What Type Of Pop Star Are You?
You got:

Pop Star Sweetheart
Who wouldn't love the girl next door? You're fresh and fun. You believe in love at first sight, glass slippers, and magical pumpkin rides! Stay gold, friend.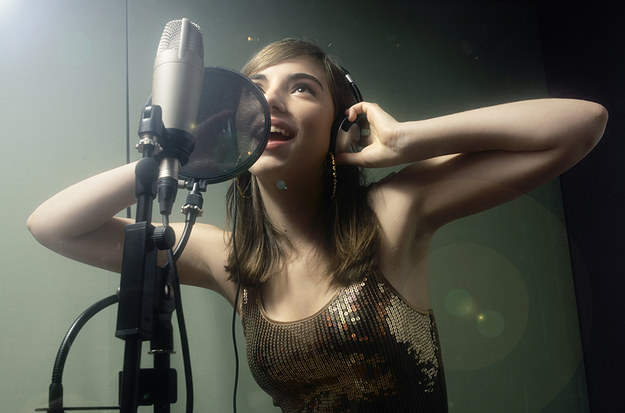 Music. Sex. Art. You are all three entwined. You are the star in the sky, the provocative artiste, always pushing boundaries. You are the music pioneer! Nobody can hold you down!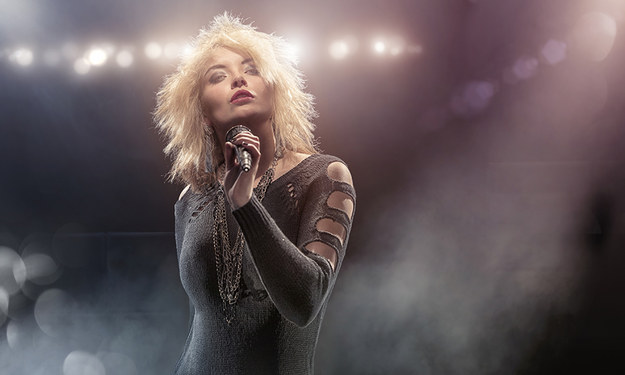 You got:

Soulful Pop Star
You feel things deeply: the highs and lows, life's miracles and disappointments. It takes a soulful crooner such as yourself to understand the yin and the yang of life and the beautiful space in between.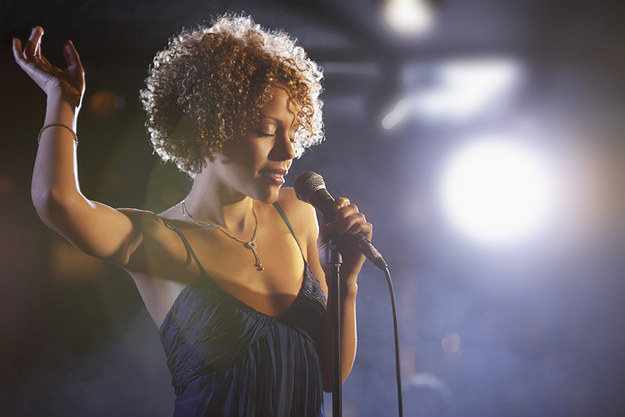 You got:

Foreign Pop Star
Comme c'est magnifique! You're exotic and beautiful and wonderfully strange. Sometimes the way you say things is just the tiniest bit off, but it only adds to your mystery and charm.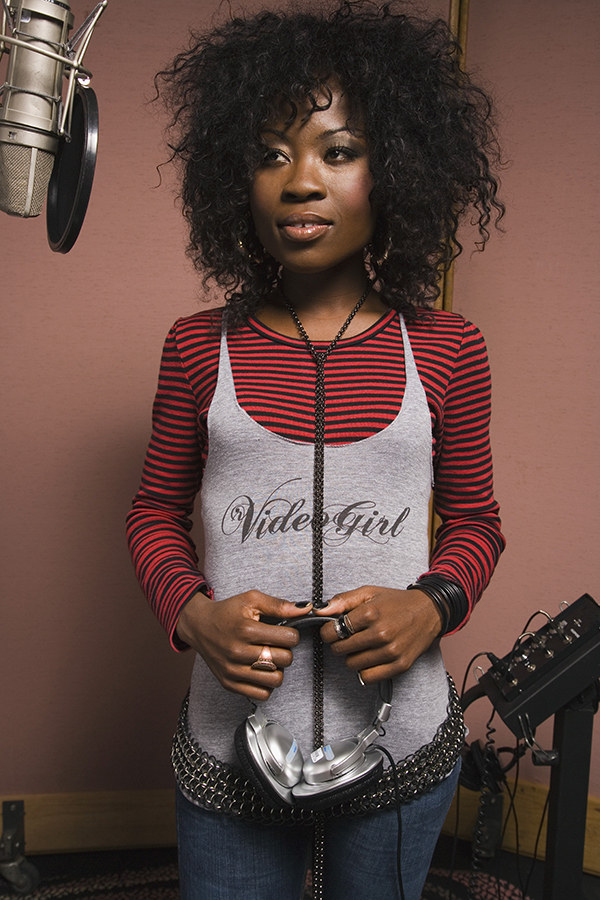 You got:

Pop Star Royalty
It is all about you. You get what you want when you want it. You're the queen, the king, and the kingdom all rolled into one. And if anyone doesn't know it, then they're not paying attention!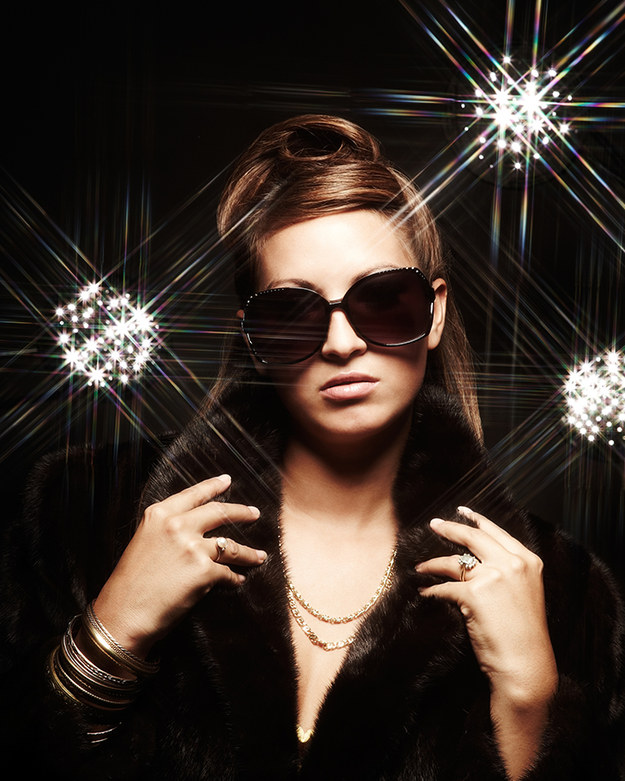 You got:

Hip-Hop Pop Star
You're a diva every day coz you're killin' it. You got swagga every day coz you're feelin' it. And if you see some haters, it don't really matter, cuz there's always gonna be losers when you're winning it.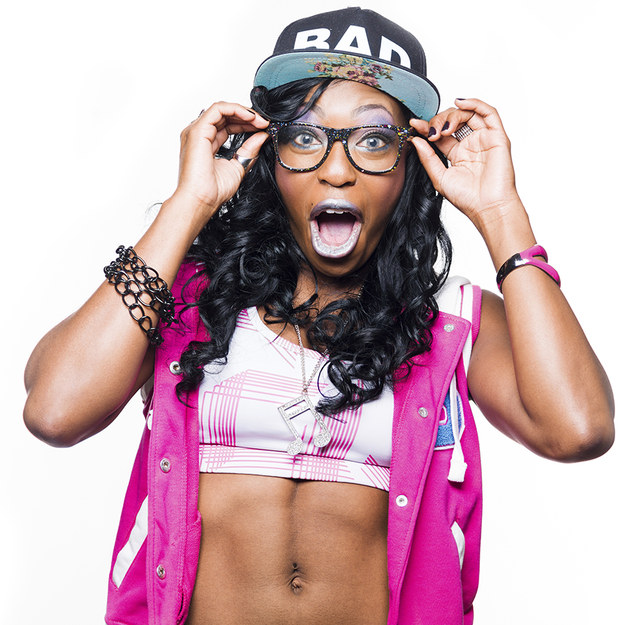 Channel your inner pop star, and treat yourself to a celebrity fragrance like Taylor Swift Incredible Things, Pink Friday Nicki Minaj, and fantasy Britney Spears.
All images courtesy of Thinkstock.