1.

Eat ice cream in the park?

Eat ice cream in the park, barefoot?

Eat ice cream in the park, barefoot, then realise the grass is probably a bit dirty, so panic and put your shoes back on?

Throw a barbecue where you serve up more than just burgers and sausages?

Go to a festival (you've already booked tickets)?

Go to a festival (you haven't yet booked tickets)?

Say you're going to a festival, but forget to book tickets?

Go to see an outdoor movie?

Blow bubbles from a bubble blower?

Draw on the pavements with chalk?

Go to the beach (with sand)?

Go to the beach (with stones)?

Get sand somewhere you'd rather not?

Drink an iced coffee in the sun?

Buy holiday souvenirs and only realise they're cheap tat when you get home?

Read a trashy book that you'd normally be ashamed to be seen with?

Sleep with all your windows open?

Complain that you're still too hot?

Flip your pillow over to the cool side?

Go and do tourist-y things?

Complain about there being too many tourists?

Eat strawberries and cream?

Get heartbroken by said holiday romance?

Realise, in the cold light of day and now that their tan has faded, that your holiday romance looks like David Brent?

Eat fish and chips by the sea?

Spend a whole night in a beer garden, refusing to put a cardigan on?

Spend waaayyy too much money on flipflops?

Go to an outdoor concert?

Feel wonderfully patriotic?
The Ultimate British Summer To-Do List
Ok… Maybe you're not a summer person, or maybe you're just really unorganised. Either way, at least try and chow down a 99 with a flake and hum a few bars of 'Oh I Do Like To Be Besides The Seaside' - it's practically British law.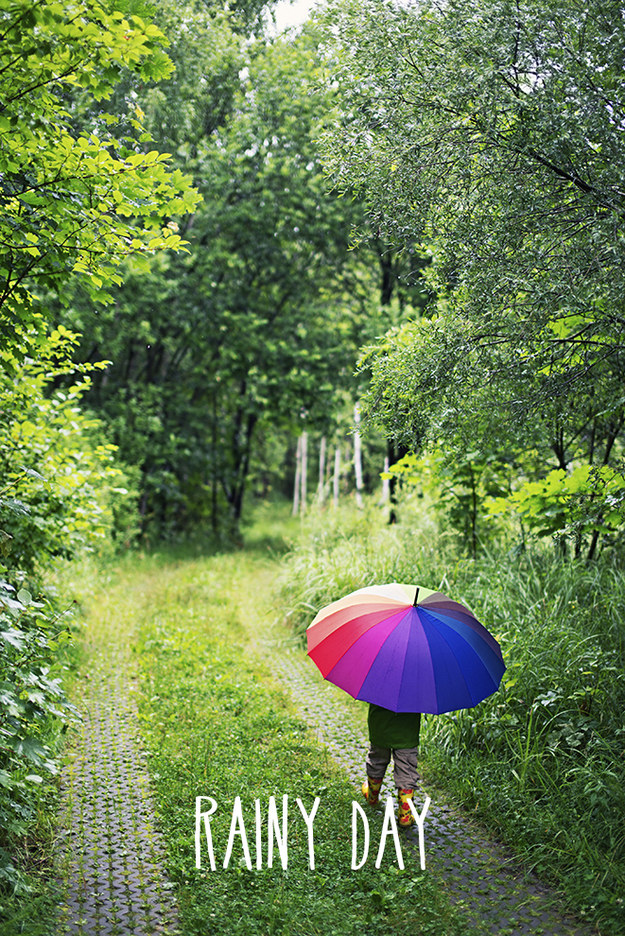 You kinda like the summer - but it's not your favourite season. Want to know a way to ramp it up? Remember: everything that was fun when you were a kid, is still fun now. Blow bubbles, roll down a hill, go get some grass stains. Get outside and have some fun!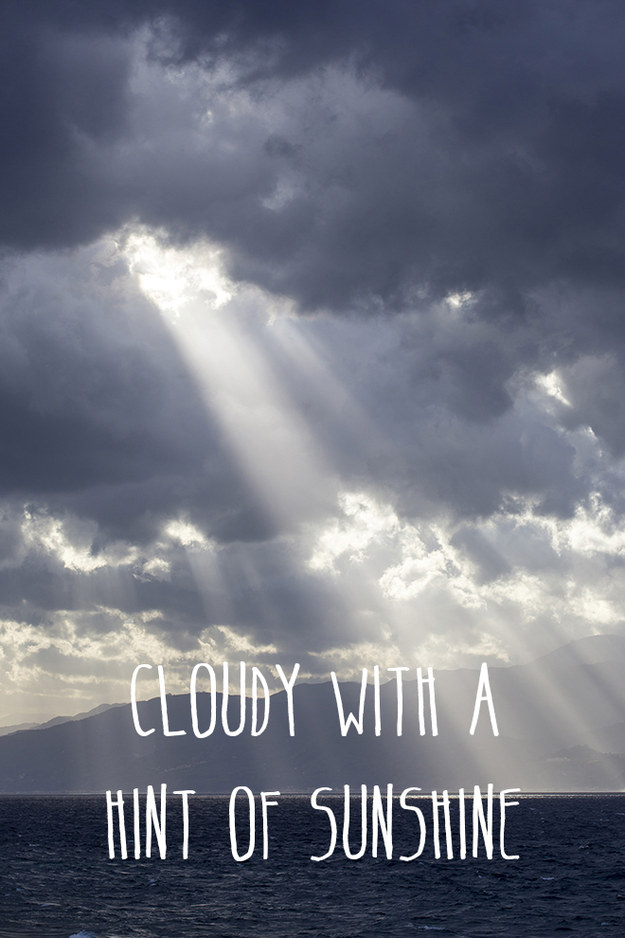 You're a little ray of sunshine! You LOVE the summer and have a chock-a-block summer to-do list. Come September, you're going to have tan lines, enviable Instagram snaps a-go-go, a million stories to tell (and a lovebite from Greek waiter, that we won't tell anyone about… Promise).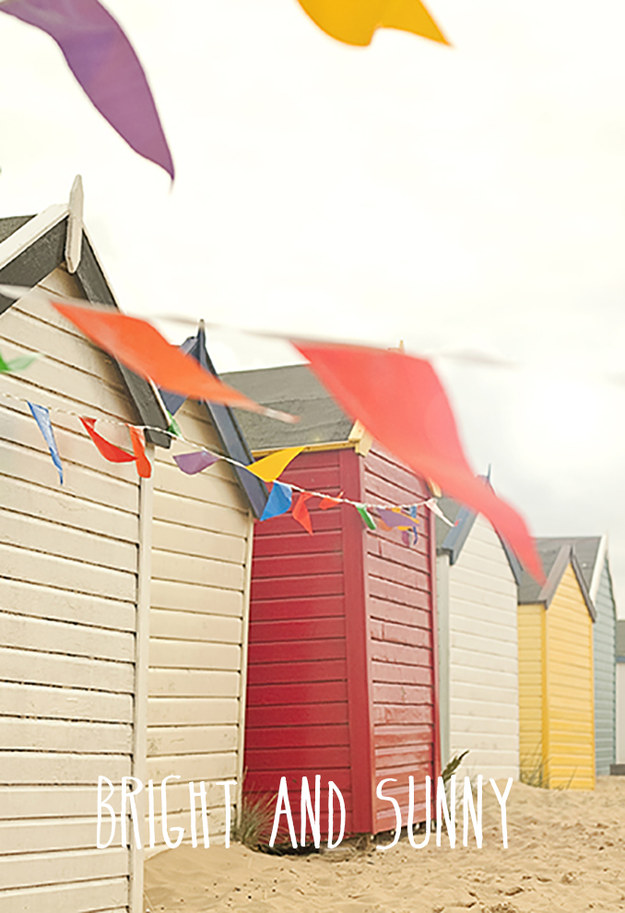 You're as British and summery as a a knotted hankie worn on the head of a sunbather on Brighton beach. You love everything about the British summer - the sun, the sea, the smells, the wasps - ok, maybe not the wasps. No one loves the wasps. You're going to make this summer count. Hurrah! Hats off to you!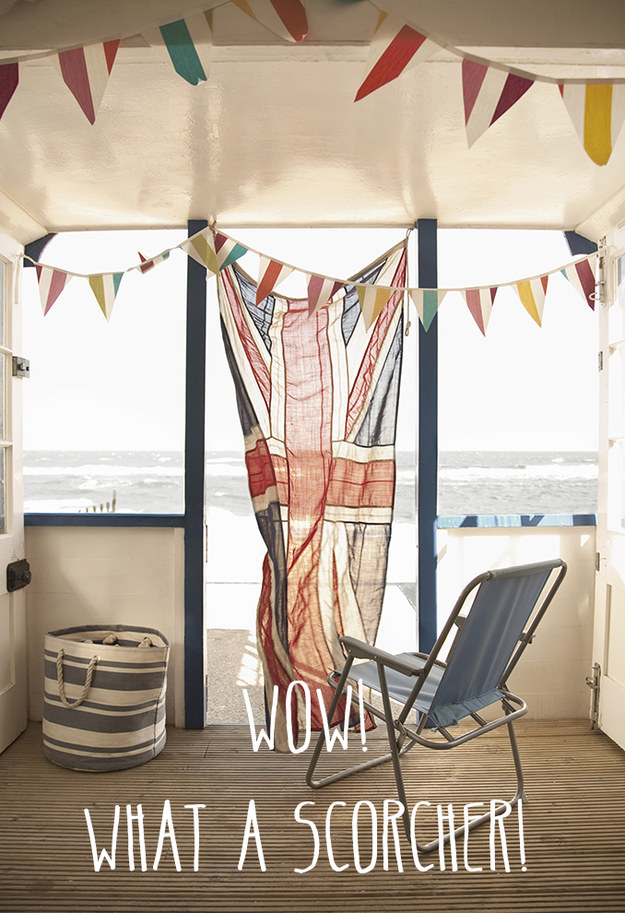 Not only is the summer back, two delicious Starbucks Frappuccino® flavours - Mocha Cookie Crumble and Strawberries and Cream, are back.