Between Monday brain and midday slumps, we could all probably use a pick-me-up.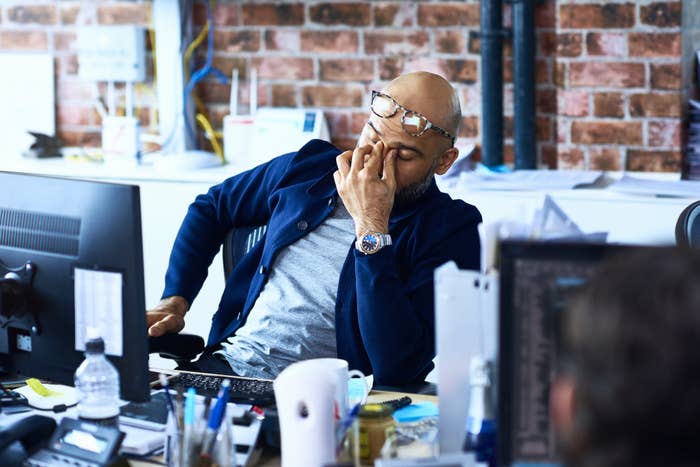 Good thing Starbucks has a brand-new energy drink (and it's not coffee)!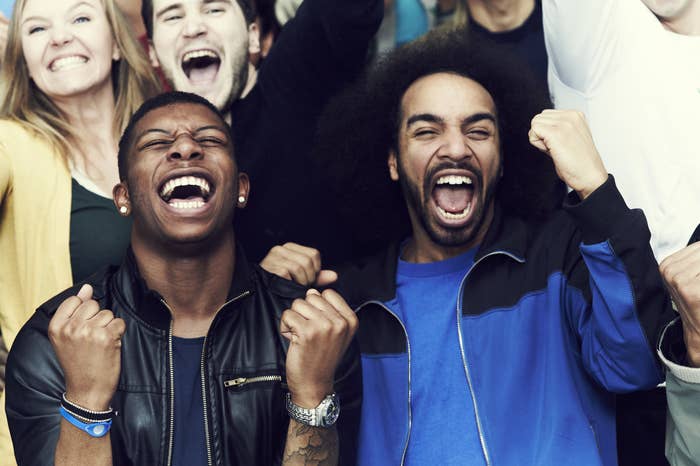 Enter Starbucks BAYA™ Energy.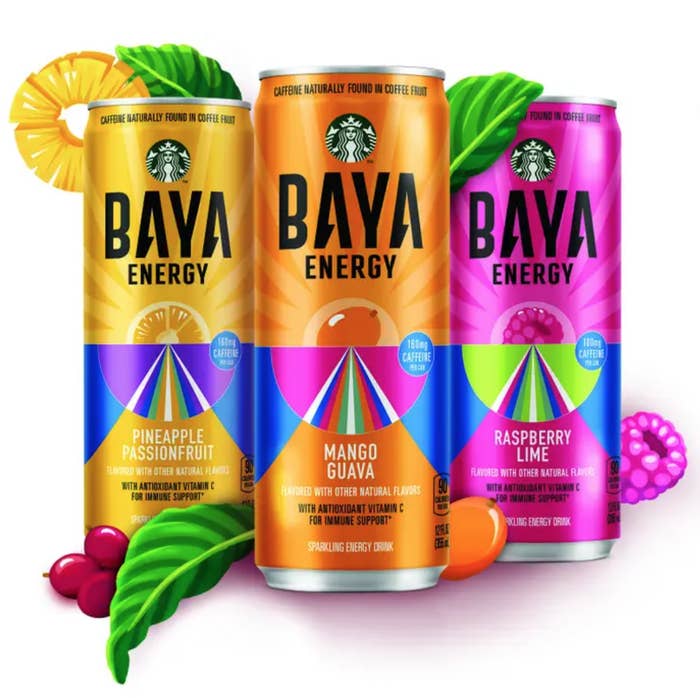 Starbucks BAYA™ Energy contains 160 mg of caffeine, naturally found in the coffee fruit.
It's a refreshing, fruit-flavored energy drink like only Starbucks can provide.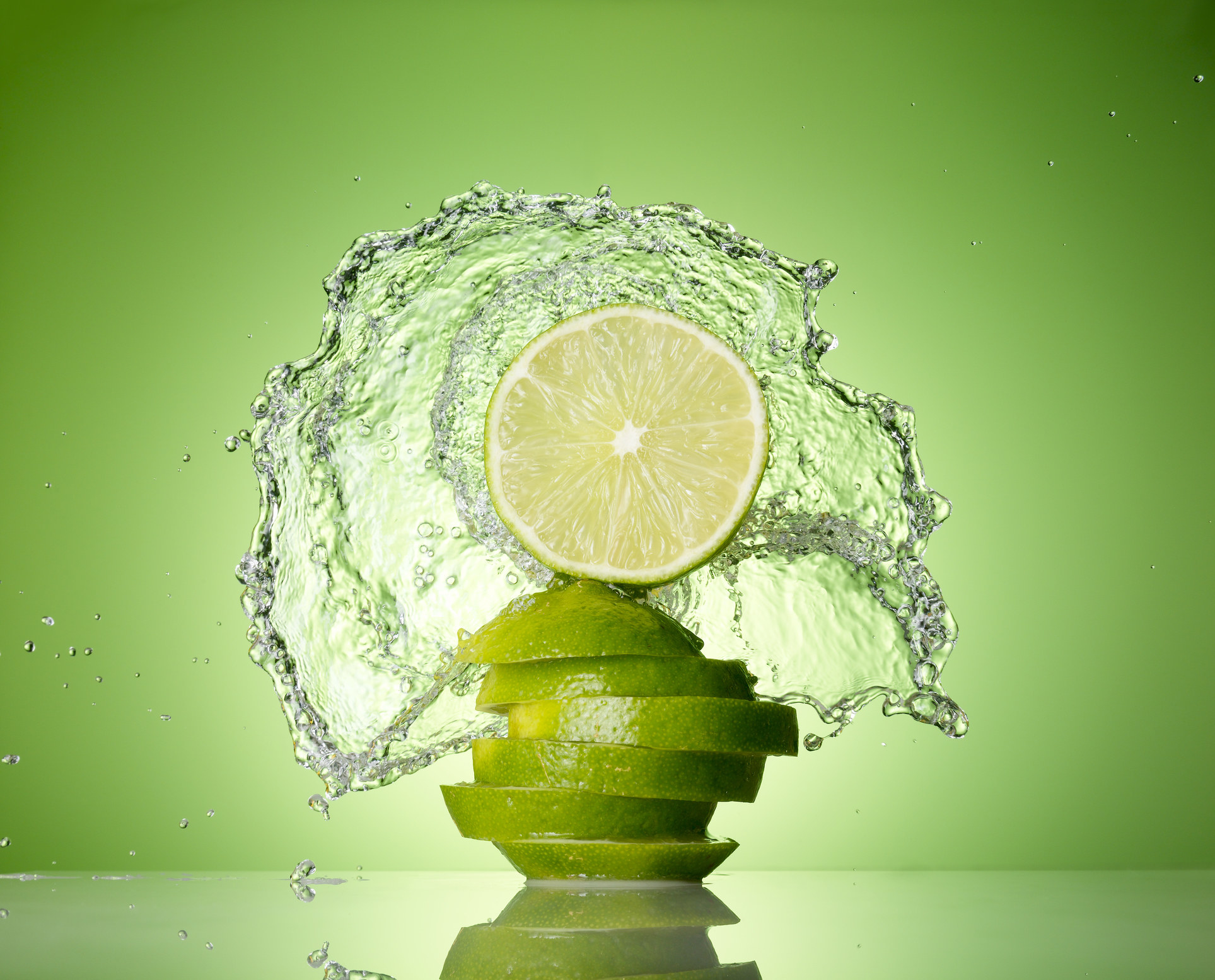 Inventive flavors like mango guava, raspberry lime, and pineapple passionfruit come together with colorful cans you can take anywhere!
Oh so perfect for everything from a summer road trip to a long day at the office.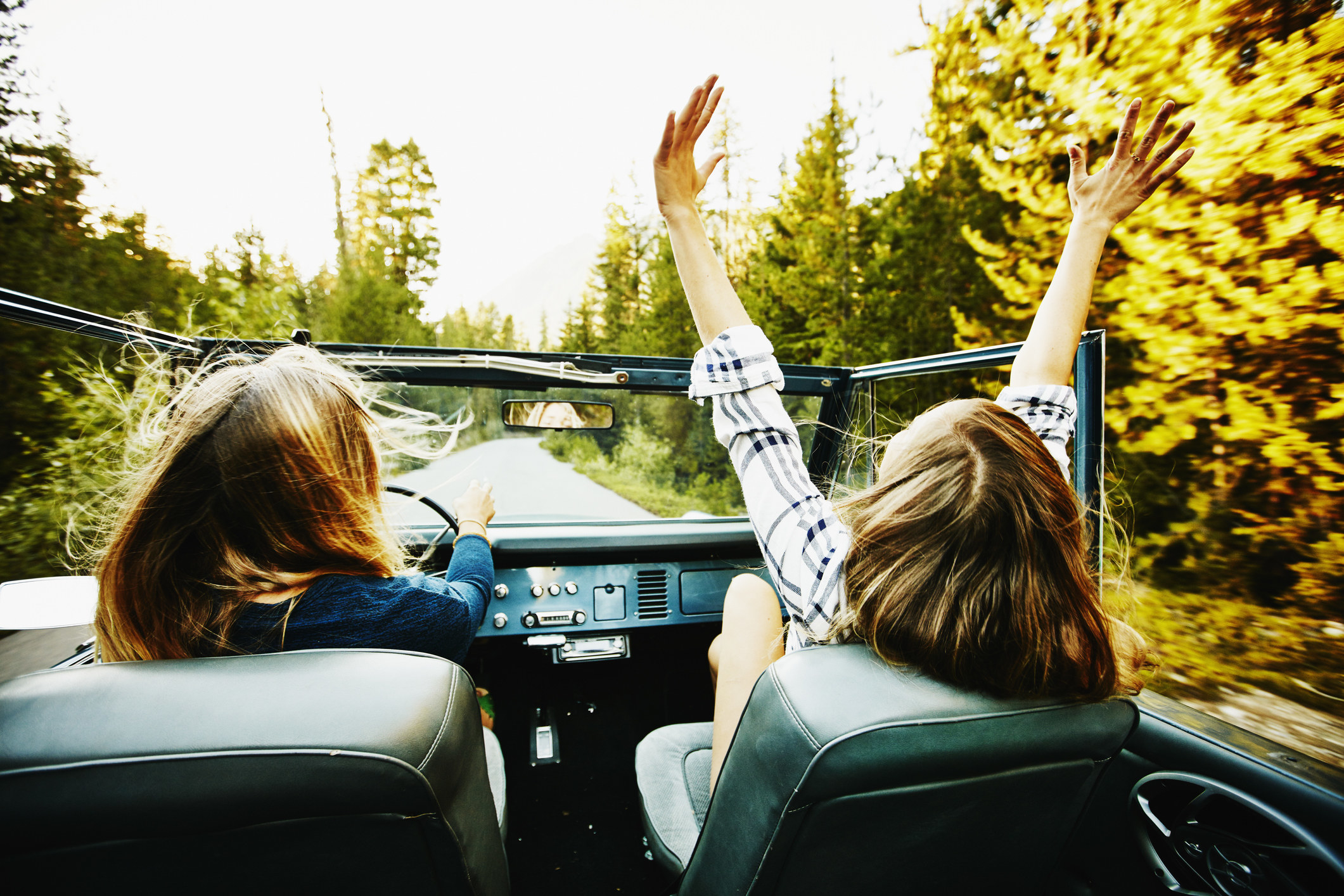 So next time you need a feel-good boost, turn to Starbucks BAYA™ Energy drink. It's the energy drink you've been searching for.