Listen up, people! I'm here to tell you that The Stan Original Series The Other Guy is about to drop its second season this month.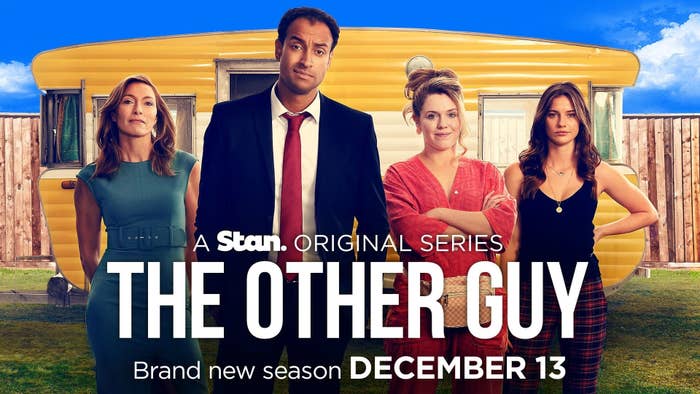 Here are all the reasons why The Other Guy is the pinnacle of Aussie TV and why you should be catching up on the first season RIGHT NOW.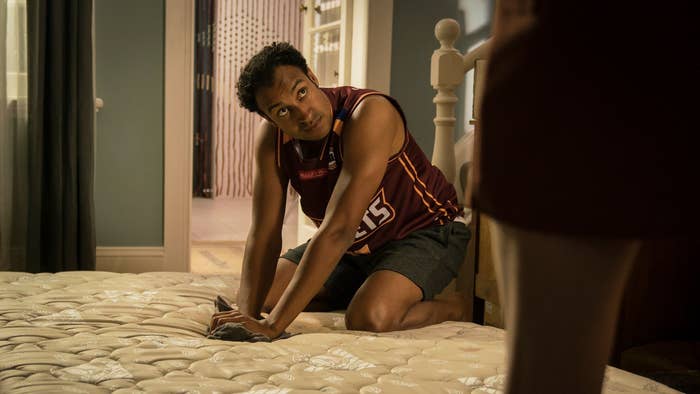 1.
First off, because this show is just scene-after-scene of highly-relatable content. Trust me, you can see yourself in everything — from the characters, to the Sydneyside locations.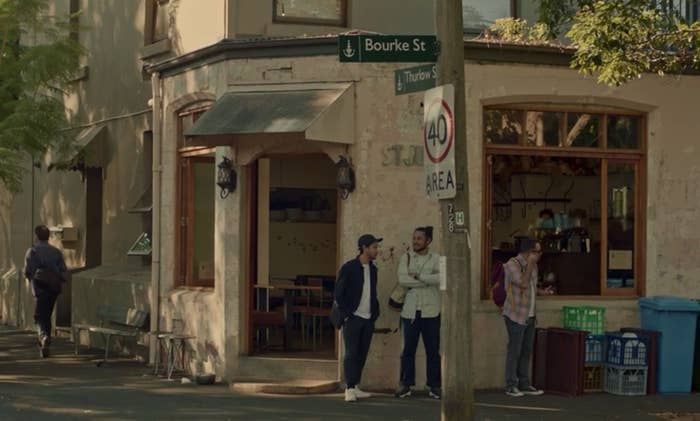 2.
Plus, it's an informative show. Finally, I know what the next five years of my life will look like.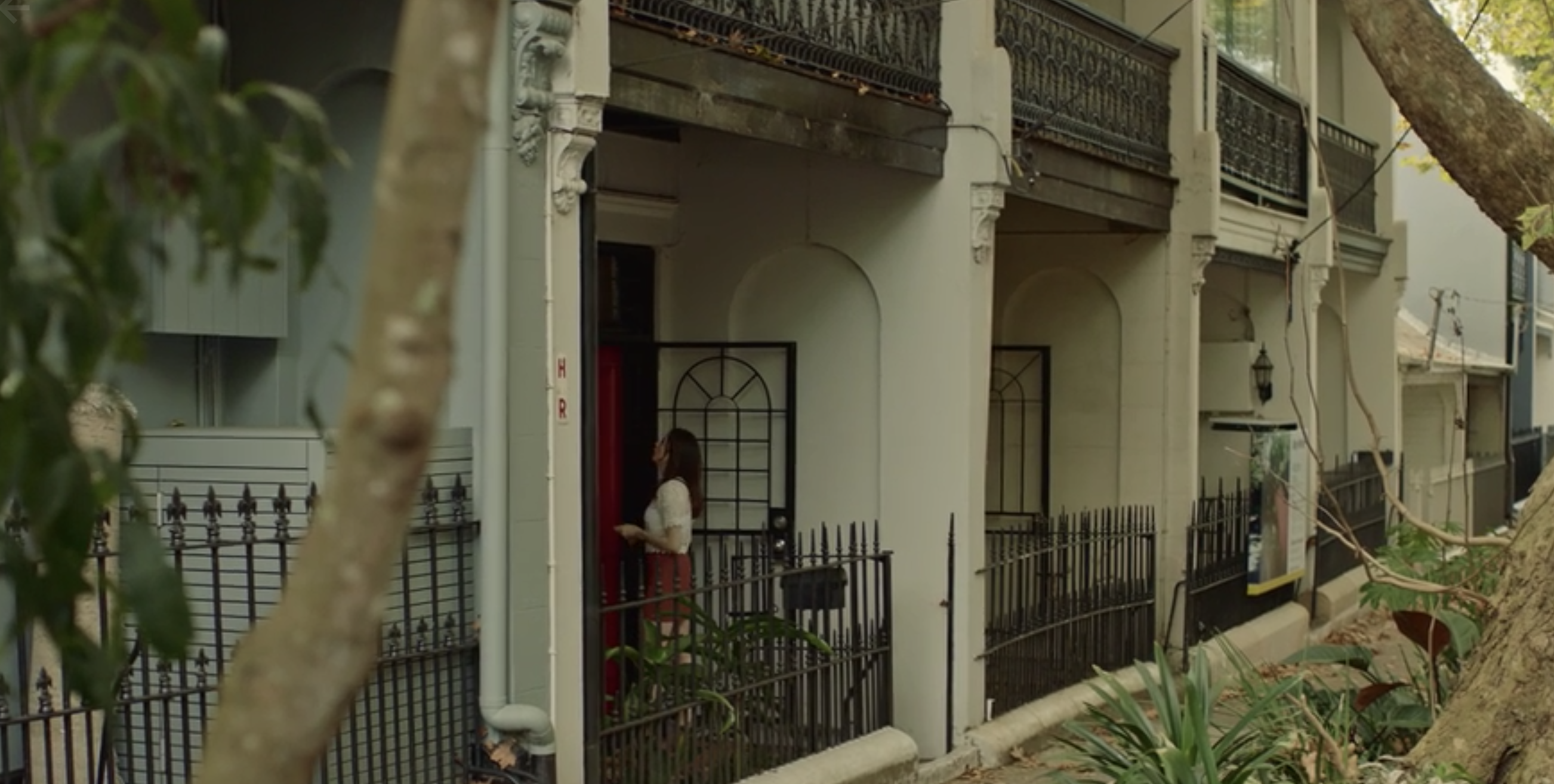 3.
But seriously, besides being shot down the road from your best mate's house, the acting, directing, producing and writing are predominately Aussie.
4.
It stars the flippin' fantastic Matt Okine as AJ. He's an Aussie triple+ threat: Writer, actor, comedian and radio host. Talk about major talent.
5.
And just an FYI — the first season of The Other Guy is actually based on Okine's stand-up comedy show.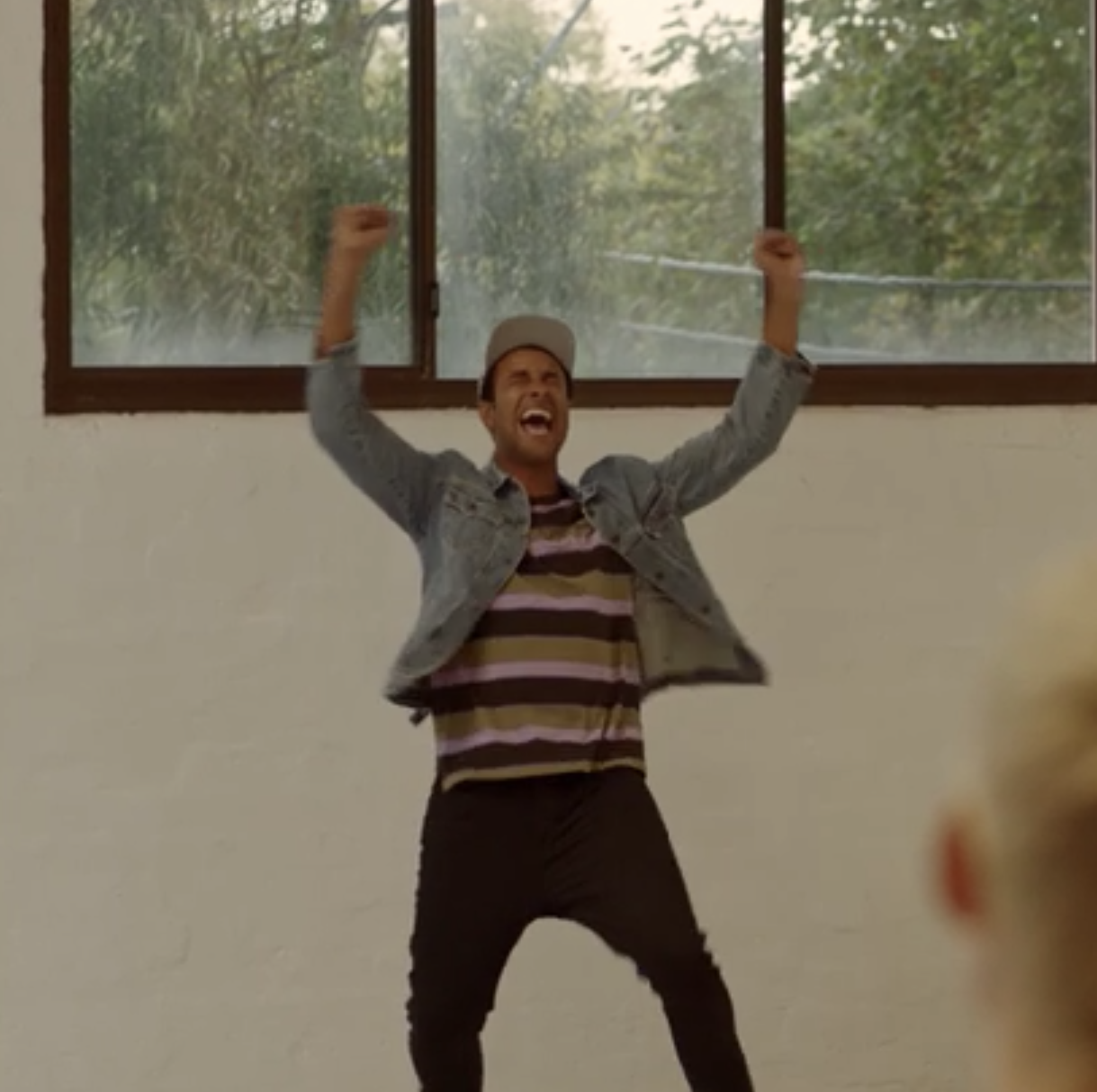 6.
AJ's best friend Stevie is all of us drunk at a house-party at 3 a.m. You don't know how you got there and you're a little bit messy, but you're sure having a good time.
7.
While AJ's ex-girlfriend Liv is the international student/traveller/backpacker that we've all fallen in love with at some point or another.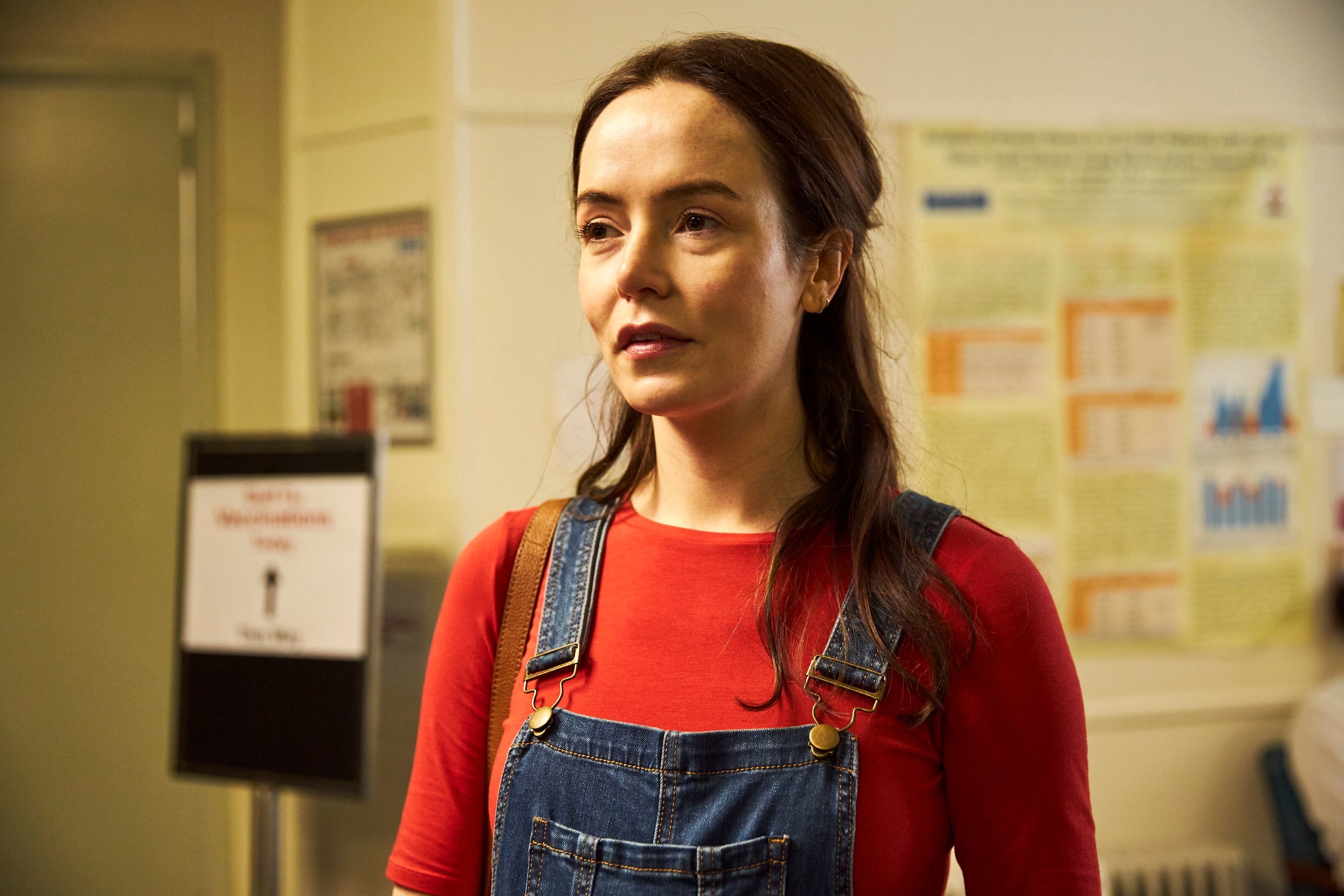 8.
AJ's newest flame Charlie, is the epitome of female power.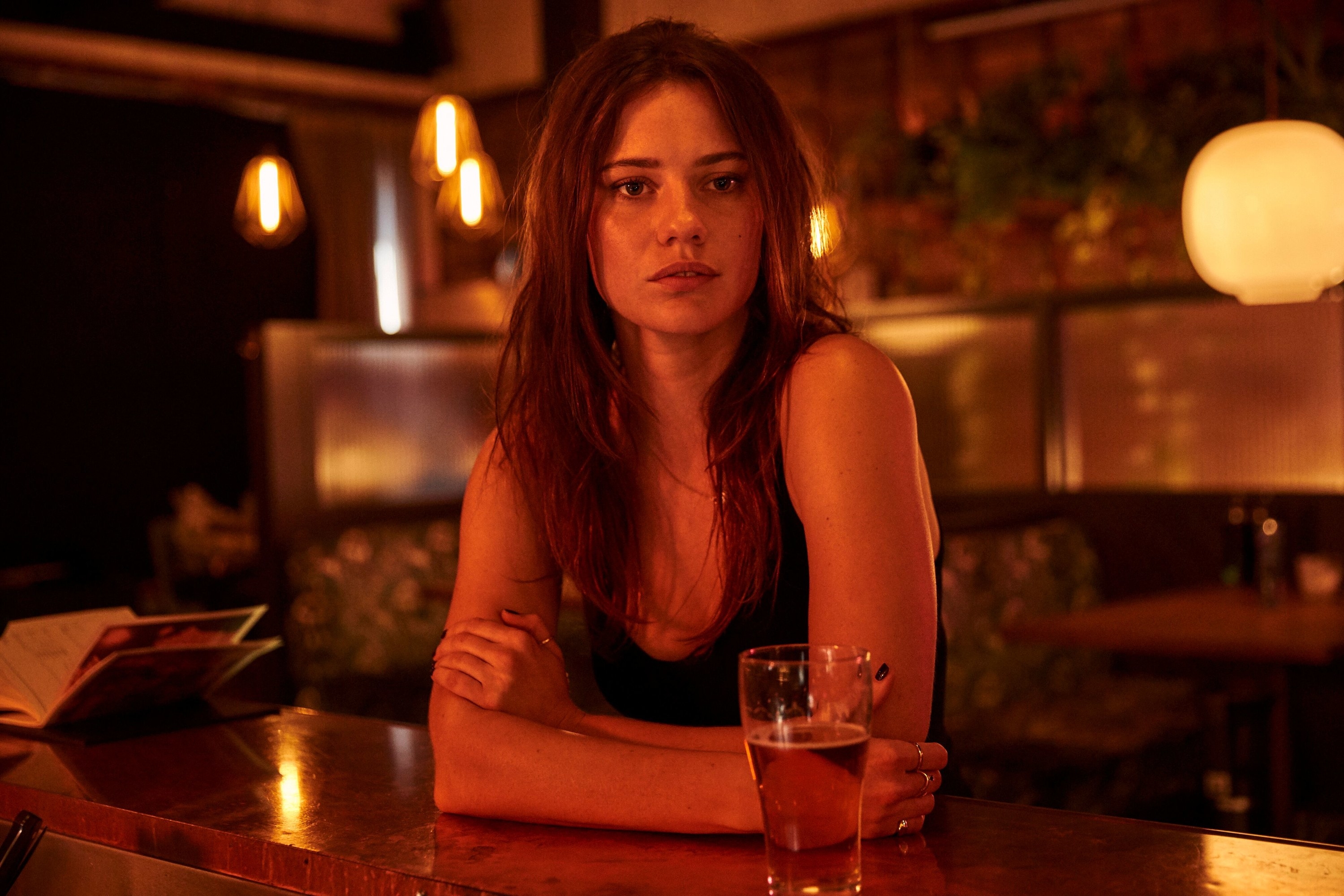 9.
And AJ's TV producer boss, Miranda, is somehow every boss you've ever admired.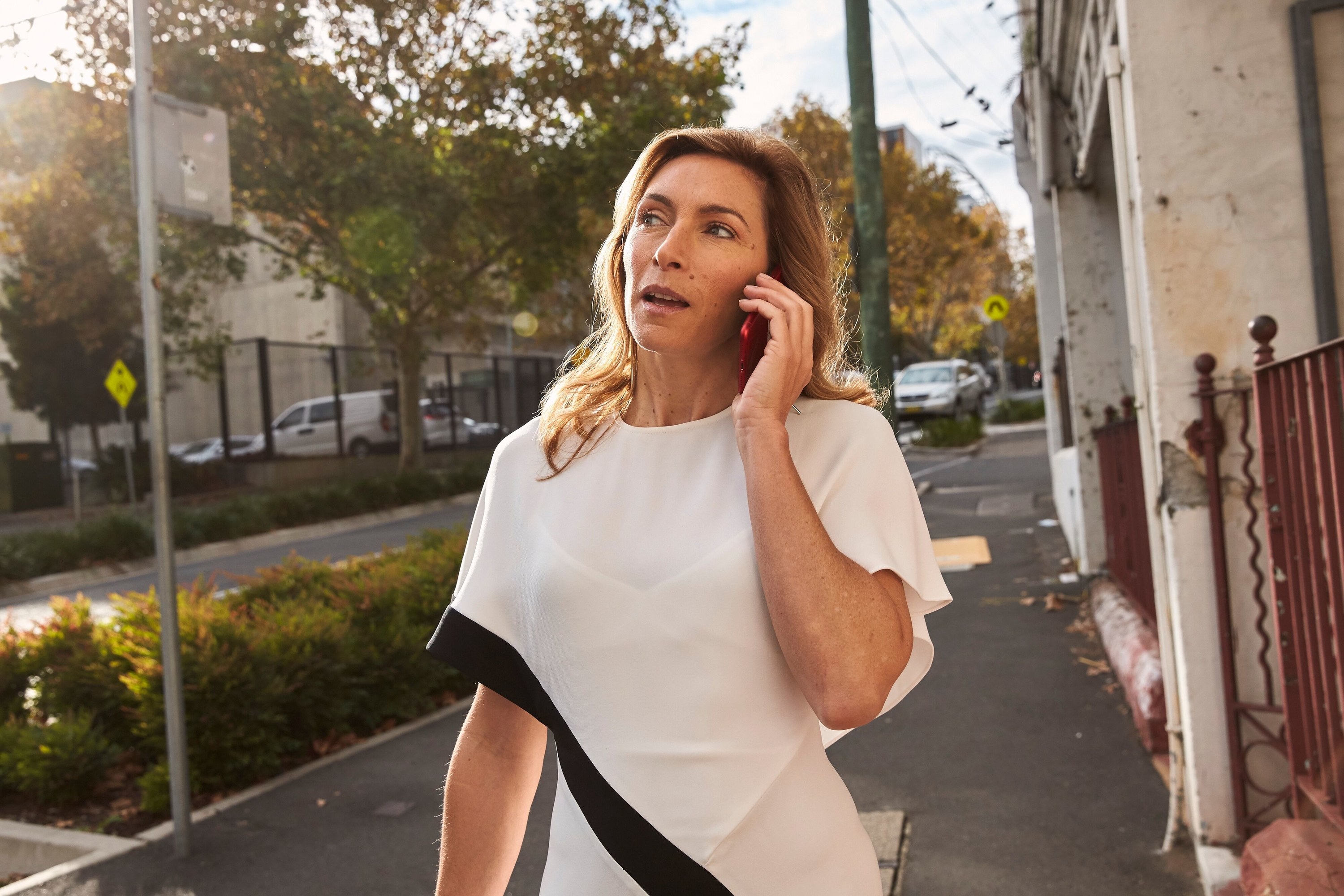 10.
Plus, it shows off more than just Aussie acting talent. The brilliant director Gracie Otto is also one of our own, with her talent shining through in each and every episode.
11.
And finally, there's no shying away from showcasing REAL Aussie characters.