1.
First off, this powerhouse teen drama is a raw and unashamedly real show that follows the adventures of Miles Halter.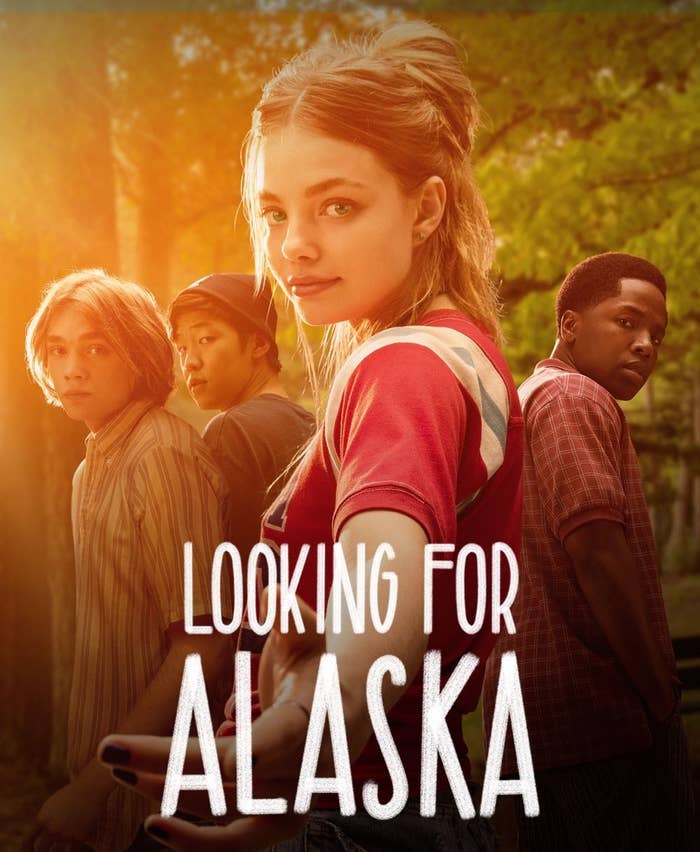 2.
He ditches his hometown school in Florida for a scenic boarding school in Alabama, where he falls in love for the first time.
3.
But just as things are going well, Miles and the rest of his friends are thrown a MAJOR curveball.
4.
While Looking for Alaska may sound like another teen TV show on the surface, it ends up being a whole lot more.
5.
The plot is seriously addictive, with plenty of big reveals, thrilling moments and brilliant character development throughout.
6.
Speaking of the plot, it was actually inspired by John Green's experiences as a high school student.
7.
And some of the characters personality traits, like Miles' fascination with famous last words, are taken from Green himself.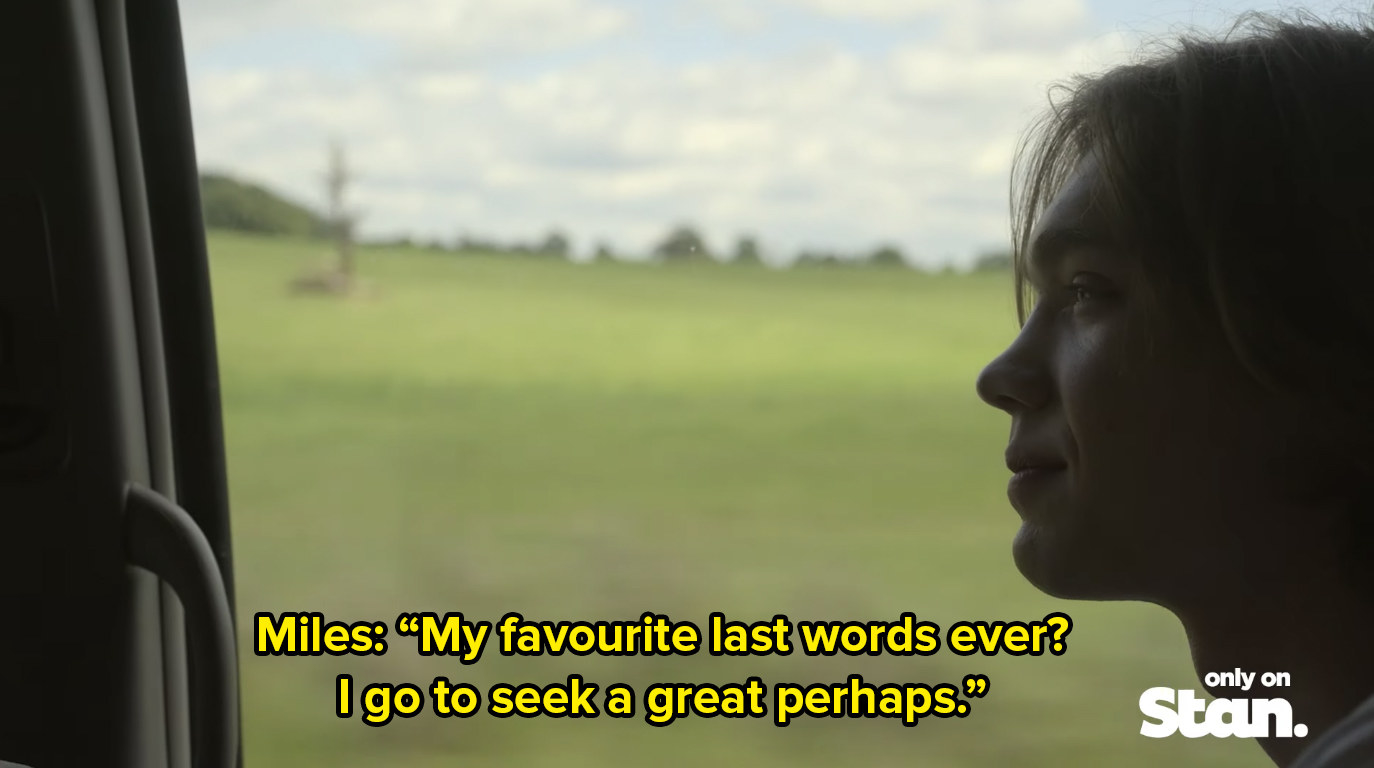 8.
The series was created by the same duo that brought us The O.C. and Gossip Girl.
9.
Which means that although the series will focus on the heavy stuff, there'll be room for ~romance~ and ~love triangles~.
10.
While you may be familiar with some of the cast, like Kristine Froseth (Sierra Burgess Is A Loser, The Truth About the Harry Quebert Affair) and Charlie Plummer (Boardwalk Empire, All the Money in the World), there are some newcomers who you'll soon fall in love with.
11.
And if you're a fan of tight-knit cast members, you won't be disappointed with this crew who look like besties IRL.
12.
Oh, and the best thing? Every single episode is available right now.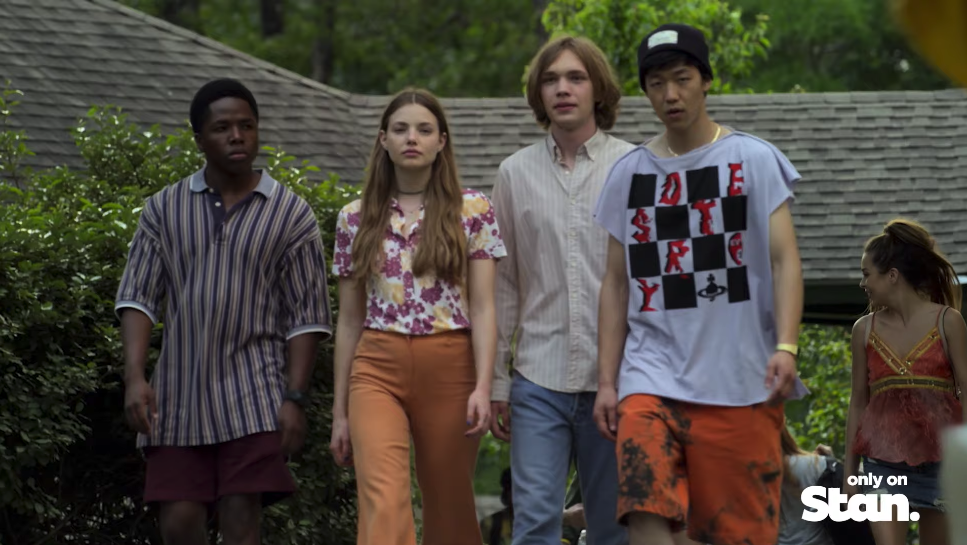 Are you ready to seek your great perhaps? Catch all episodes of Looking for Alaska on Stan right now.