If you're looking for something new to sink your teeth into in 2020, then get ready to devour the Stan Original Series The Gloaming — an unmissable crime show.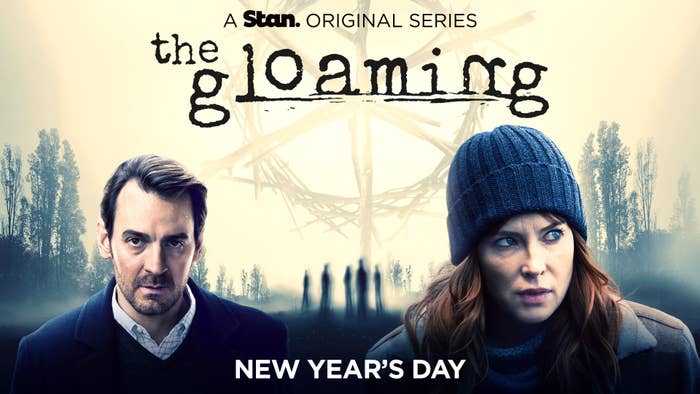 We were offered a sneak peek into the ~killer show~ and we can say with absolutely certainty, it's gonna be a HIT.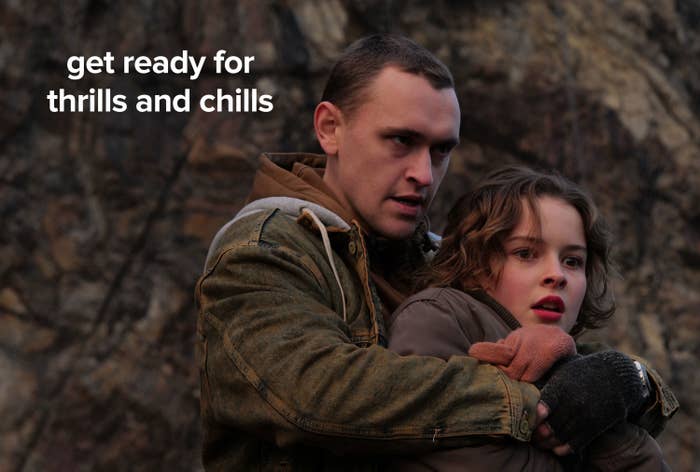 Here are 11 reasons why you should get involved on New Year's Day.
1.
With the creator of The Kettering Incident at the helm, it's going to be THE hit crime series this summer.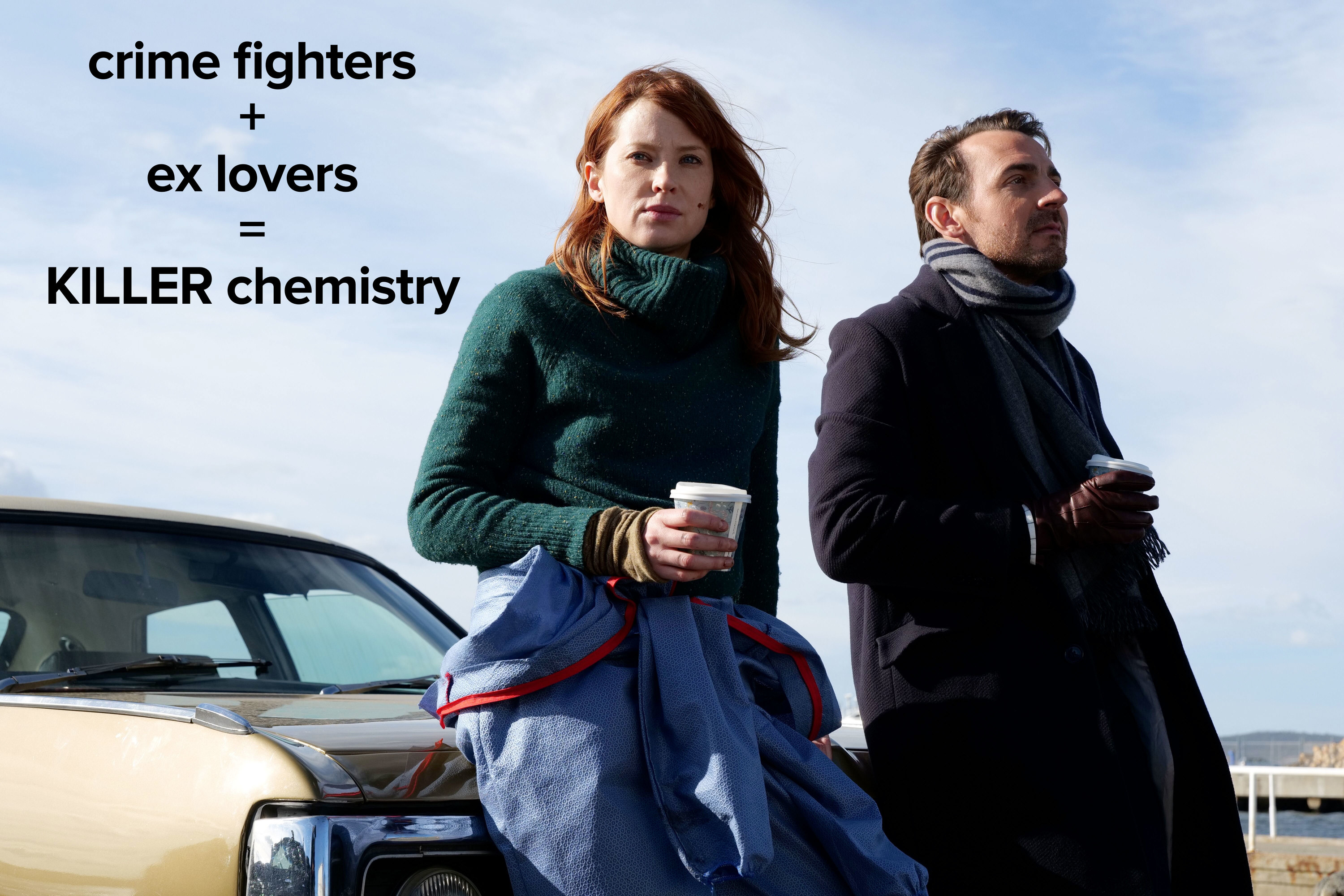 2.
It's the gift that keeps on giving — with eight, epic hour-long episodes that drop all at once, so you can binge in peace.
3.
The main character, Molly, is an all-round relatable, badass bee.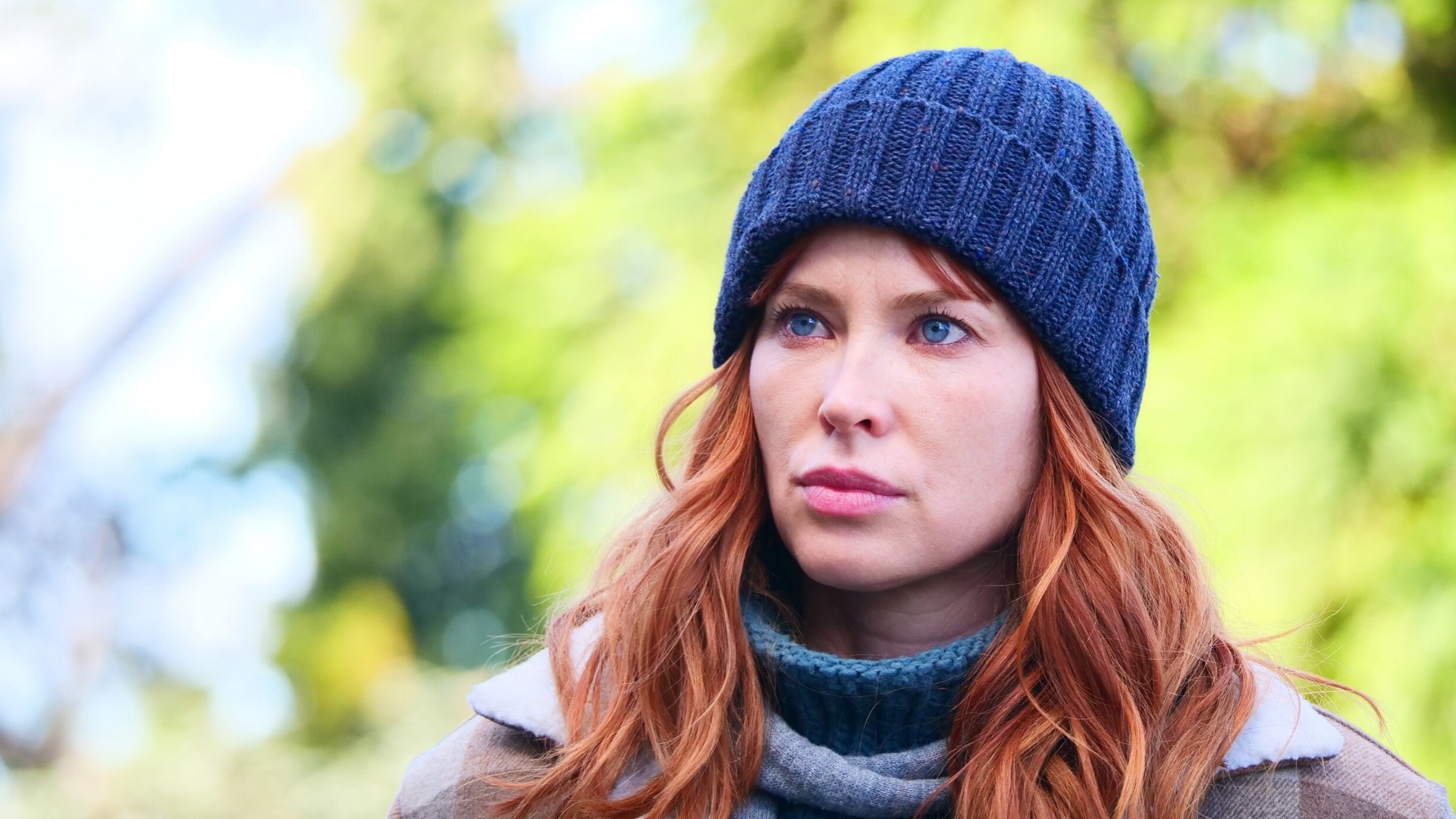 4.
It brings to light everyone's worst fear of having to front up and work with their ex.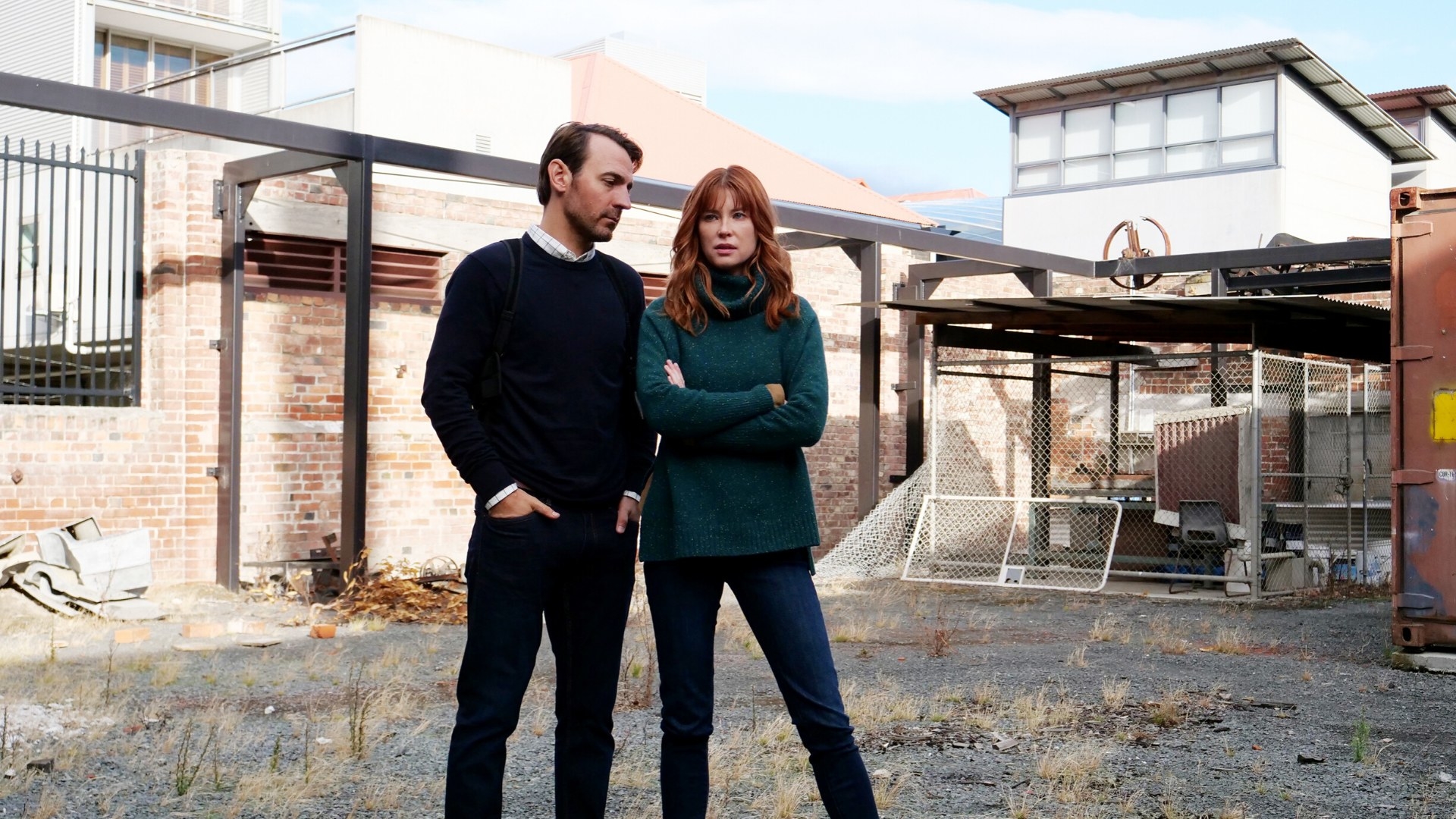 5.
It's the perfect combination of crime fiction and thriller, with a touch of supernatural vibes.
6.
It's shot in Tassie, so (despite the brutal murder scenes) it actually showcases some amazing locations.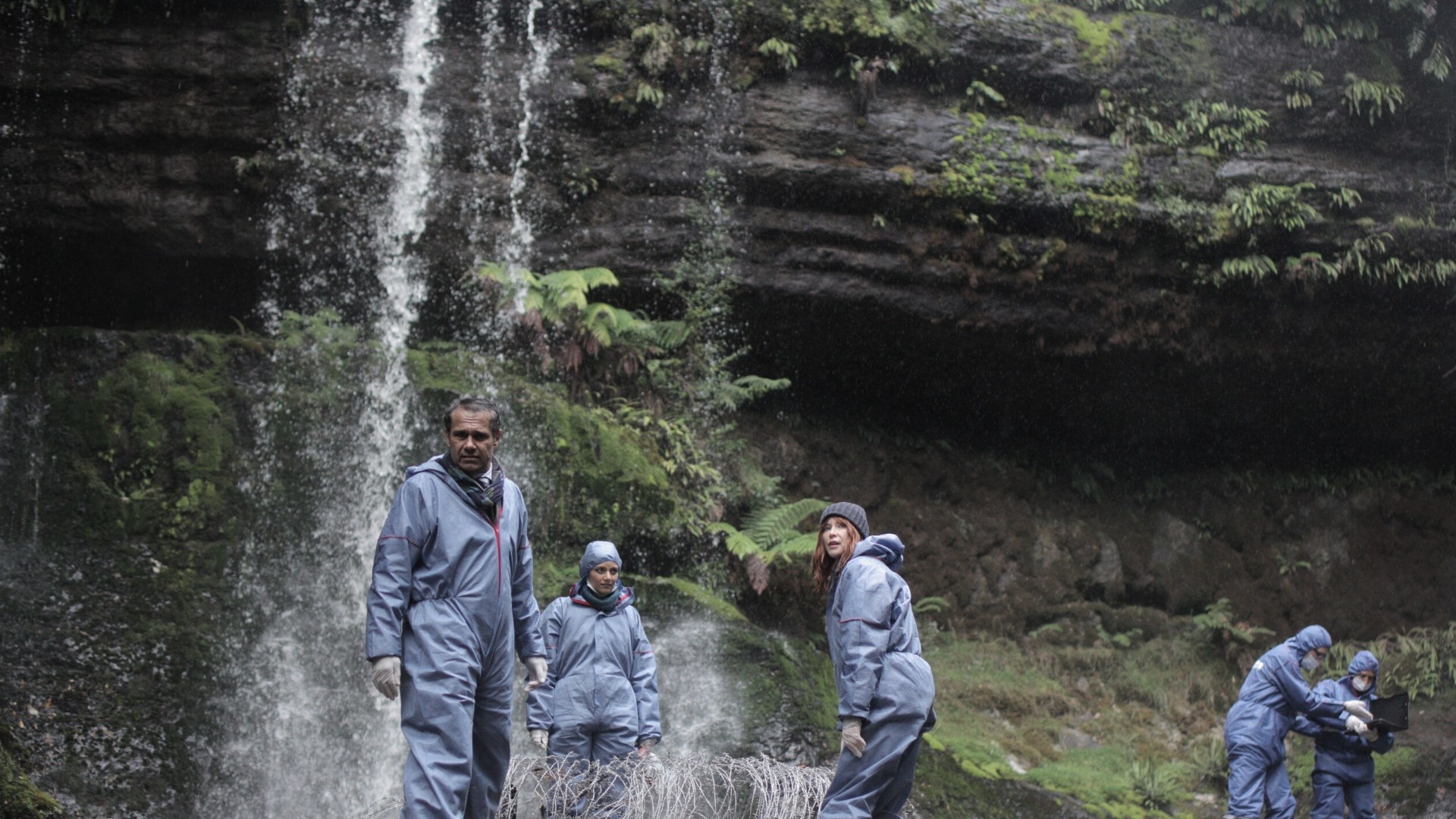 7.
It puts the "why" in whydunit — keeping you guessing pretty much the whole way through.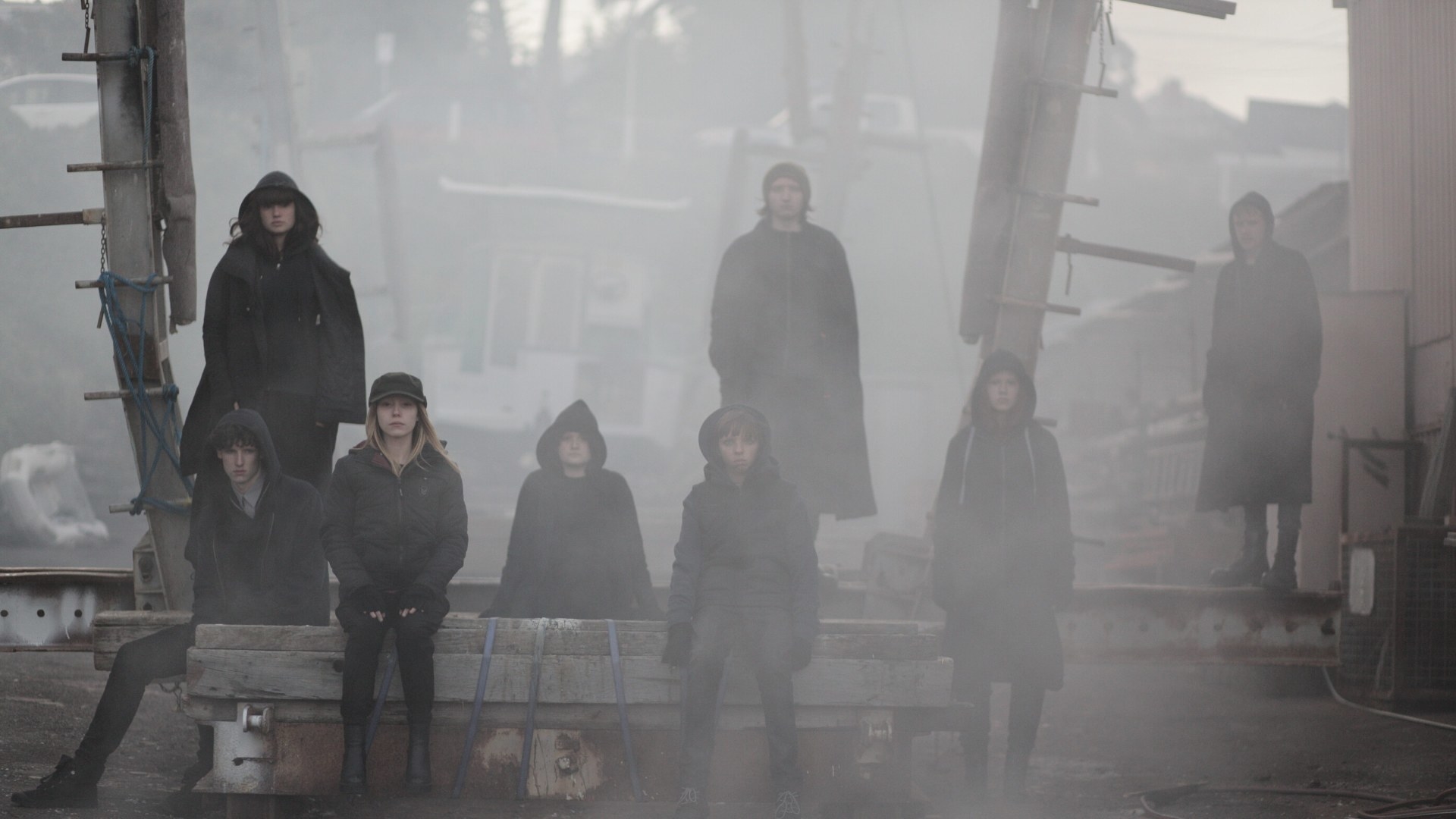 8.
Even the bad guys are complex, which will have you confused as to whether to hate them, or feel sorry for them.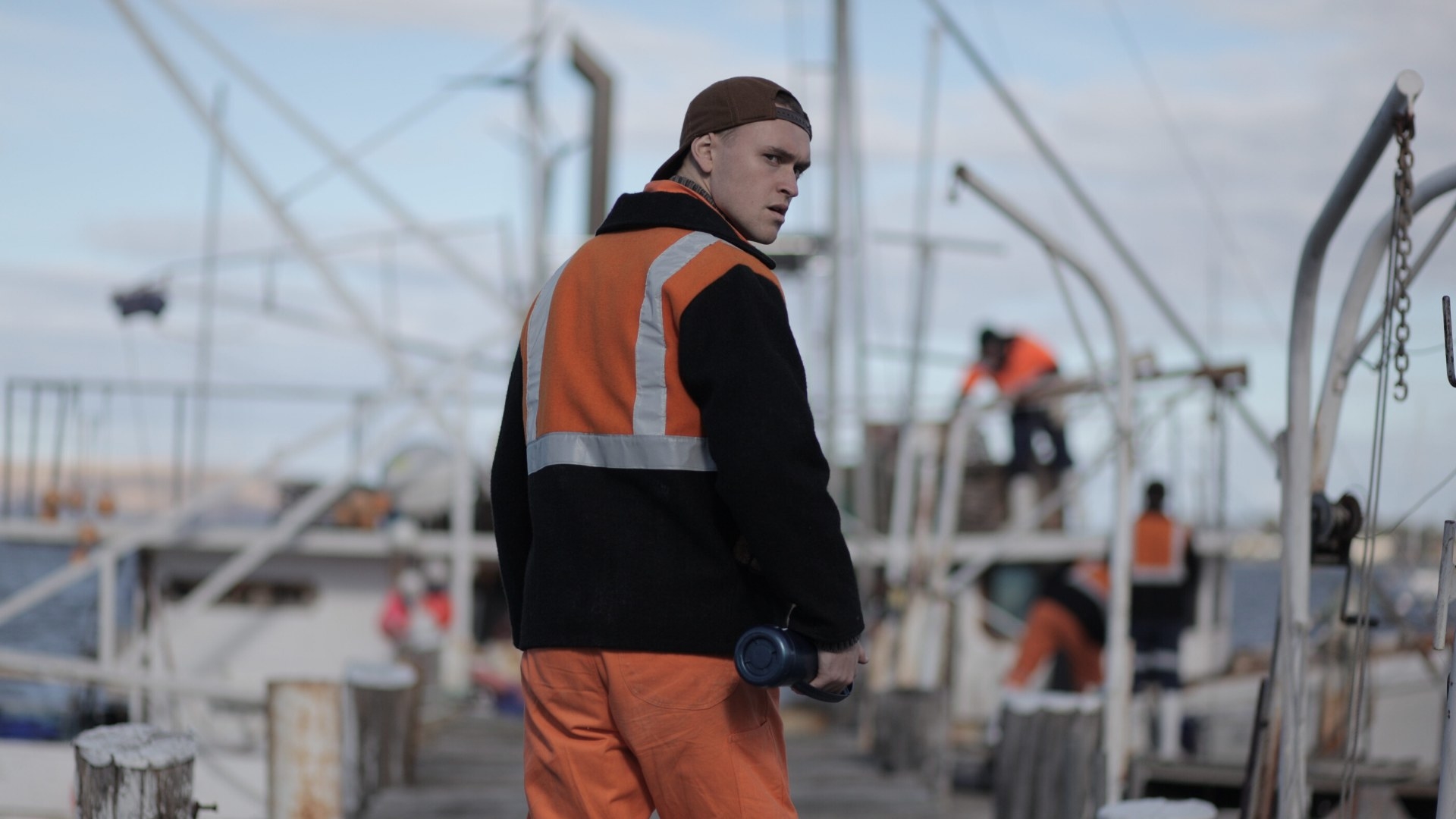 9.
Right when it seems to be heading down a "that's too coincidental" road, it's not what you'd expect.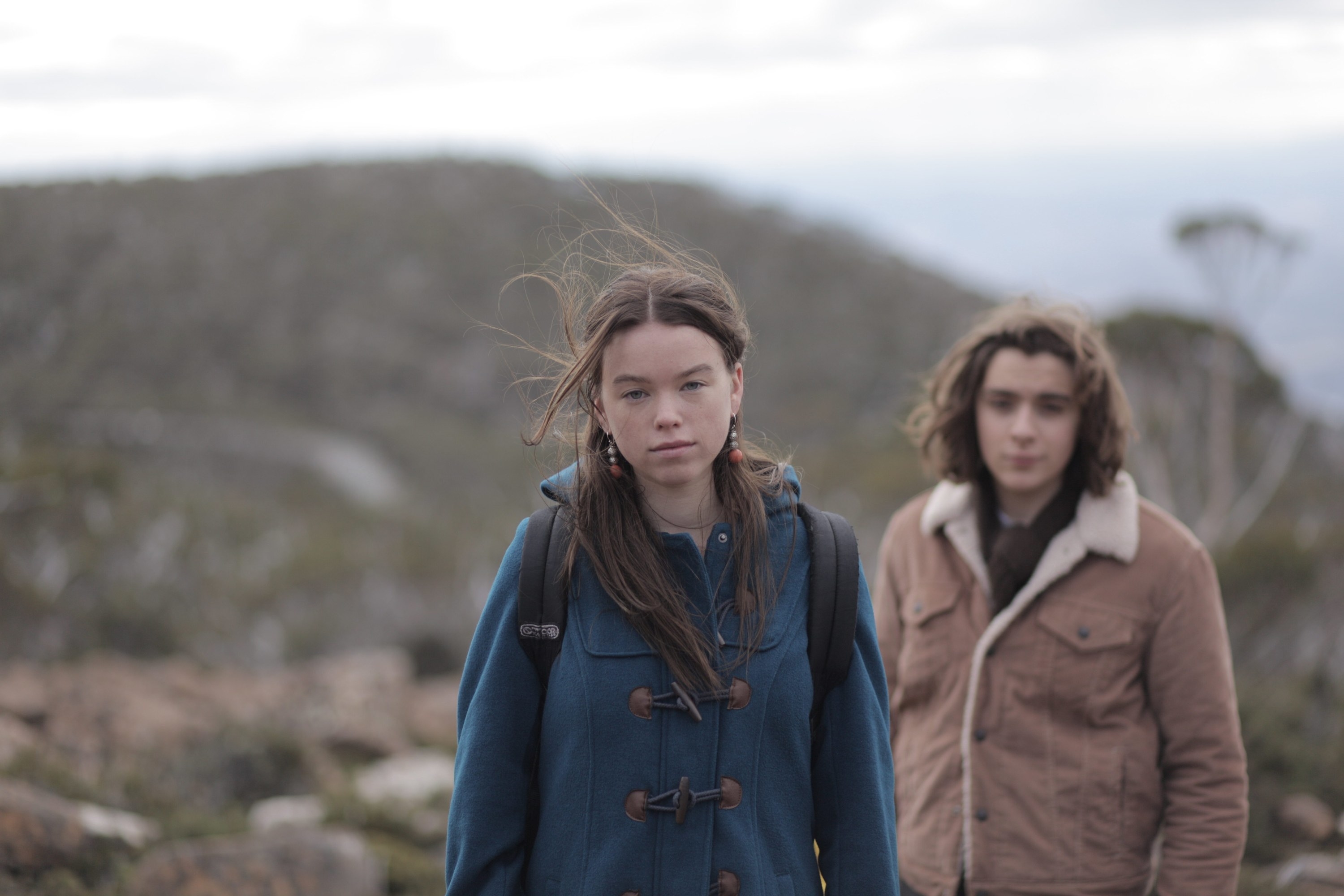 10.
It showcases a heap of awesome Aussie talent, which is great for the Australian film industry.
11.
And finally, because it drops on New Year's Day, so you can recover from the your hangover and the night's activities with some A-grade crime drama.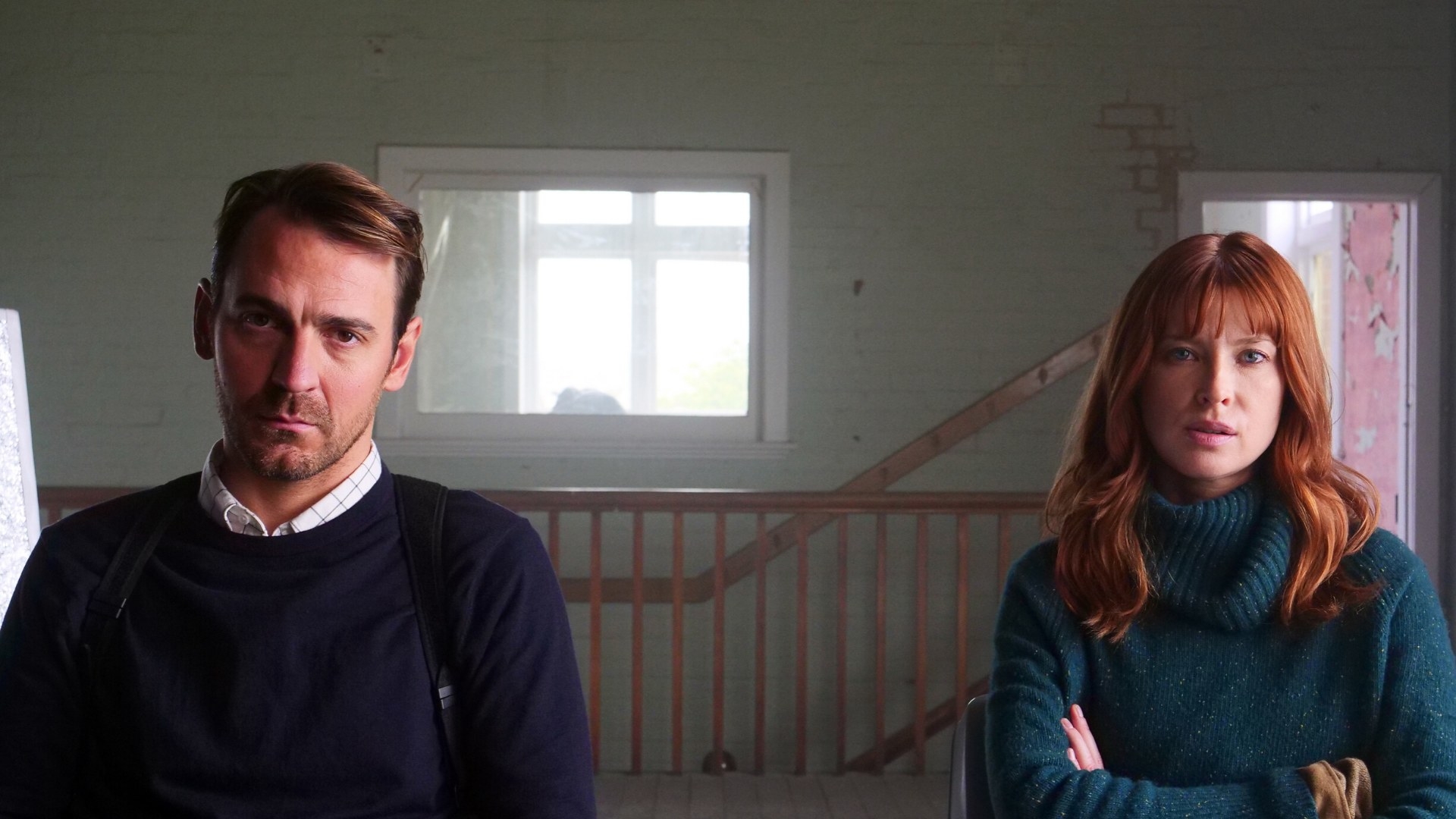 In case you missed it, you can catch the Stan Original Series The Gloaming on New Year's Day, only on Stan — Australia's unrivalled home of original productions.