If you don't already know, the Stan Original Series The Other Guy is a true-blue Aussie TV show that's just dropped its second season, streaming now on Stan.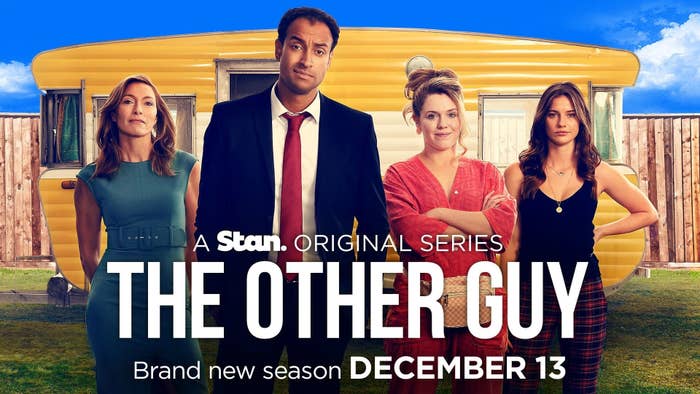 The first season revolves around the life of AJ, a famous radio host, as he finds out that his girlfriend is cheating on him. What follows is his descent into a drinking rampage, as he tries to deal with it.
The second season sees the drama unfold even more, when AJ turns the breakup into a TV show — oh, and did we mention, his ex is now pregnant?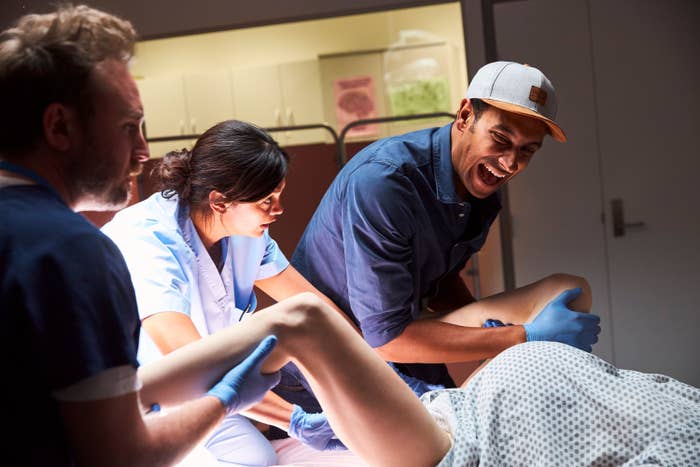 But the real gem — in my opinion — is Stevie. She might have some issues to sort out, but gosh damn she's a crack-up. Here are all of our fave Stevie moments guaranteed to make you say, "Yep that's me".
1.
First off, when she spoke the truth about alcohol.
2.
When she knew exactly who she was — and didn't feel the need to apologise for it.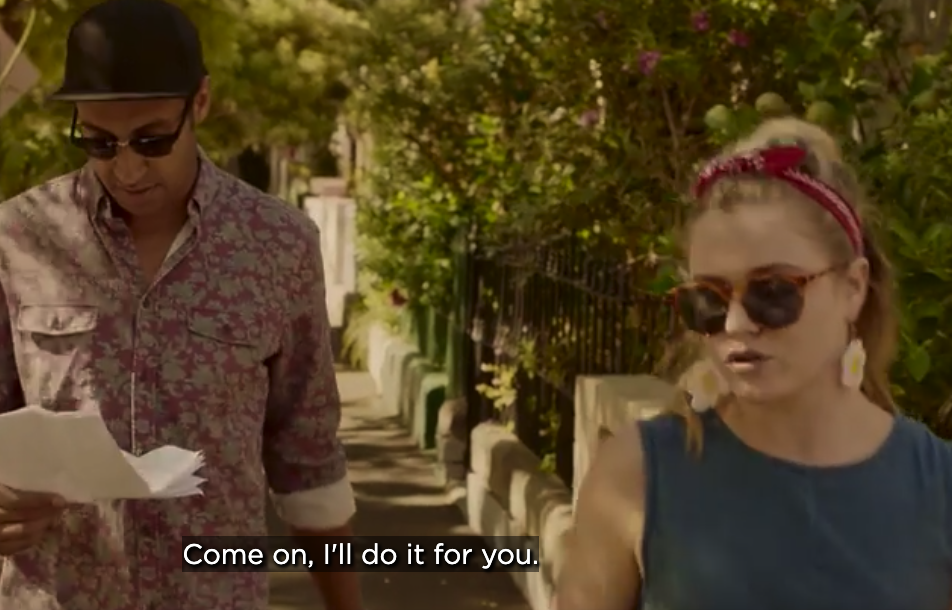 3.
When she knew how to live in Sydney on a budget.
4.
When she was quick on her feet around the ~adulty~ adults.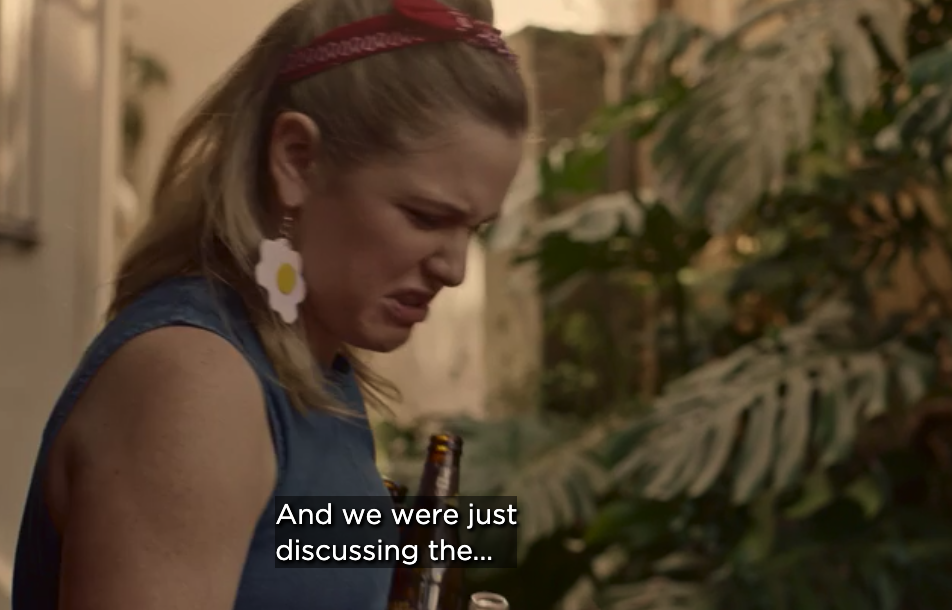 5.
When she 100% definitely knew how to deal with emotions.
6.
When she was a victim of the current Sydneysider dating pool, that unfortunately, is a real and exhausting thing.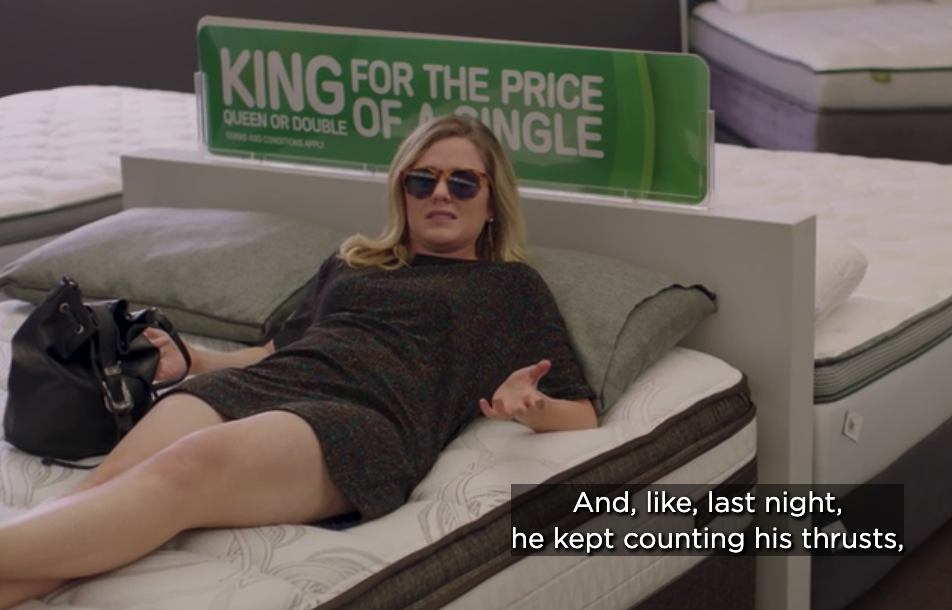 7.
And when it happened more than once...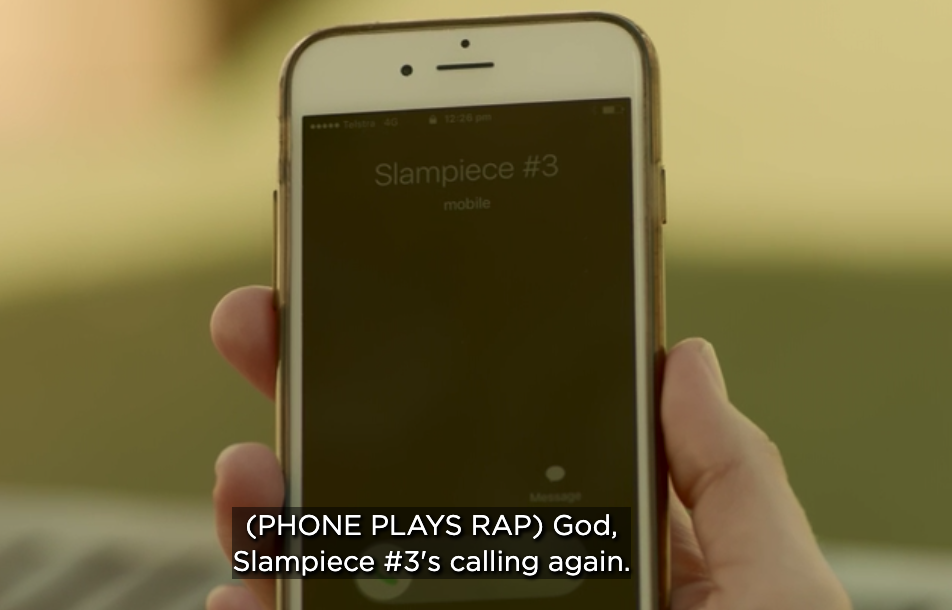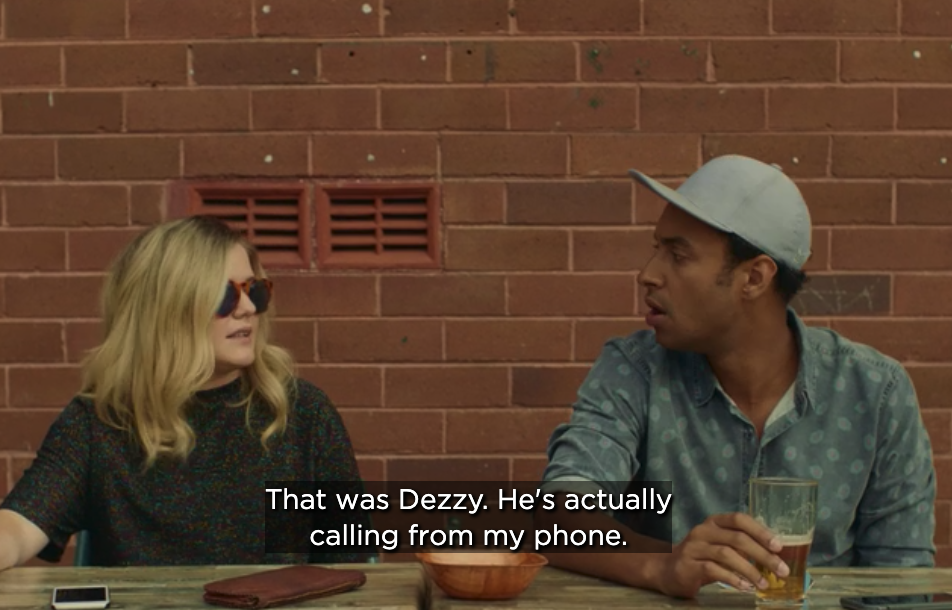 8.
When she put her best fashion foot forward.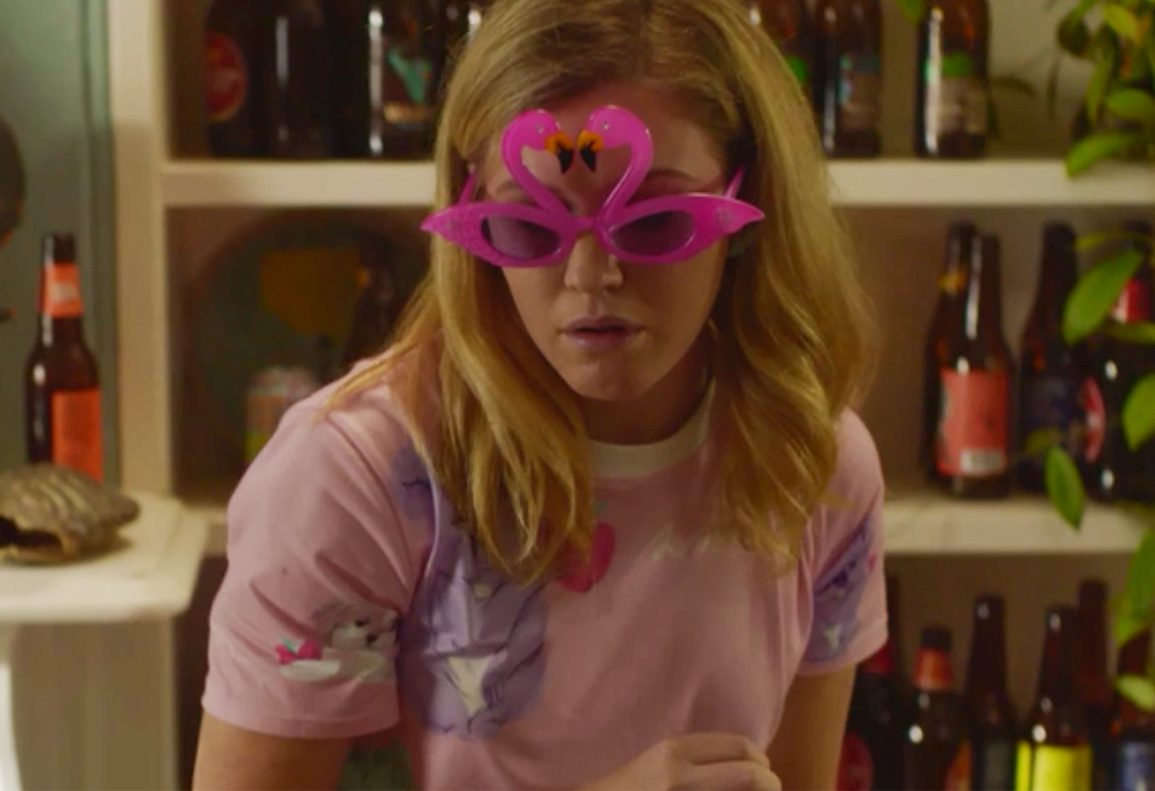 9.
When she knew her worth and made sure that everyone knew it too.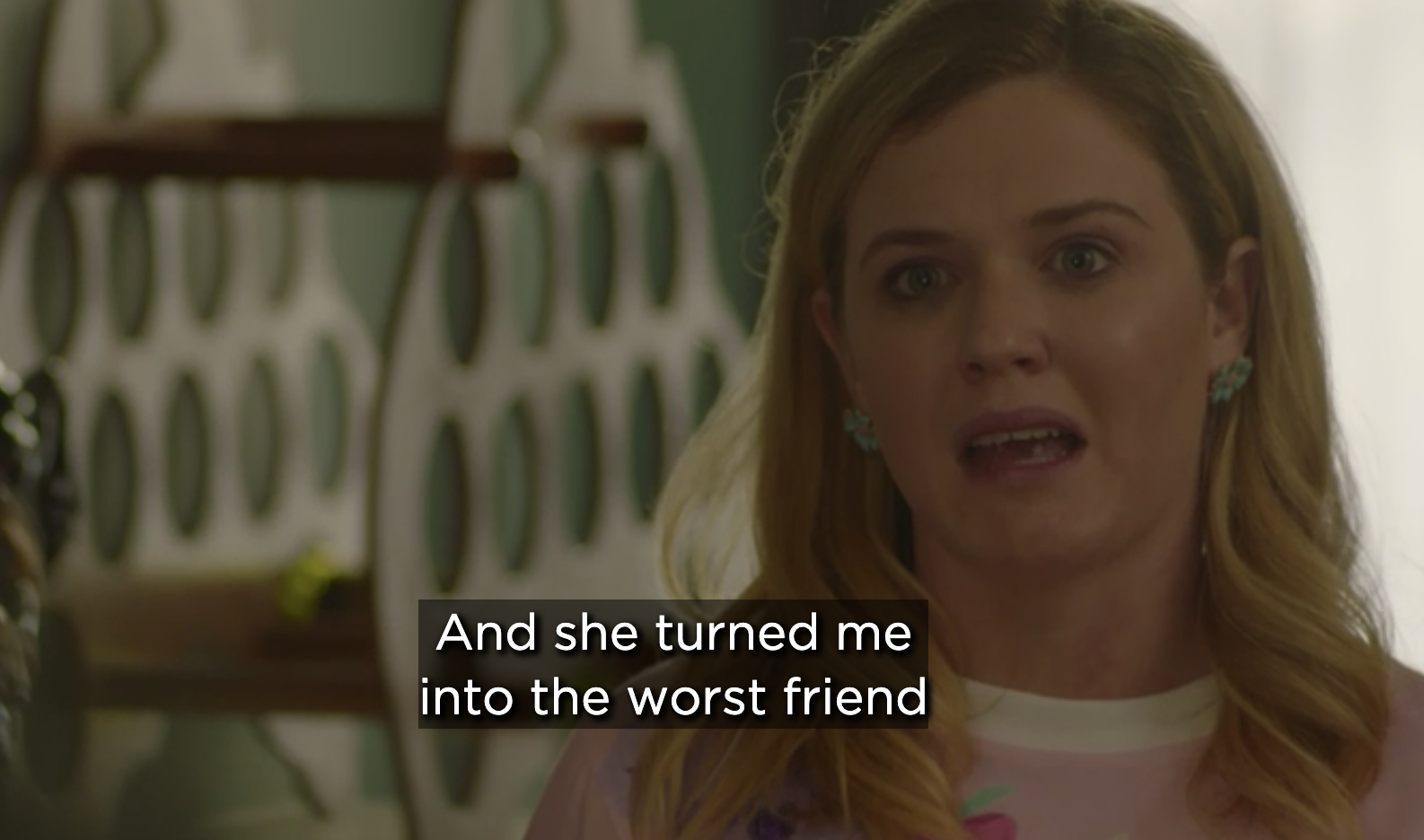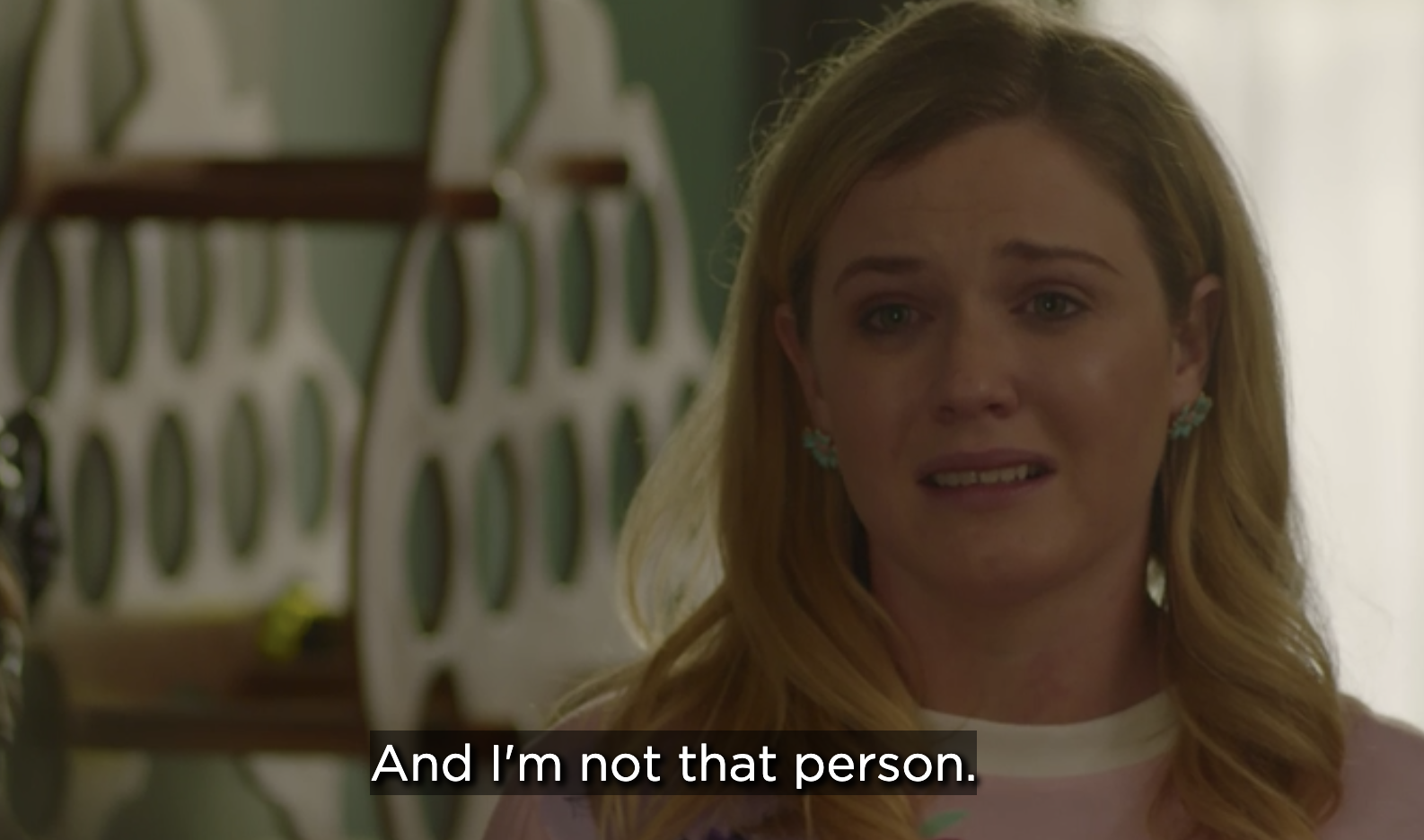 10.
When she declared that walking while hungover was just not an option.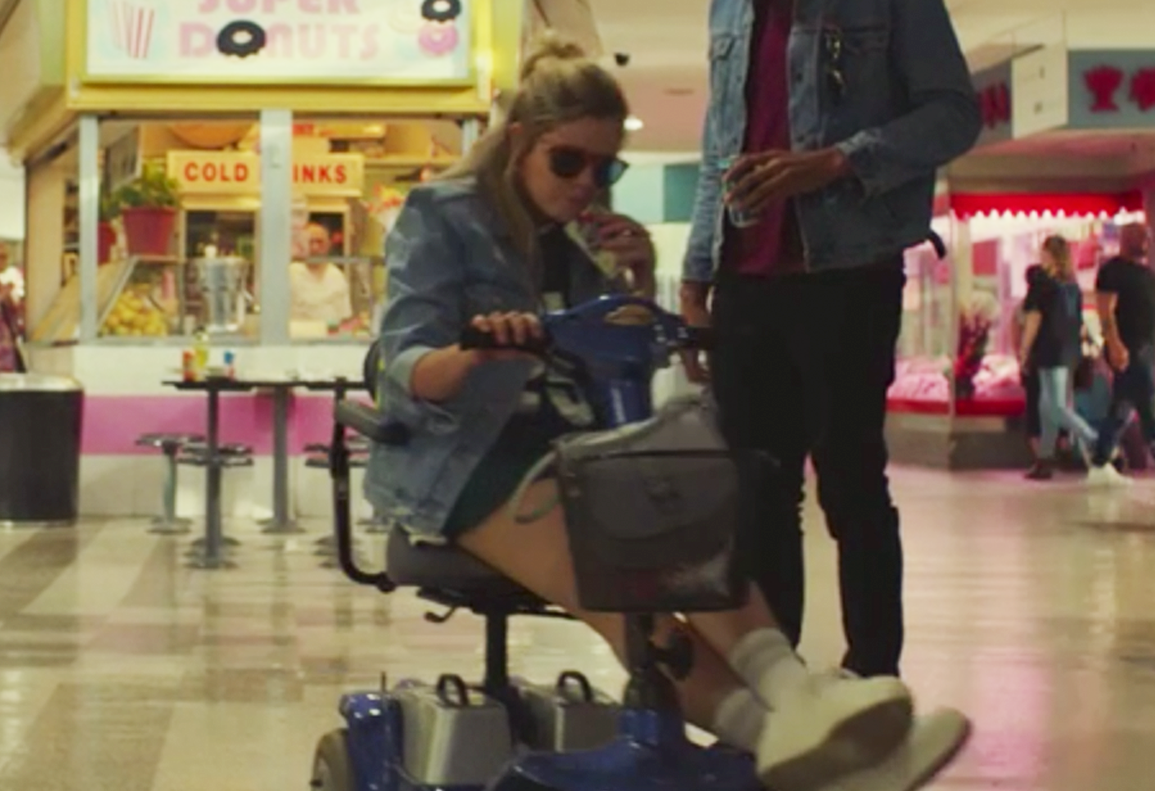 11.
When she had to teach her mother things she should already know about the world.
12.
When she was happier than anyone else around her, just by living her life the way she wanted to.
13.
And when she also knew the proper way to deal with grief.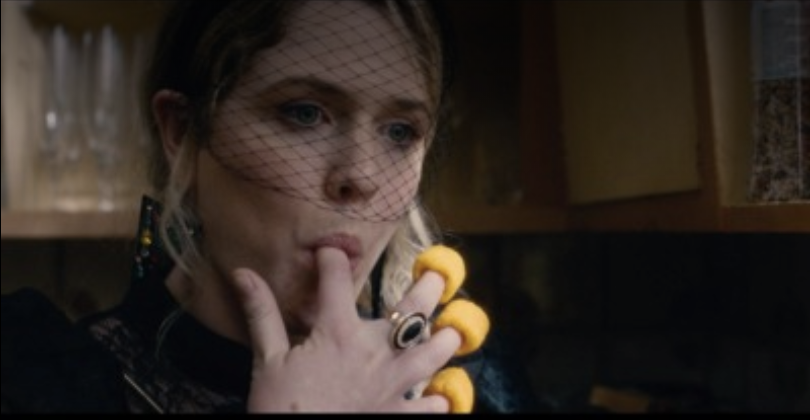 14.
When she gave us an IRL catwalk and looked bloody amazing.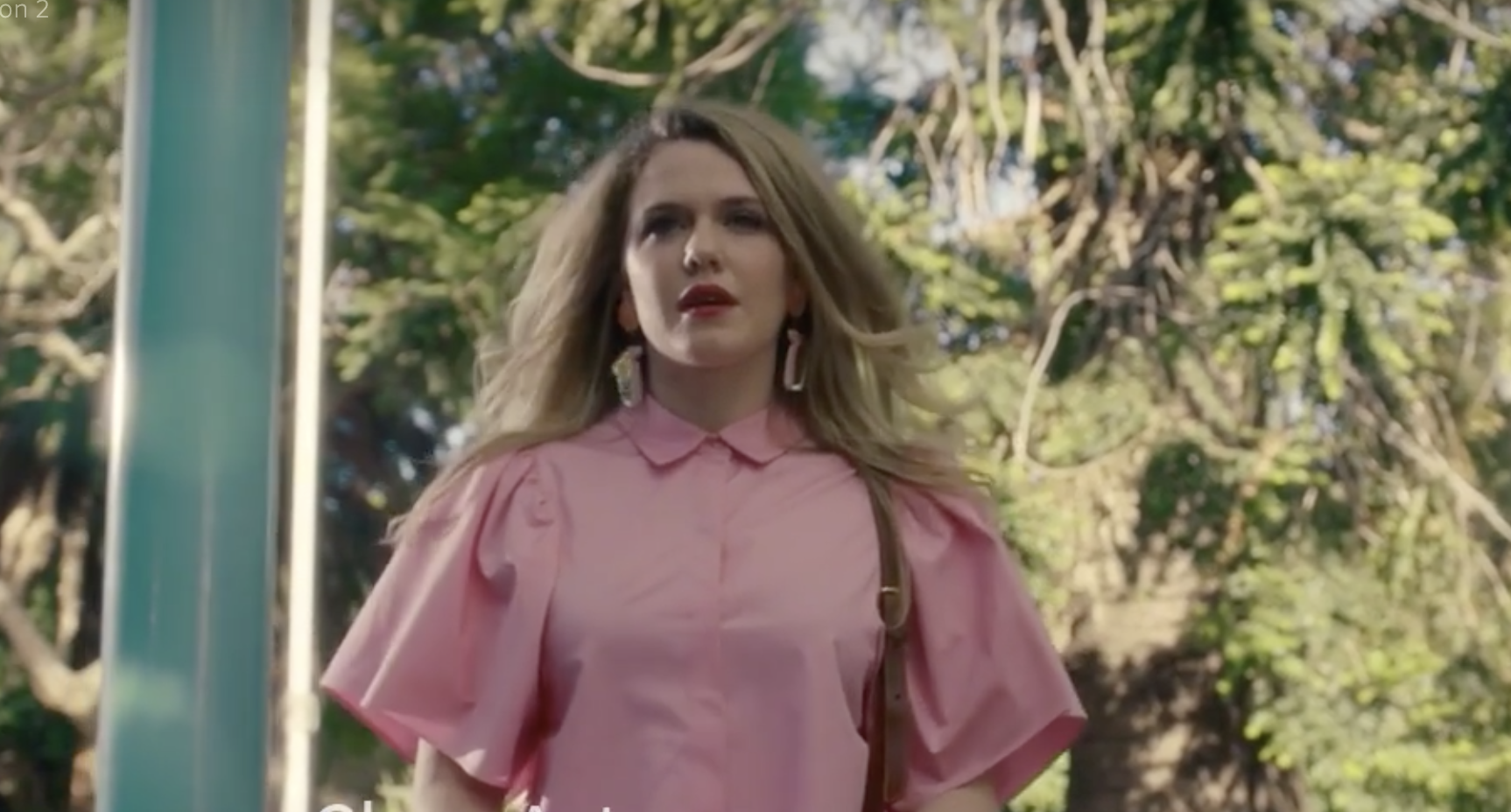 15.
And finally, when she knew the best place in Sydney to shop.