Where do you do your uni work?

Staffordshire University

I do all my work from the comfort of my bed.

Silent study is the place for me.

Group Study. I work better bouncing off others.

In the cafe. Coffee on tap please.

I do my work on the go. Working on a train is nothing.

I finished my work as soon as it was set.

I do my work in the bar with a pint.

There's a free talk that your lecturer has emailed you about, do you go?

Staffordshire University

I'll go if it really interests me.

Unless the talk is about me, no thanks.

I'll usually be too busy.

I'll go, but not because I actually want to.

I'll skip my lecture, a talk is a good excuse right?

I'd rather not be in a room full of people I don't know.

The hangover is too strong, I'm staying in bed.

I'll go just so I can say I've attended if someone important asks.

Some band from the 90's are performing on campus, what are you doing?

Staffordshire University Students' Union

I'll show my face, but I probably won't enjoy it.

If I can see a few people while I'm out, then why not?

Hell yeah! I've never seen a band from the 90's perform.

What am I doing? I probably booked the band!

It's probably not my thing. No thanks.

It depends on what my friends are doing.

The kitchen's a mess.

What do you mean? It's always a mess.

I'm not cleaning it. Not my job.

I'll tell someone else to clean it.

I don't have time. Not like I eat at the house anyway.

I usually do it, so someone else can this time.

I'll probably do it when the sink gets too full.

We've got a dishwasher. I'll load that.

Dirty dishes go in the bin, not the sink.

What about part-time work?

Staffordshire University

I don't need to work. I just ring up mummy and daddy.

I used to work but now my degree comes first.

I only work so I can go out more.

Of course. I need to fund my hobbies.

I'm good at budgeting. My loan's enough.

I balance work and uni evenly!

Work? I've never even heard of the word.

Finally. The degree you're studying?

BBC

English Literature or Communications (Journalism, Marketing, etc)

Something related to business or money (Economics, Business, Accounting)

Anything creative. (Art, Animation, Film, Music)

Sports (Sports Psychology, Physiotherapy)

Science (Forensics, Biology, Chemistry, Physics)

Education (Teaching, Child Psychology)

Design (Transport, Product) and Engineering (Computer, Mechanical)

Health Sciences (Nursing, Midwifery, etc)
Which BBK Member Are You Based On Your Student Personality?
You're a bit intellectual, but you're also a bit of a geek as well. For the most part you have relationships with a lot of different groups, but you know exactly who you are and what makes you you.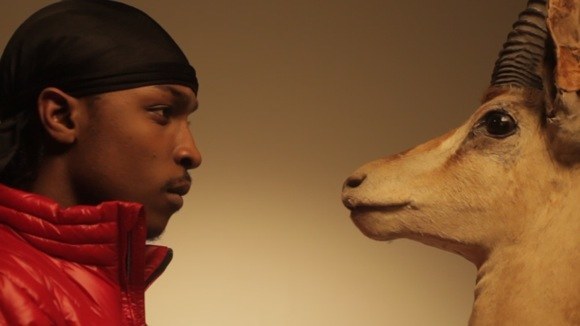 You're a bit of a rising star at uni. You're doing well, but that doesn't mean you've not put a LOT of work in getting where you are. You're focused on you.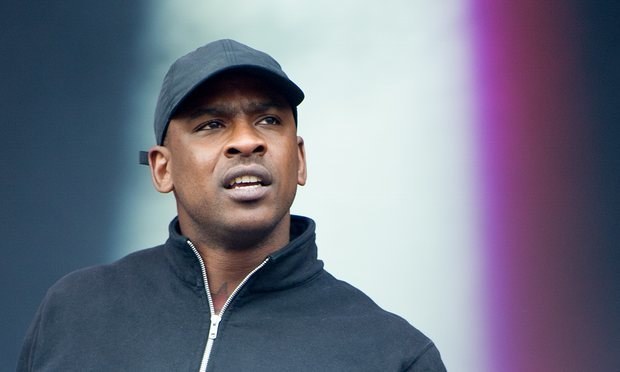 You're about making yourself a better person. You're always in the gym and eating healthy. You care about your degree, but the classification you get isn't that important. You've also got a great taste in Universities.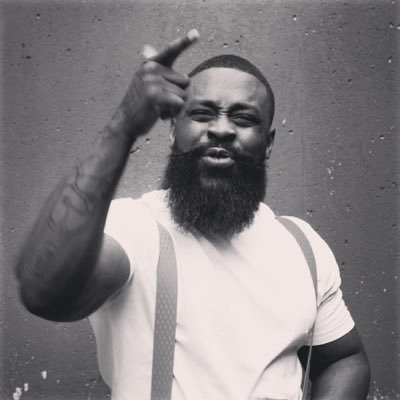 You're the godfather of the campus. You know everyone around and have a lot of influence. You'll probably still be doing something with the University in three years time.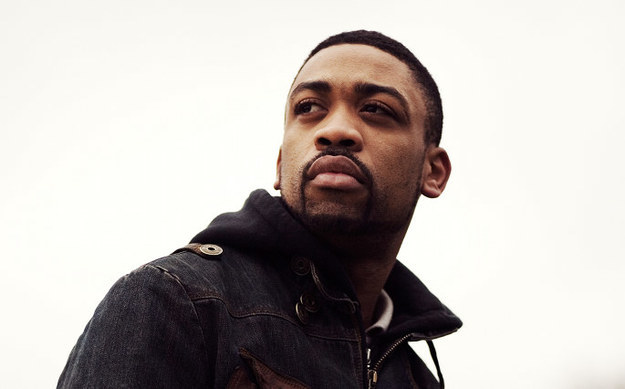 You're a bit of an outsider, but that doesn't mean you're not relevant. You have the brains and the means to do something great, but prefer to lay low.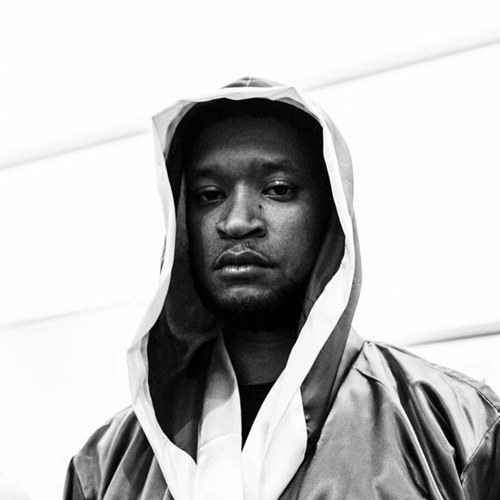 You've been around forever and you make up an important part of the student body. Even when (or if) you leave, you'll leave a lasting part on the University.
You're all about keeping people engaged by making events, and attending events yourself. You'll pop up at a club night on a Wednesday and a Friday. Mad.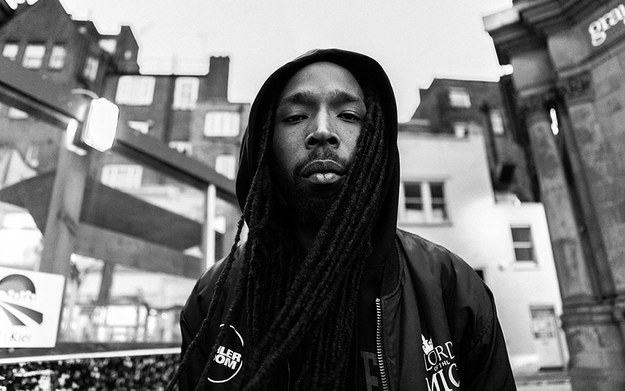 You were making moves before University and since getting there you've carried on making moves. What one step is for a normal student is a huge stride for you.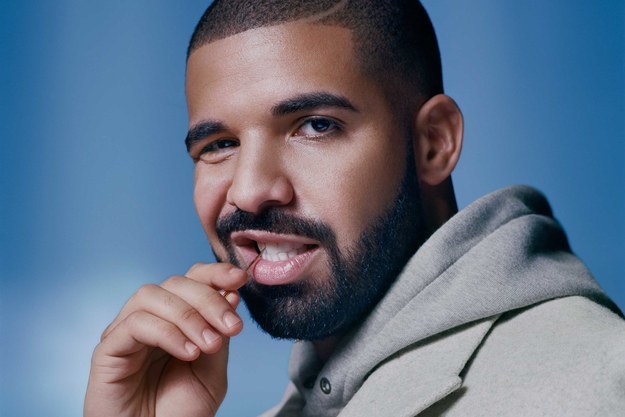 This post was created by a member of BuzzFeed Community, where anyone can post awesome lists and creations.
Learn more
or
post your buzz!