The "Tiger Zinda Hai" Trailer Has Me Feeling Things For Katrina That I Haven't Felt Before
Oh yeah and Salman's there too but he isn't a priority.
In the last movie, Ek Tha Tiger, agent Salman a.k.a Tiger escaped the intelligence agencies with his lover Zoya, played by Katrina, who is a Pakistani spy. The sequel picks up after eight years have passed in the Tiger universe (it's not a thing, I just made it up).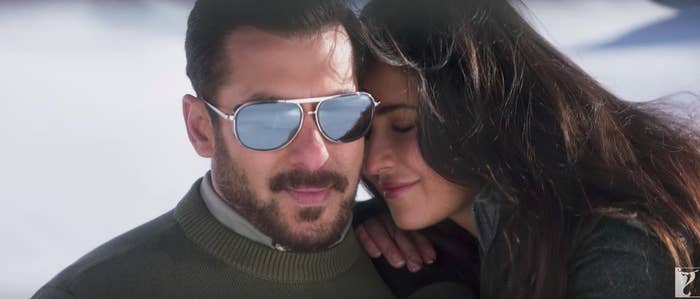 This movie is set in Iraq and a new bad guy, Abu Usman, has stirred shit by holding 25 Indian nurses captive. It's Tiger's mission to bring the nurses back home.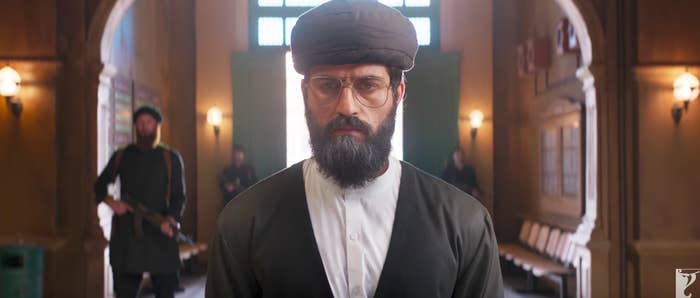 Like every Salman Khan film, Salman is in 89% of the movie trailer and probably the actual movie as well. And despite him shooting massive guns and blowing up buildings in my face, I don't care for his arc in this movie.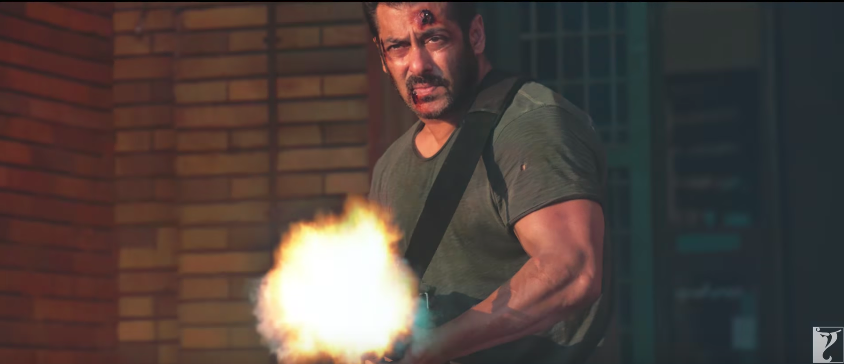 Instead I'm going to watch it for Katrina who has D E C I M A T E D me.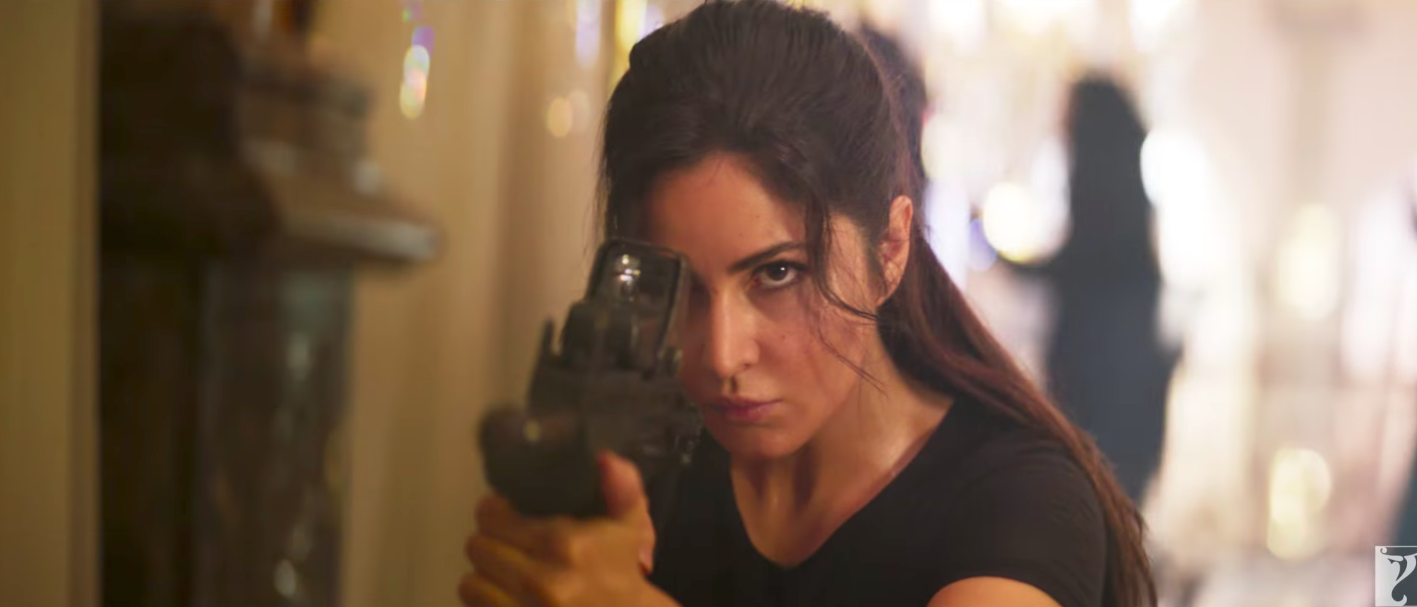 She looks ridiculously nonchalant while blowing up terrorists using guns the size of my entire body. The resting Katrina face is my new goal.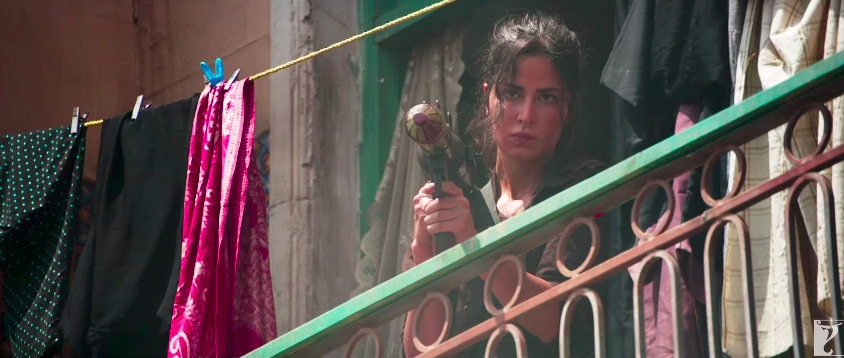 Look at her tackling this mf like he's a cardboard standee and not a full grown human.
And this is her, bloody and battered, plotting her next move to annihilate her attacker. SERIOUSLY SISTER GIVE ME LIFE.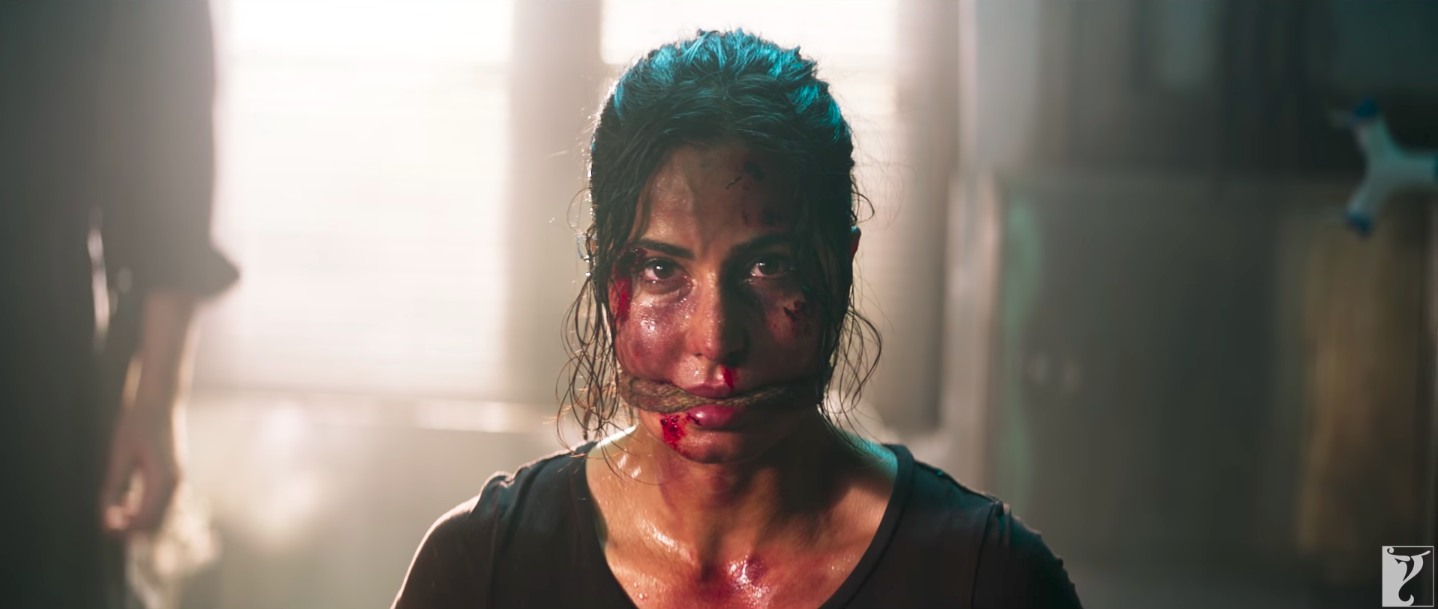 She is the hero we need.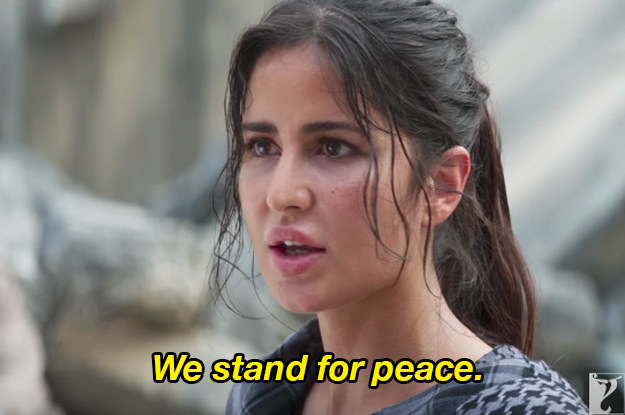 Hoping that the third part in this franchise (trust me there will be one) has Zoya's story, front and centre.