Kangana Ranaut's upcoming movie Simran is about a Gujarati woman named Praful Patel settled abroad. She's also a divorcee. A fact her own parents can't get over.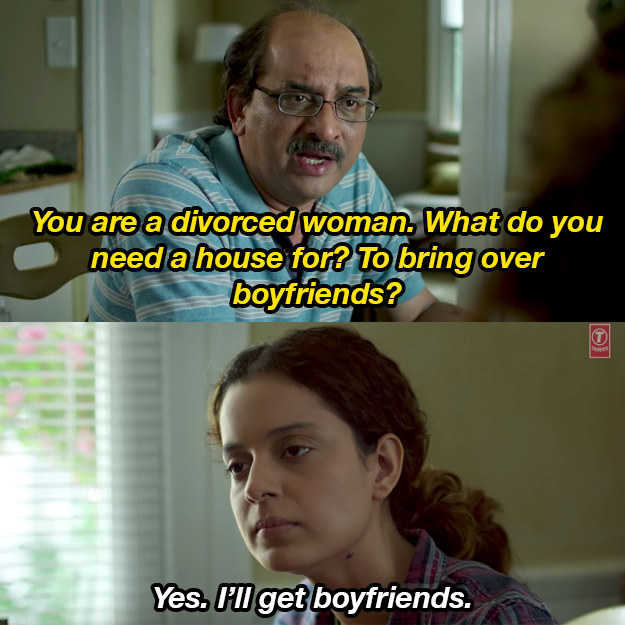 But she's a fun, charismatic woman who loves the adventures of life and refuses to be bogged down by it.
She is really cool.
But... there's just one teensy tiny problem. You could call it a "character flaw".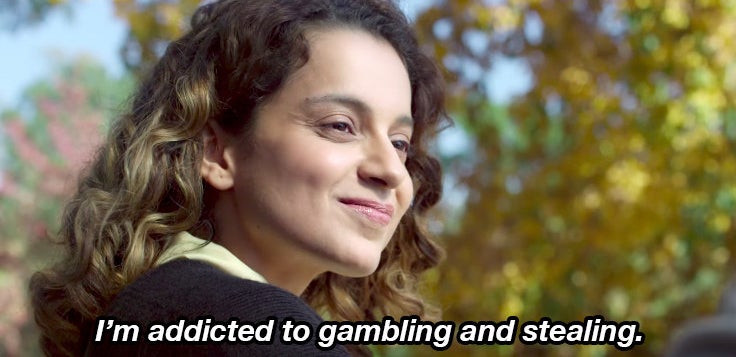 Simran, directed by Hansal Mehta follows the life of this flawed but ballsy woman. She's fighting to survive, to live her best life and most of all, to be free.