Sonam Kapoor's sister, stylist and film producer Rhea Kapoor posted this throwback picture of her extended family on Instagram.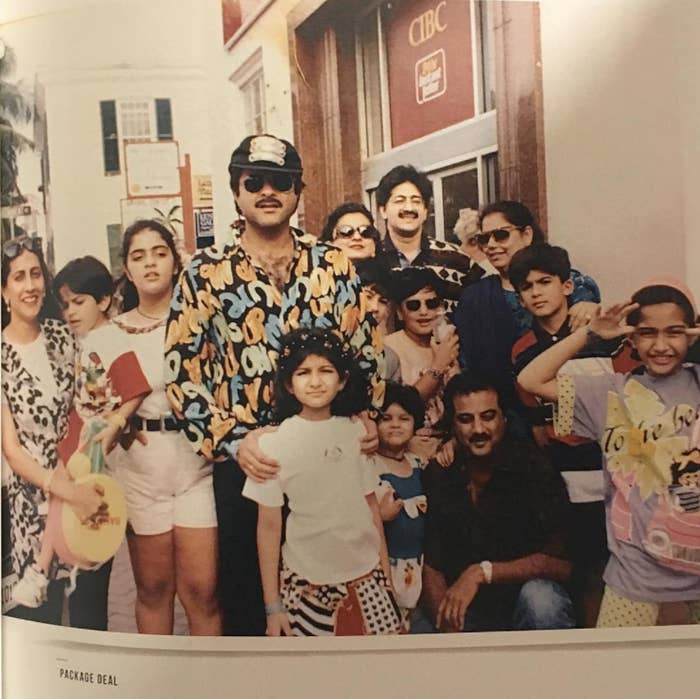 Let's take a look at all the famous Kapoor members and what they look like now.
Sonam Kapoor used to be a goofy teen. She retained all the goofiness and grew into a stunning swan.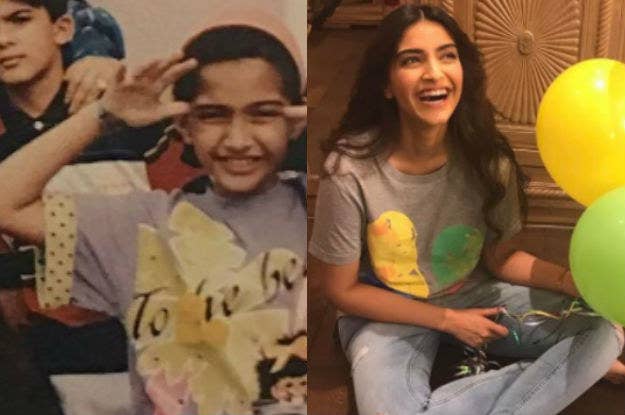 Arjun Kapoor used to be an animated young chap back in the day. And he grew up to become a strapping gentleman with a sense of humour.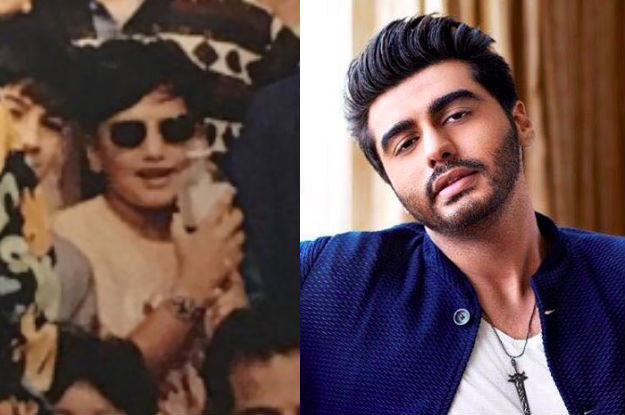 Harshvardhan Kapoor was pensive then. And not a lot has changed.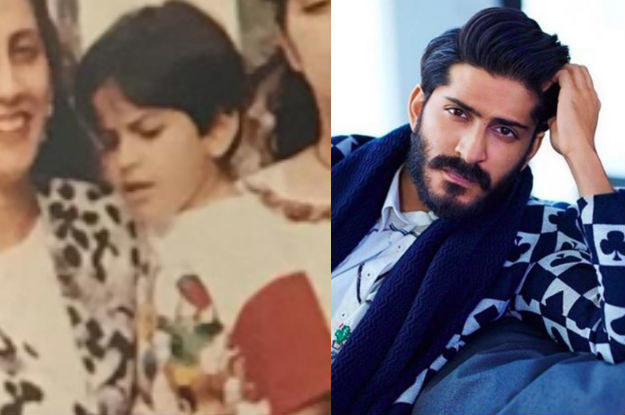 Rhea Kapoor was the leader of the pack, smartest of all the cousins. She continues to be the same boss lady.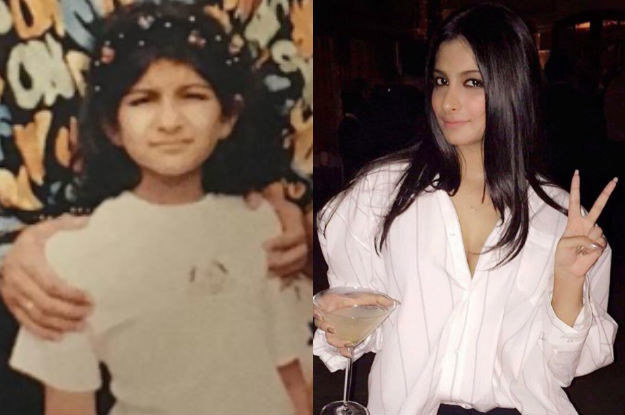 And Anil Kapoor went from "Oh no, dad" to "OH MY GOD, DADDY!"