For its November Beauty issue, Cosmopolitan India featured 11 women defying archaic beauty standards by embracing aspects of their body the world calls "imperfections".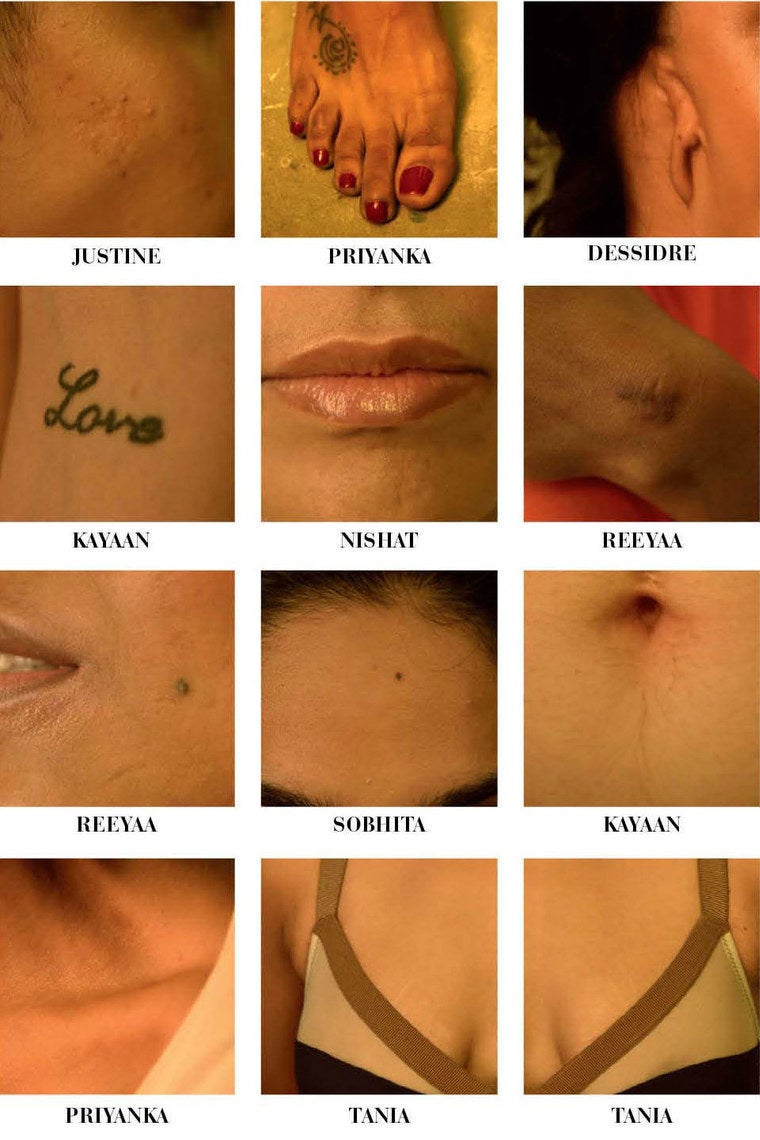 Abhina Aher, transgender activist.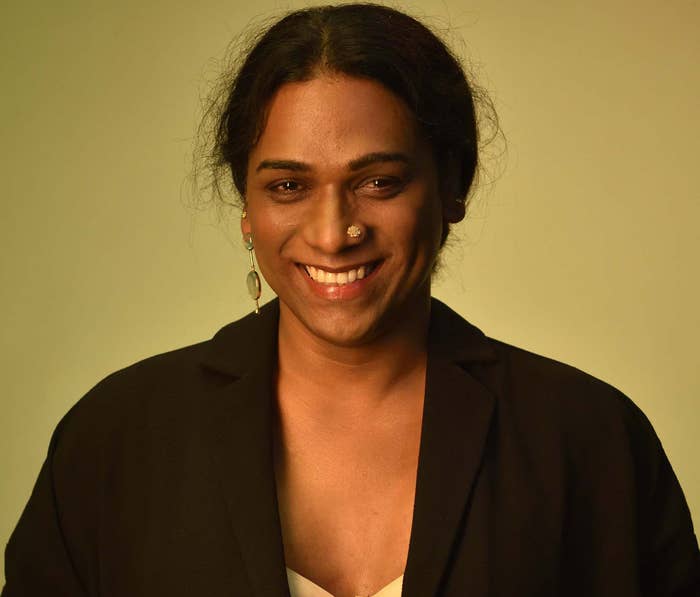 Reeyaa Nair, model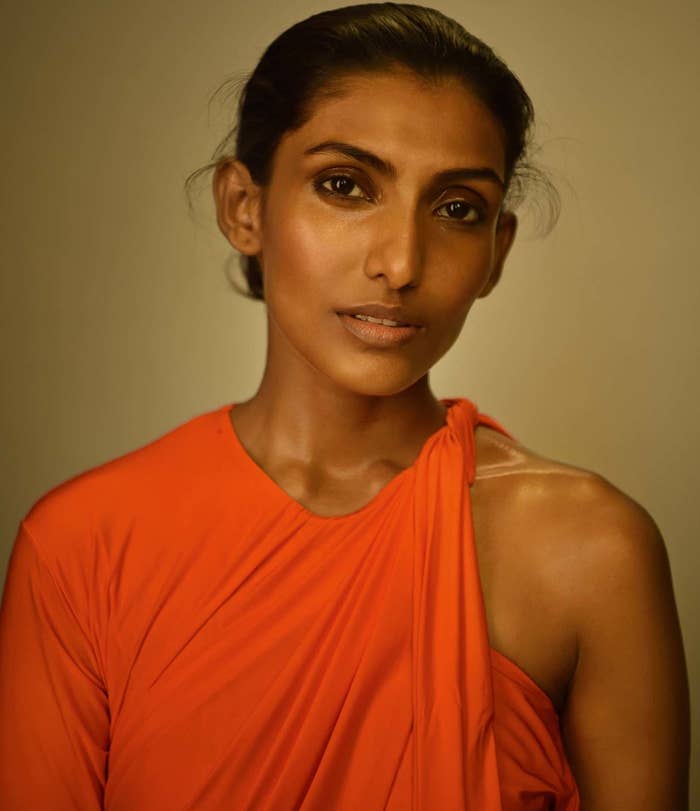 Dessidre Fleming, writer.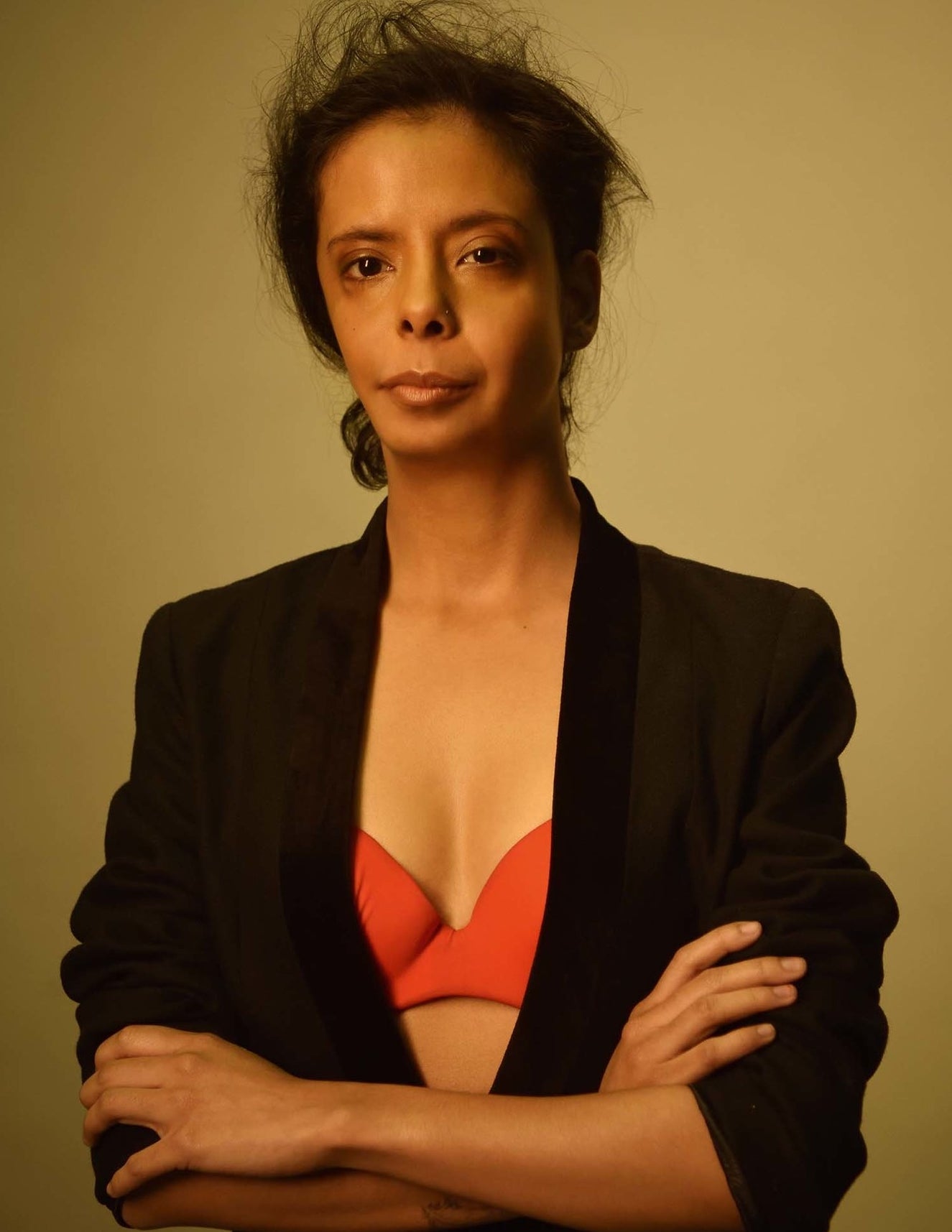 Ardahun Pinky Passah, entrepreneur.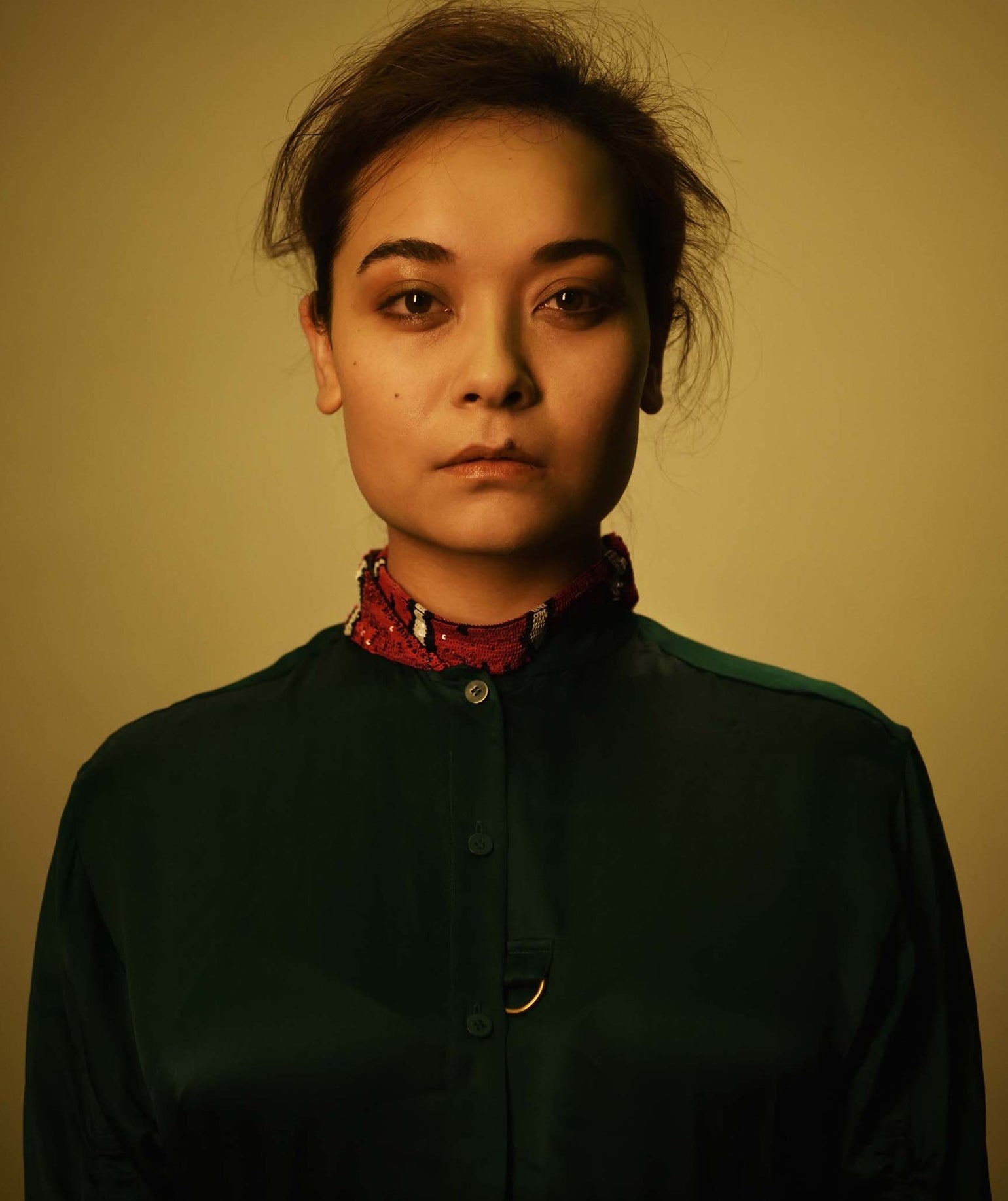 Tania Fadte, stylist and designer.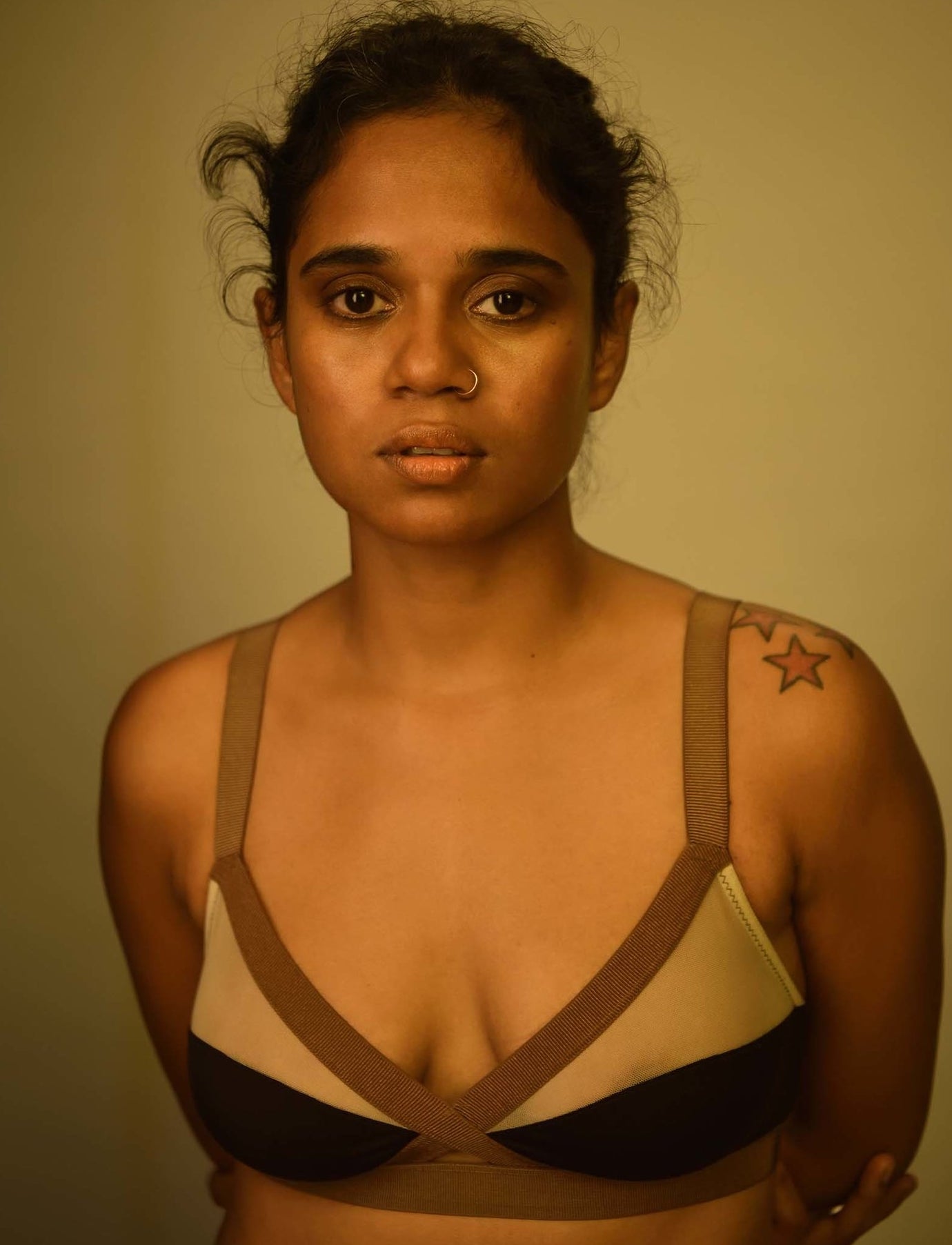 Nishat Fatima, photographer.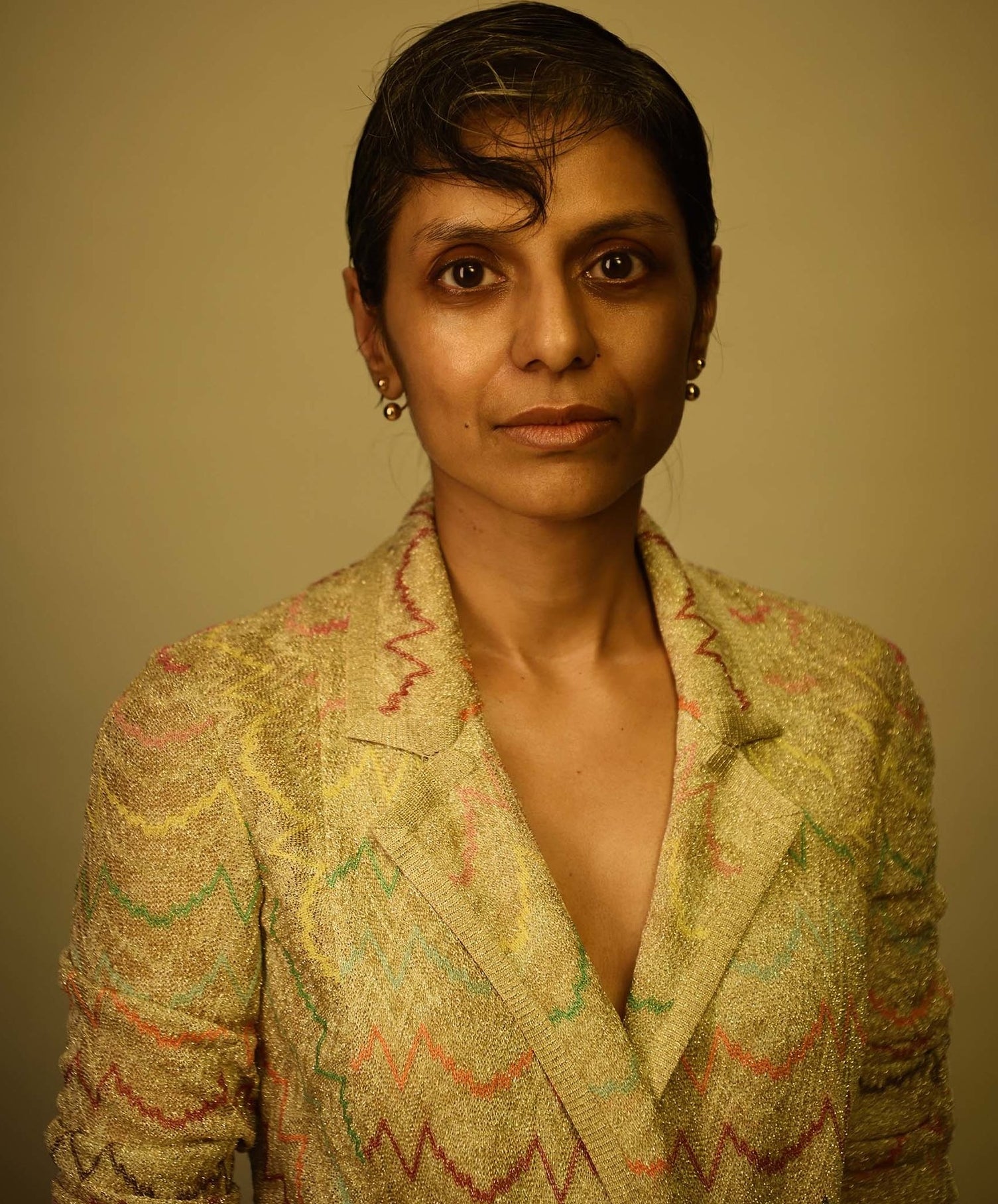 Priyanka Bose, film actress.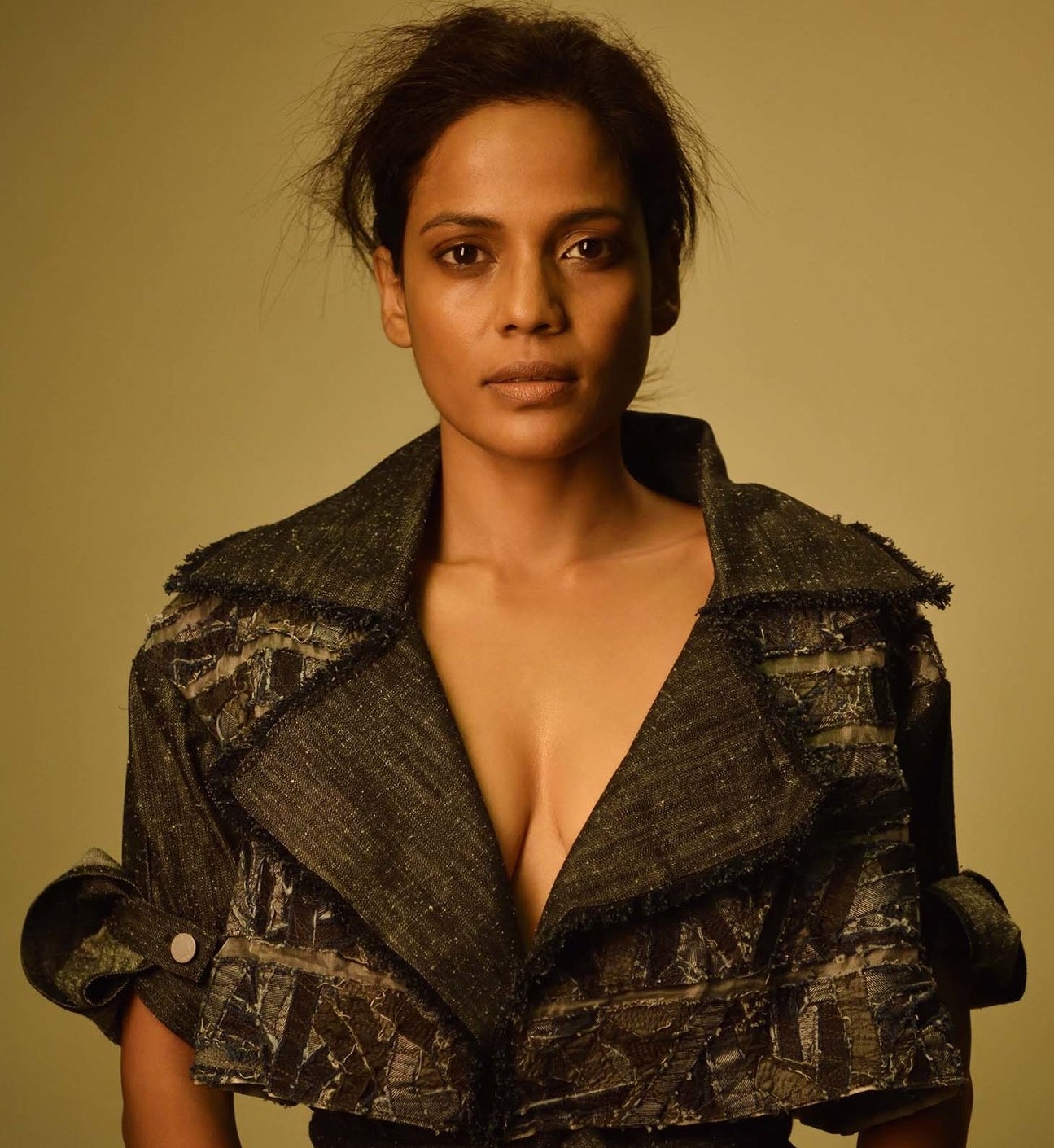 Justine Rae Mellocastro, celebrity hairstylist.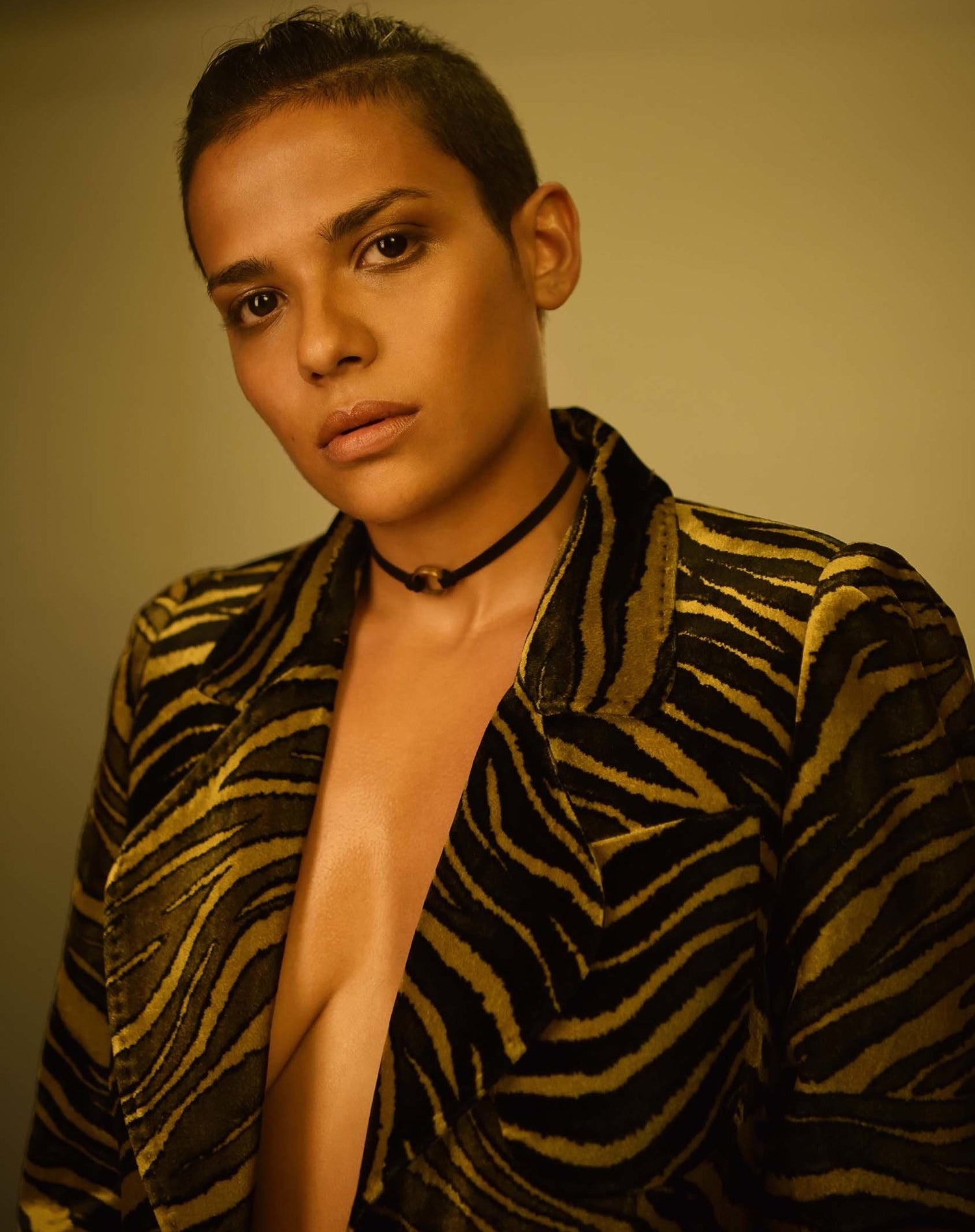 Teesta Dalvi, model.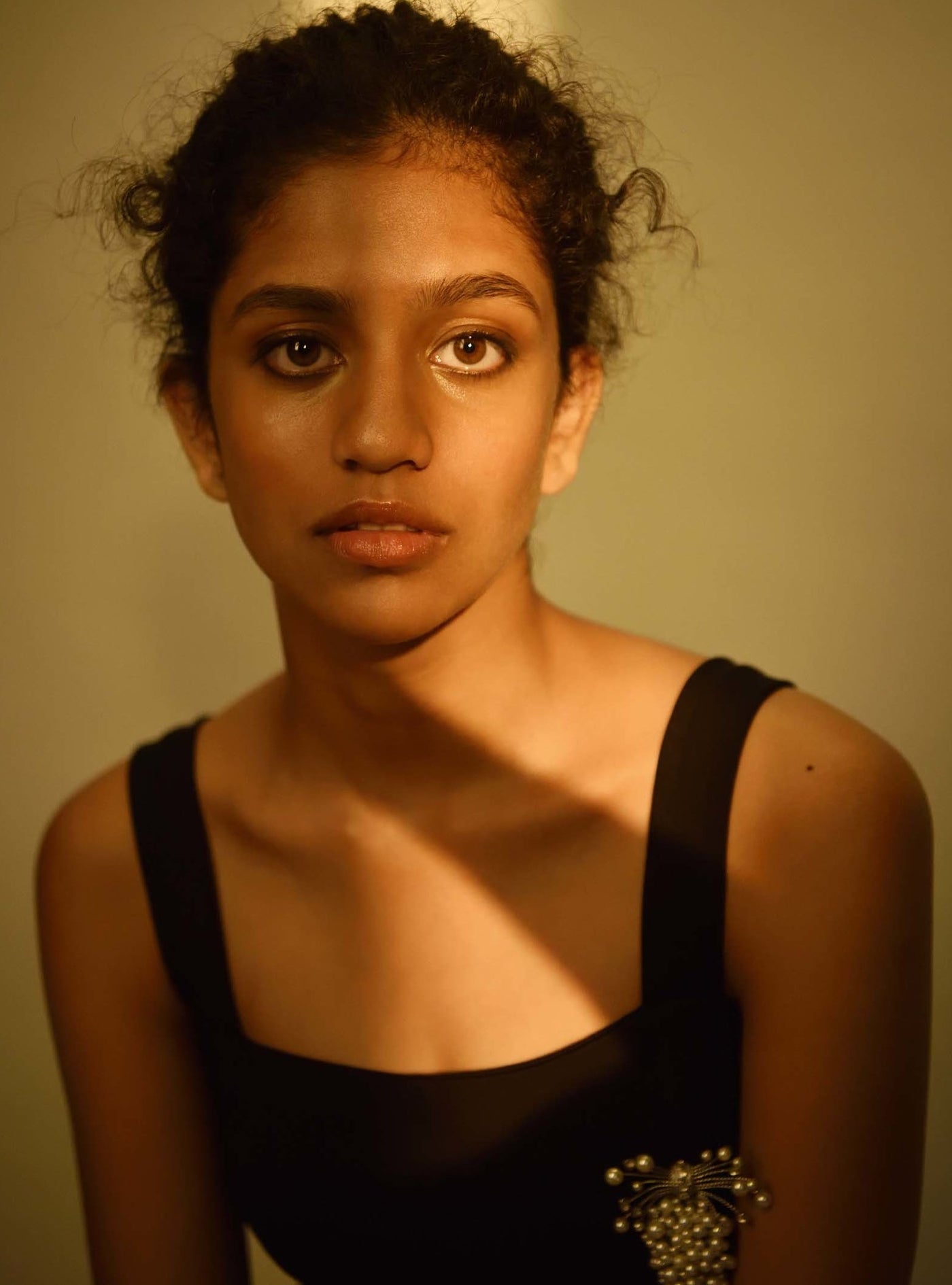 Kayaan Contractor, blogger.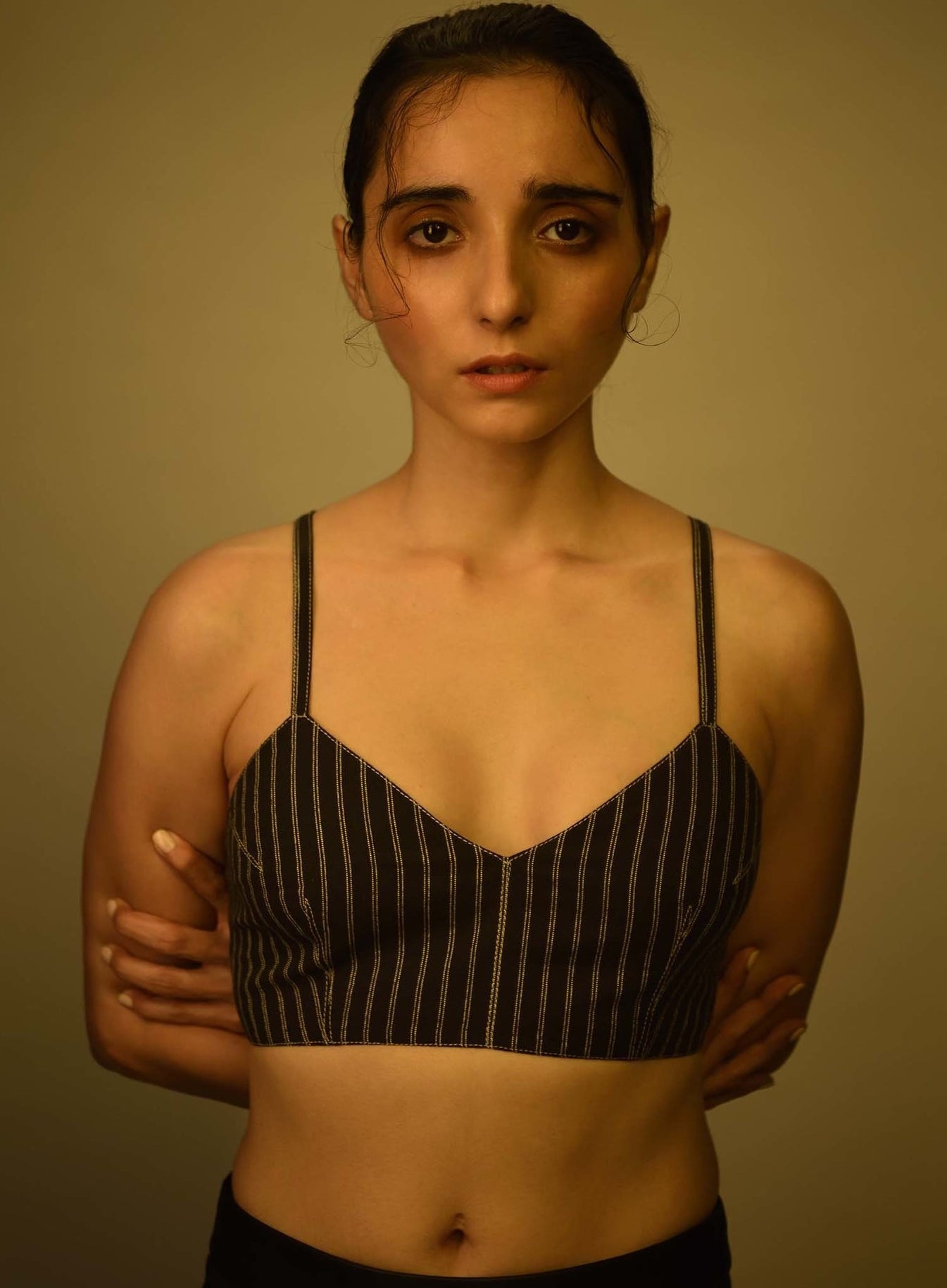 Sobhita Dhulipala, actress.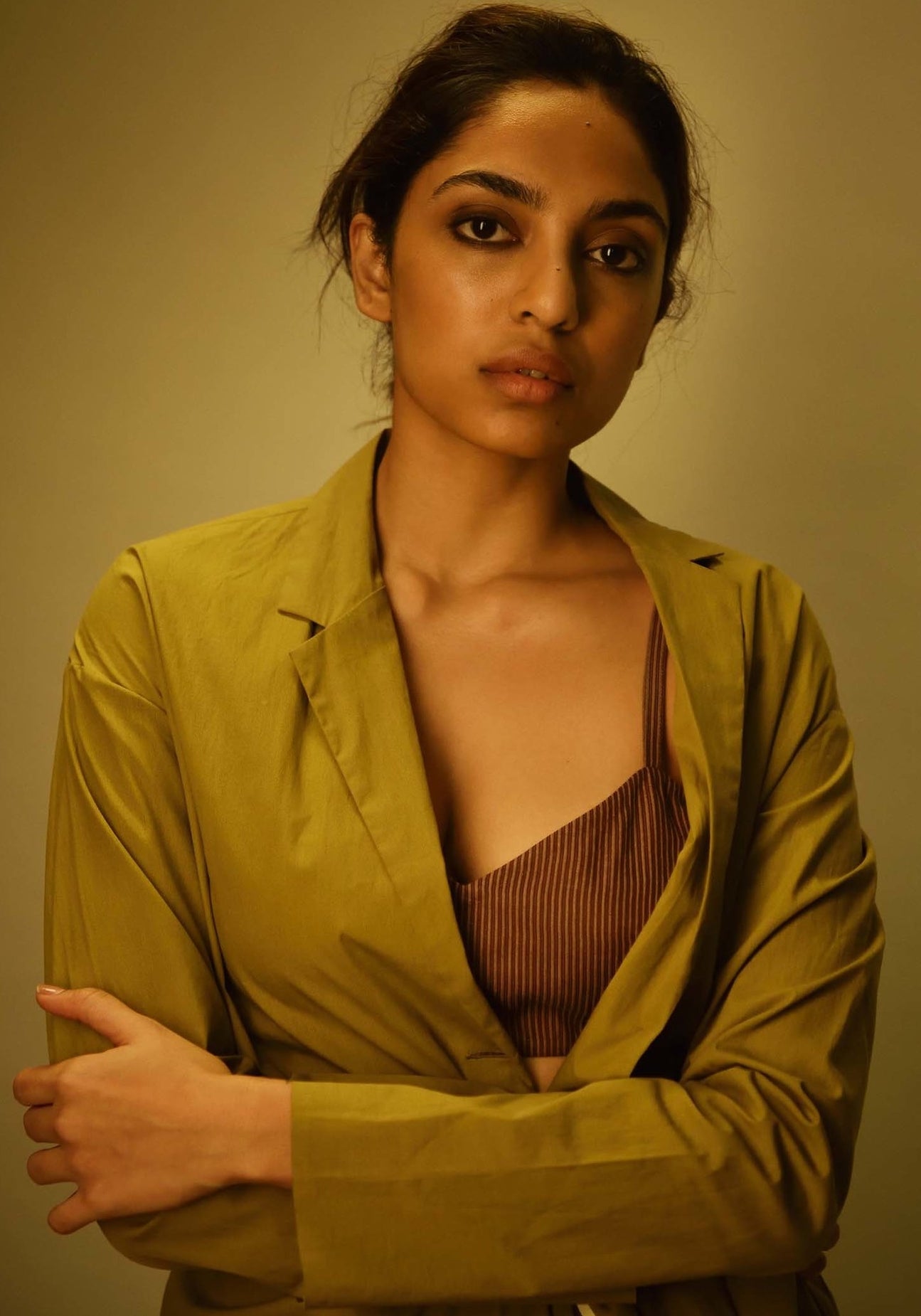 "The thought behind this particular story is to embrace beauty in a truly pure form, as a contrast to a world rife with retouching, correction and Photoshop," Samar Rajput, stylist at Cosmopolitan India told BuzzFeed.