You know how kajal is one essential beauty product that makes every woman look and feel 1000x sexier.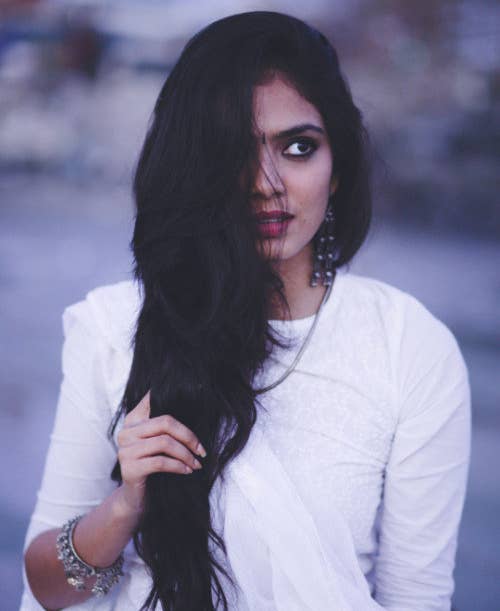 You also know how kajal dedicates its life cycle to smudging; oft hellbent on making one look like a panda with an alcohol problem.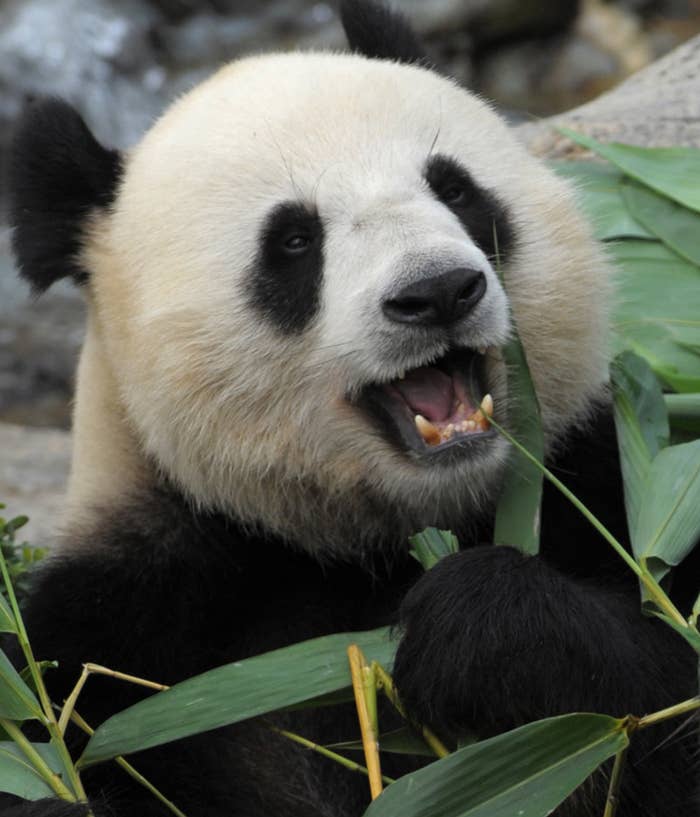 So, obviously when I saw some photos of Ranveer Singh at the Umang Police Show, rocking the fuck out of kajal better than anyone ever could, I was enraged.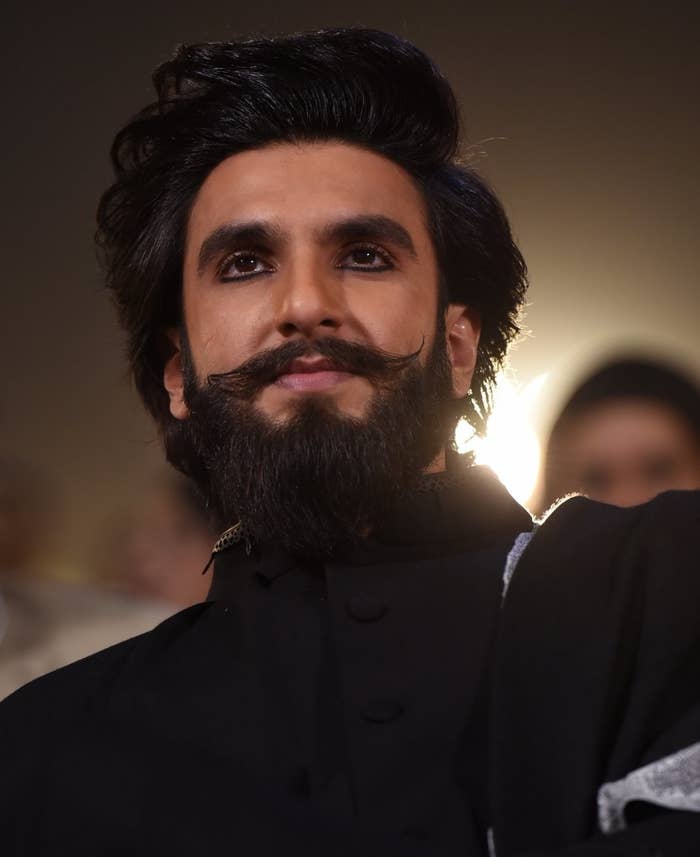 I mean, HOW DARE HE? WHO GAVE HIM THE RIGHT TO? AND HOW IN THE FUCK'S NAME?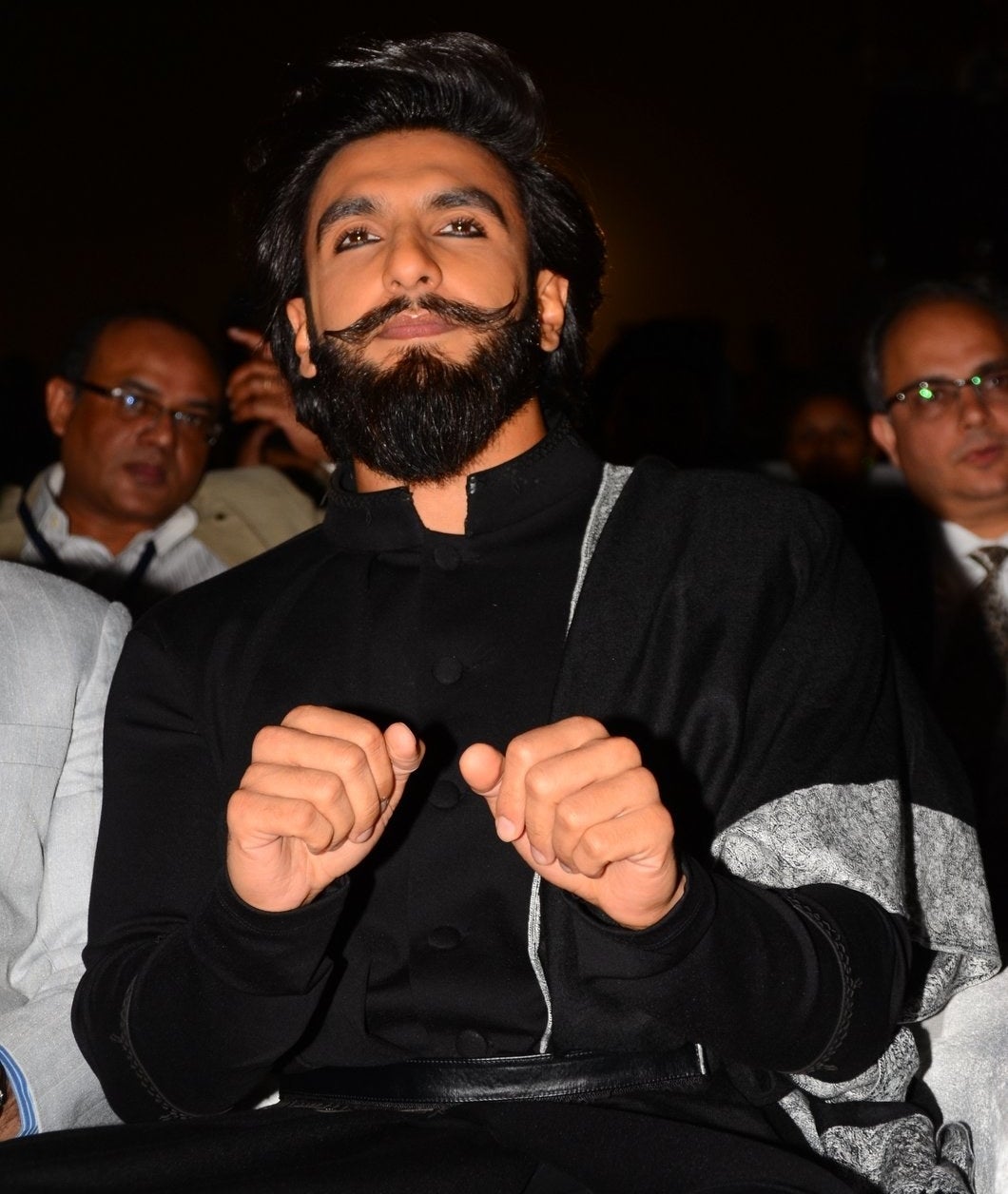 He looks hella foxy and his kajal is so obedient.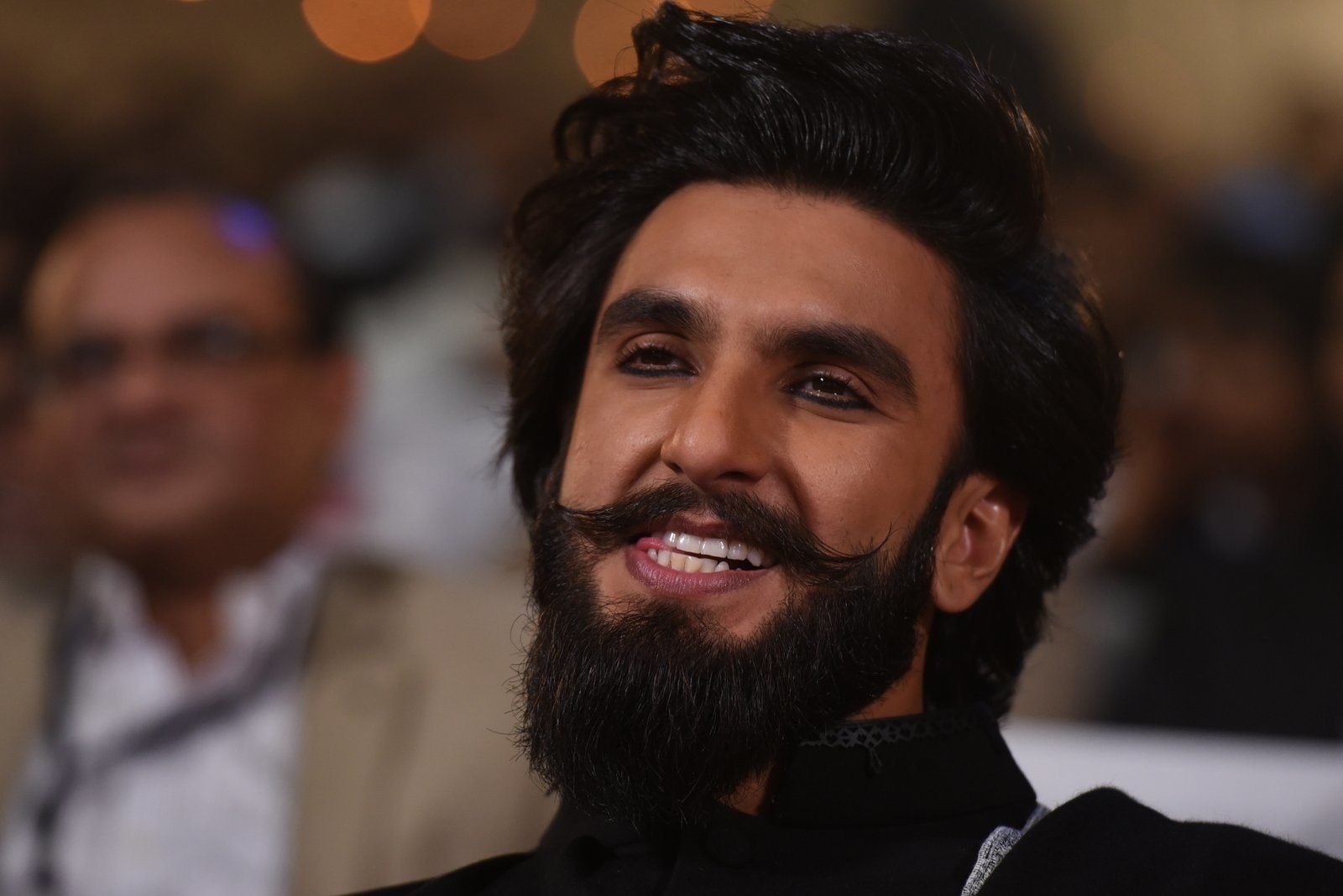 Ranveer sported a glorious beard to compliment his kohl-rimmed eyes. This is also going to be his look as antagonist and historically verified Class A douche, Alauddin Khilji in Sanjay Leela Bhansali's Padmavati.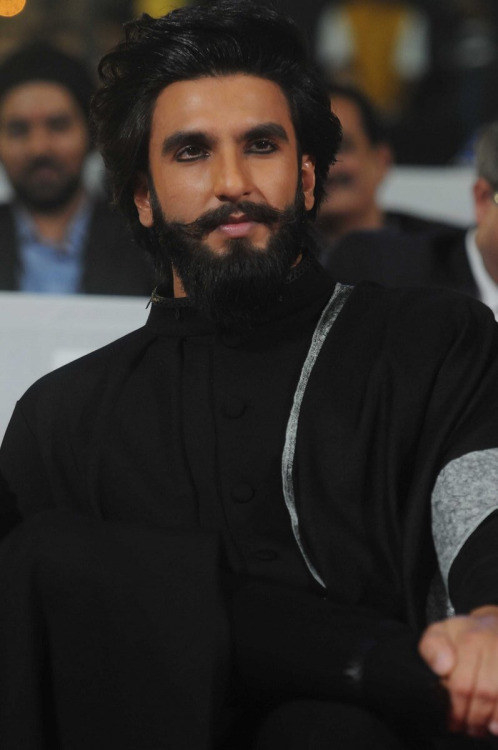 It's alright. There is no need to apologise, Ranveer. I don't fault you for your sexiness.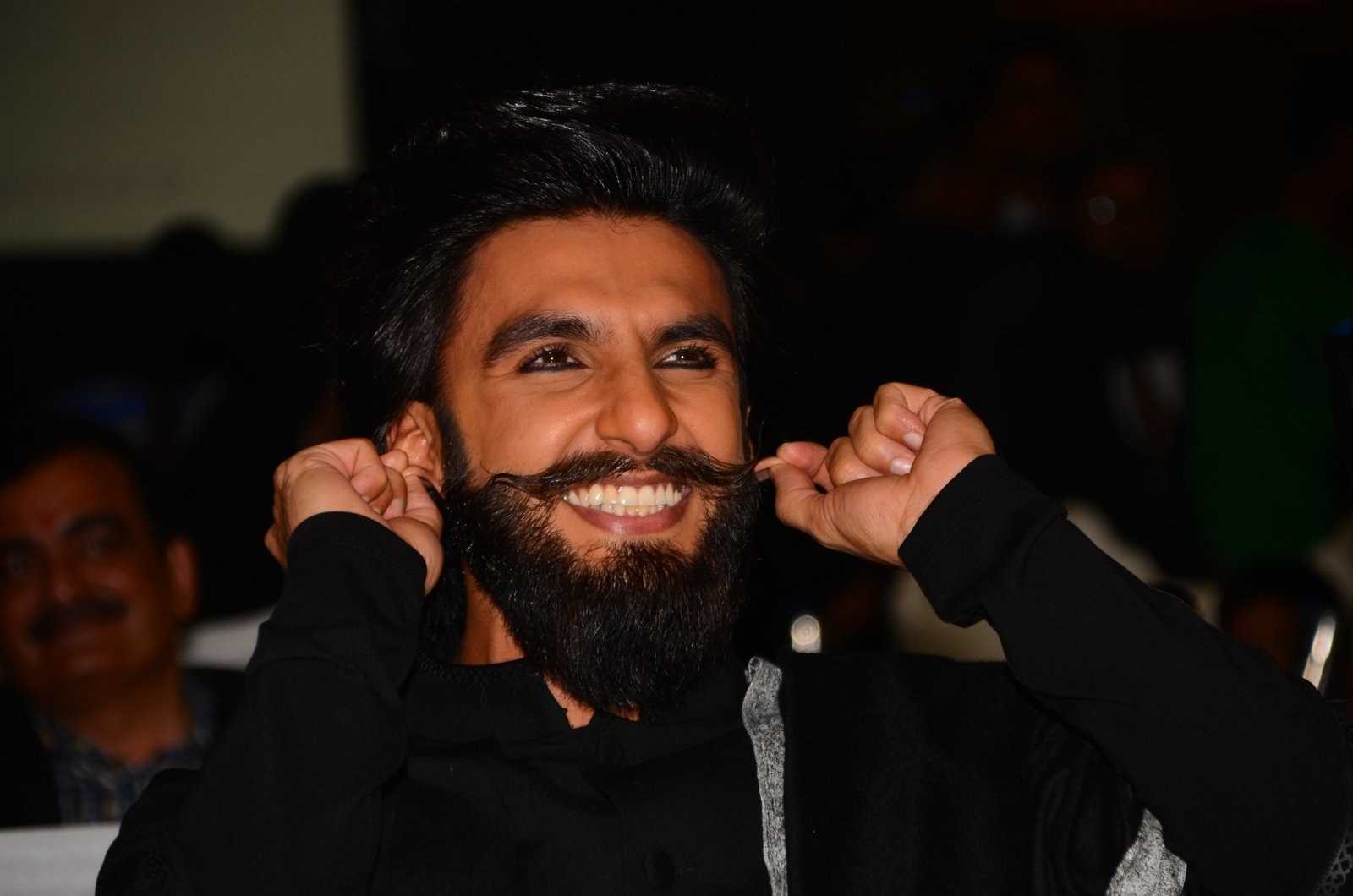 Just teach me your ways. Thanks. Bye.