Recently, beauty brand Joy put out a commercial for body lotion. The ad begins with a pair of hands gently applying lotion.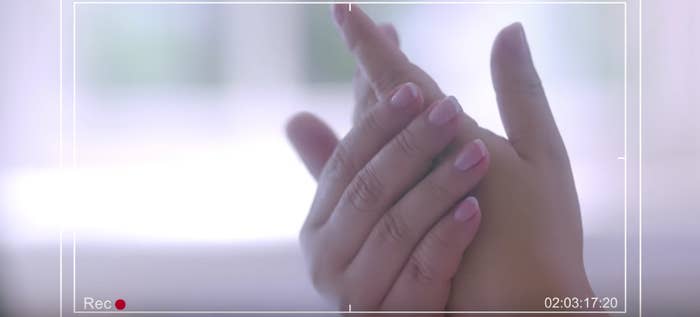 The video then reveals its non-stereotypical brand ambassador, standup comedian Bharti Singh.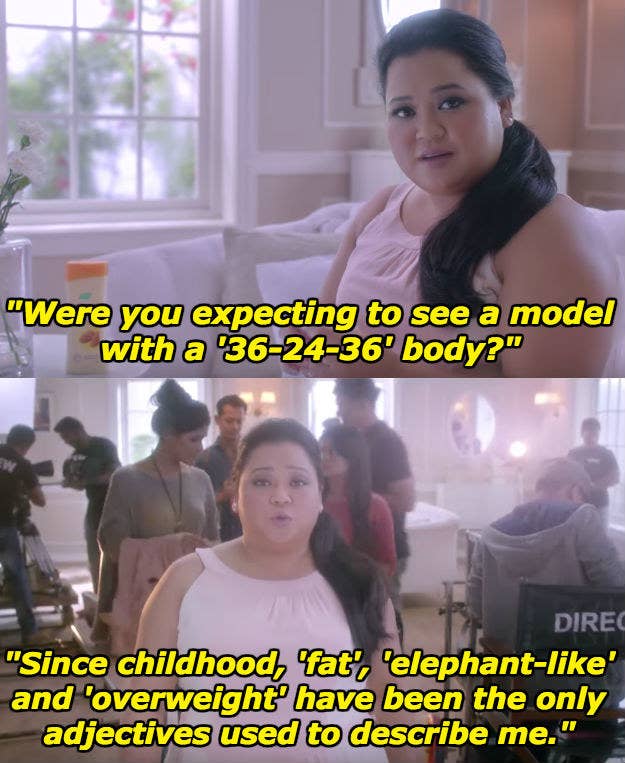 She tells the world about the years of regressive fat-shaming she's been through and how it didn't stop her from being the best at her job.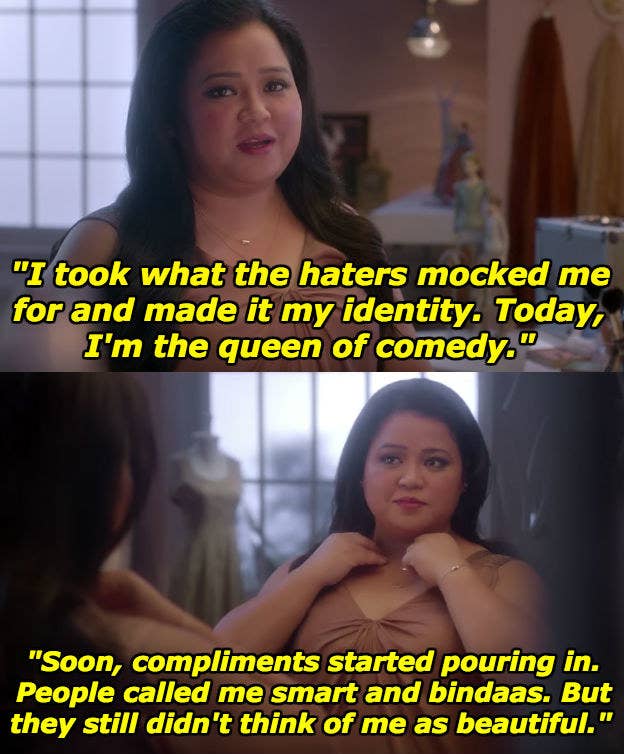 And that gradually people are taking off their blinkers to see her as her beautiful self.