1.
When they respectfully introduced each other.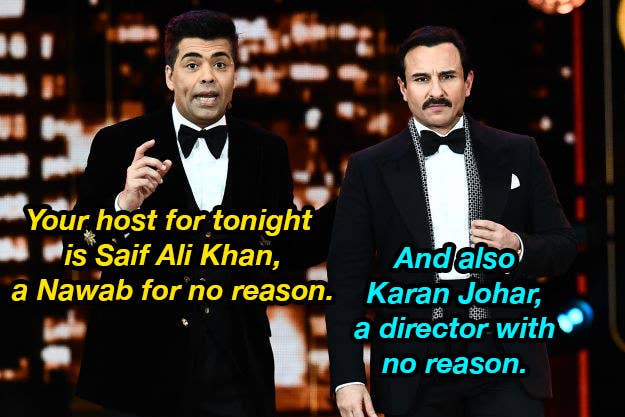 2.
When Karan was impressed with Neha's fashion choices.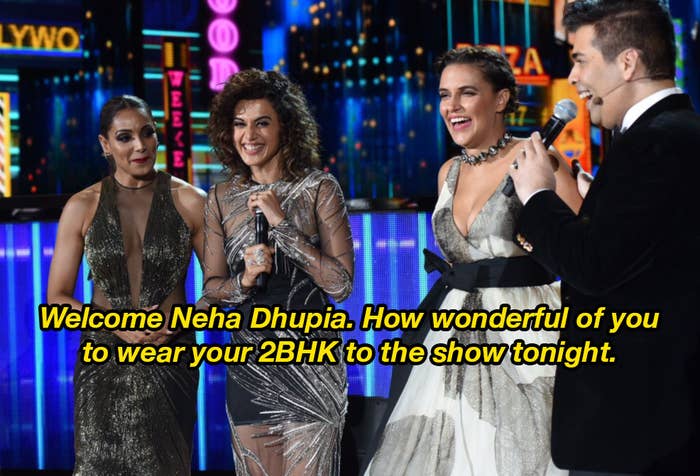 3.
When Saif neatly summarised most of Karan's filmography.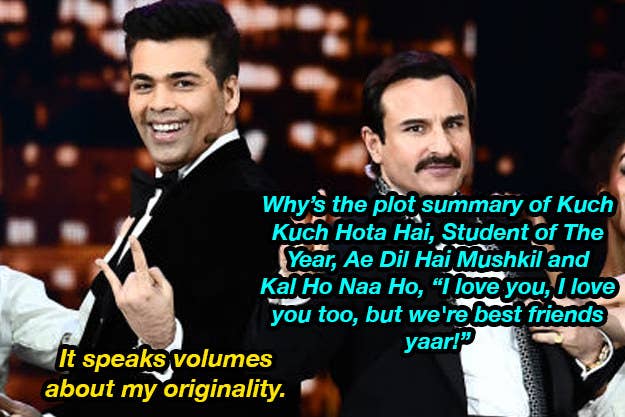 4.
When they sassed the crap out of Varun Dhawan.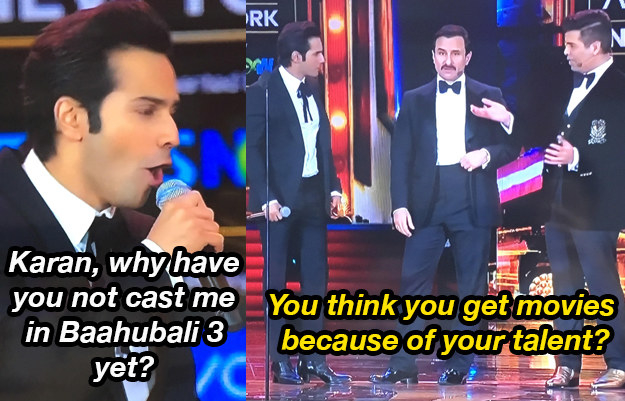 5.
When Saif revealed Karan's movie-making technique.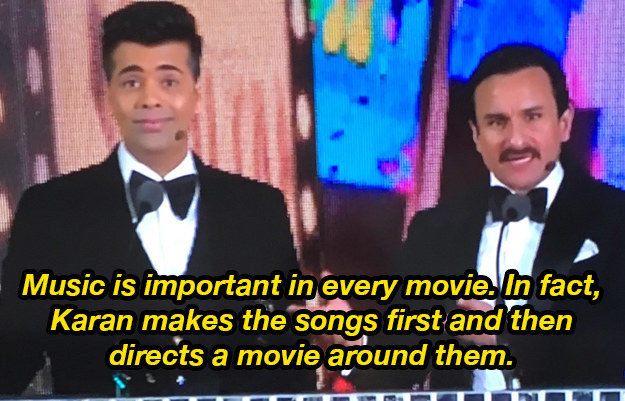 6.
And when he had a dummy award acceptance speech for everyone who needed it.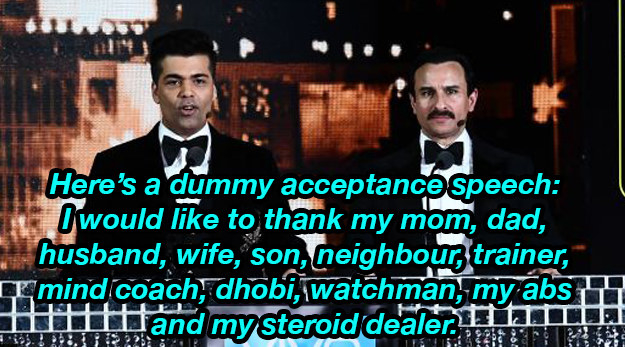 7.
When Karan outed Jim Sarbh's real stylist.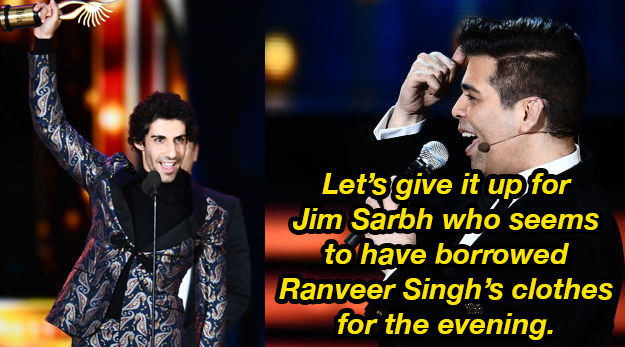 8.
When Saif decoded song lyrics.
9.
And when he suggested an alternative career to all Indian filmmakers.