Priyanka Chopra was recently on the American talk show The View as a co-host.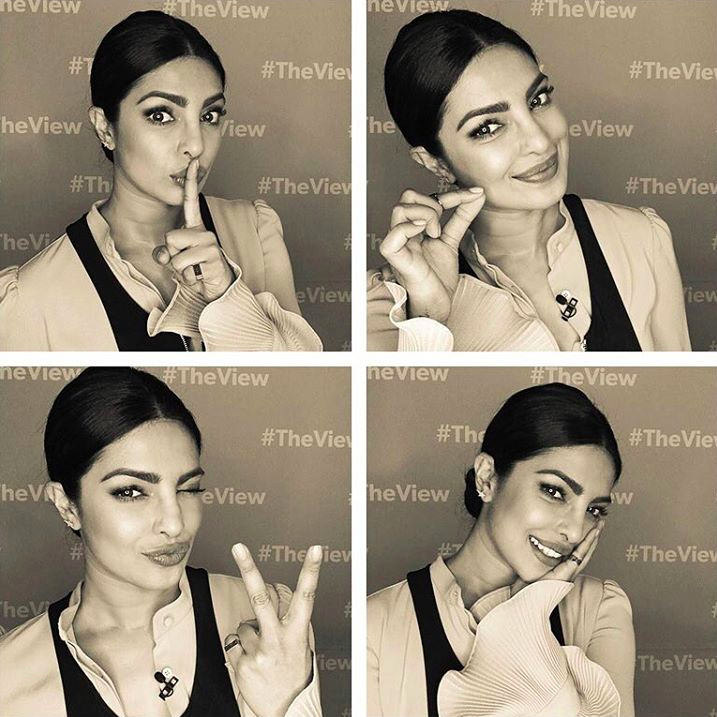 She spoke about the time, before she attained super stardom, a producer told her that her looks would come in the way of her ever becoming a successful actor.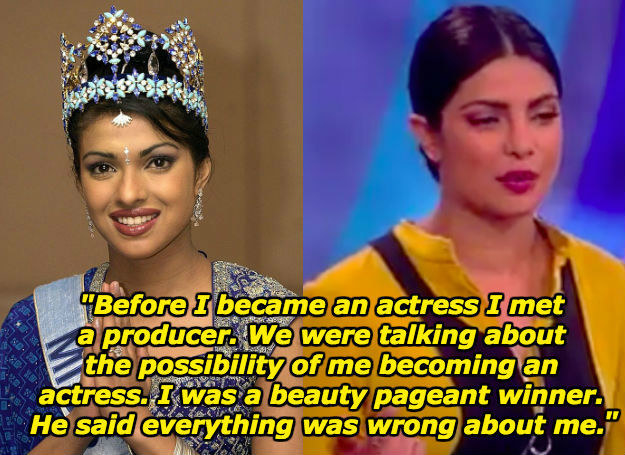 And that she would have to undergo corrective surgeries if she ever wanted to be put on the map as a Bollywood actress.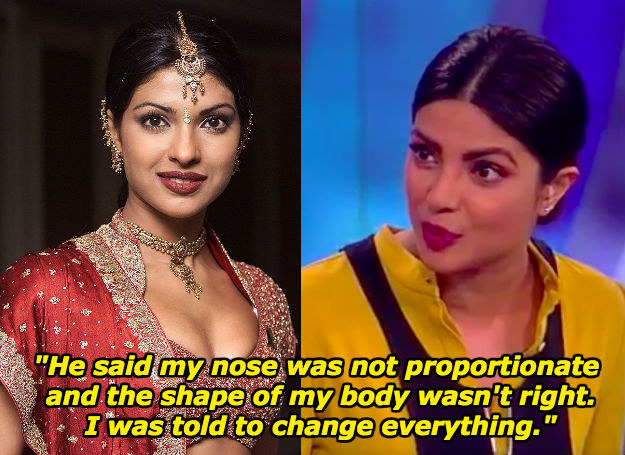 She added that naysayers can talk all they want about her body but she doesn't care anymore.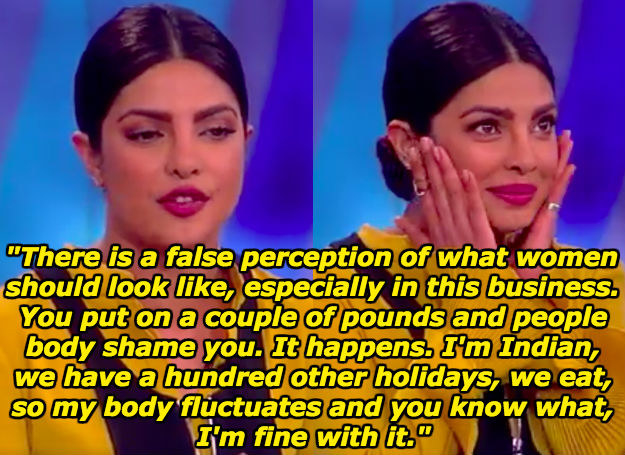 And plus also, by becoming a superstar in Bollywood AND a global celebrity, she showed that producer what's good.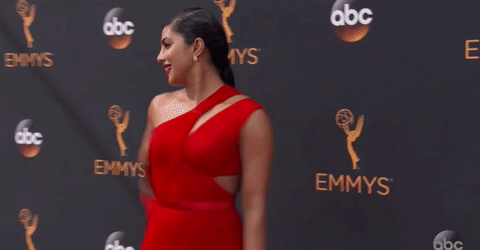 You can watch the clip from The View here:
Looks like there are no comments yet.
Be the first to comment!