This is 20-year-old Pakistan-based student Hammad Shoaib.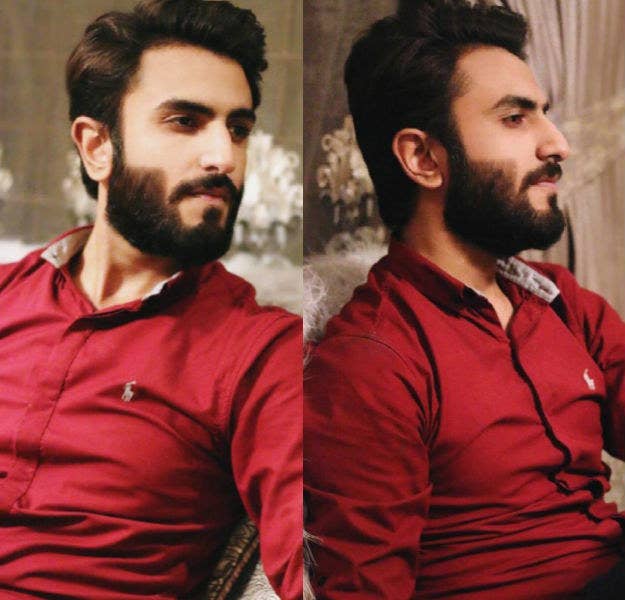 And one thing he gets a lot when he goes out and about is that he is a Ranveer Singh lookalike.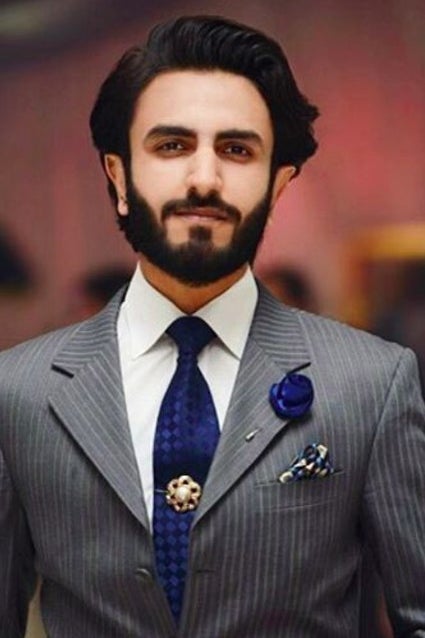 Here's some evidence for you to marvel at.
Don't you just sit and wonder about the universe being mysteriously generous? I do.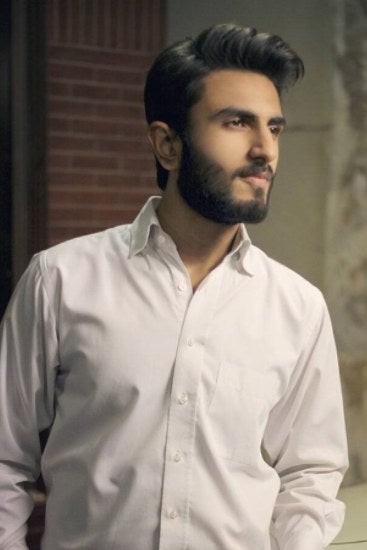 There is a gorgeous face and it belongs to two people and we are blessed to revel in that simple pleasure. Isn't life just great?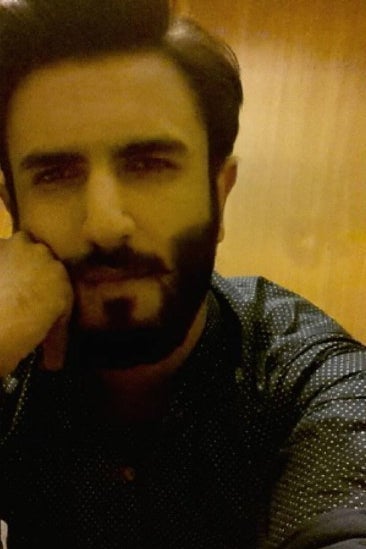 Shoaib is obviously aware of the situation and he often jokes about being a Ranveer lookalike.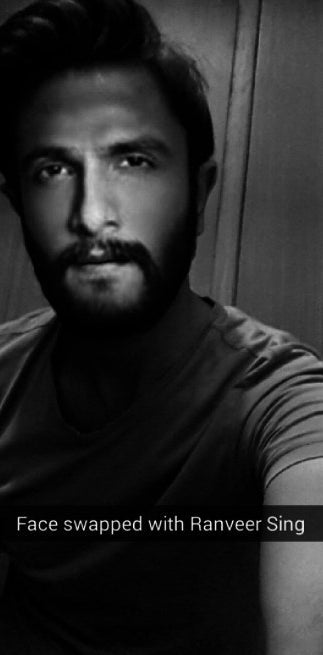 Even his Instagram followers continually have their minds blown.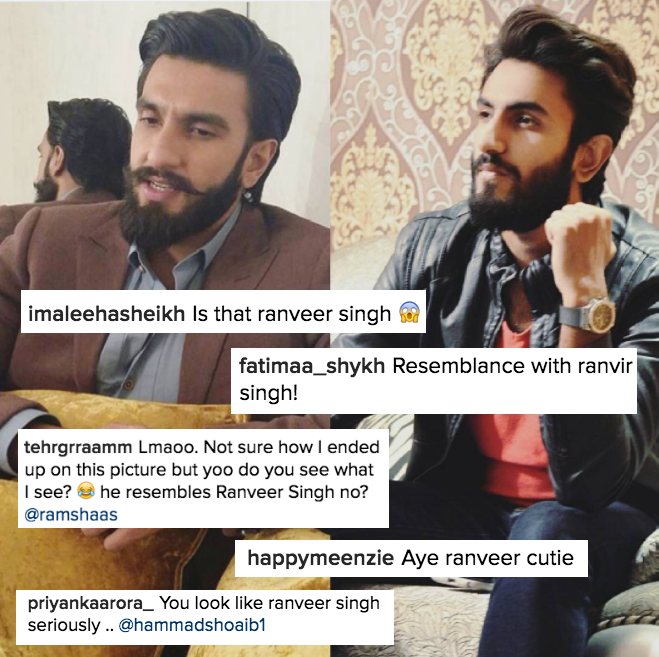 "I don't imitate Ranveer but the resemblance is way too much," Shoaib told BuzzFeed.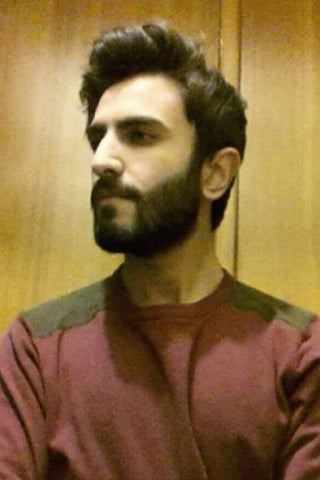 His face is not the only identical feature he shares with Ranveer. Shoaib also loves to dance and wants to pursue a career in acting.
"I always wanted to be an actor. I used to copy dance steps of Indian actors when I was a child... For now I am helping with my family business and will soon start my university," Shoaib further added.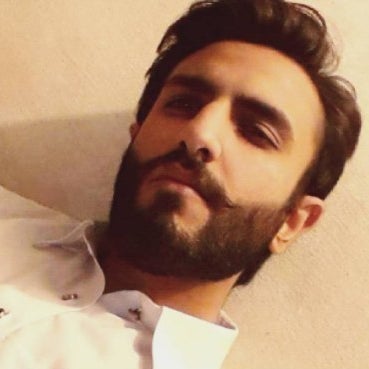 Let's all collectively hope for Shoaib to become an actor someday so that we can have him play Ranveer's twin in a movie.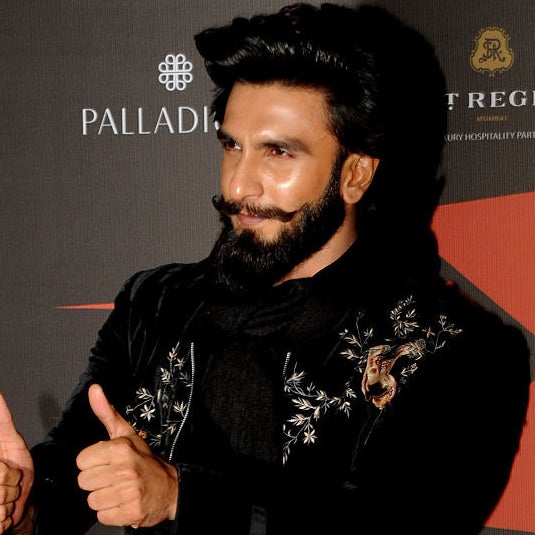 And if you've developed feelings for Shoaib's face you can follow him on Instagram.