Priyanka Chopra and Zac Efron are part of an extremely attractive ensemble cast in the upcoming comedy Baywatch.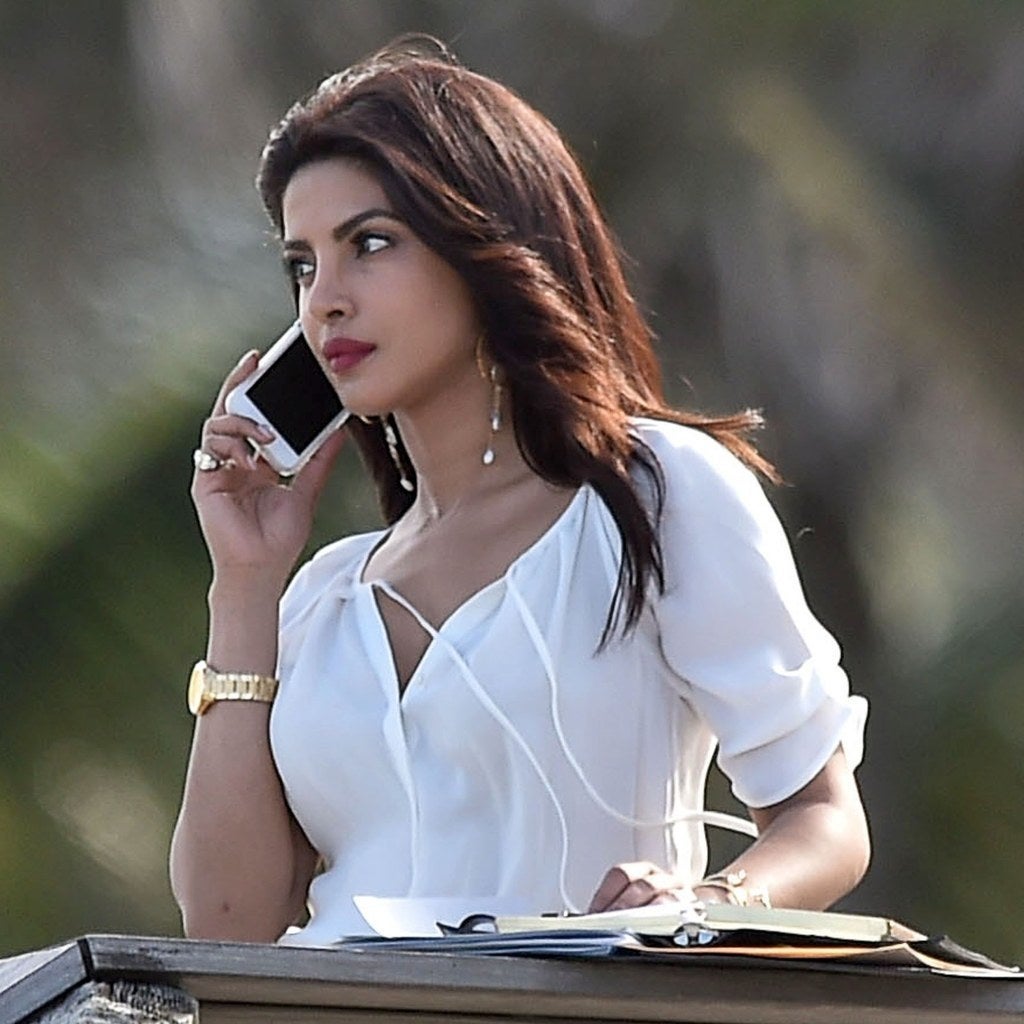 Priyanka recently shared this photo of her enjoying some down time on the Baywatch set with her co-star, on Instagram.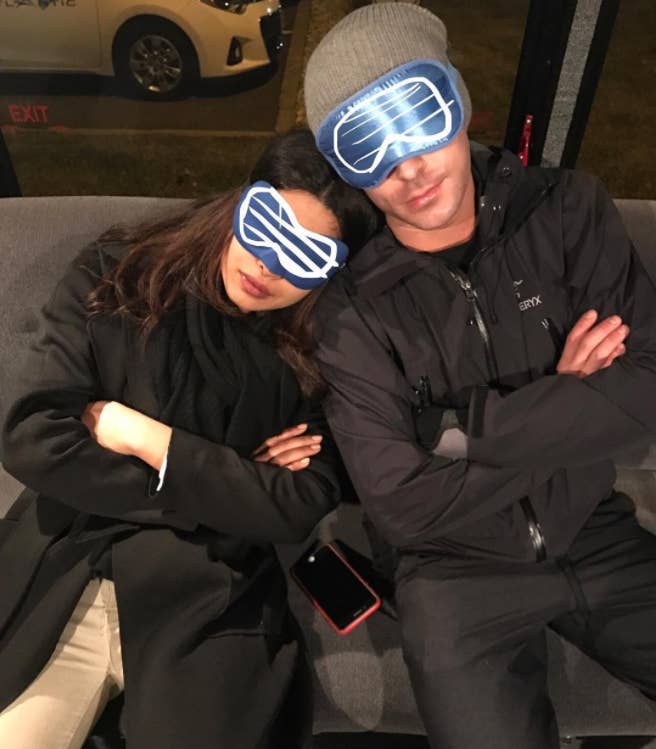 And apparently as friends, their theme song is Kanye West and Jay Z's "No Church in the wild" because look at the caption: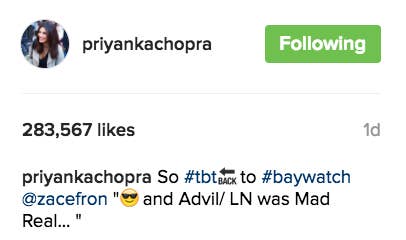 Take me in, you guys. We can rock out to Kanye and Jay Z all day long as a squad. Please. No? OK.