For its April 2017 issue, American beauty magazine Allure asked 41 women of colour to talk about beauty and diversity, their relationship with the colour of their skin and people's perception of the same.
Amongst those who spoke out were actresses Constance Wu, Samira Wiley and singer Demi Lovato; all of whom shared "the story of their lives through their skin — and skin tone."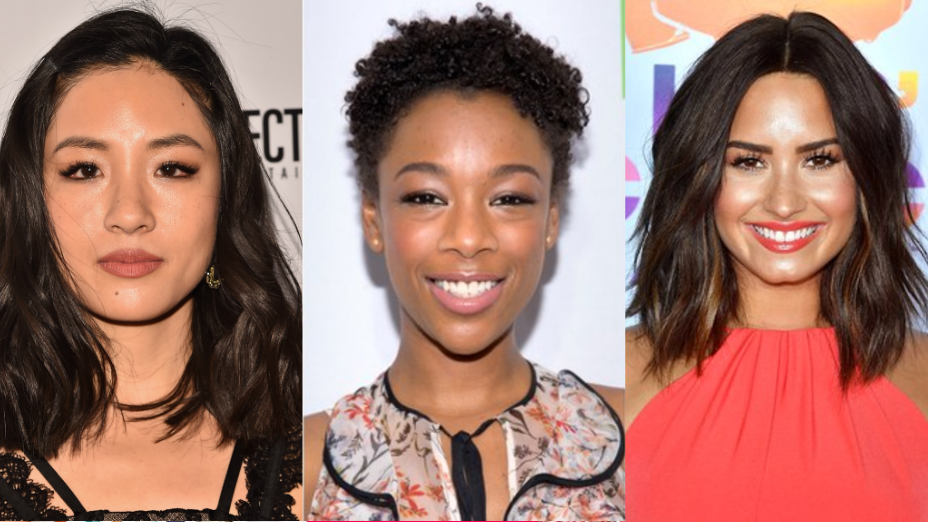 Priyanka Chopra and Lilly Singh a.k.a. IISuperwomanII being two of the most influential women of colour in the entertainment industry, were also part of this conversation.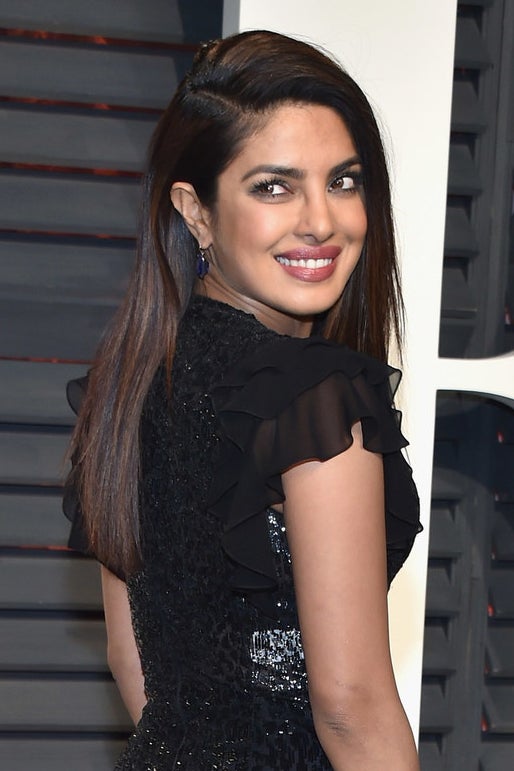 And here's what they said:

You can read the Allure cover story here.
Looks like there are no comments yet.
Be the first to comment!