*dabs forhead with wet wipe, sips on a juice box, sprays deo on the entirety of body* Hi there. What a grotesque, awfully hot day we're having. I have something to show you. It's not going to help deal with the temperature, it'll most definitely make the heat worse. But it's important and it's above your discomfort with the weather so here we go. Take this photo though 'cause you've placed your trust in me and given me a pageview.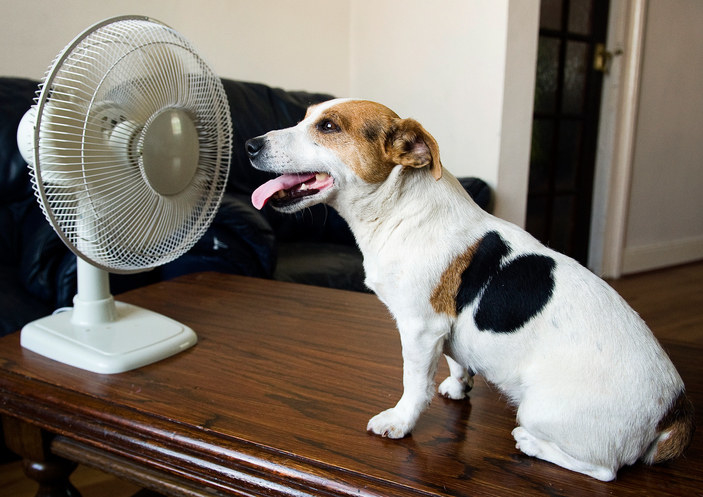 You know our main man Vicky Kaushal, the excellent actor from Masaan and also AIB's Harassment Through The Ages video. HE *squirts the aforementioned juice box on face* DID A REALLY HOT PHOTOSHOOT BECAUSE PERSPIRATION IS HEALTHY.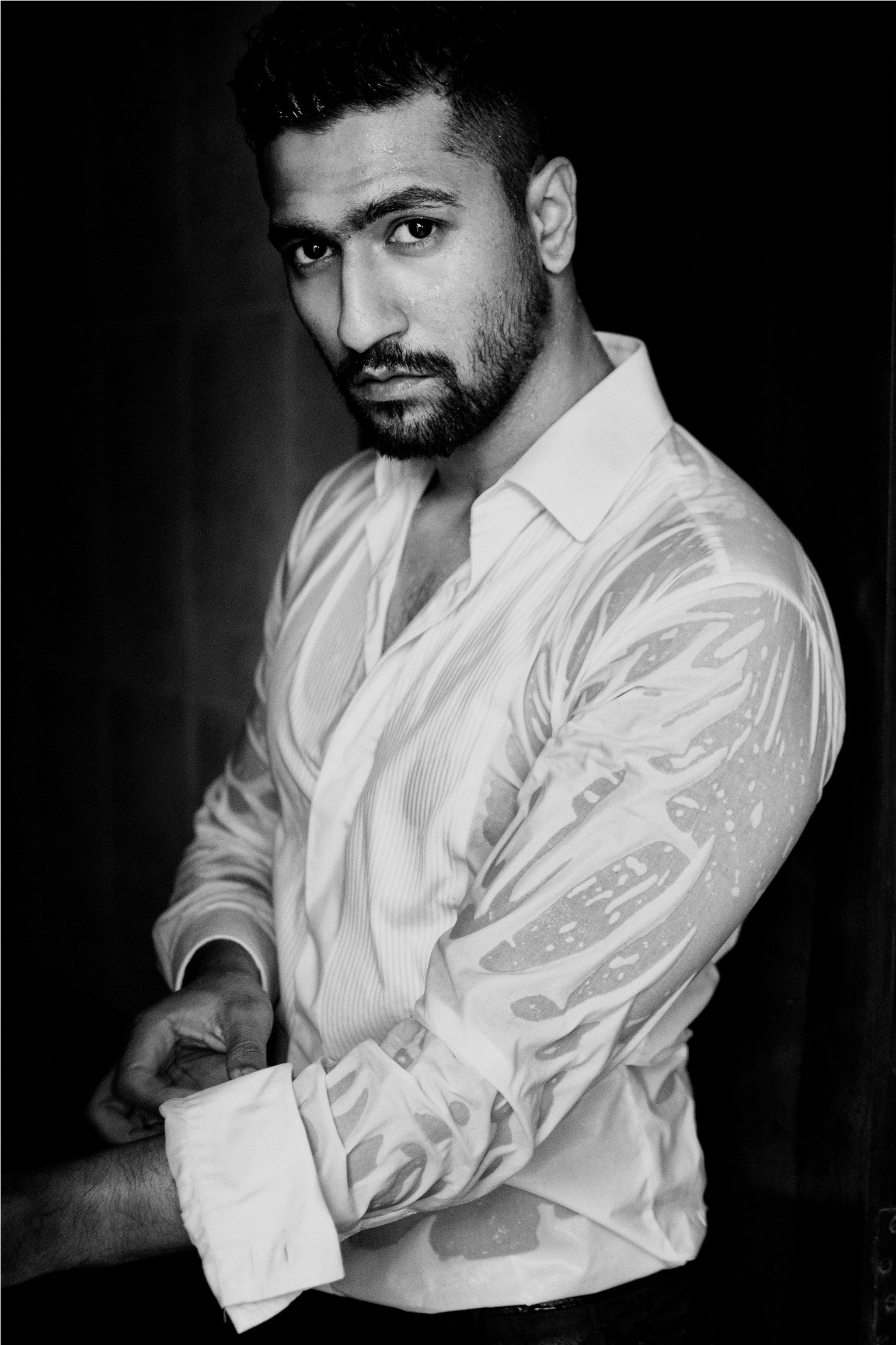 The photoshoot was exclusively conducted to introduce Vicky's abs to the world.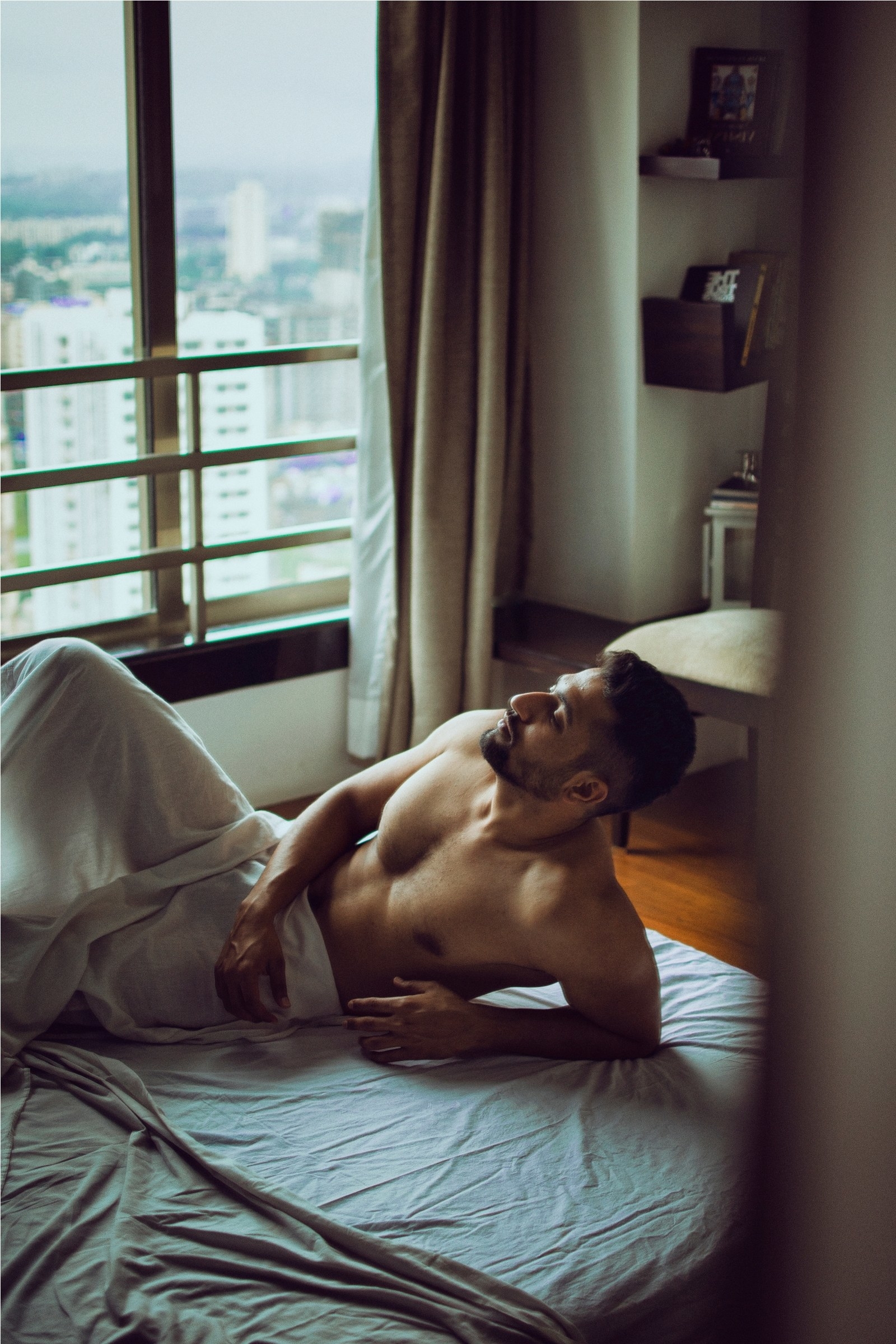 The shoot helped Vicky casually flex his biceps to their full potential while he lay shirtless in bed with nothing but a bedspread on.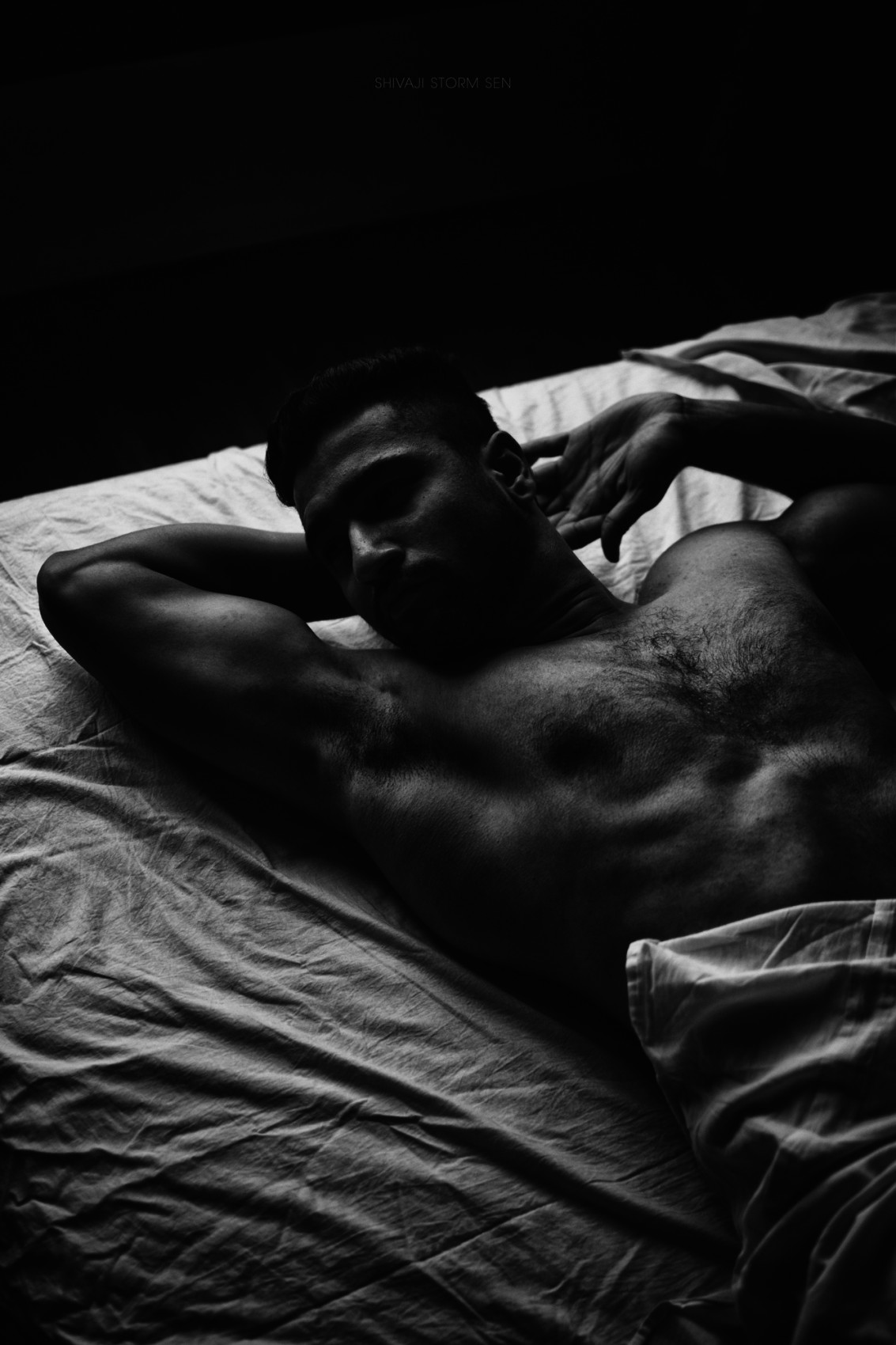 He then propped up his upper body to show us what strong shoulders he's got.
He sat pensively to think about all the important movie roles he's about to take on that'll display his acting range. He thought all important thoughts while still being shirtless.
He finally splashed some water on his face. You should do that too, seeing as to how you have just been through extreme conditions.
And if you're about to @ me in the comments and say "yuck she gets paid to be thirsty about celebs, get a real job, loser", you're right and go ahead.