Badshah just dropped the new "Humma Song" which is a remix of A.R. Rahman's "Humma Humma". The song is from OK Jaanu which stars Shraddha Kapoor and Aditya Roy Kapur as the leads.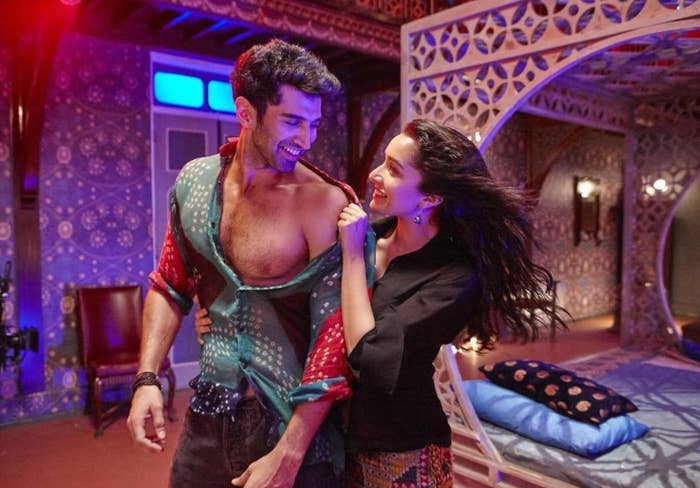 And people are pretty pissed about it.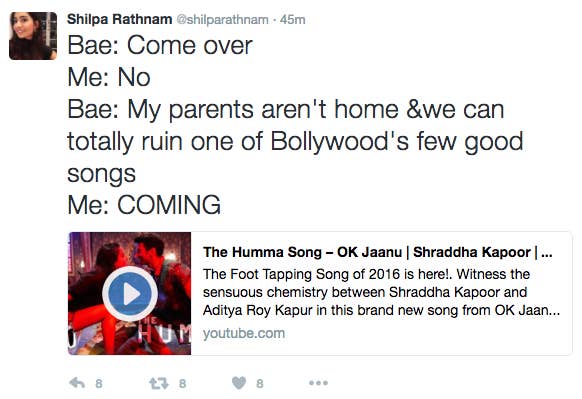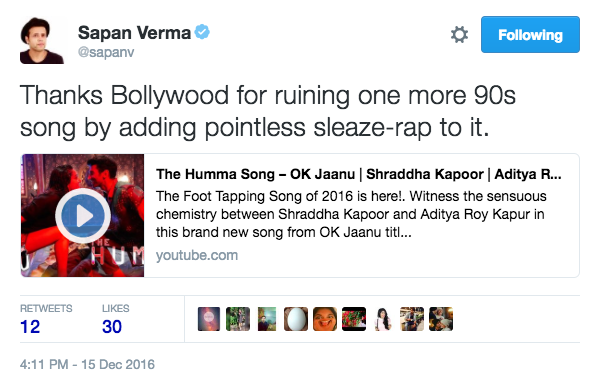 Some people are mad at Badshah for reworking a classic that didn't require any tweaks.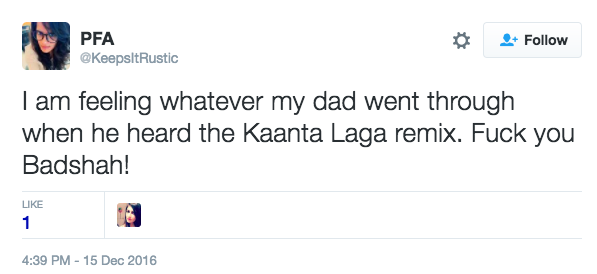 Probably a lesson to learn from this is that Bollywood should stop making remixes nobody asked for. Dassal.