On December 4, Deepika Padukone showed up at the Star Screen Awards 2016, to pick up her trophy for Best Style Icon.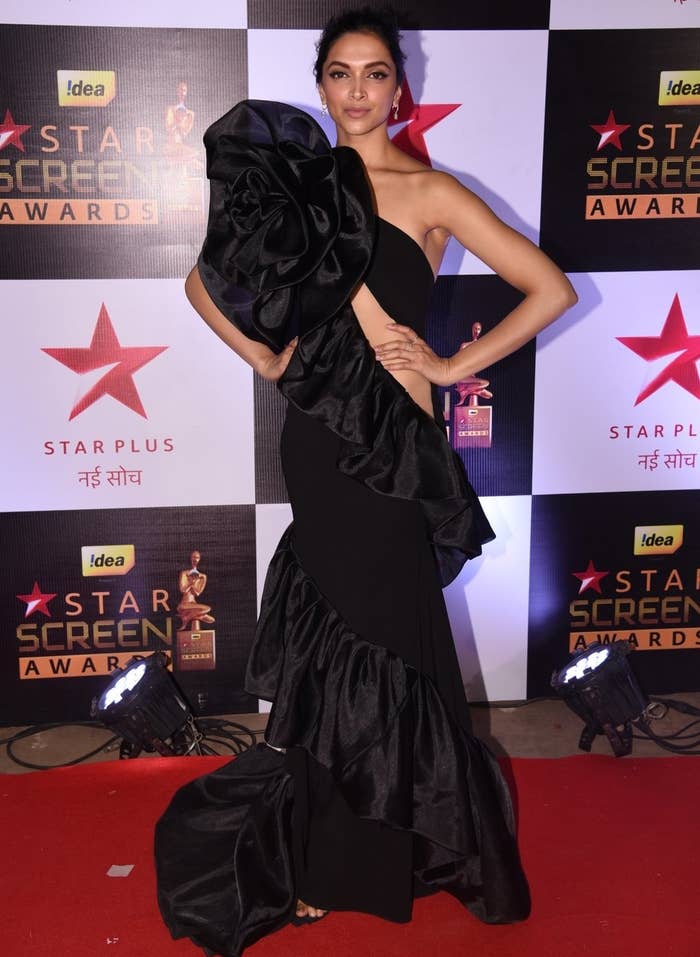 Padukone's stylist Shaleena Nathani posted an instagram of the actress flaunting the black Gauri and Nainika number.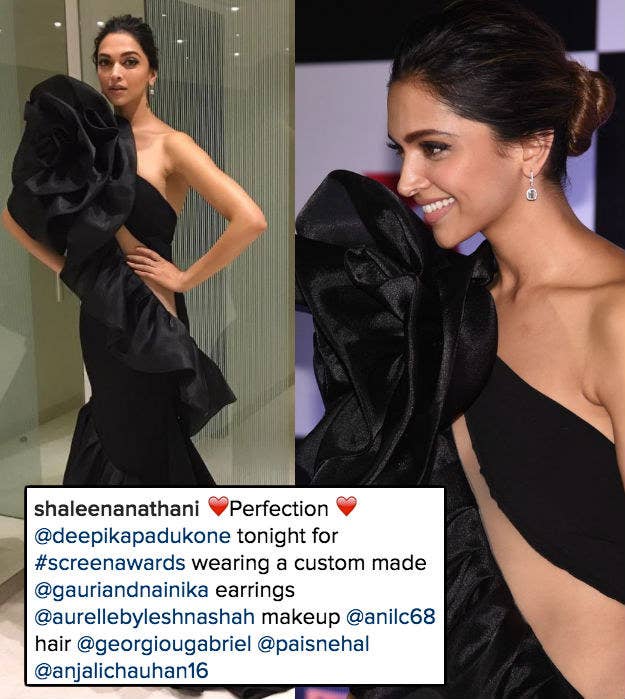 People seriously did not dig that look.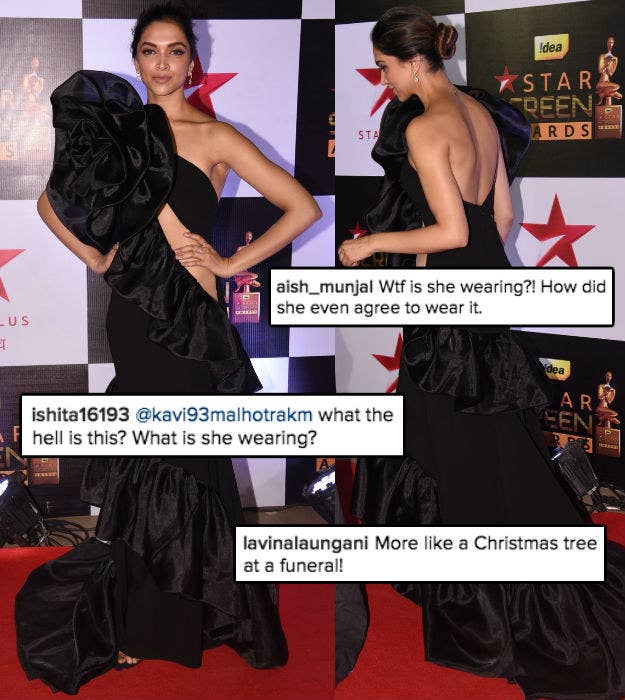 The dramatic ruffled flower in the front infuriated some in particular.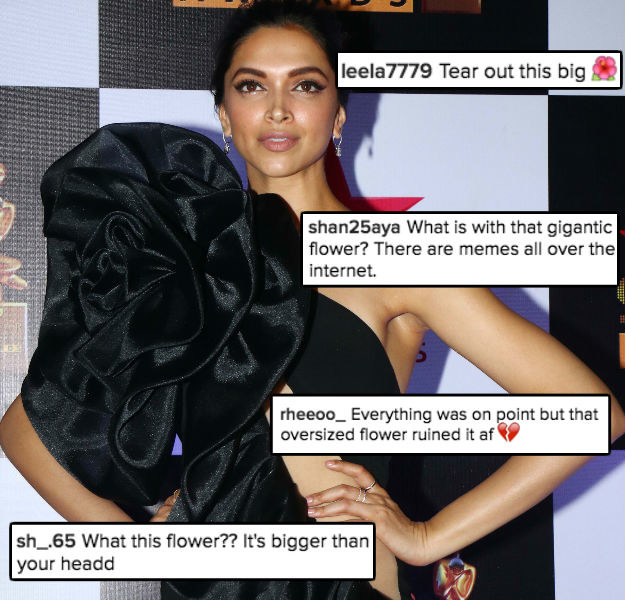 Some went hard after Nathani, questioning her loyalty to Padukone as a friend and telling her to quit her job as Padukone's stylist.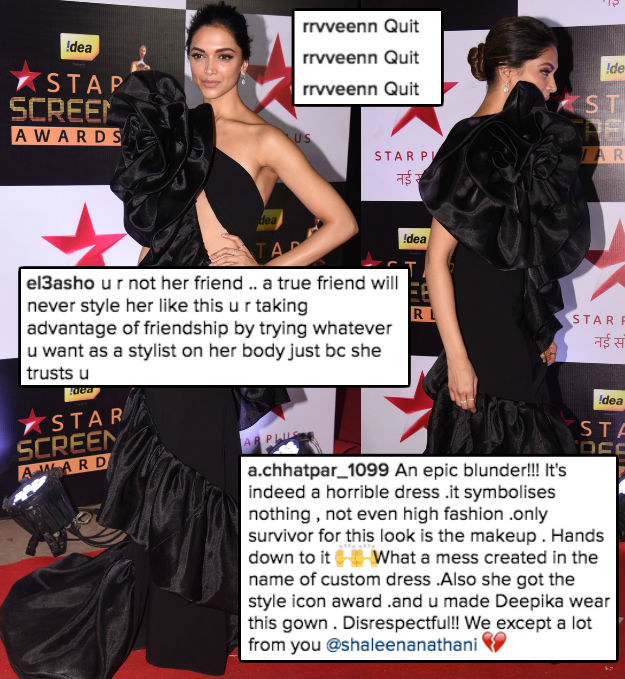 And other heartbroken fans just wanted Nathani to stop (doing her job?).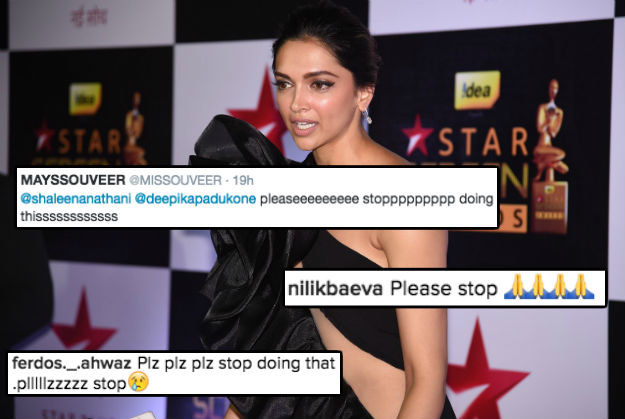 Yep. Padukone's stylist got dragged real bad.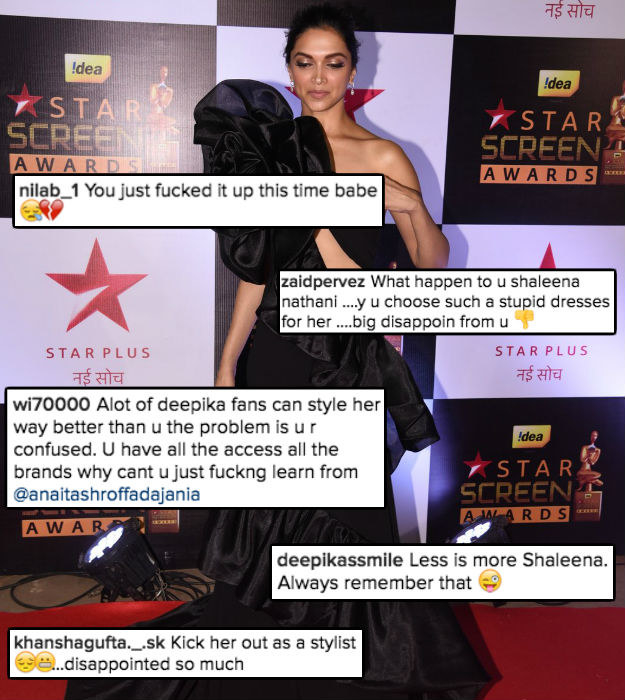 Internet took its course and Padukone's outfit became a meme.
And a fan even wrote Nathani a letter, requesting her to up the ante and "do Padukone's beauty justice".
Not everyone's mad though. Some Padukone fans were really into her look.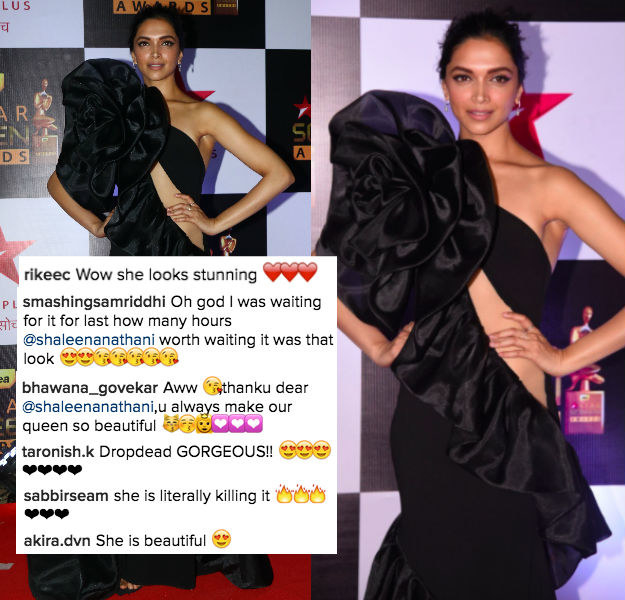 Can we conclude that Padukone would look gorgeous even if she wore a garbage bag to a red carpet event?