On June 27, actress and singer Mithila Palkar gave her very first TEDx Talk at NIT Silchar, Assam. She spoke about her journey as an artist and how she turned her passion into a living over the last couple of years.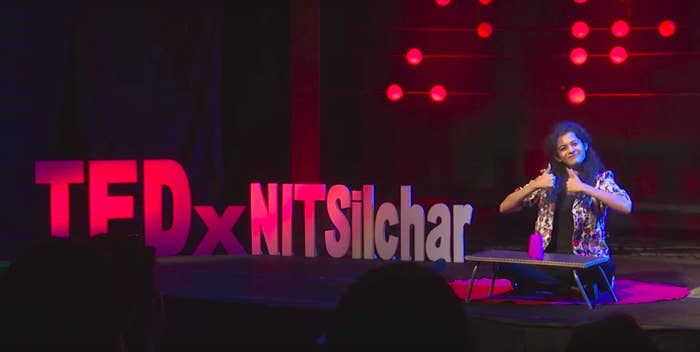 Here are some of the things she said:
1.
On parents giving mixed signals: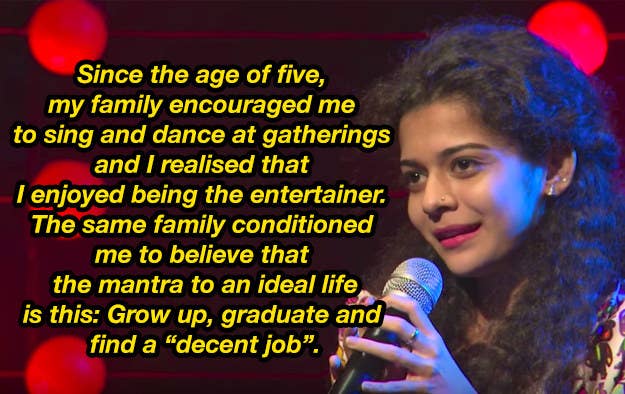 2.
On nosey relatives and their questions: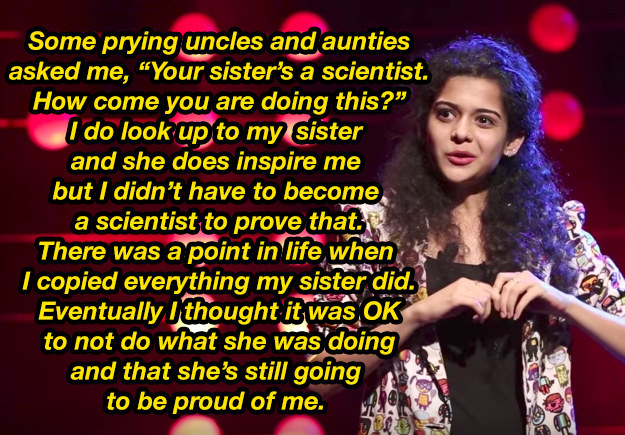 3.
On rickshaws, rejections and life lessons: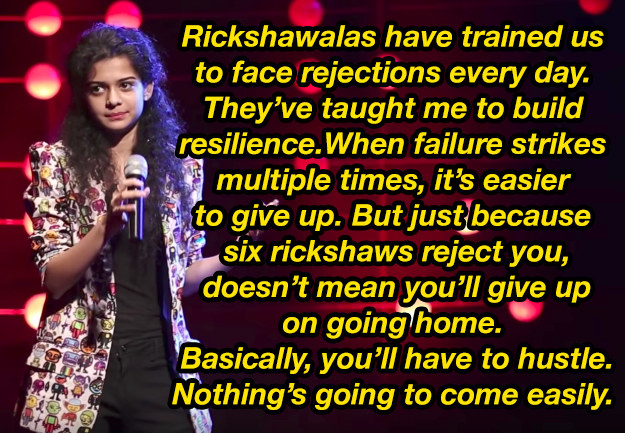 4.
On being clueless: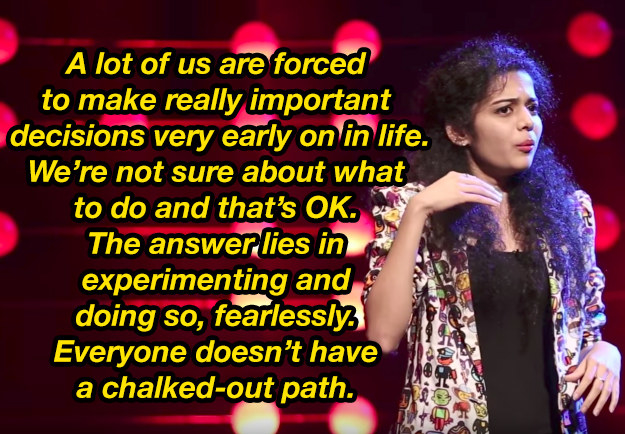 5.
On fiddling with multiple things to find one's true calling: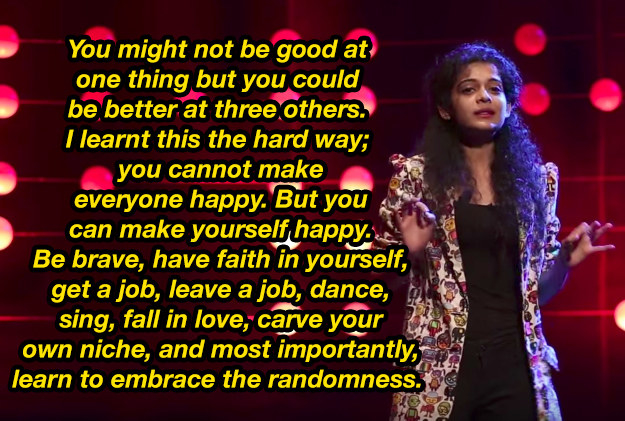 6.
And on not having a plan: