Red carpets are for people to look elegant and poised at formal events.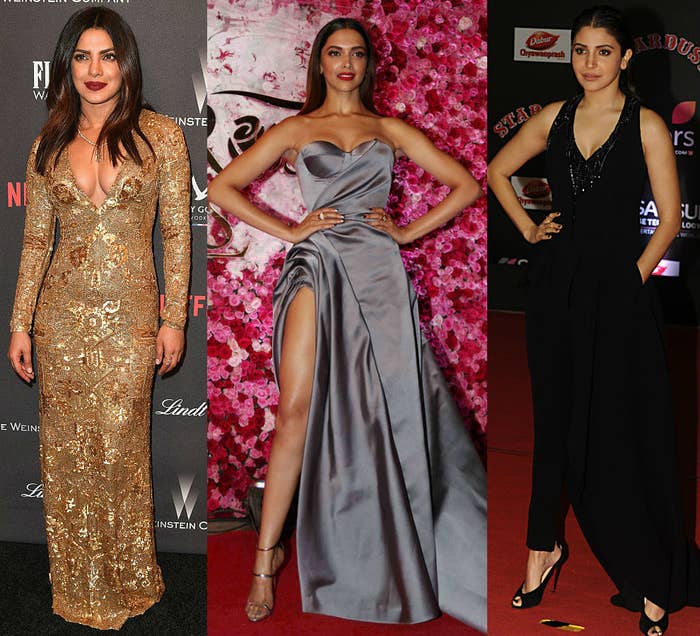 But not for our girl Lilly Singh. Today we'll talk about how Lilly is a total kook when let loose on a red carpet.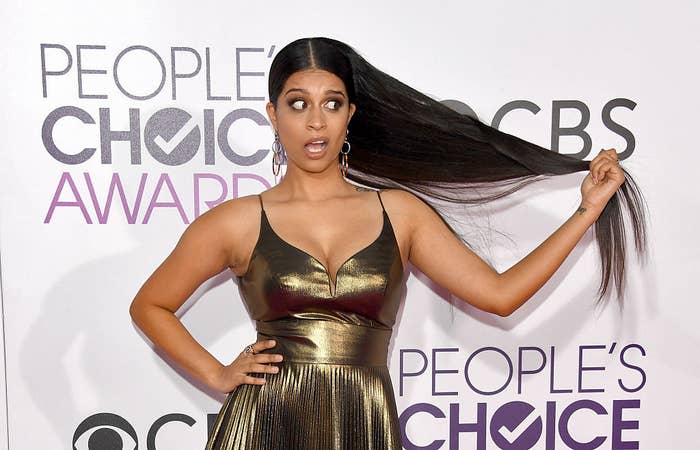 The human unicorn recently picked up the Favourite YouTube Star trophy at People's Choice Awards. And she used it to have maximum fun on the red carpet.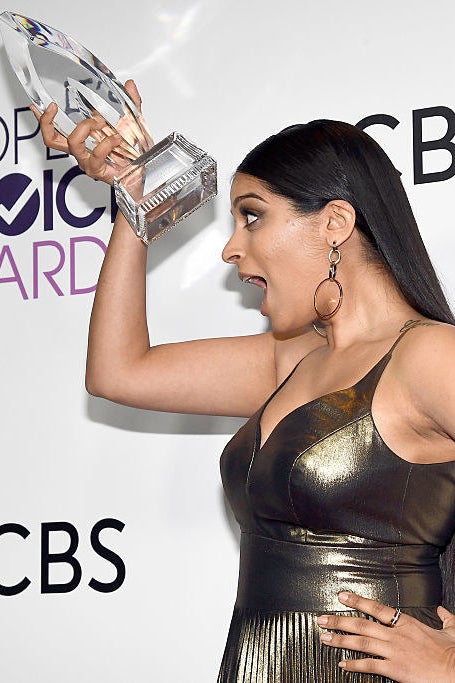 She doesn't always need props to enhance the goofball red carpet experience.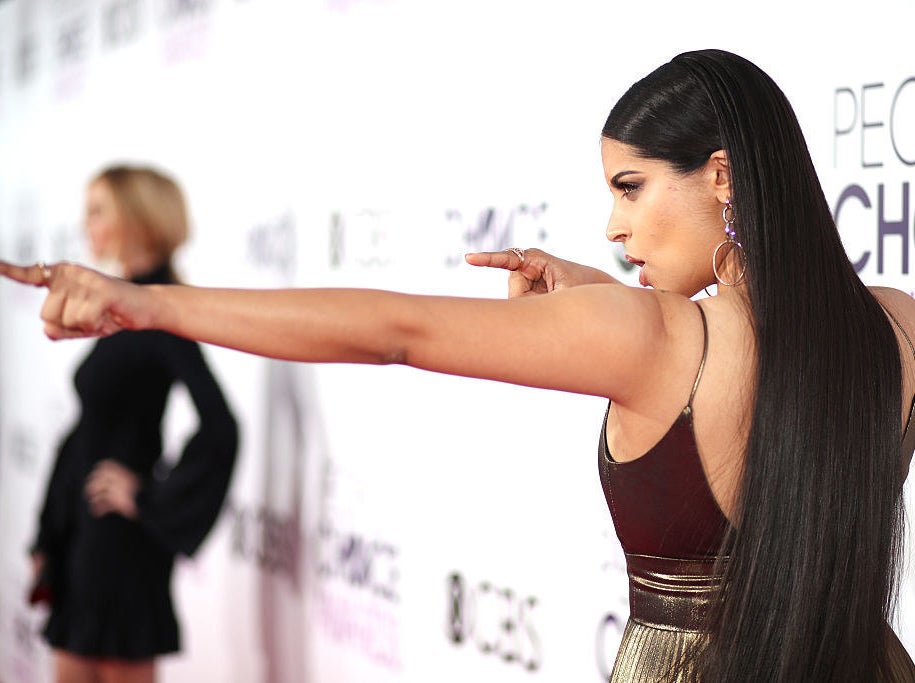 While looking at her photos from the People's Choice awards, I stumbled across the following fantastic gems of her being kooky on various red carpets.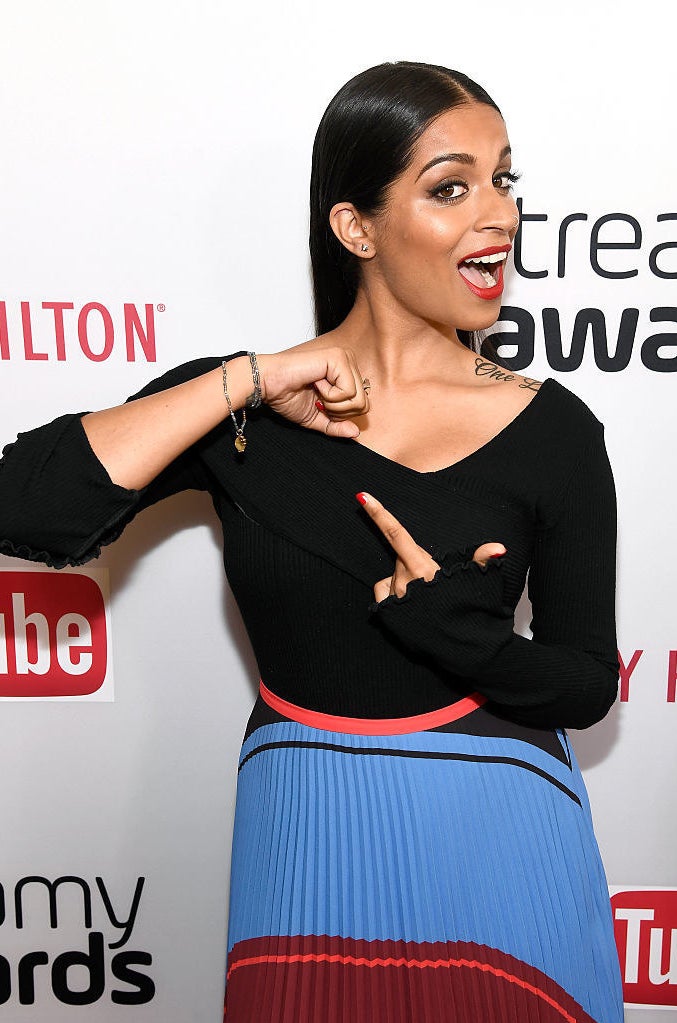 Sometimes, she is confused. Sometimes, she wonders if she left the geyser on.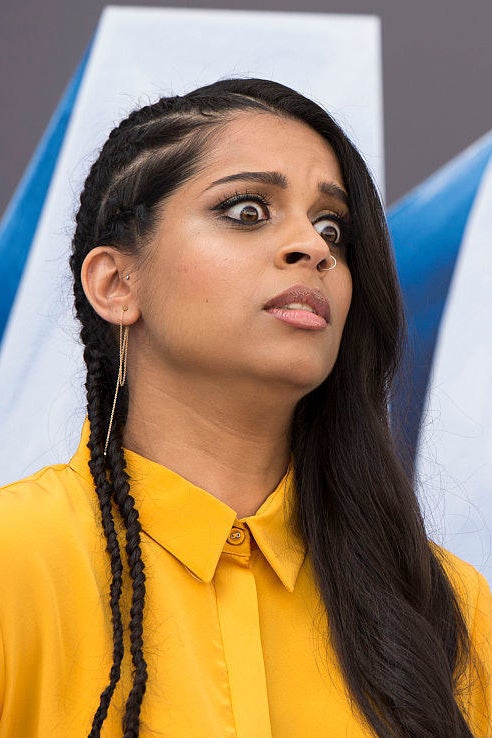 Another thing she does is look hella psyched about being on the red carpet.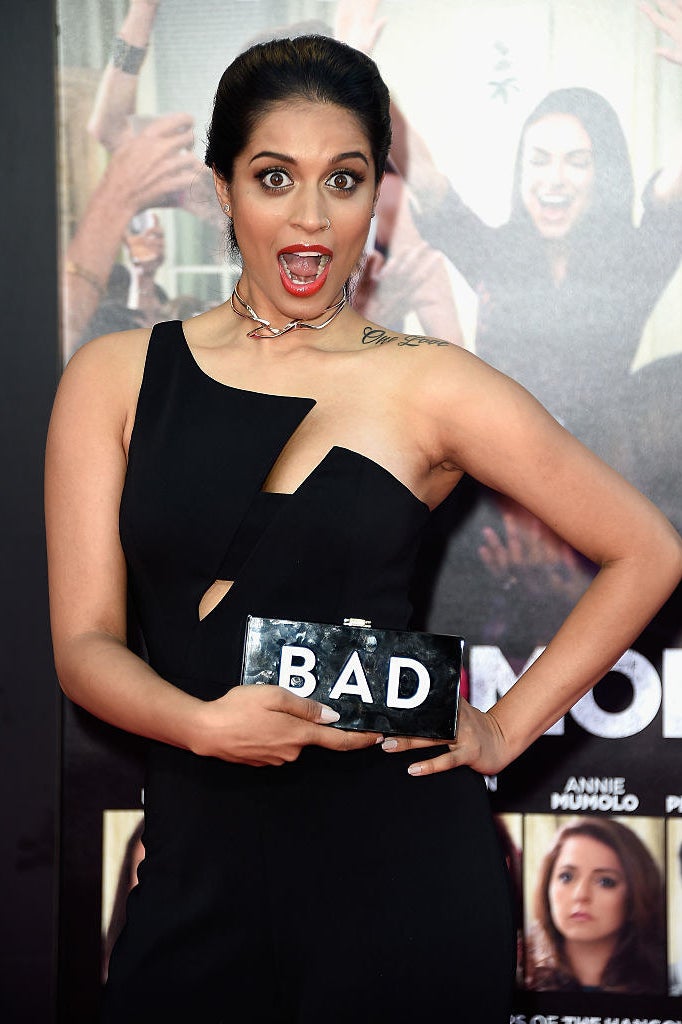 Like, "WHOA FAM, HOW DID I GET HERE? THIS IS THE BEST."
The faces she makes are never not priceless.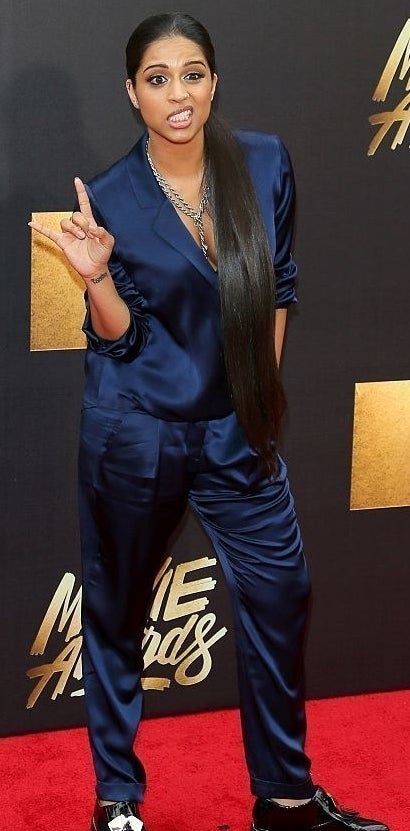 For her, it's all about having a good time (and fighting imaginary bad guys once in a while).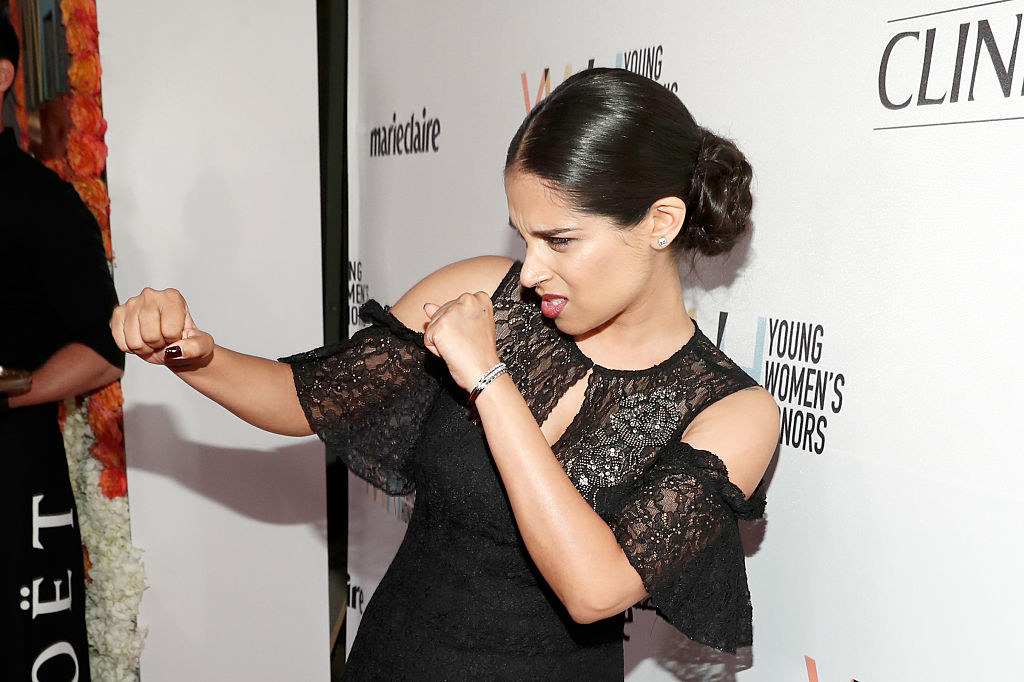 One look at her face and you can tell that there's no place she'd rather be but on that red carpet.
And it doesn't hurt to look like a million bucks while you're being your absolute goofy self at a formal event.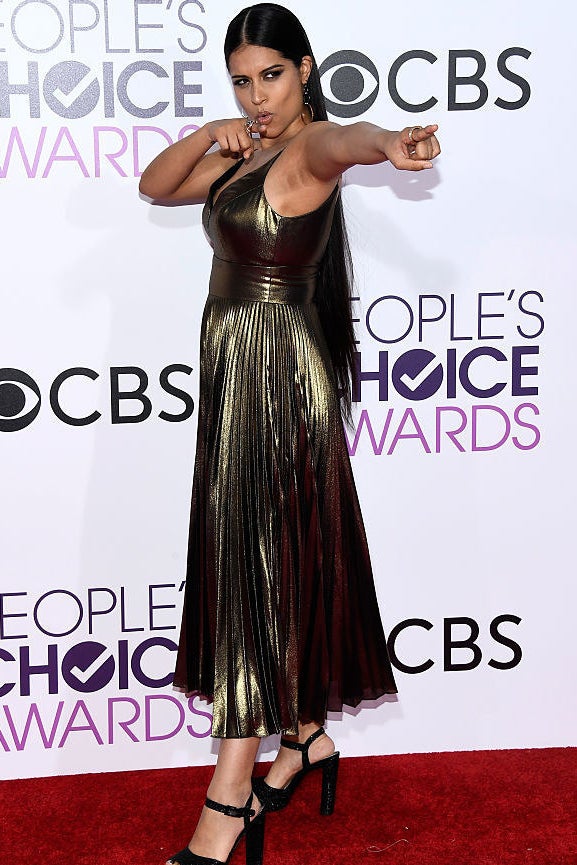 Keep doing you. 🙌