26 Times Deepika Padukone Made You Want To Be Or Date Deepika Padukone
If I was Deepika, I'd date myself.
1.
When she looked like a drop of heaven in haute couture.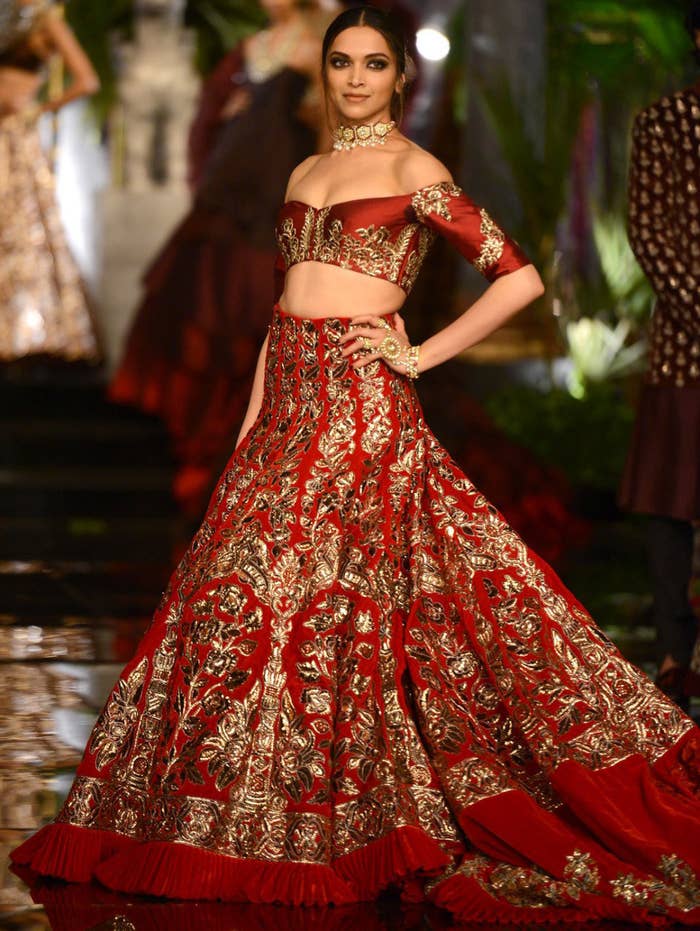 2.
When she had the side-swept wavy hairdo going, and resembled what I imagine sunshine looks like as a human.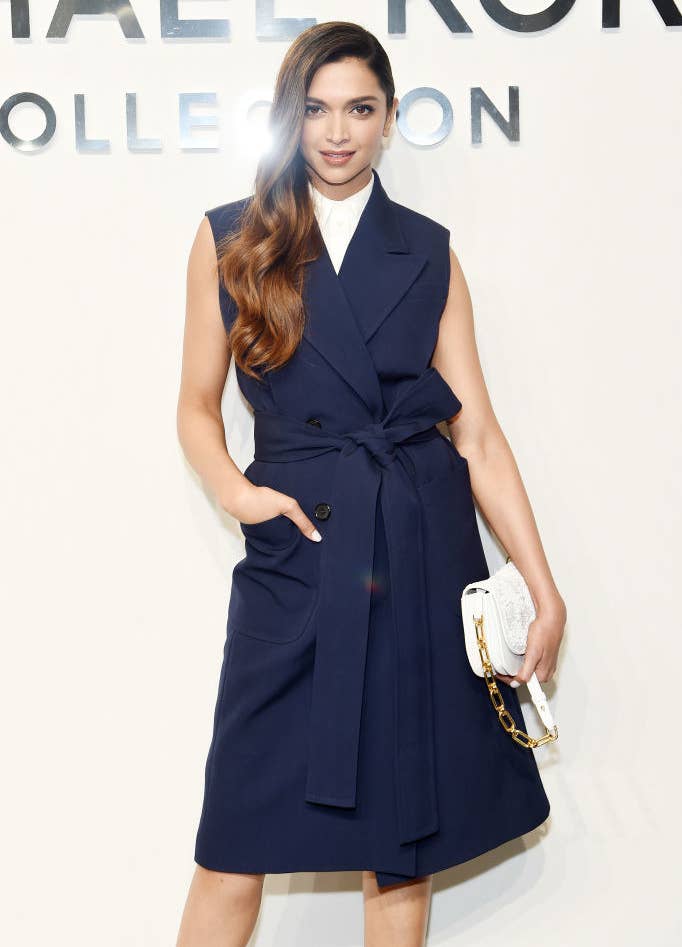 3.
When she looked like an immaculate portrait of herself, worthy of being deemed as art.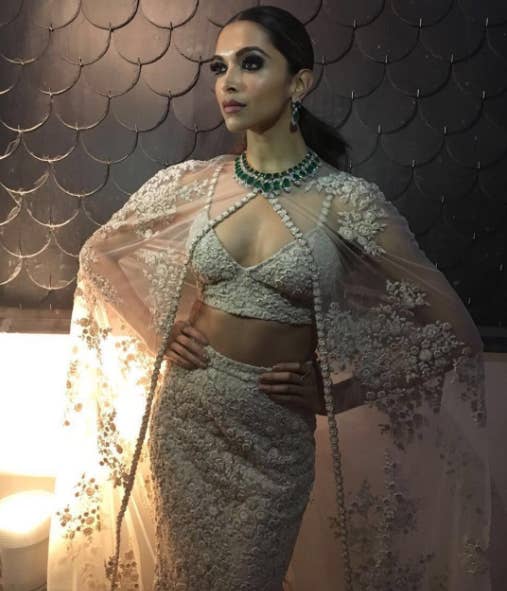 4.
When she was an effortless bride on the ramp.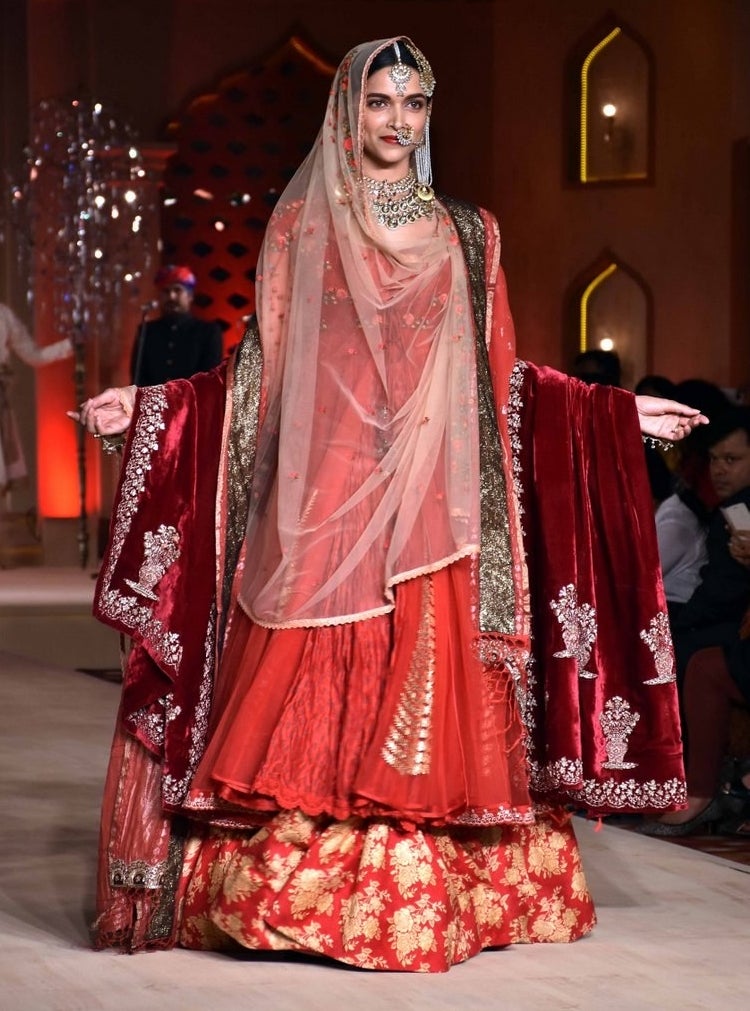 5.
When she had this look of exuberance that made you want to live a little better.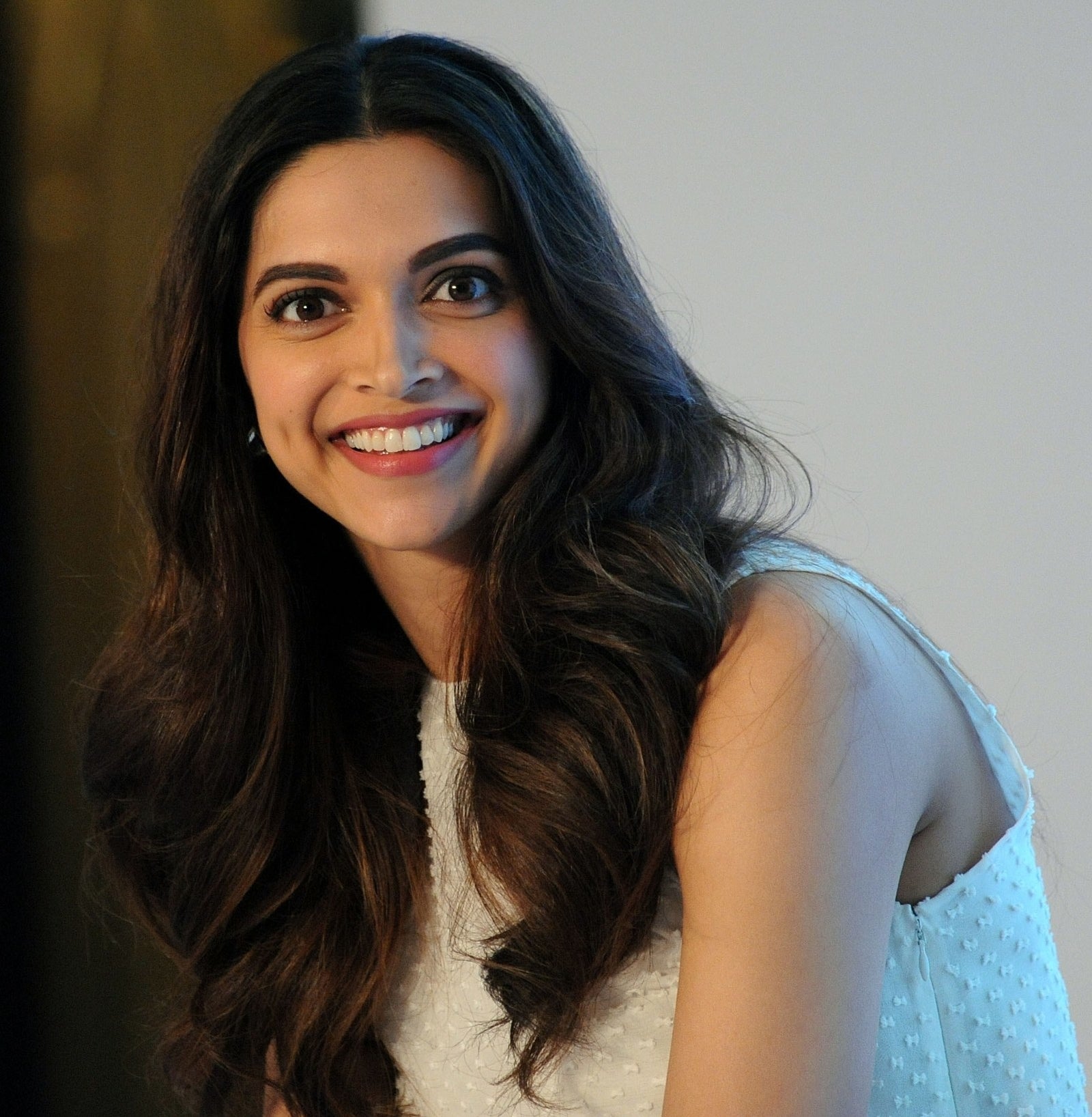 6.
When she was just the chillest gal in the hood.
7.
When she slammed a sexist news publication for their creepiness.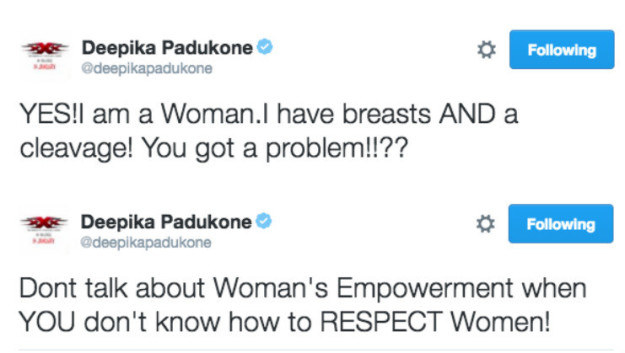 8.
When she stood there to make sure everyone knew that she is a flawless goddess.
9.
When she put her hands together in genuine applause, which is so rare in this day and age.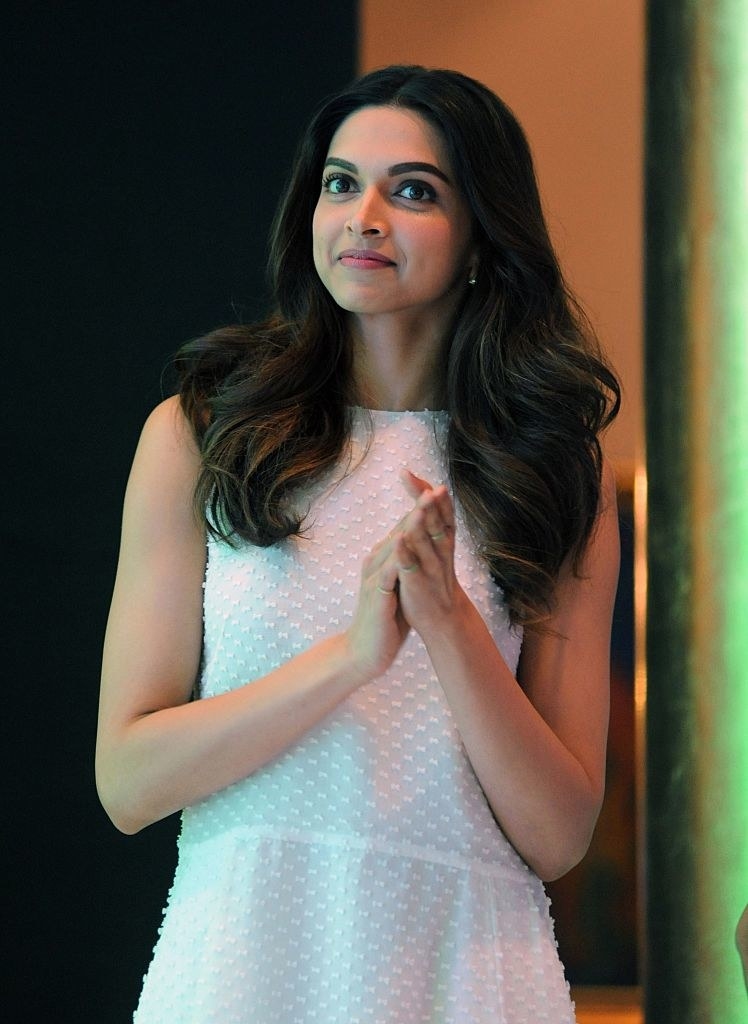 10.
When she was presenting something or someone but the photographer couldn't care less about anyone else but her being on stage.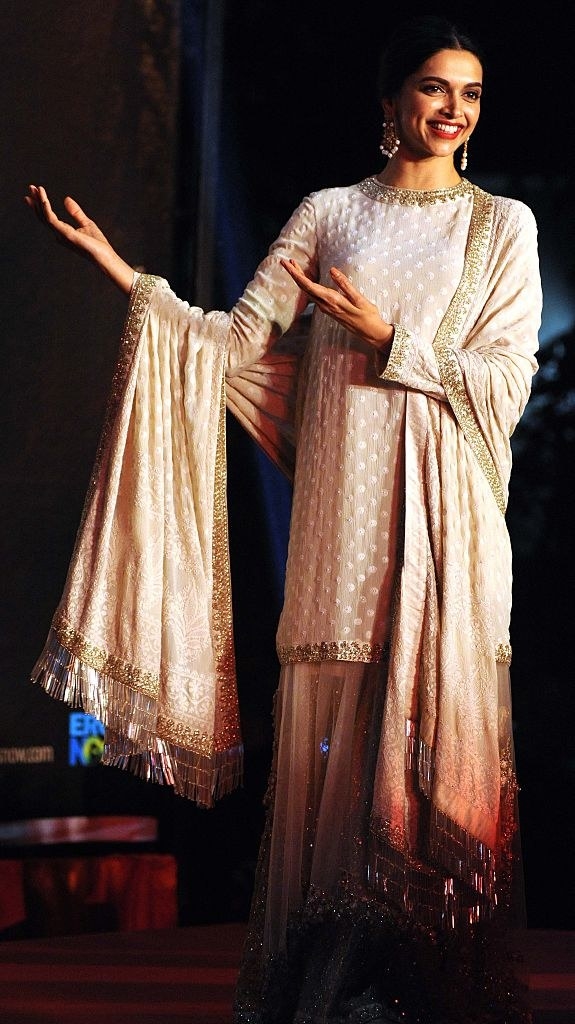 11.
When she worked the fuck out of those ~extra~ tassel earrings and a thigh-high slit.
12.
When she spoke freely about her struggle with depression...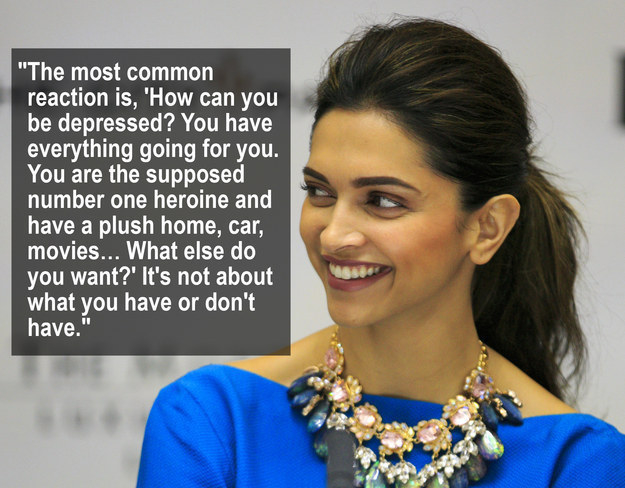 13.
And set up a foundation to raise mental health awareness, thus empowering people to be their best selves.
14.
When she performed the most graceful chin scratch in the history of the universe.
16.
When she twirled and stirred up a tornado in your heart.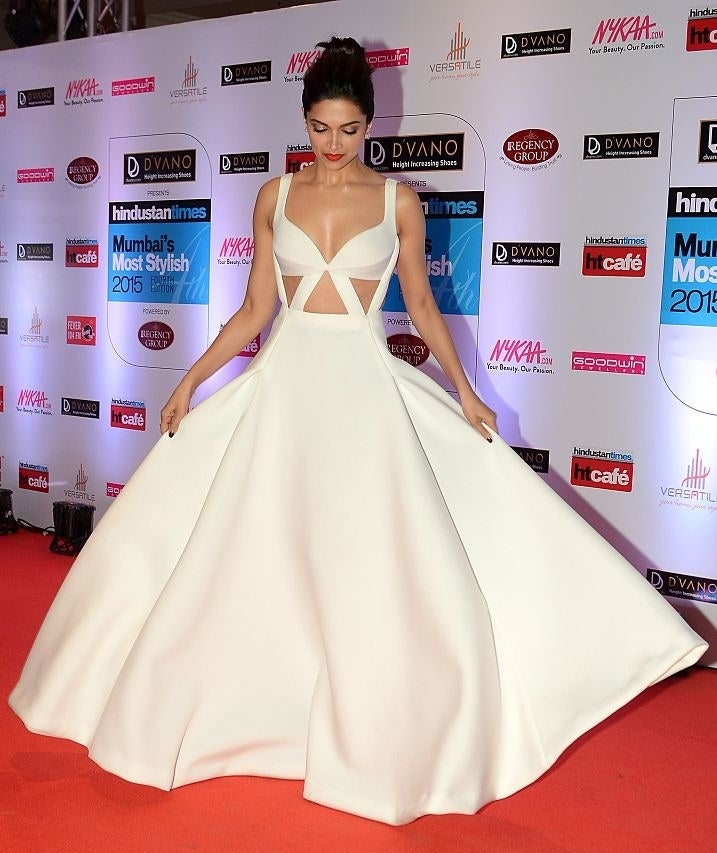 17.
And she twirled some more for us to believe that beauty still exists in this big, bad world.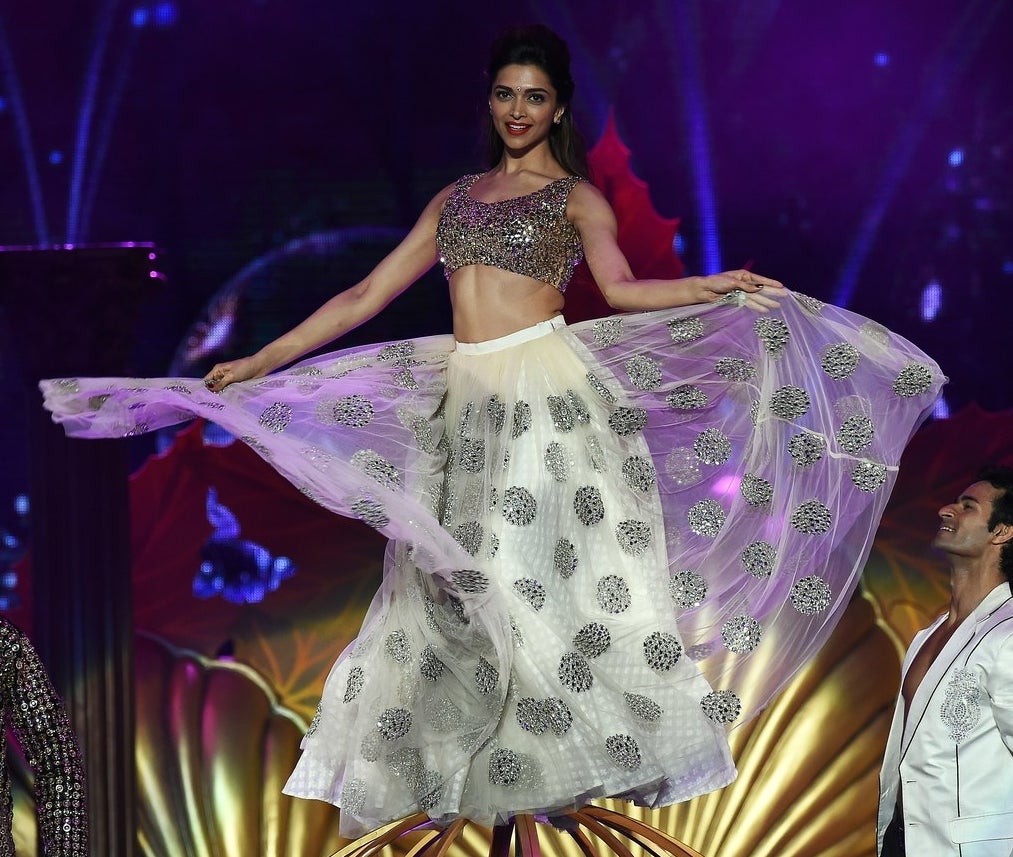 18.
When she was the most amiable colleague, demonstrating model working professional behaviour for the rest of us.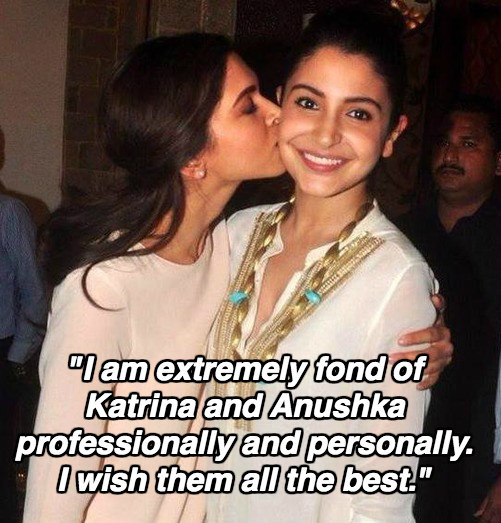 20.
When she busted out her goofiest moves to break it down with Ruby Rose to a good old Honey Singh jam.
21.
When she moved like an elegant swan on a tennis court.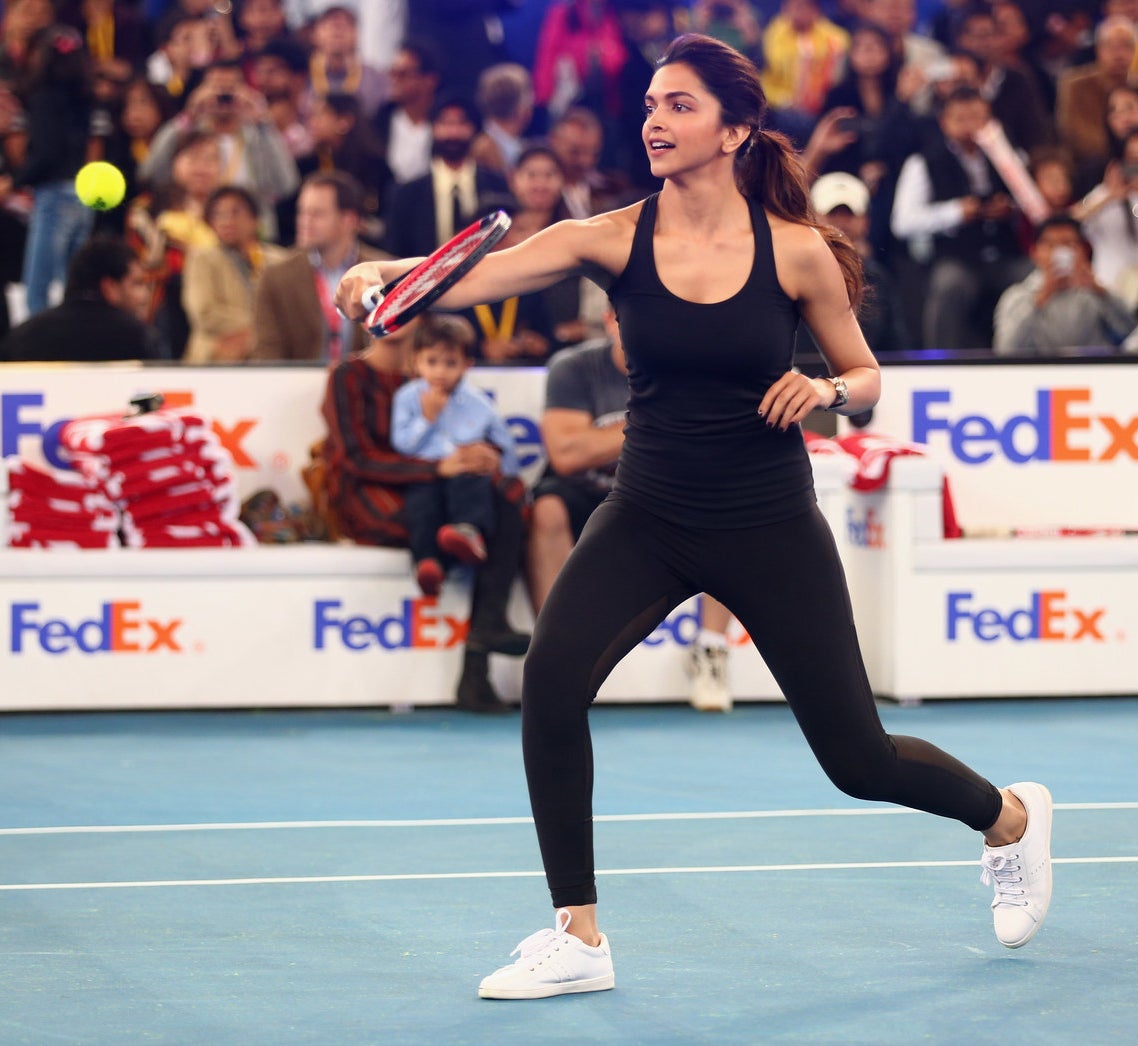 22.
When she brought her face really close to the camera for us to take detailed notes on her eye make-up.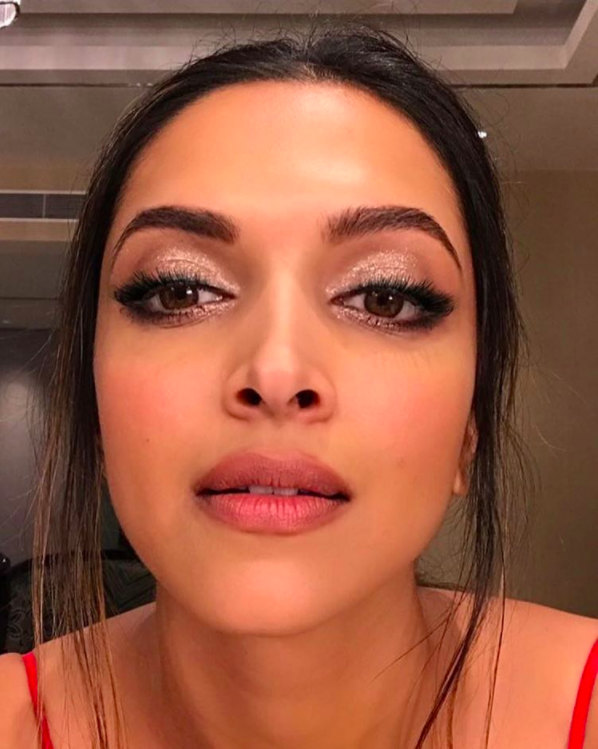 23.
When locked her eyes with yours and fixed her gaze on your soul.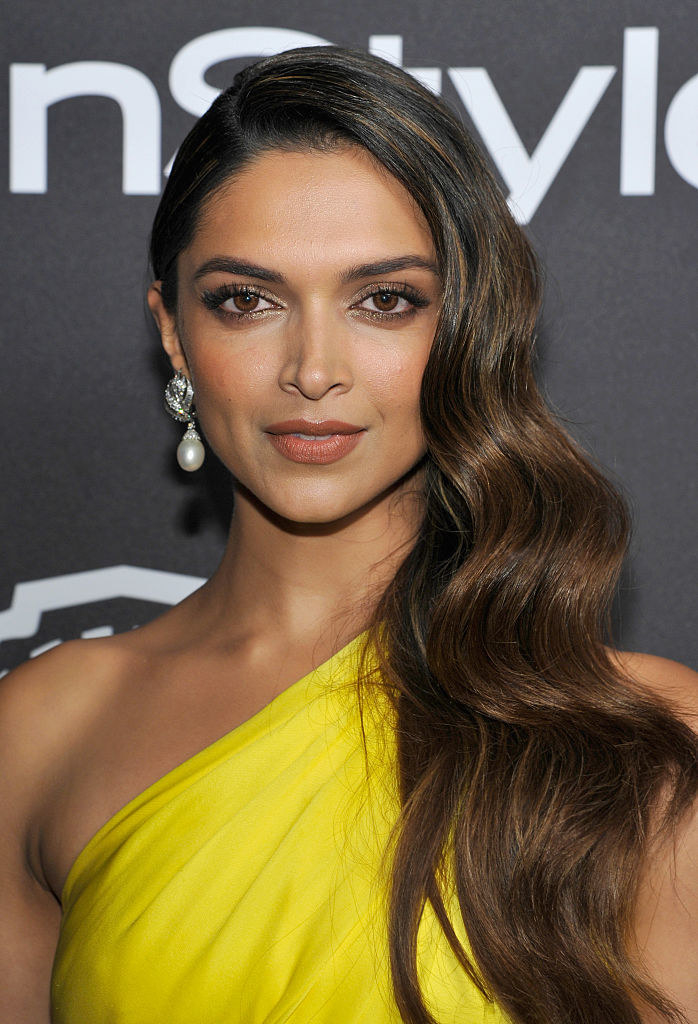 24.
And gave you the most important over-the-shoulder look to make you weak in the knees.
25.
When she really, carefully and with all her undivided attention, listened.