In Bollywood, "airport looks" are something of a big deal.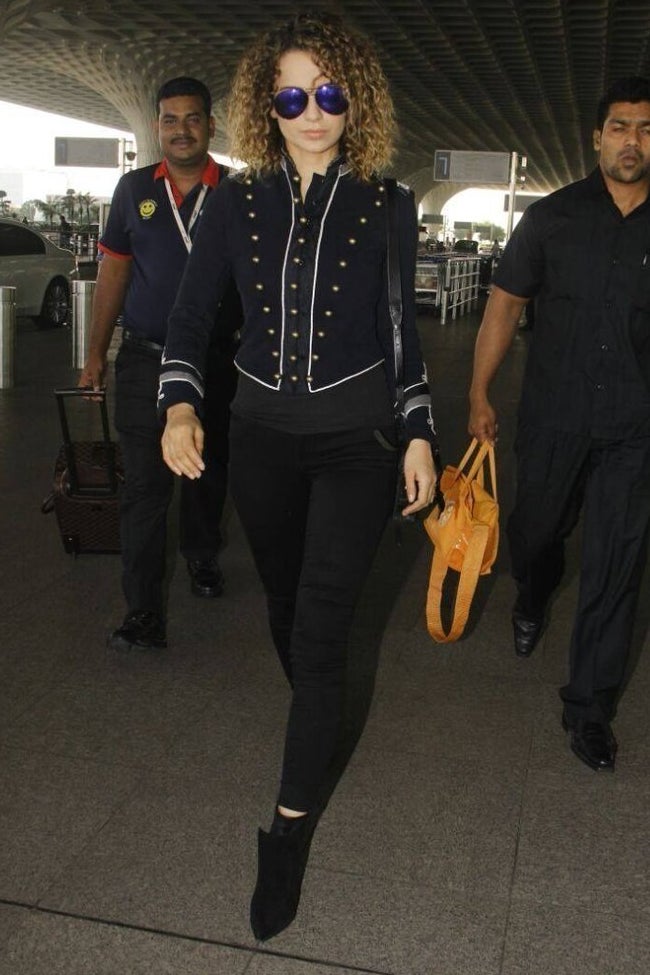 And of late, celebrities are dressing more and more fancy just to board boring-ass flights.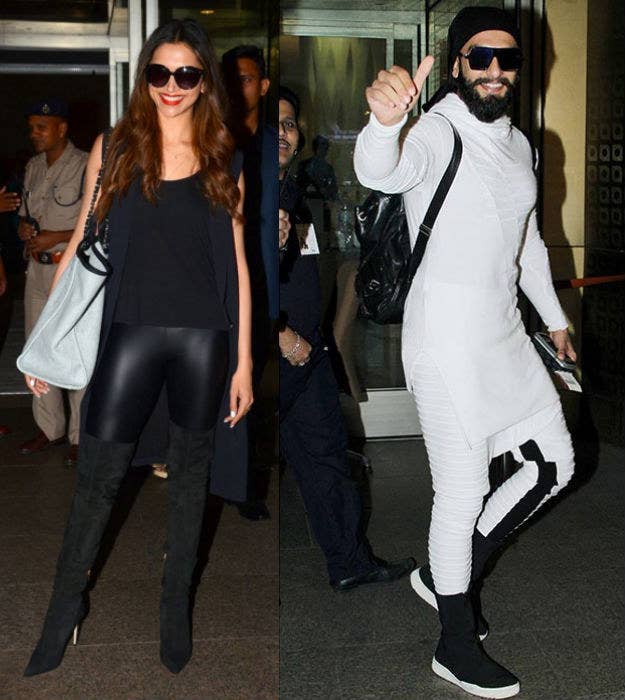 Celebs' airport looks are so elaborate and fancy that celebs themselves are confused about them.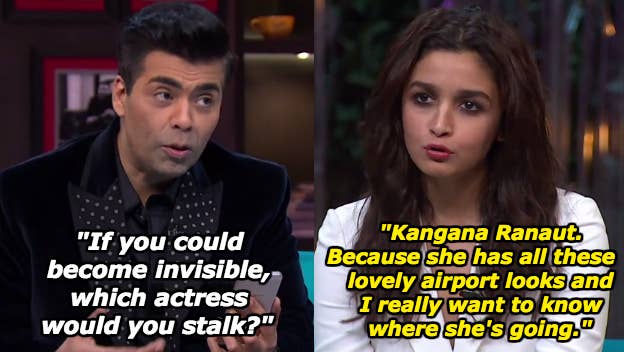 Seriously. They compete and everything.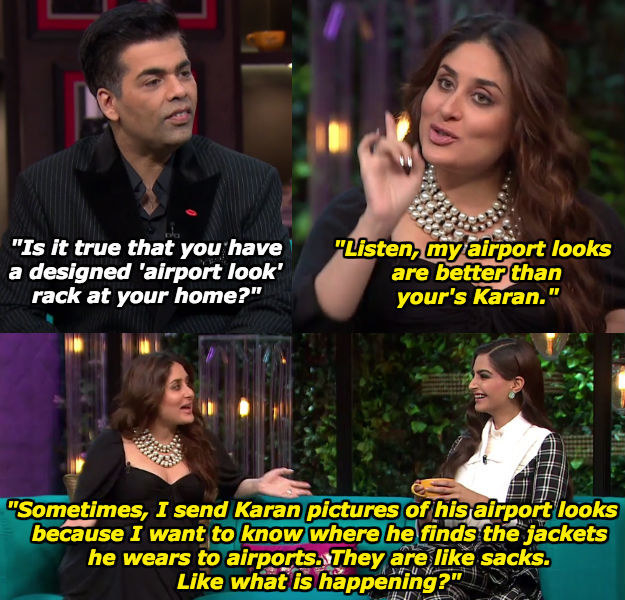 Same, Mira.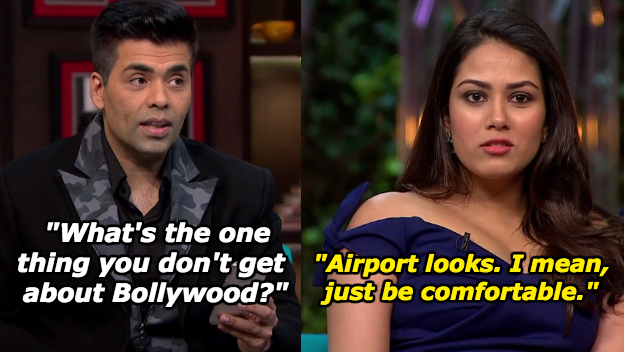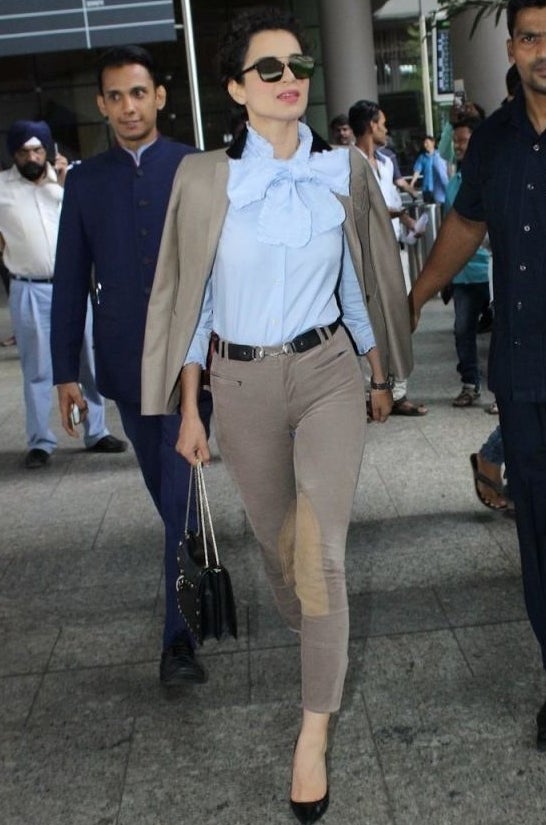 At such a time of MADNESS, thank god for pillow-wielding, grey-and-grey sweatsuit-donning Aamir Khan.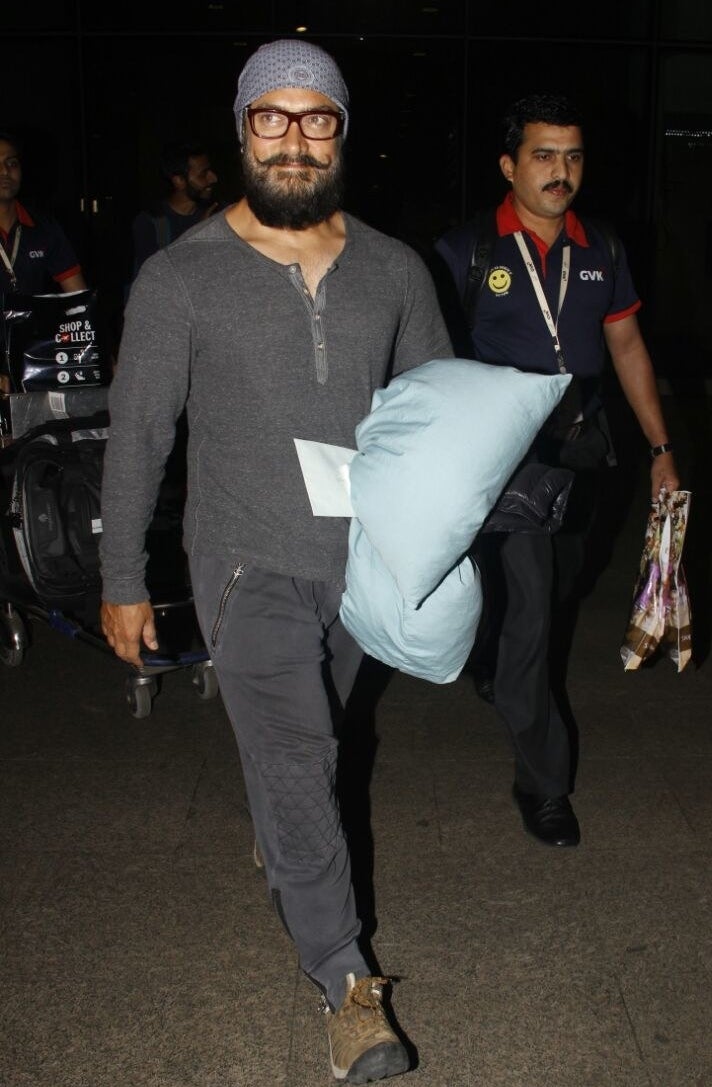 Here's a man who is okay with revealing his true self (in unfashionable joggers) after disembarking from a long flight.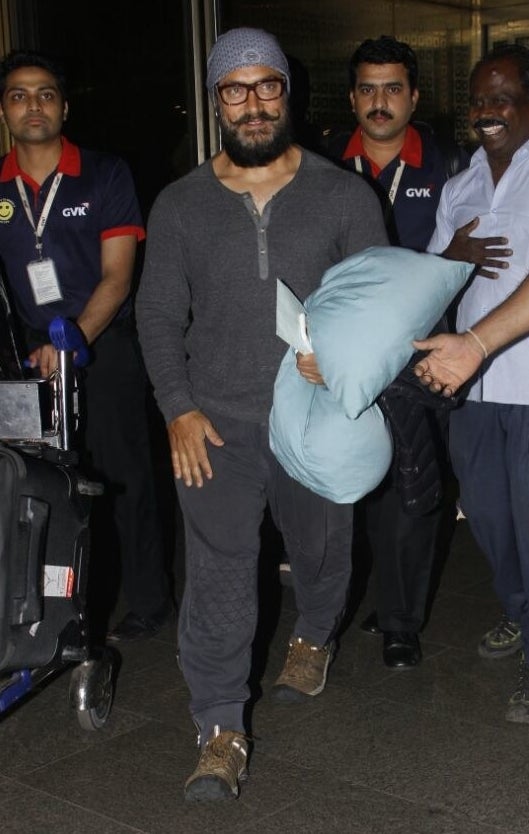 As if the NEXTLEVELCOMFY outfits weren't enough, HE CARRIES A FULL SIZE PILLOW ON EVERY FLIGHT.
While his face and body have changed over the years, what hasn't changed is PLANEPILLOW.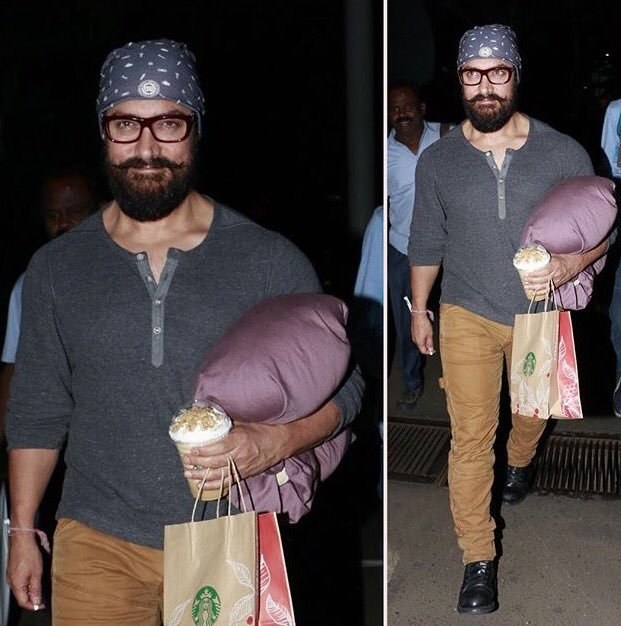 And he has been keeping it real for years.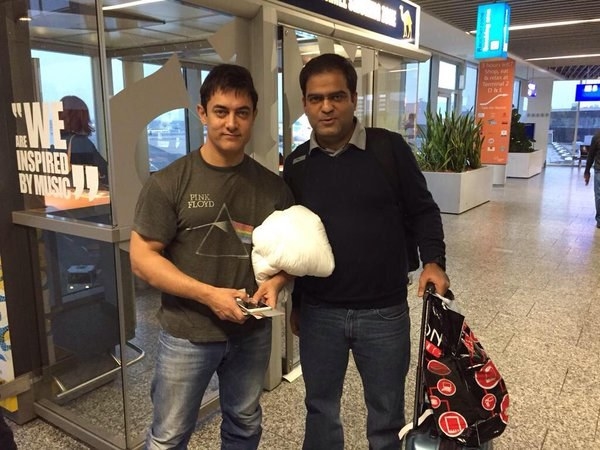 Thanks Aamir, for smothering the whole airport style farce with your pillow.