Sidharth Malhotra is the Indian ambassador for New Zealand tourism, which is why for the past couple of days his social media has been lit with travel photos.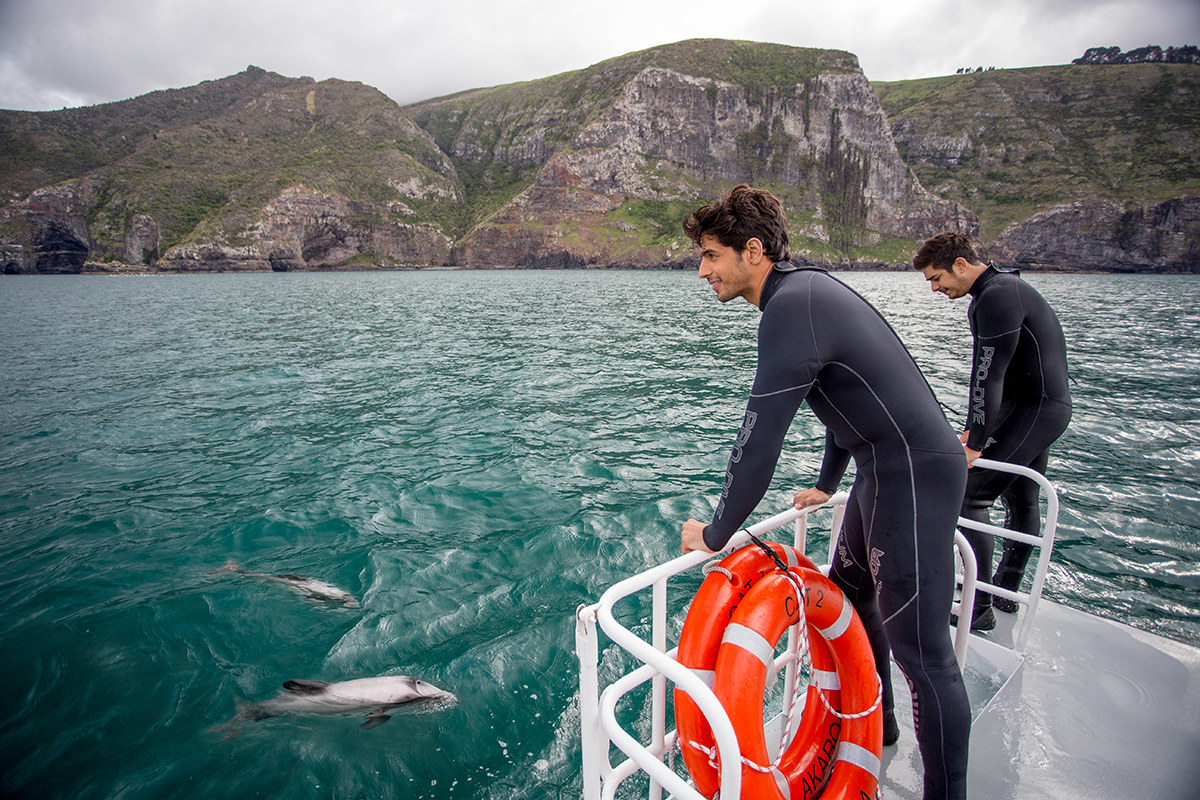 And recently these photos of him hanging out with a penguin named Kaadi at the Kelly Tarltons' Penguin Discovery in Auckland came into the world. All these pictures are too pure for words.
Here's Kaadi posing for a selfie with a Bollywood A-lister, unaware of his celeb status and looking her cutest.
And here's Kaadi posing again because she hated how she looked in the previous selfie.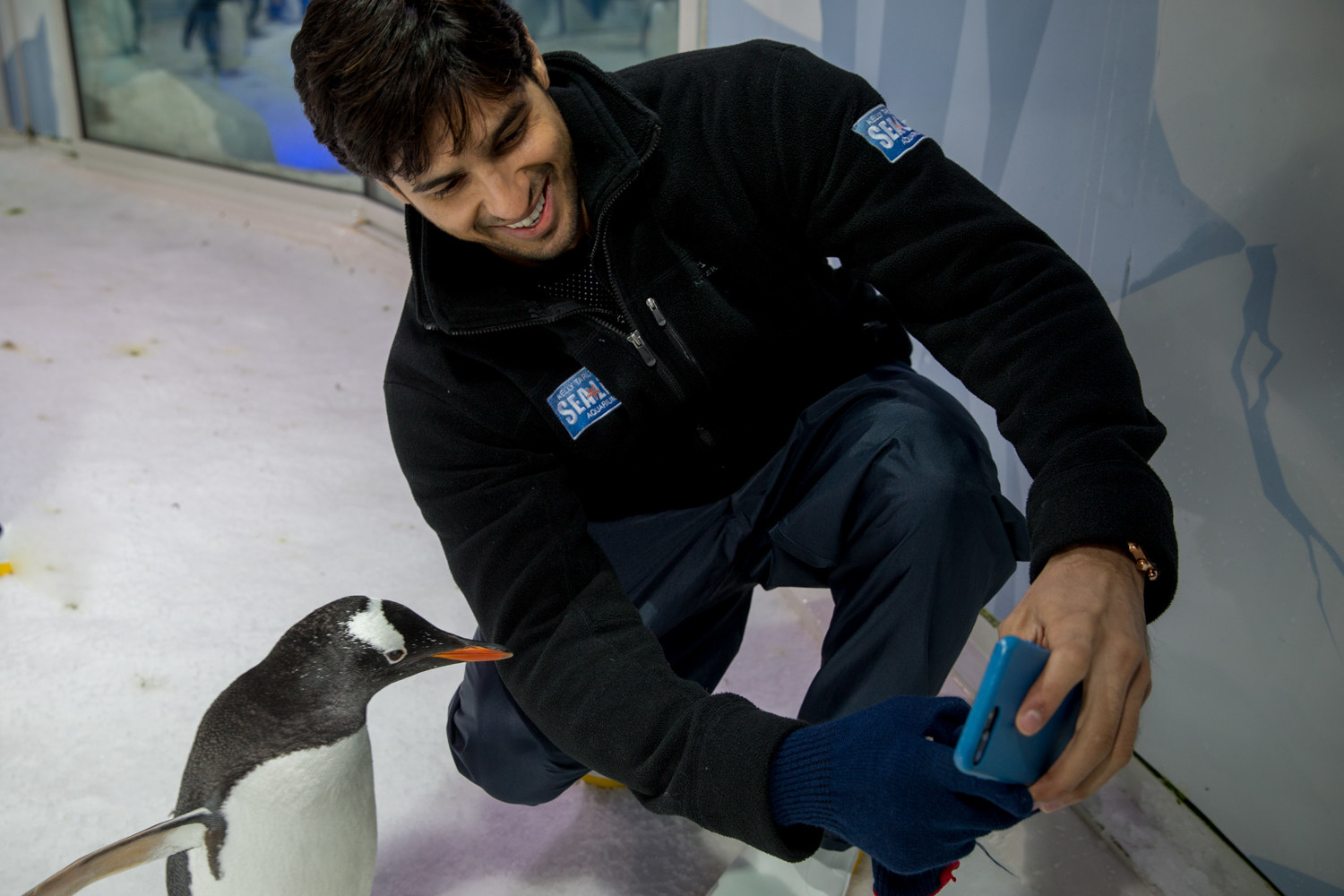 This is the selfie that got uploaded to Sidharth's Instagram after Kaadi approved it.
Here's a picture of Kaadi showing Sidharth how she acts when her crush compliments her.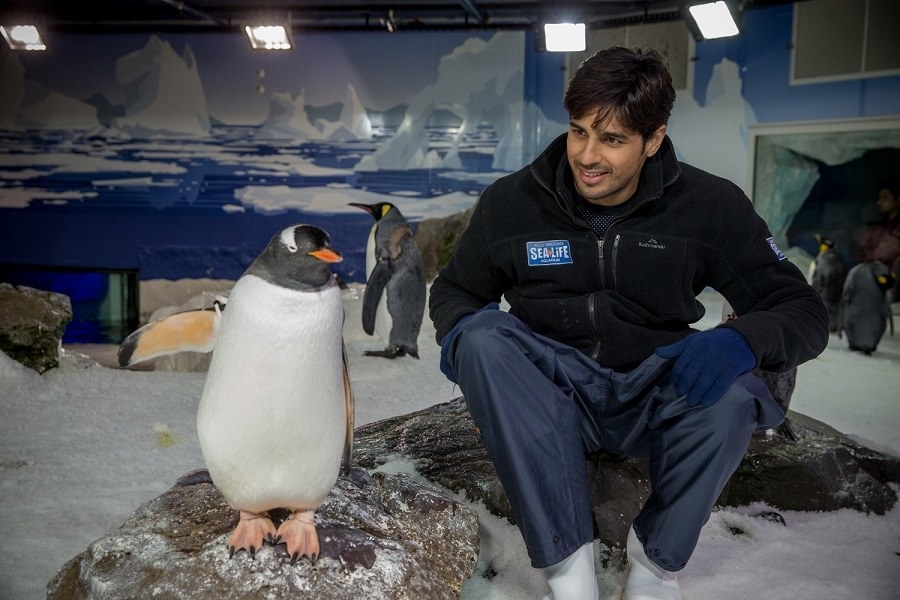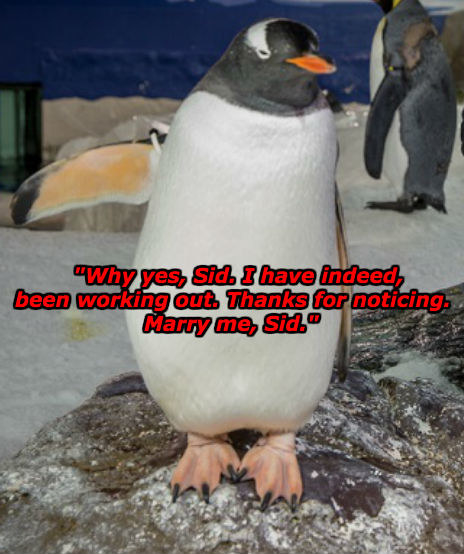 To cement your day as a good day, please watch this video of Kaadi being adorable with her new friend: