Model and actress Esha Gupta recently did a photoshoot with photographer Arjun Mark and posted the pictures on Instagram.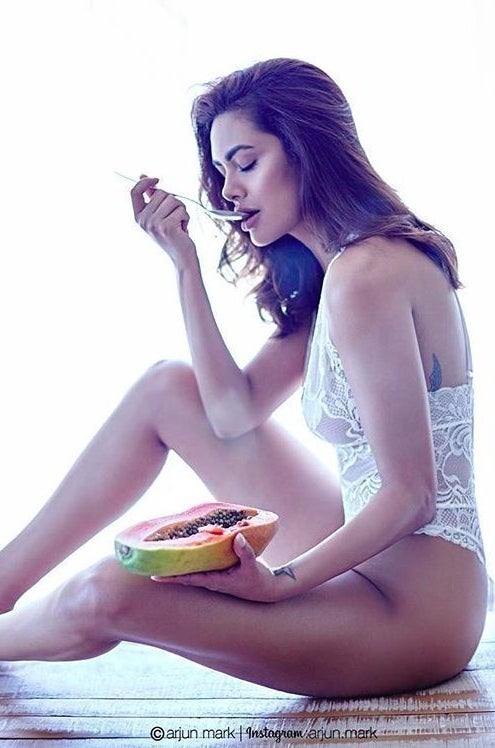 And because it was a woman being comfortable in her skin doing things of her own free will, haters piled on every single photo from the shoot with their sickening and vicious comments.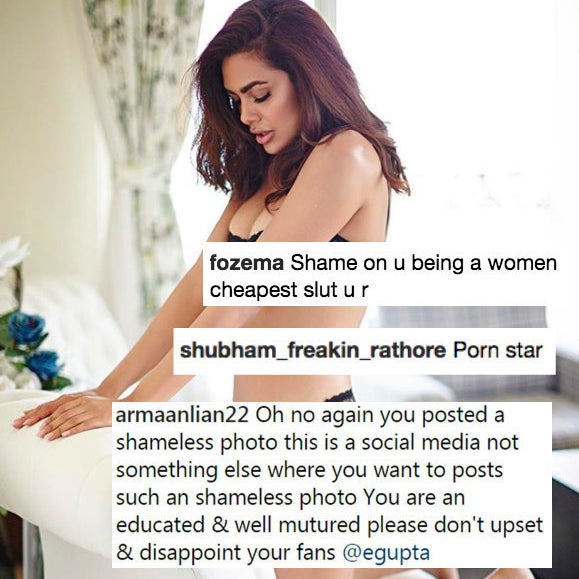 So in an interview with The Times Of India, Esha decided to take apart the men who slut-shamed her on Instagram.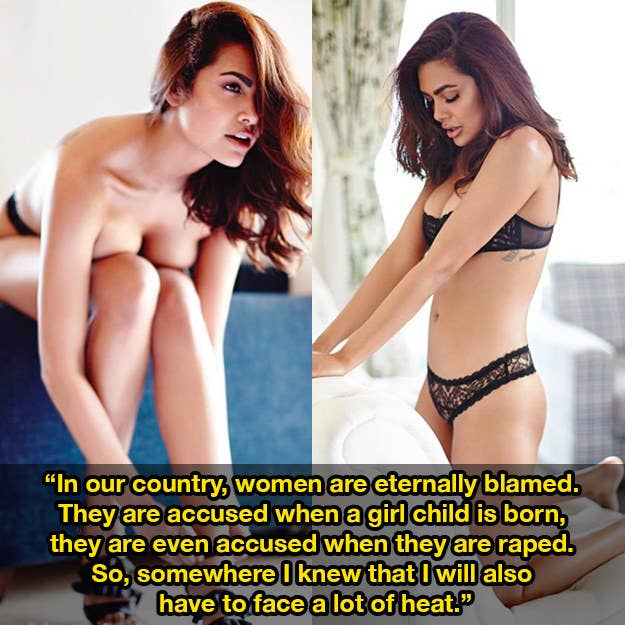 Esha called out the haters for hiding in anonymity while targeting a celeb.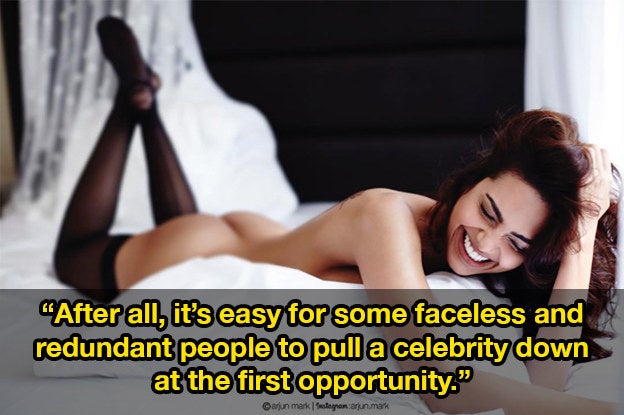 She epically shut down the prudish men and "challenged their manhood" further by remaining unapologetic for being herself.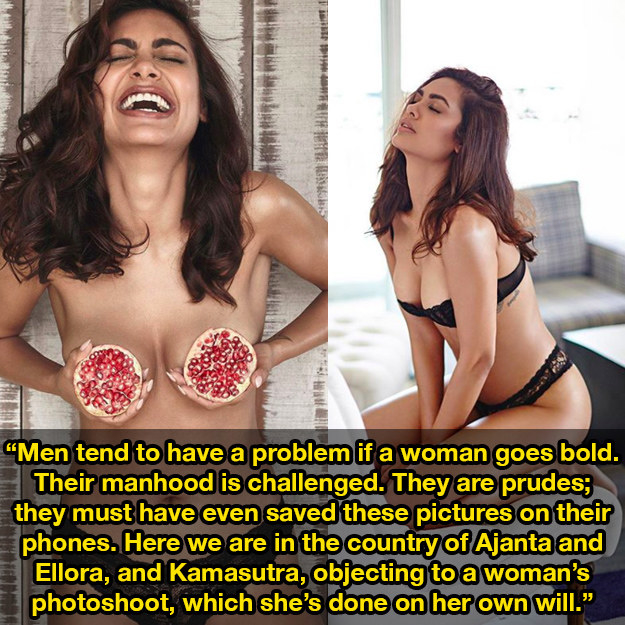 She reminded the men that their hideous trolling doesn't claim ownership over her mind, body or spirit.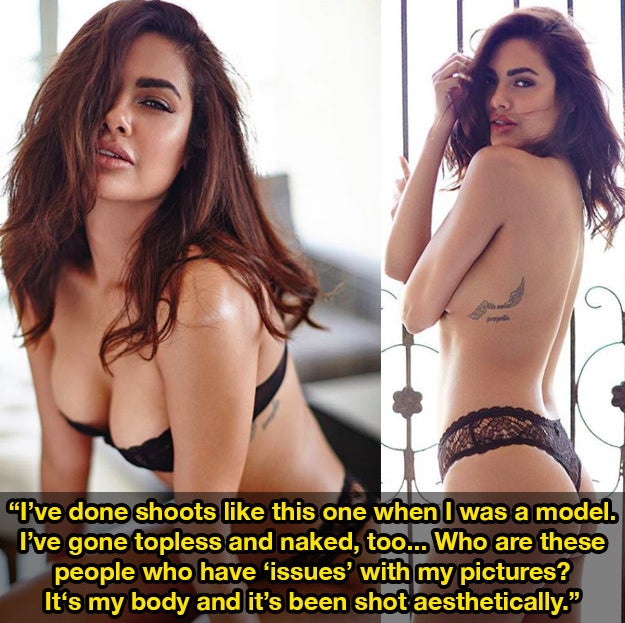 And obviously, she slammed the door hard in every troll's face with self-love.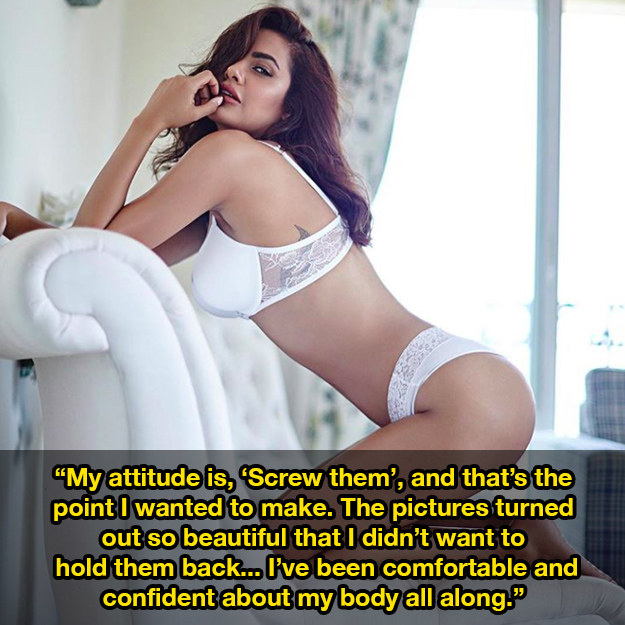 So next time you decide to leave an insensitive comment on a celebrity's Instagram just because you've nothing better to do, don't.