Just A Reminder That Deepika Padukone Wore These Outfits In Her Life
Good thing she's Deepika Padukone because nobody else can pull off any of these outfits.
It is a fact that Deepika Padukone is hella stylish and knows how to work the red carpet with her gorgeous outfits every single time.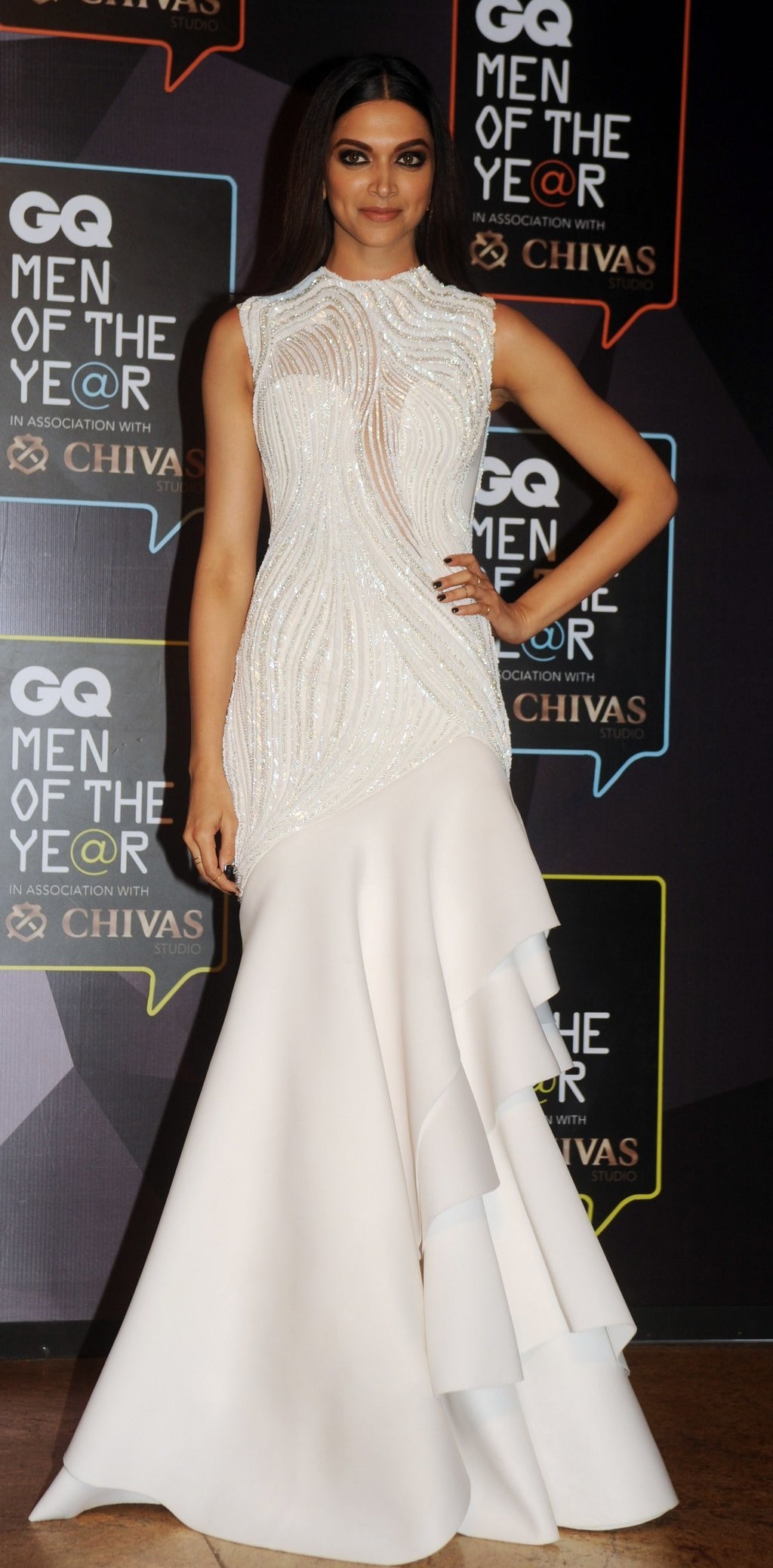 1.
But she wasn't always a pro at picking the right red carpet looks. Along the way, Deepika has made some questionable fashion moves.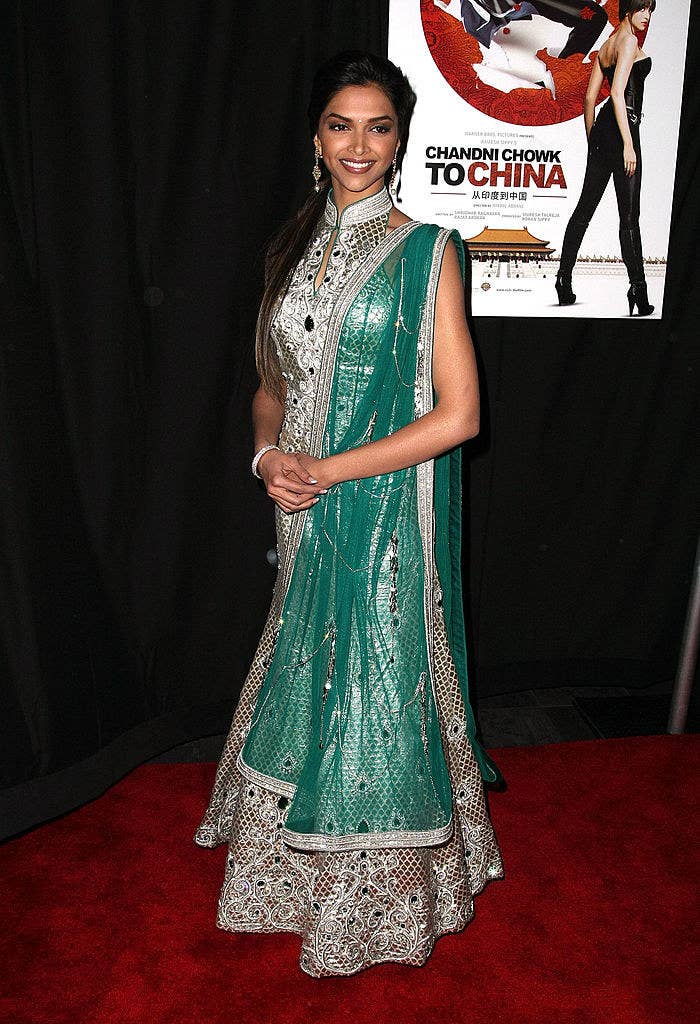 2.
She was into weirdly shaped tulle gowns loaded with an obscene quantity of rhinestones. And whatever sacrificed itself to be that fur shrug, I weep for you.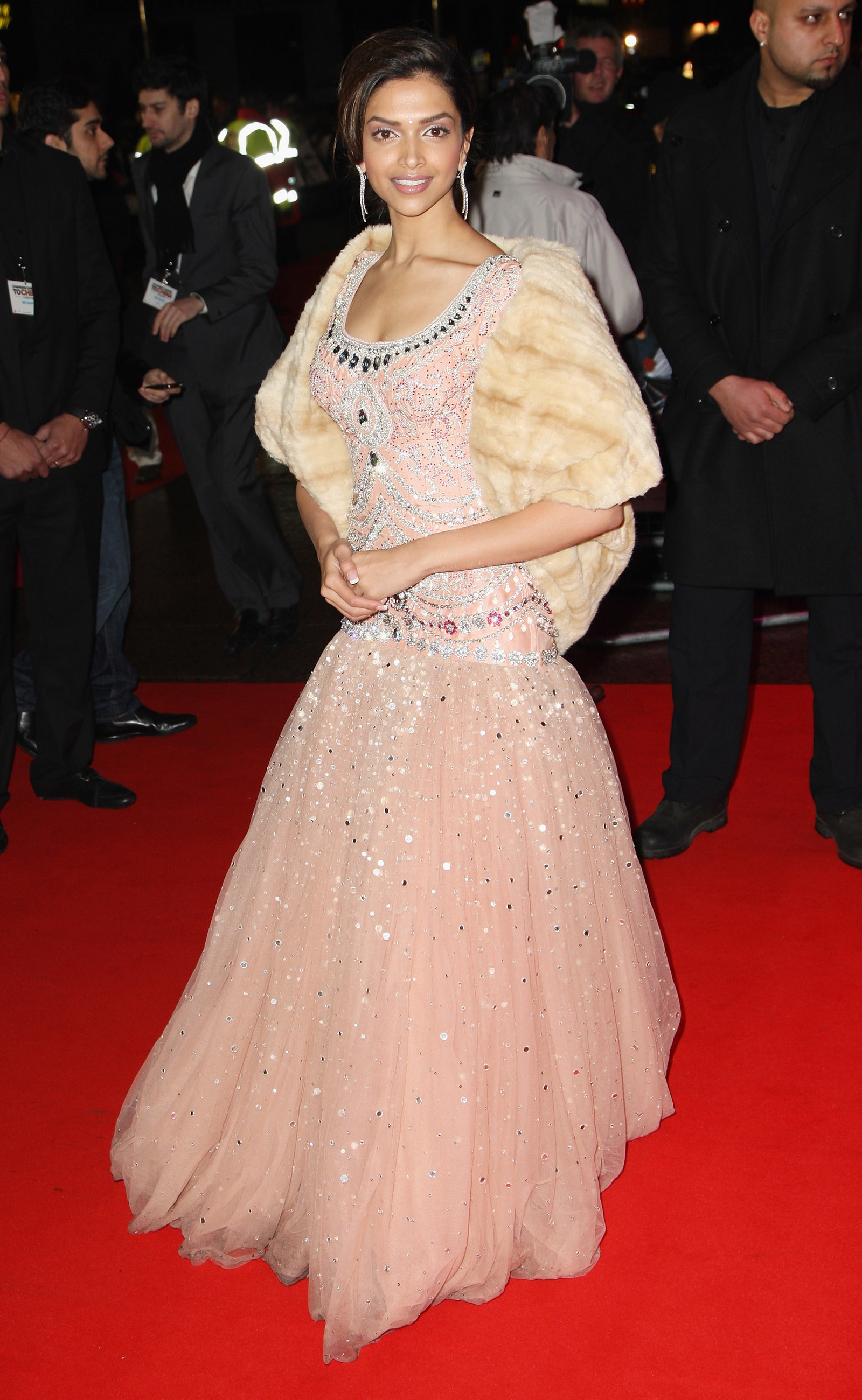 3.
She draped this lace sari on her flawless self and despite its shortcomings, she remained flawless.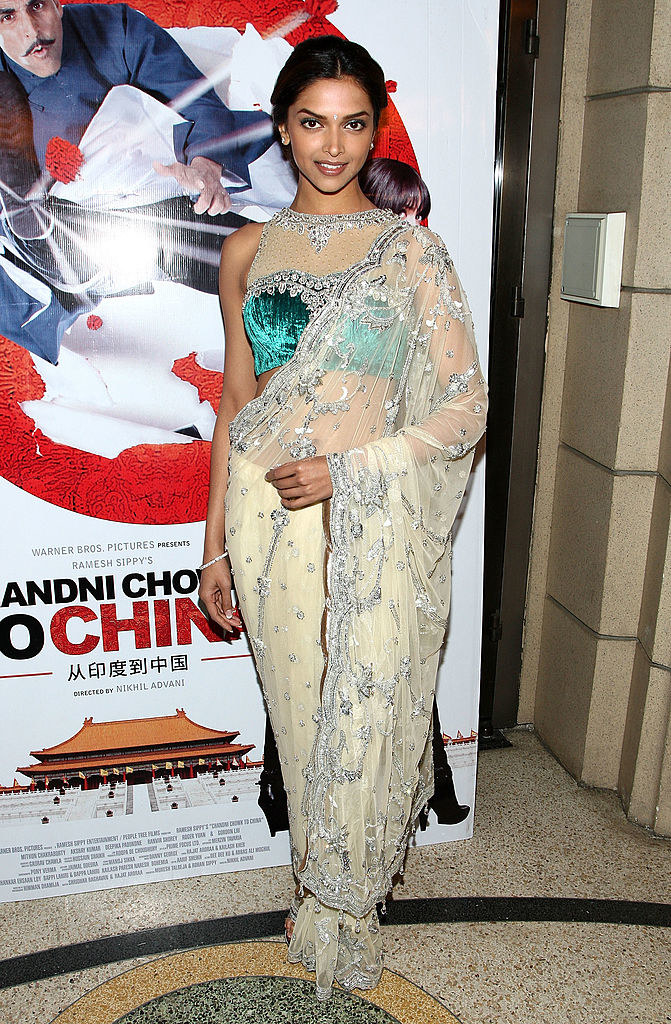 4.
And she continued upholding the worst fashion trend of wearing big belts with dresses.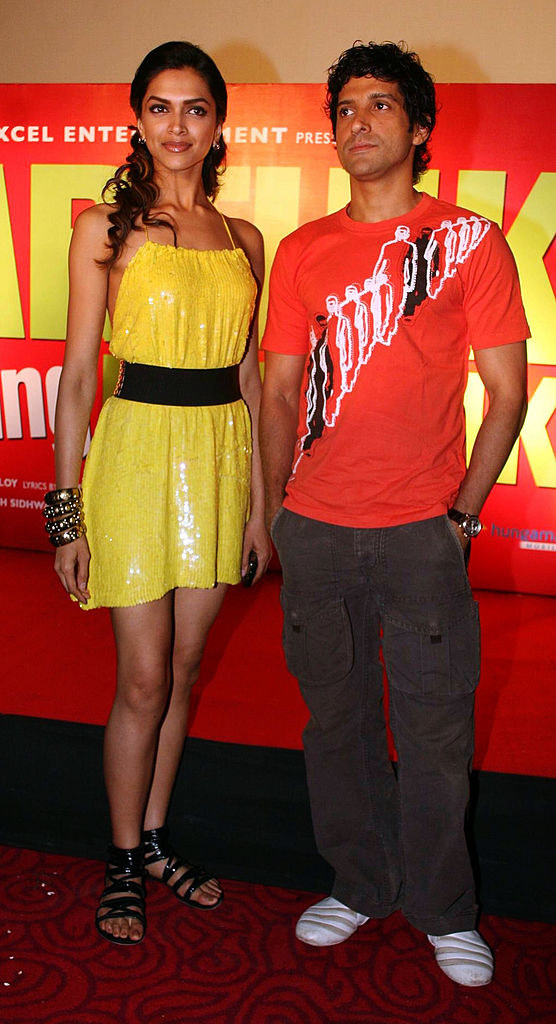 5.
She was fooled by this sequinned kurta pretending to be a dress.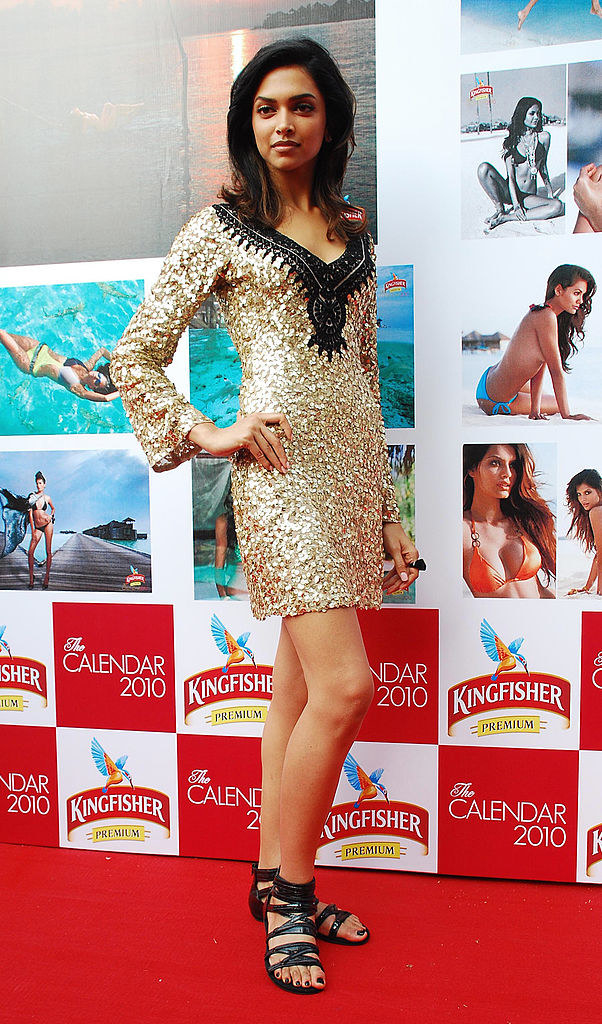 7.
She once pulled off this white anarkali with the most unimaginative embroidery on it.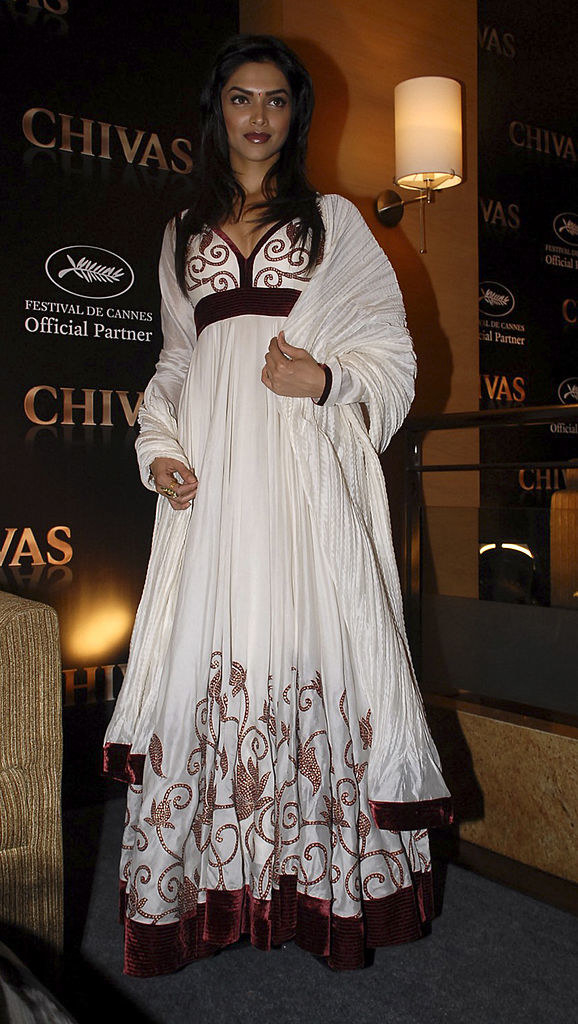 8.
She wore this dress that came with a scarf attached to it, which was probably only a good idea on paper.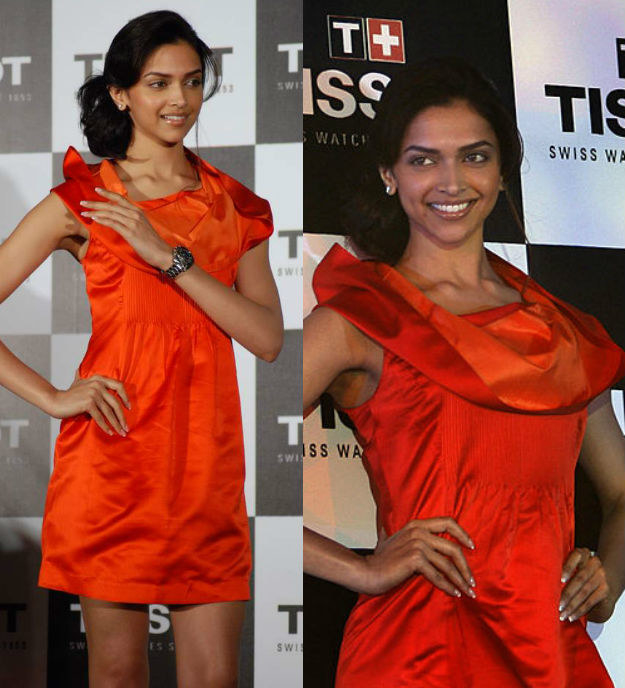 9.
The zebra print on this gown was a bit overwhelming but Deepika rocked it anyway.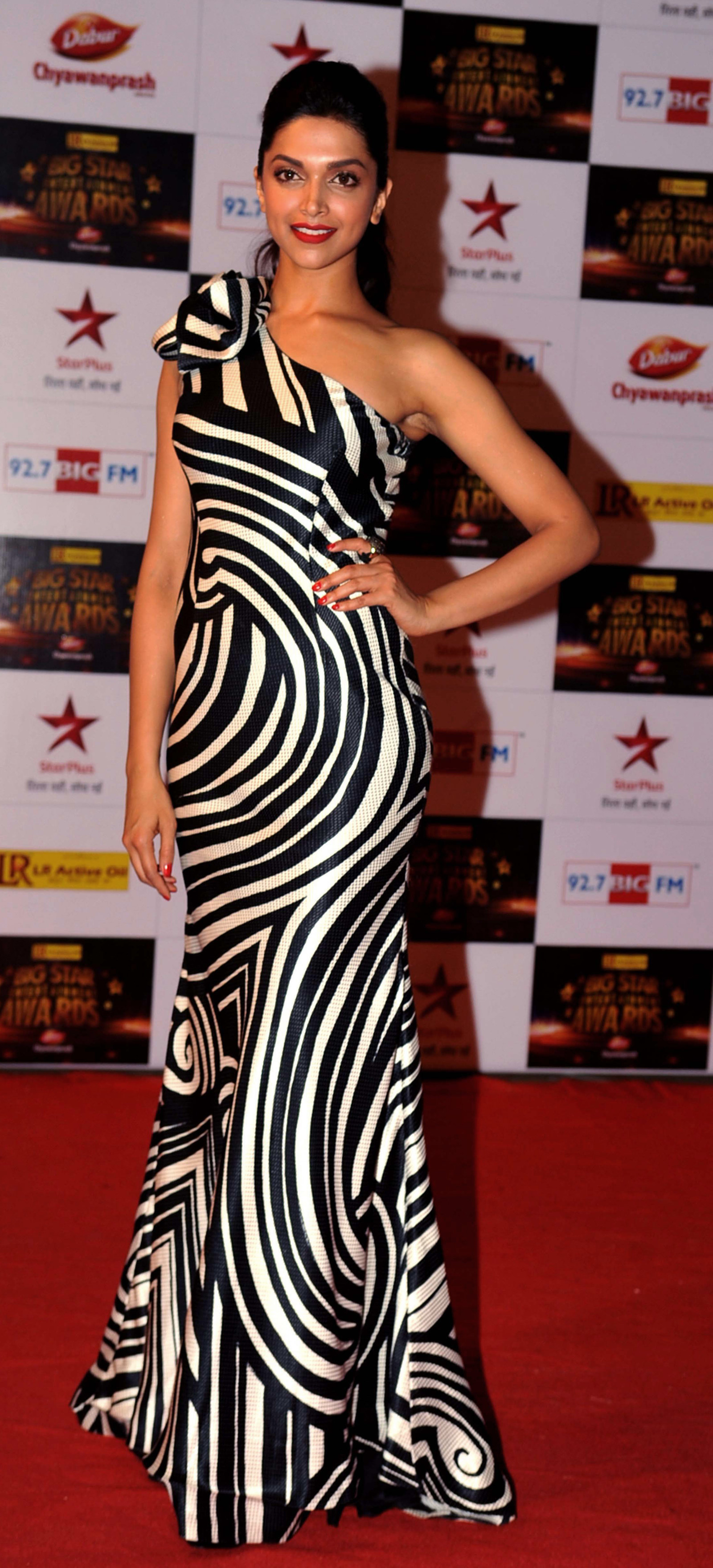 10.
She wore this cut-out dress which she and she alone could pull off.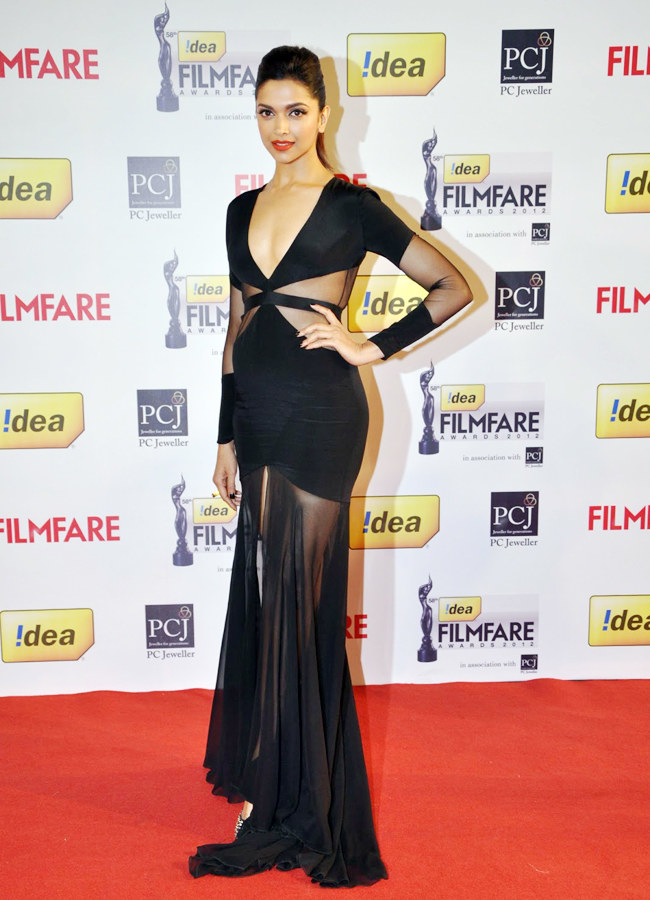 11.
She wore this satin bed sheet to a formal event with so much confidence and panache.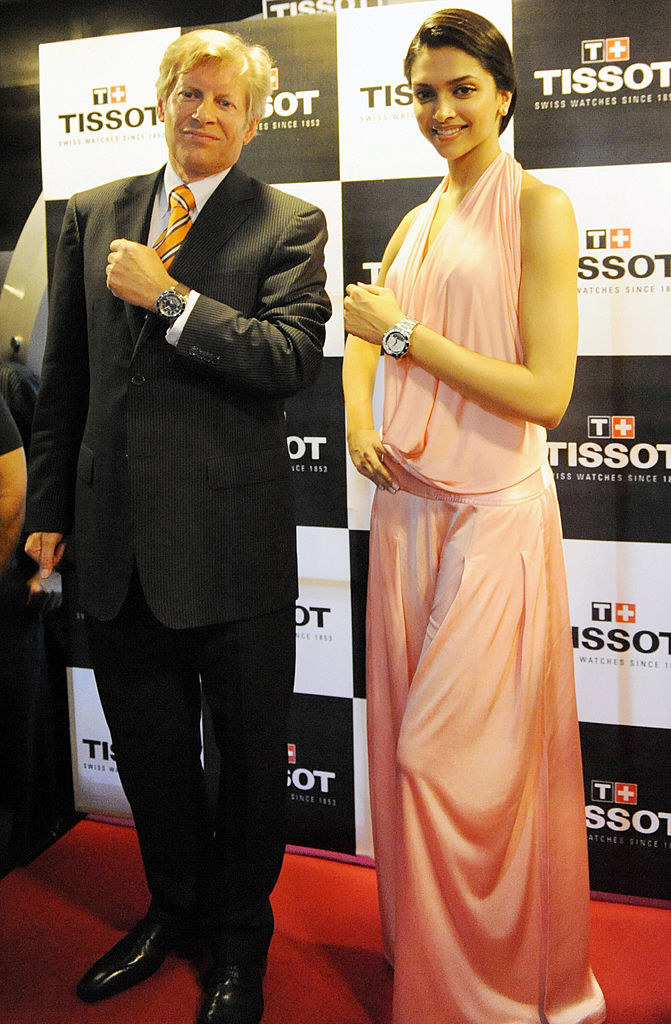 Fortunately, all those outfits are a thing of the past and Deepika is only moving onward and upwards, fashion-wise.