Deepika Padukone attended the Los Angeles premiere of her Hollywood debut film xXx: Return of Xander Cage.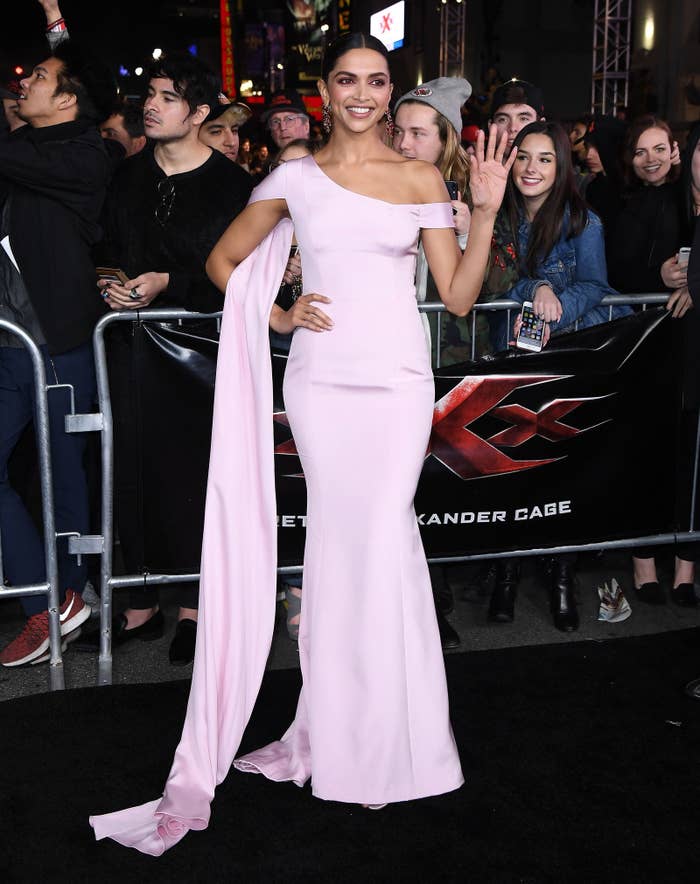 And she looked pretty frikkin' cute in a pink Ralph Lauren gown.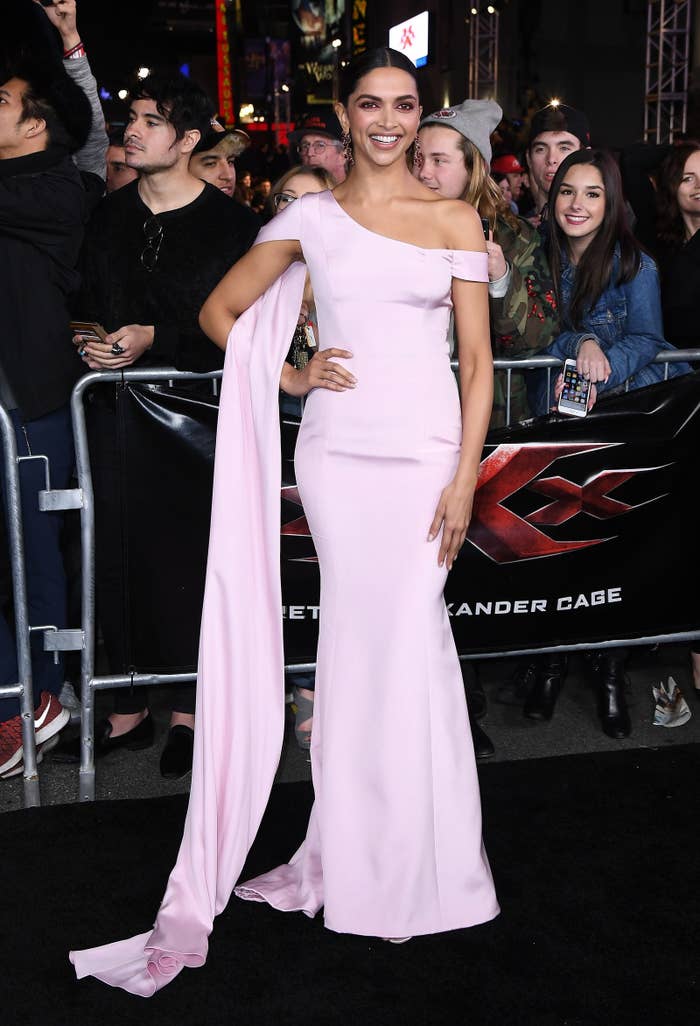 Let's take a moment to admire that glam AF eye makeup...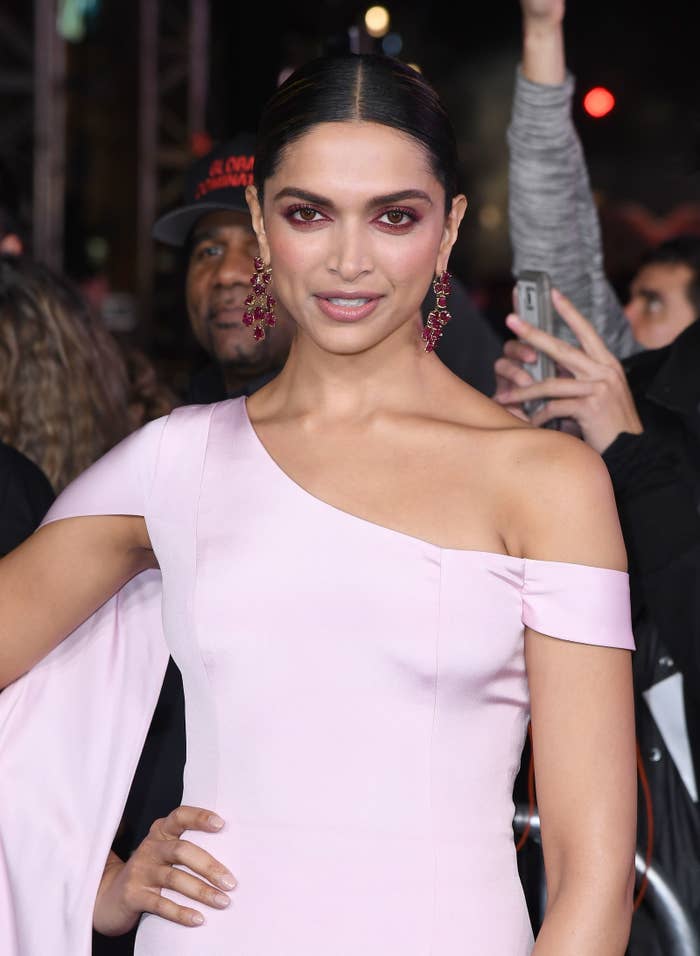 The real red MVP that accentuated Deepika's flawlessness. At the premiere, the immaculate goddess made heads turn.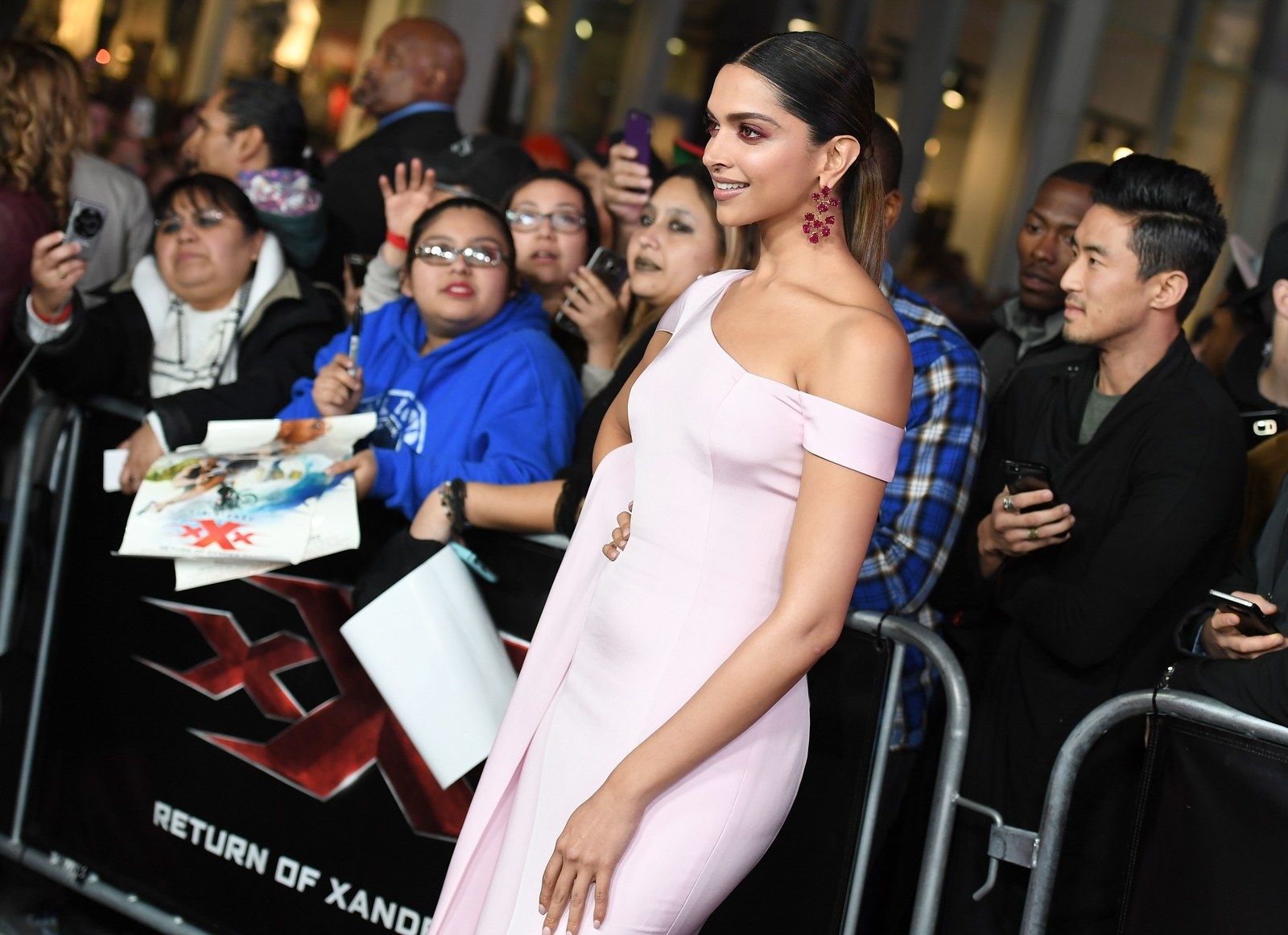 Look at this young fan's expression at seeing Deepika.
Deepika stopped to take a stunning photo with her xXx co-star Ariadna Gutiérrez.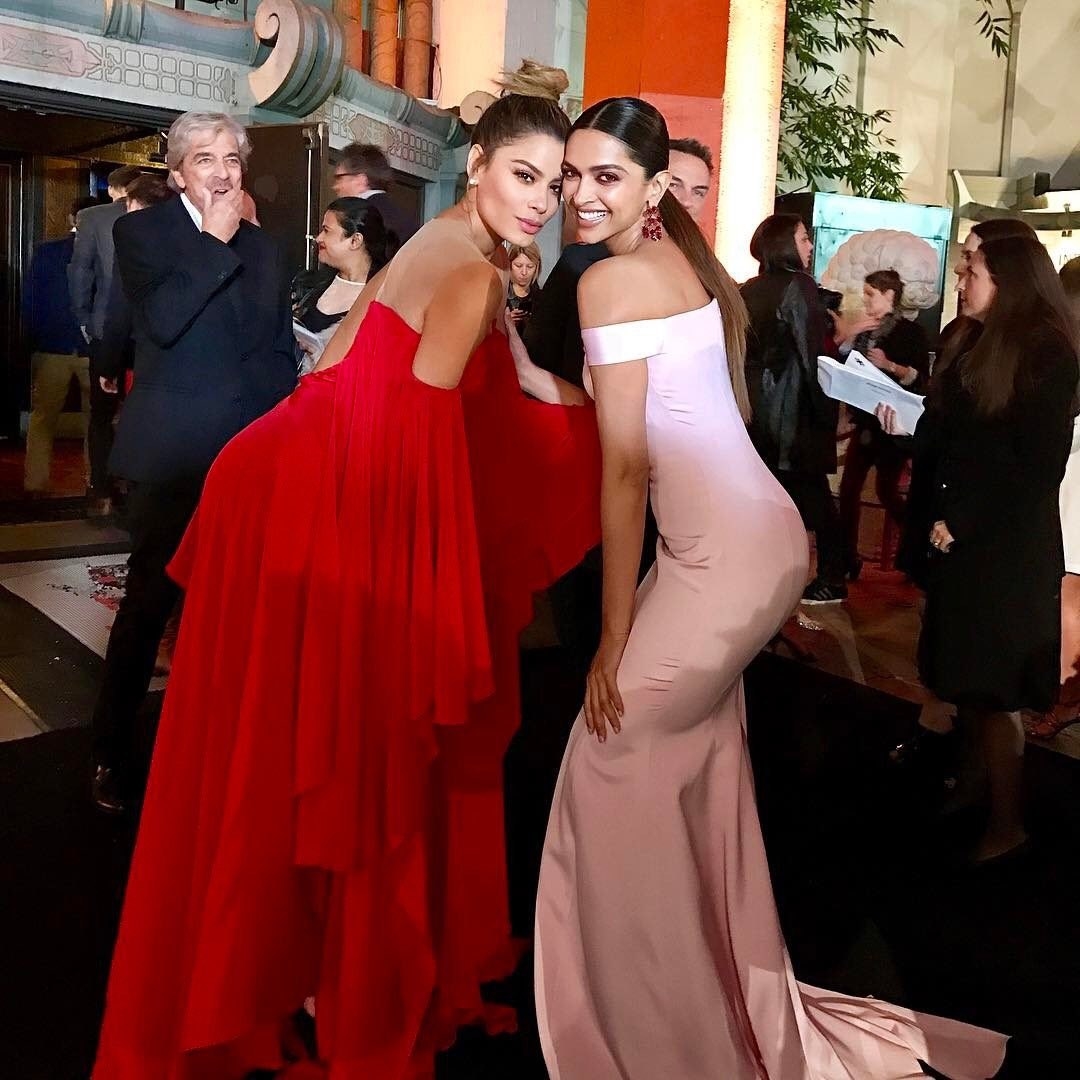 People queued up to get her autograph and Deepika tried her best to meet them all.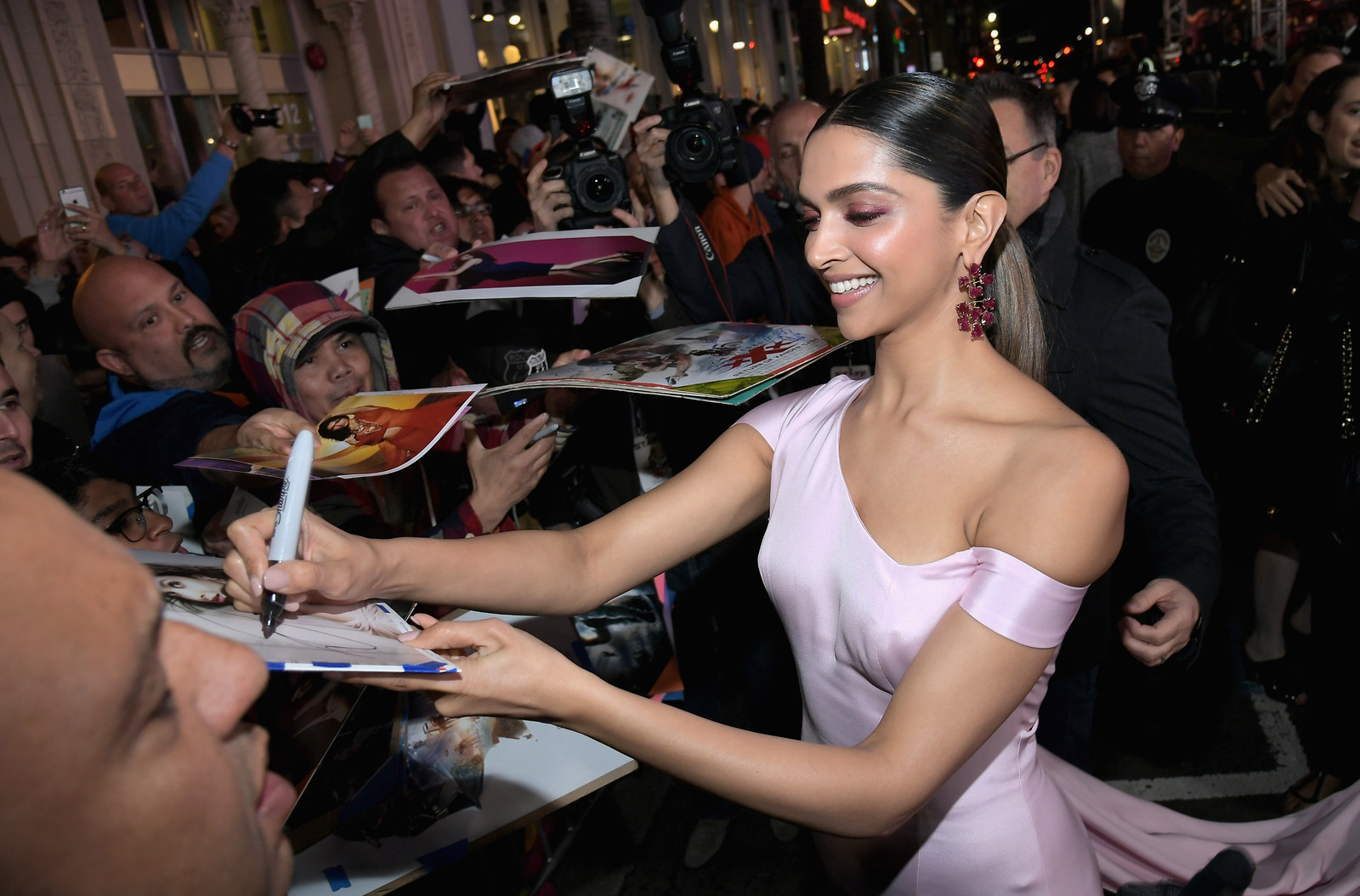 And she had a magical time taking over the world with her charm.