Cosmopolitan India's October issue features six women who are celebrating their curvy bodies.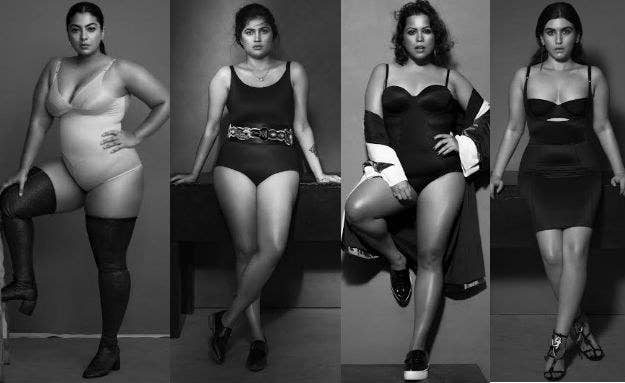 Look at these women telling the world to #EffBeautyStandards:
Nitya Arora, designer.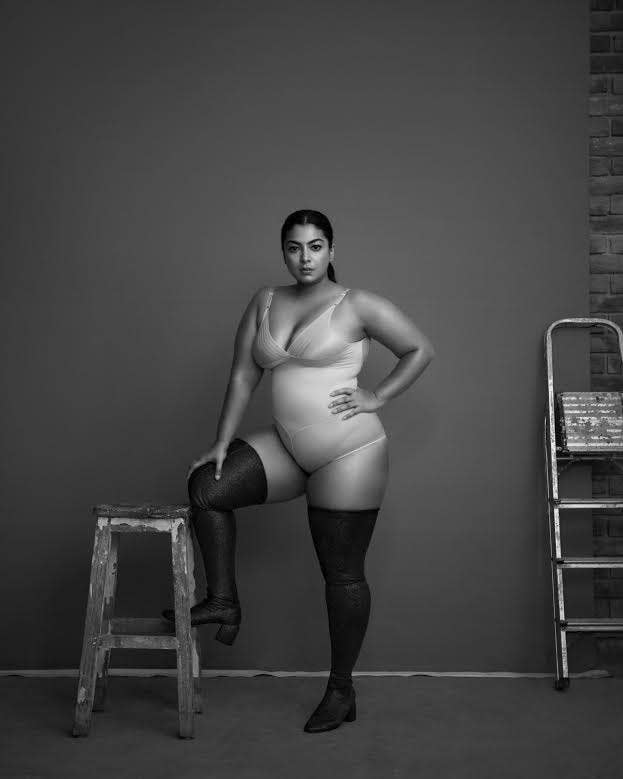 Ragini Ahuja, designer.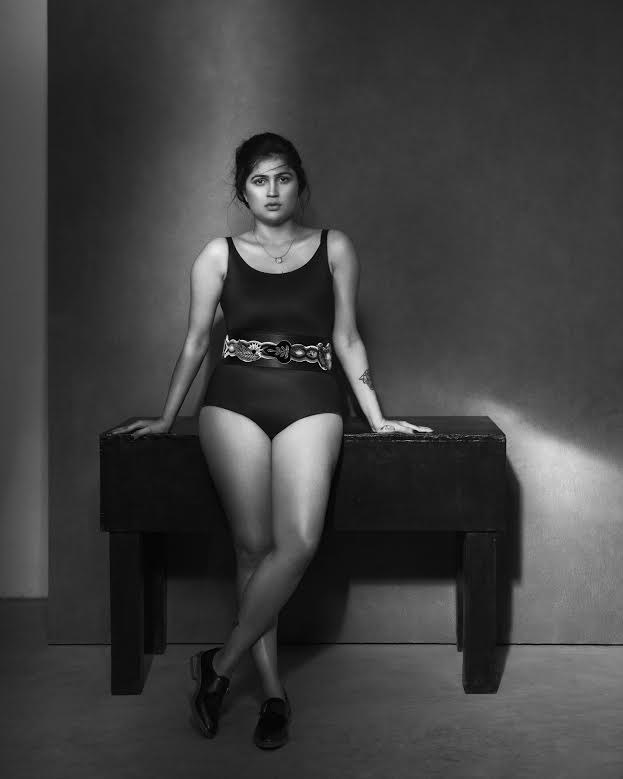 Angelique Raina, brand consultant.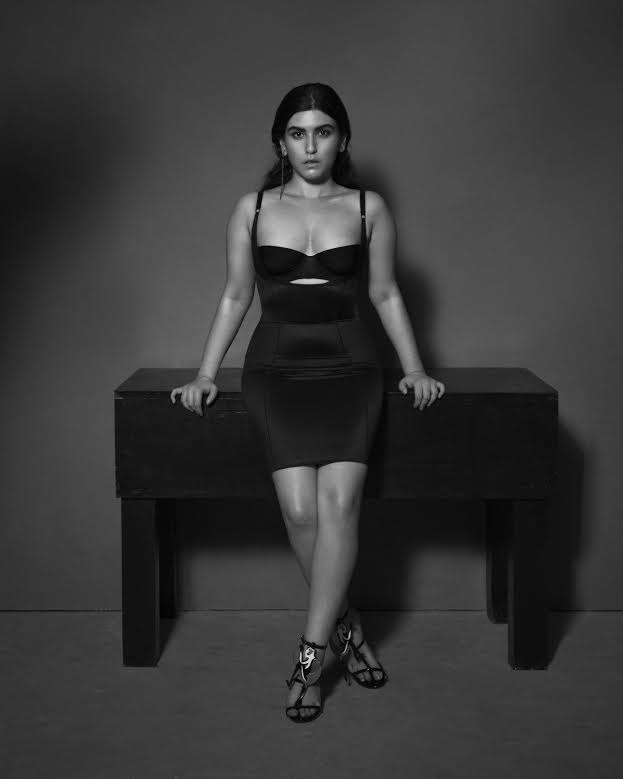 Shyma Shetty, designer.
Liza Golden, model.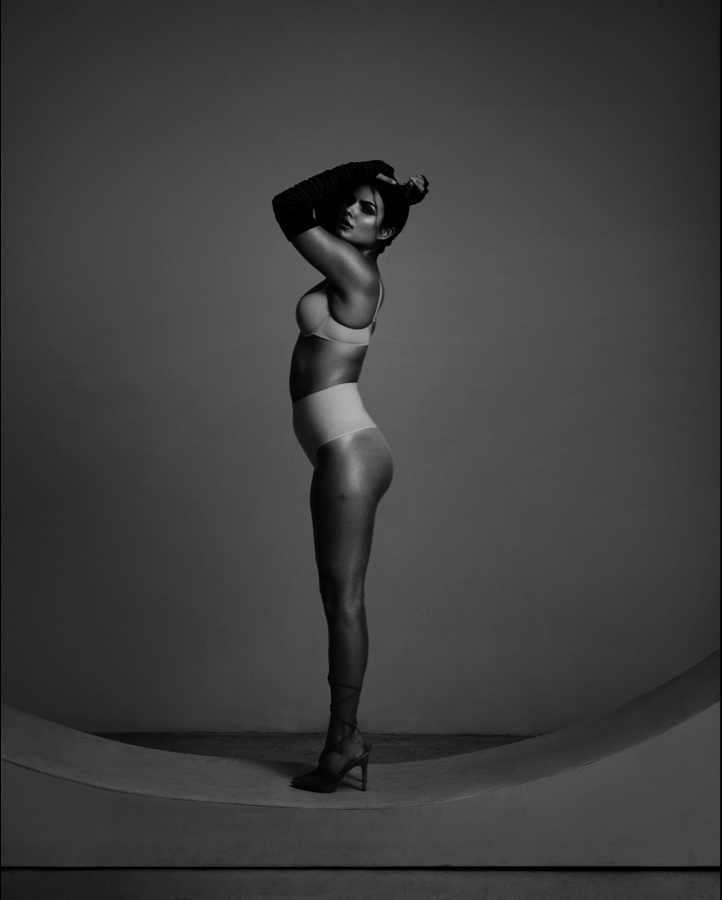 Sunny Leone, actor.
Cosmopolitan India stylist Samar Rajput told BuzzFeed: "The feature is centred around body positivity. For a long time now, a 'body ideal' has dominated the thought processes of women around the world, and it's about time it was highlighted that beauty doesn't conform to any boundaries and statistics."