Amitabh Bachchan Went Full Baghban On Sonam After She Forgot To Reply To His Birthday Wish
We've all been there.
While she celebrated the day with her fam and friends, her industry colleagues wished her on social media.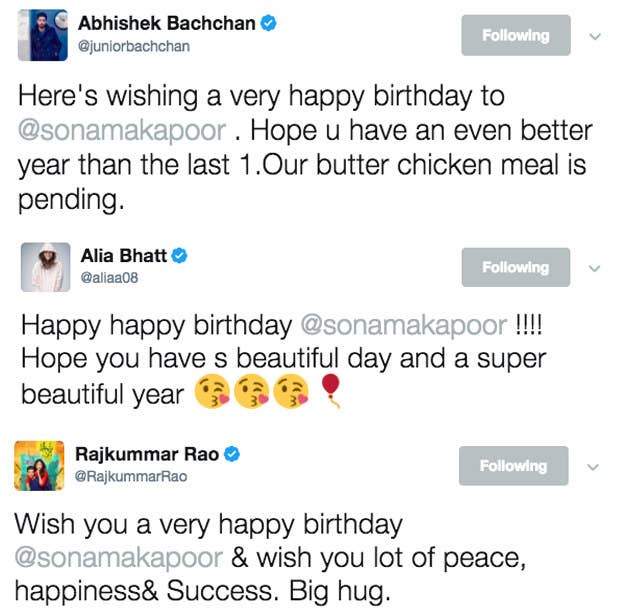 And a day later, Sonam personally thanked all the people who remembered to wish her.
But she forgot to respond to one ~really~ important birthday text that she got.
She missed an SMS from Big B. Like any other big ole grandad who'd get upset with their ungracious young'uns not reciprocating the love, Bachchan was P.I.S.S.E.D.

And like every sneaky youth on the planet, Sonam claimed that she didn't get Big B's text at all; a classic excuse we've all resorted to in our own lives.

Basically, if you're a celeb it doesn't mean you're exempt from getting guilt-tripped by your elders. And that's truly beautiful.