Have you ever taken a bite of a filled chocolate and put it back in the box?

pixabay

Hell Yeah! How else would you find out the flavor???

HMMM DEPENDS IF I'M IN THE MOOD!

HEHEHEHEH MAYBE, BUT THEN I FEEL BAD AND EAT THE REST

Do you lick other peoples heels before they walk on sand

UH YEAH I DO, WHATCHA GONNA DO ABOUT IT?!?!

NO NOT REALLY, ONLY ON TUESDAYS

I WON'T TELL IF YOU WON'T

DO YOU KNOW ALL THE LYRICS TO ALL STAR BY SMASH MOUTH™?

as if you can't get deeper into the trash bin...

WHAT ELSE DO YOU THINK I SPEND MY TIME DOING?!?!

UM I KNOW THE FIRST PART FROM SHREK

WHO THE F*CK KNOWS ALL THE LYRICS?!?

DO YOU PET OTHER PEOPLES DOGS WITHOUT ASKING FIRST

LITERALLY WHO ARE YOU STOP THAT, GET YOUR GERMS OFF MY DOG, ASK FIRST YOU CAVEMAN

NO WHY WOULD I DO THAT, I ASK THE OWNER FIRST

I MEAN SOMETIMES WHEN THE OWNER ISN'T LOOKING

YES ALL THE TIME, I CHECK WITH THE DOG AND IF THEY LOOK HAPPY TO SEE ME I PET! (especially service dogs)

I TRY NOT TO, BUT SOMETIMES THE DOG RUNS UP TO ME AND I DONT WANNA BE RUDE TO DOG

IF YOU WERE A TEACHER, WOULD YOU USE POPSICLE STICKS TO CALL ON KIDS?!

YOU SICK, SICK HUMAN

NO THAT IS CRUEL AND UNUSUAL PUNISHMENT

I MEAN IF THEY DONT RAISE THEIR HANDS I HAVE NO CHOICE

I NEVER TRY TO UNLESS MY SUPERIOR TELLS ME TO DO IT

YES, I'M TOO LAZY TO ACTUALLY PAY ATTENTION TO THEIR RAISED HANDS

DO YOU TOUCH OTHER PEOPLES GLASSES ON THE LENSES?

I DARE YOU, I GODDAMN DARE YOU

I MEAN SOMETIMES IT HAPPENS ACCIDENTALLY, I DON'T MEAN TO...

OMG I'D FEEL REALLY BAD, BUT I WOULD IGNORE IT

I REALLY DONT CARE WHAT HAPPENS, IT'S THEIR GLASSES, NOT MY PROBLEM

NO I WOULD NEVER, AND IF I DID, I WOULD TRY DESPERATELY TRY TO WIPE THE SMUDGE OFF
Are You Human Trash?
You got:

COMPLETE AND UTTER TRASH
You take off your shoes and socks on an airplane. You are the person who sends old memes. You are the person who eats the ends of shrimp. You are the person who walks slowly in the hall. You are the reason we can't have nice things.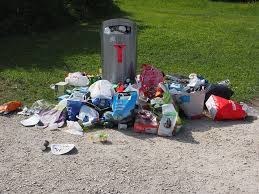 You chew gum loudly and leave the peanut shells on the ground. You are the reason the memes die in the first place. If Morgan Freeman saw you he would look away in disgrace.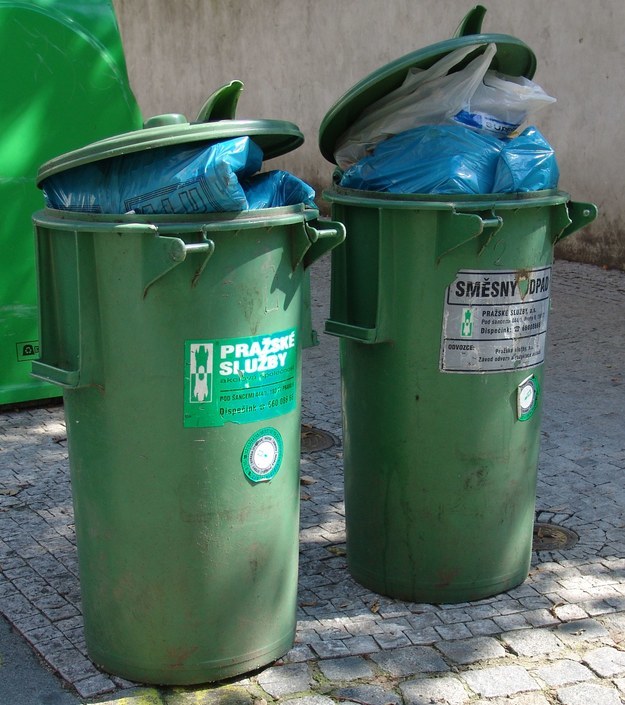 You are still definitely trash yet you are the classy kind of trash. You are carried in the scented Hefty bag and are walked out to the garbage can. You are the kind of trash other people want to be... you also have nice skin.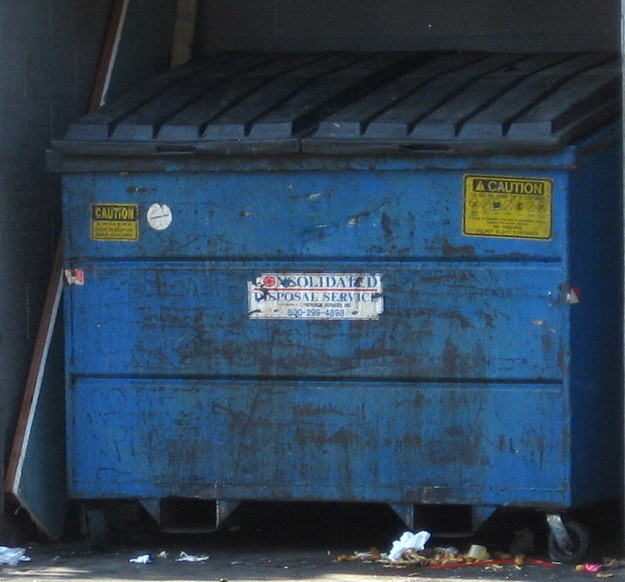 You got:

0.000009999911% TRASH CLOUD
You are barely trash. You are barely even human! You fluffy cloud you! You are above us all! Yet you are still a teeny bit trash but aren't we all.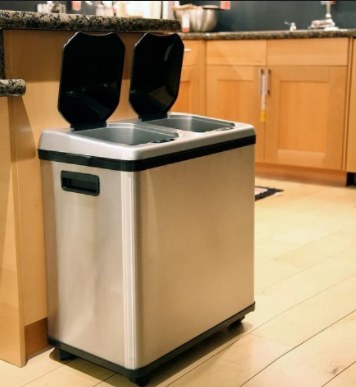 This post was created by a member of BuzzFeed Community, where anyone can post awesome lists and creations.
Learn more
or
post your buzz!