Via via Wordpress.com

Via Via gannett-cdn.com

Via via lovethispic.com

Via Via southshoremamas.com

Choose a quality you admire:

Finally, choose a ridiculous "sexy" Halloween costume:

Via hollywoodtoysandcostumes.com
Which Hamilton Character Should You Be For Halloween?
You got:

Thomas Jefferson
You're ruthless when it comes to getting what you want. A driven, talented and ambitious individual who isn't afraid to dress as a Francophile this October 31st.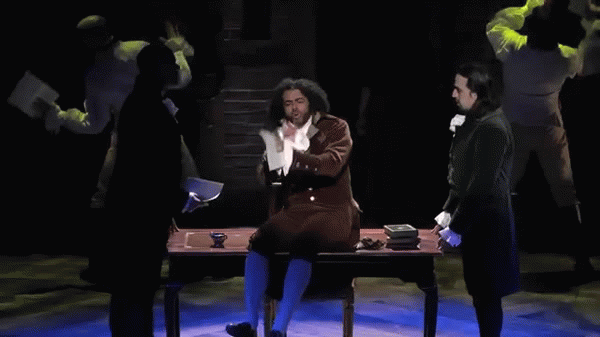 You're quiet and determined. You're unafraid to love wholeheartedly and see the best in people. You'll make an excellent Eliza this Halloween, just be careful if you decide to 'burn' anything(!).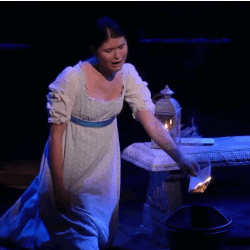 You got:

George Washington
You're a natural leader, thrust into the spotlight this Halloween. Don't shy away from your moment, embrace this opportunity and be Washington (one last time).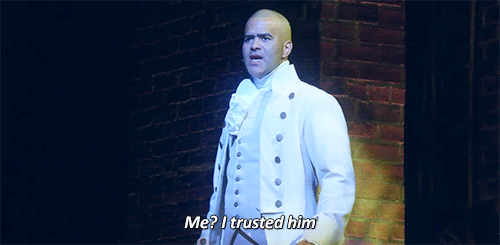 You're an important part of any trio. You may not get as much of the limelight this Halloween, but you can always change into Maria Reynolds halfway through the evening to cause some trouble.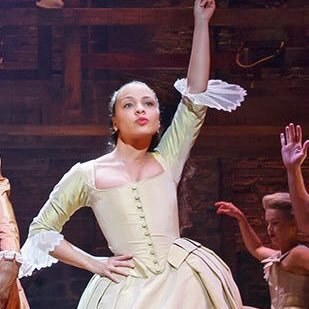 When push comes to shove, you will kill their friends and family to remind them of your love? There's no character more sinister than King George, embrace your dark side this Halloween.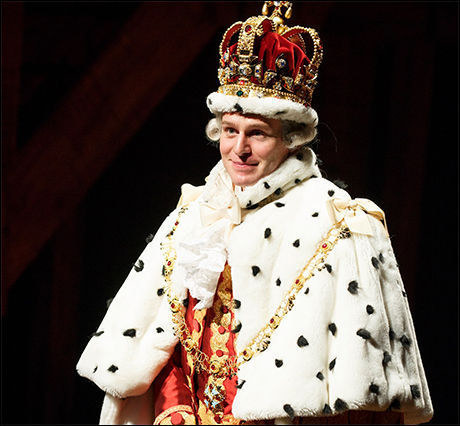 You got:

HERCULES MULLIGAN
You're fearless, powerful and an incredible spy. Forget James Bond, this Halloween you'll be running with the sons of liberty and loving it.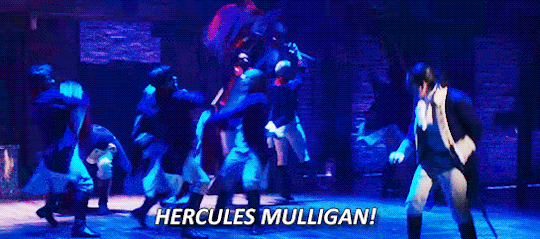 You got:

Alexander Hamilton
You're not throwing away your shot this Halloween. You are the ten-dollar founding father himself. On October 31st, wear your opinions on your (flamboyant) sleeves with pride.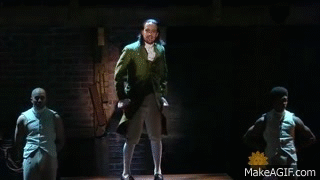 You've already perfected your thriller dance. Now it's time to don your best Aaron Burr outfit as one of the most notorious murderers of the 1800s.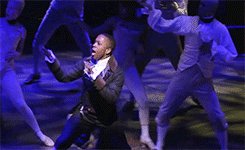 Yes! You're a powerful advocate for equality. Not content to watch from the sidelines this Halloween, it's time you headed down to the nearest university bar. Look for a mind at work!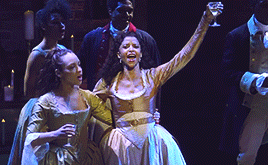 This post was created by a member of BuzzFeed Community, where anyone can post awesome lists and creations.
Learn more
or
post your buzz!