1.
The "Made Eye Contact With Someone You Don't Know" Situation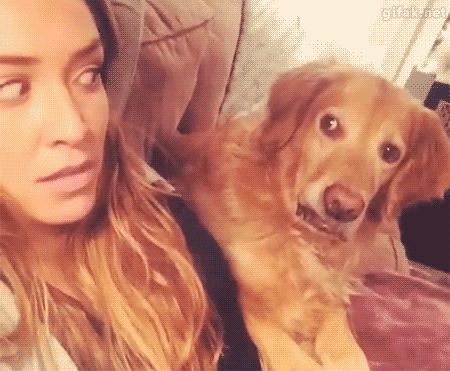 2.
The "Deep Like on Social Media" Situation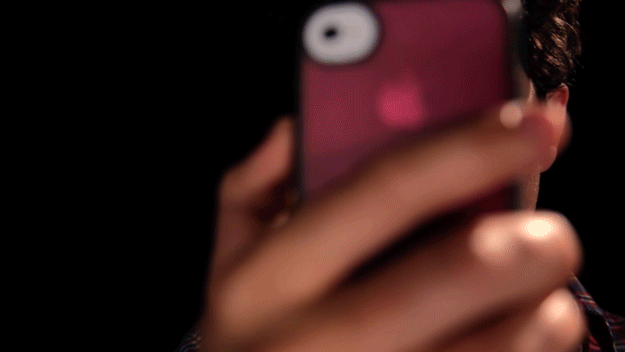 3.
The "Your Friends Have Seen You Getting Dropped Off by Your Mum" Situation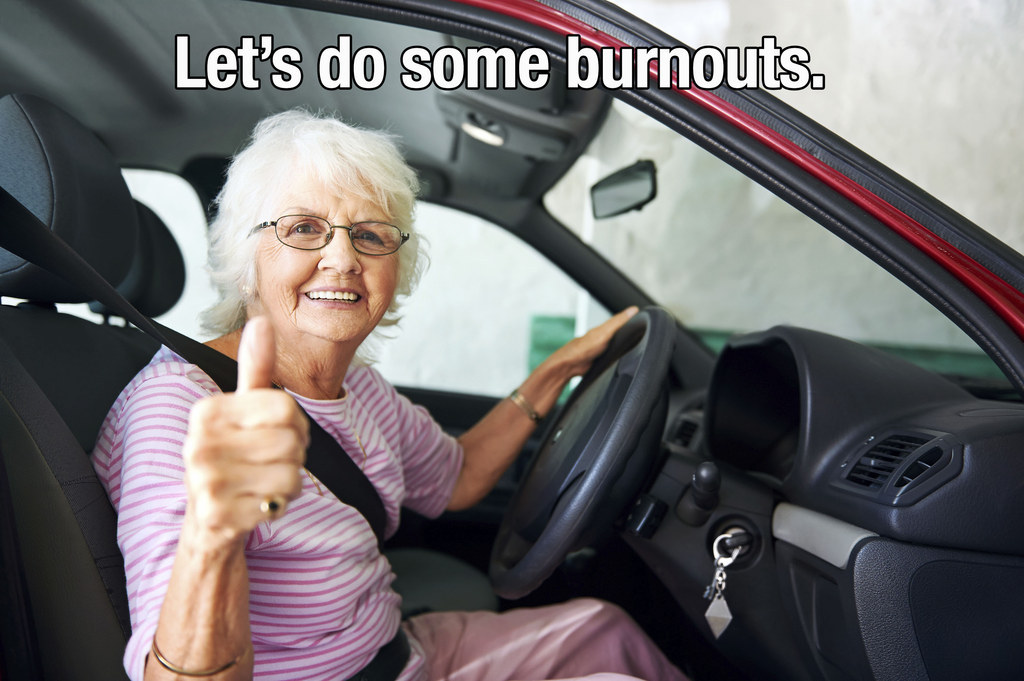 4.
The "Touched Your Best Mate's Hand While Walking Beside Each Other" Situation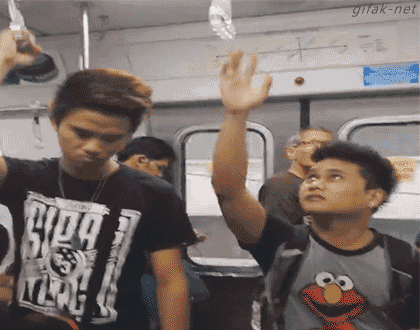 5.
The "Just Sent a Picture Intended for the S.O. to Friends" Situation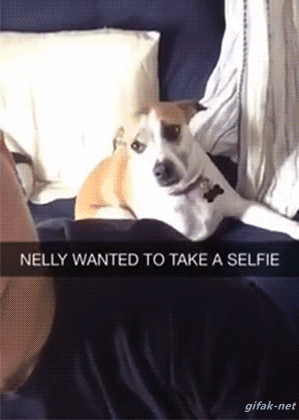 6.
The "Parents Have Just Walked in on You Getting With Your Lover" Situation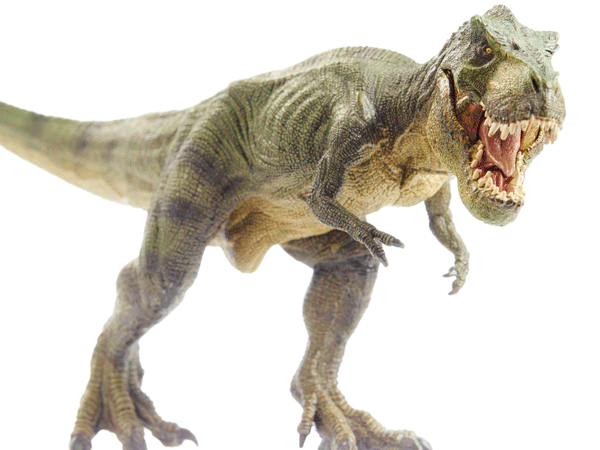 7.
The "Trying to Hold a Lift for Someone but you Press the Wrong Button on Them" Situation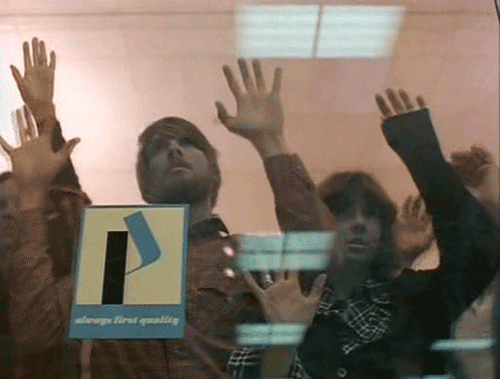 8.
The "Showing Something You Found Funny on the Internet to Someone and They Don't Laugh" Situation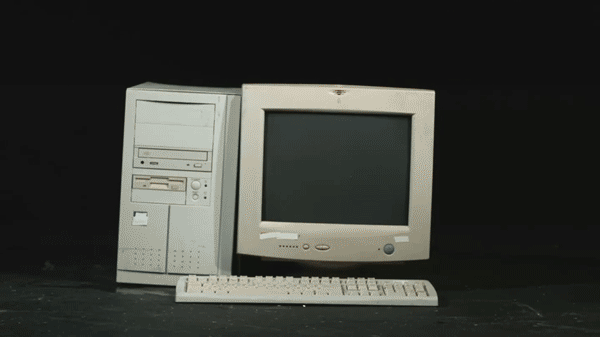 9.
The "Thought You Had Your Headphones in but You Didn't and Everyone Heard the Cheesy Song You Were Listening To" Situation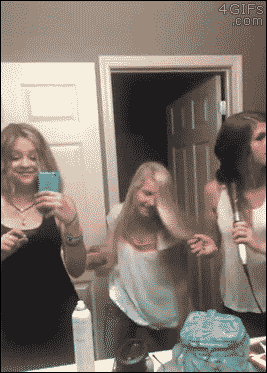 10.
The "Waved at Someone Who You Thought Was Your Friend but They Weren't" Situation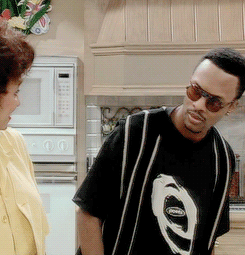 11.
The "Someone Went for a High Five but you Went for the Fist Bump" Situation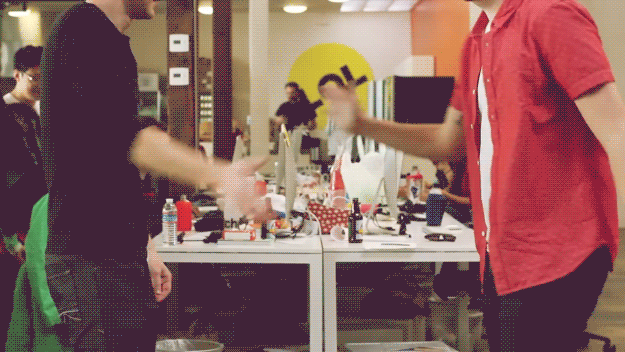 12.
The "Just Got a Haircut but the Hairdresser Messed It Up and You Have to Pretend You Like It" Situation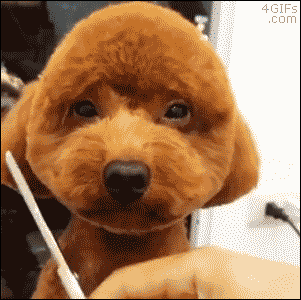 13.
The "Adding Your Crush on Social Media and Your Mum Presses Like" Situation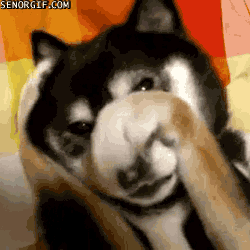 Remember there will always be another awkward situation waiting for you, but don't fear because you'll always be able to Cut Through the Heat with Sprite. They've got your back no matter what.
Looks like there are no comments yet.
Be the first to comment!