1.
Pop reached new heights in 2015.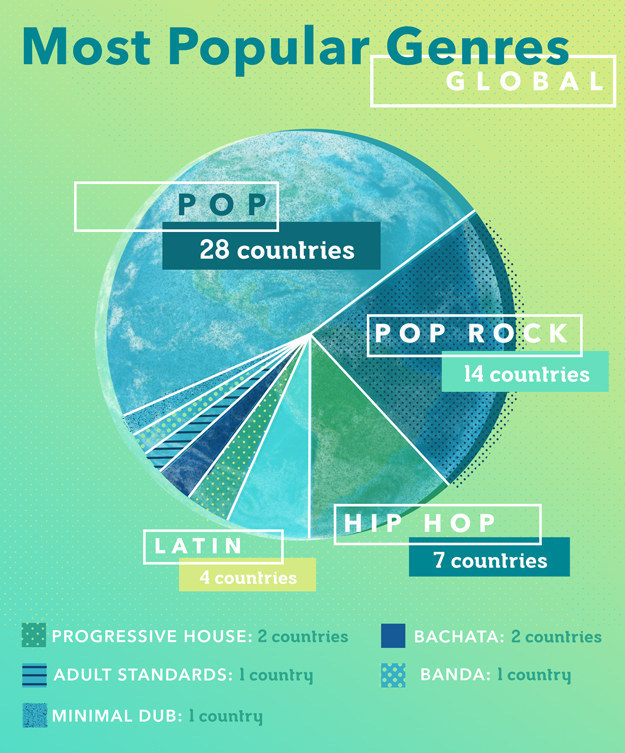 2.
A bunch of songs were popular all-year-round.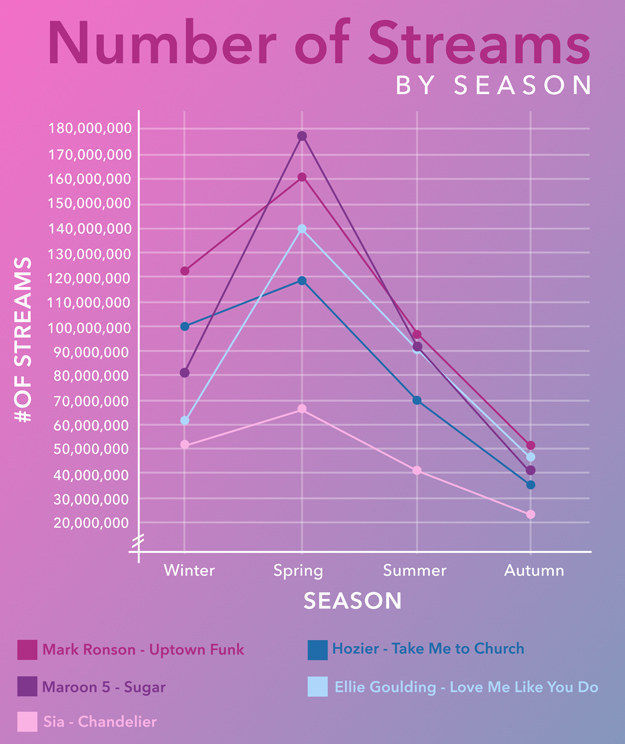 3.
Brits listened to a lot of Brits this year.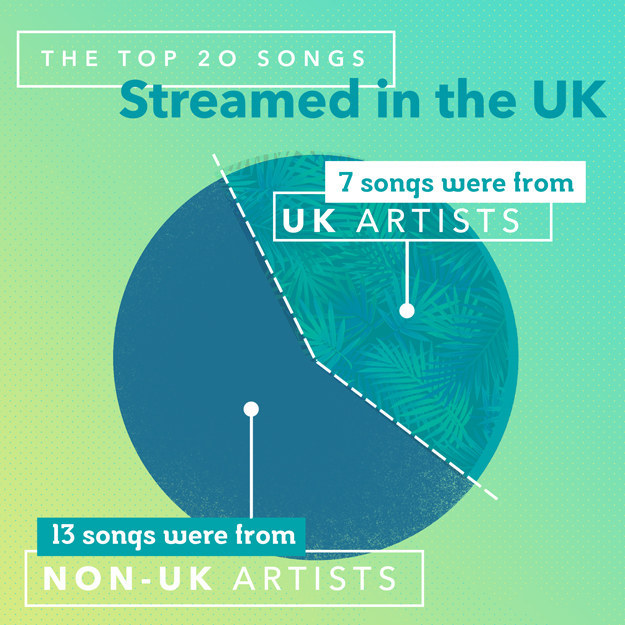 4.
Collabs ruled the charts.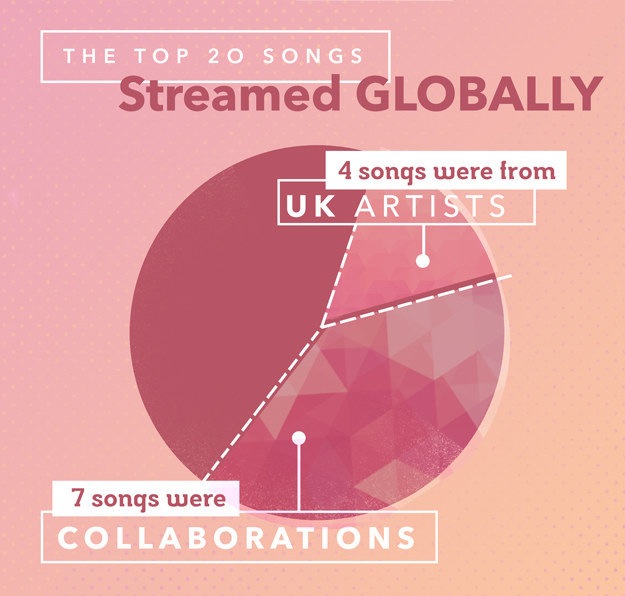 5.
Carly Rae Jepsen was streamed more than Miley Cyrus.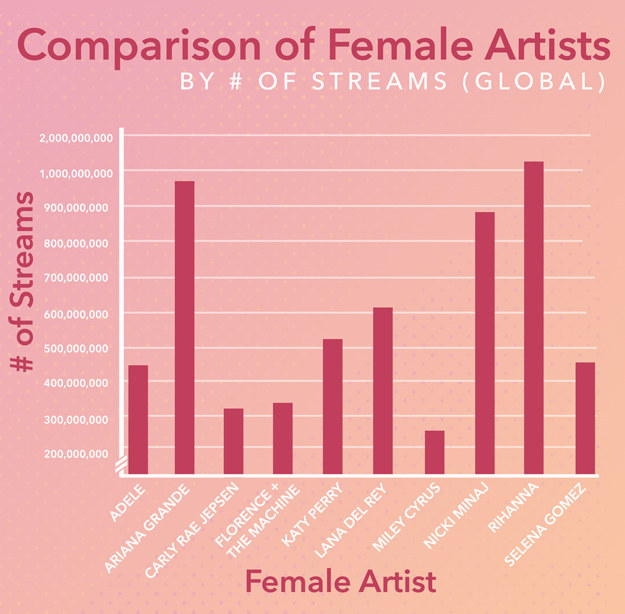 6.
Maroon 5 was the biggest band of the year.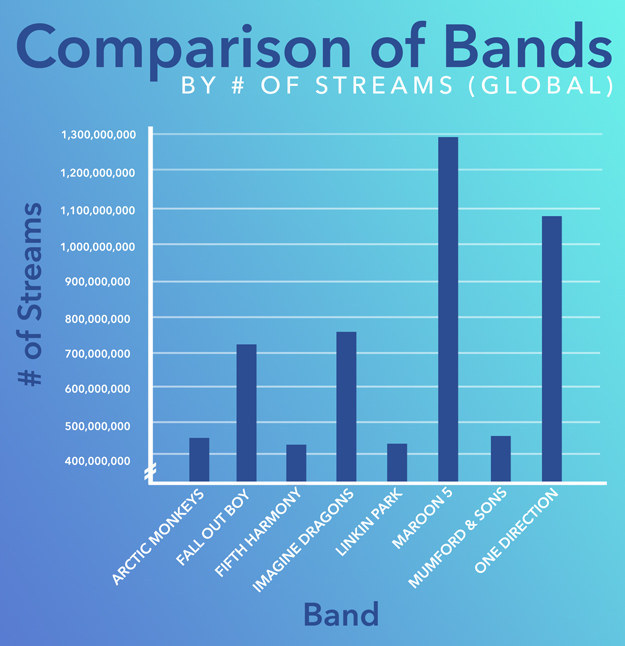 7.
We kicked back with "Lean On" this summer.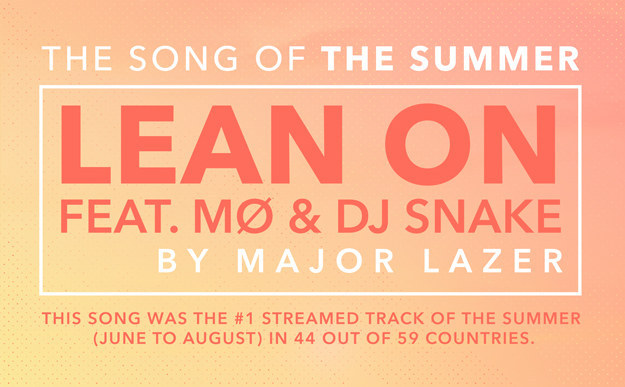 8.
Justin Bieber dominated the second half of 2015.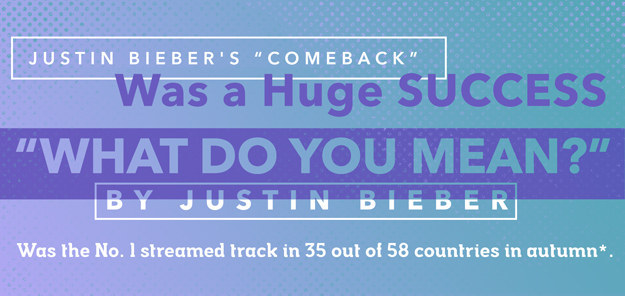 9.
James Bay and Years & Years came out top in British albums.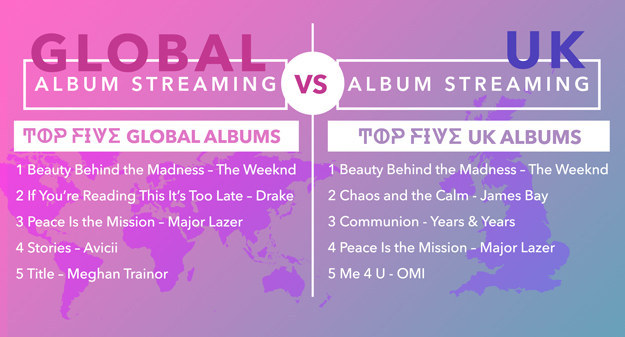 10.
We all listened to the same artists – except France.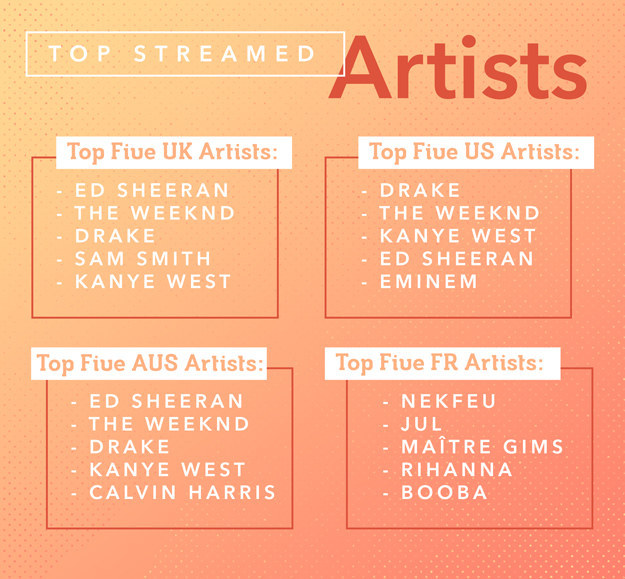 11.
Rihanna and Drake were queen and king of 2015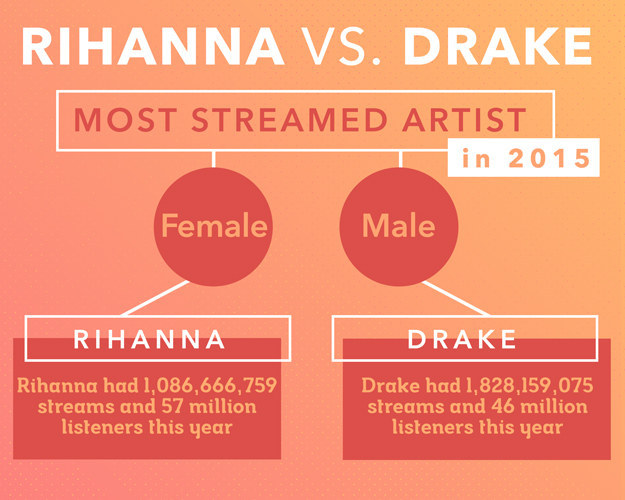 12.
These five songs dominated the year: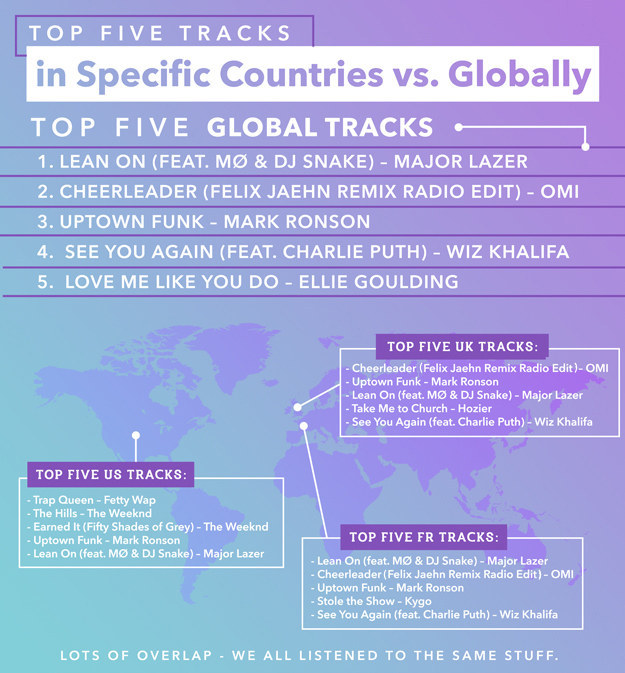 13.
We listened to a lot of music.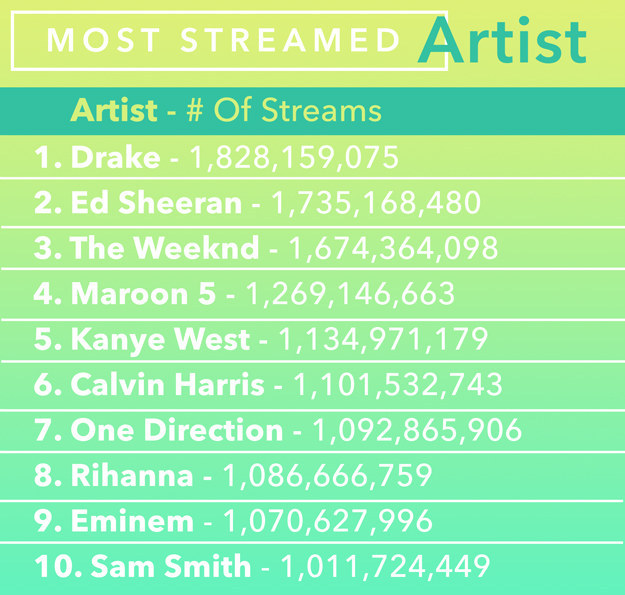 14.
We streamed more music than ever before.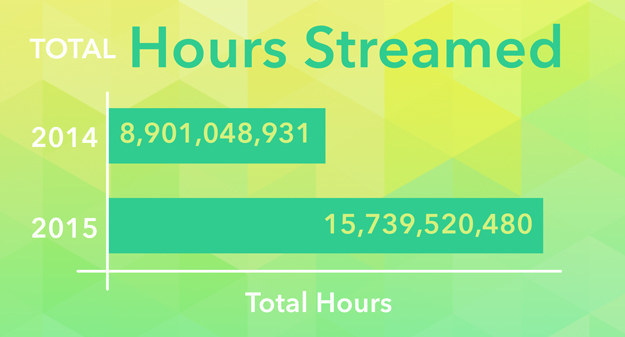 2015 was definitely a year to remember. For an even closer look at music stats from this year – and your own personalised music history – check out the Spotify Year in Music.