1.
Just look at the dazzling shine that brothers Ben and Blaine Lawrence bring out in Jennifer.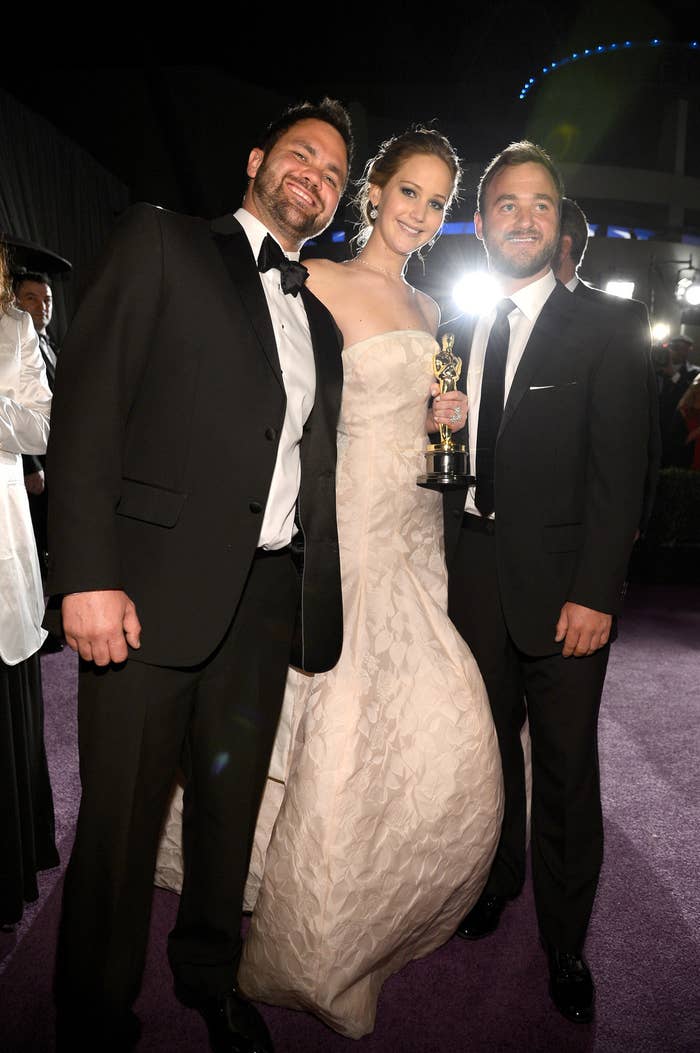 2.
Jansen Panettiere reminds us that Hayden's got a lot of love to give.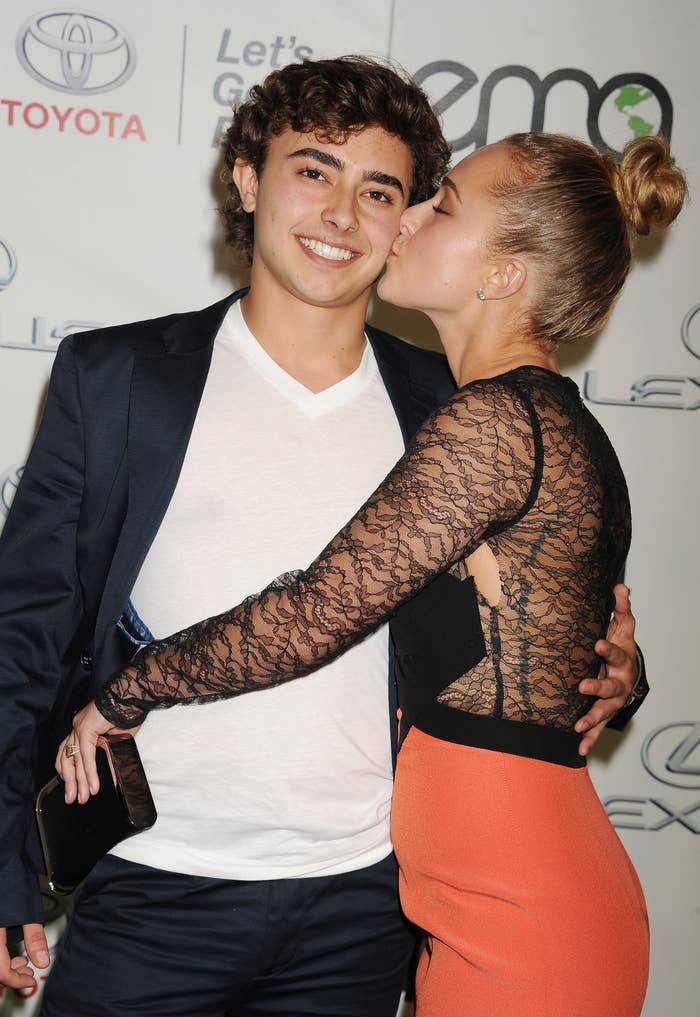 3.
Gwyneth Paltrow's always-appropriate right-hand clutch goes by the name of Jake Paltrow.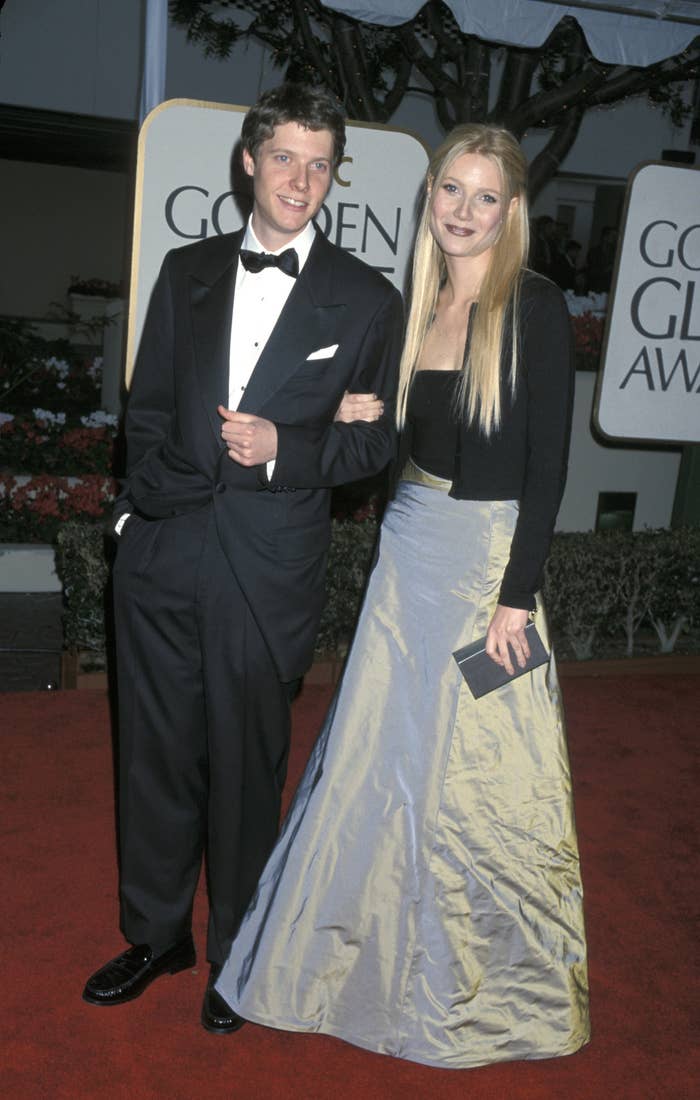 4.
Summer Phoenix helps Joaquin nail the "Casual Friday on the Red Carpet" look.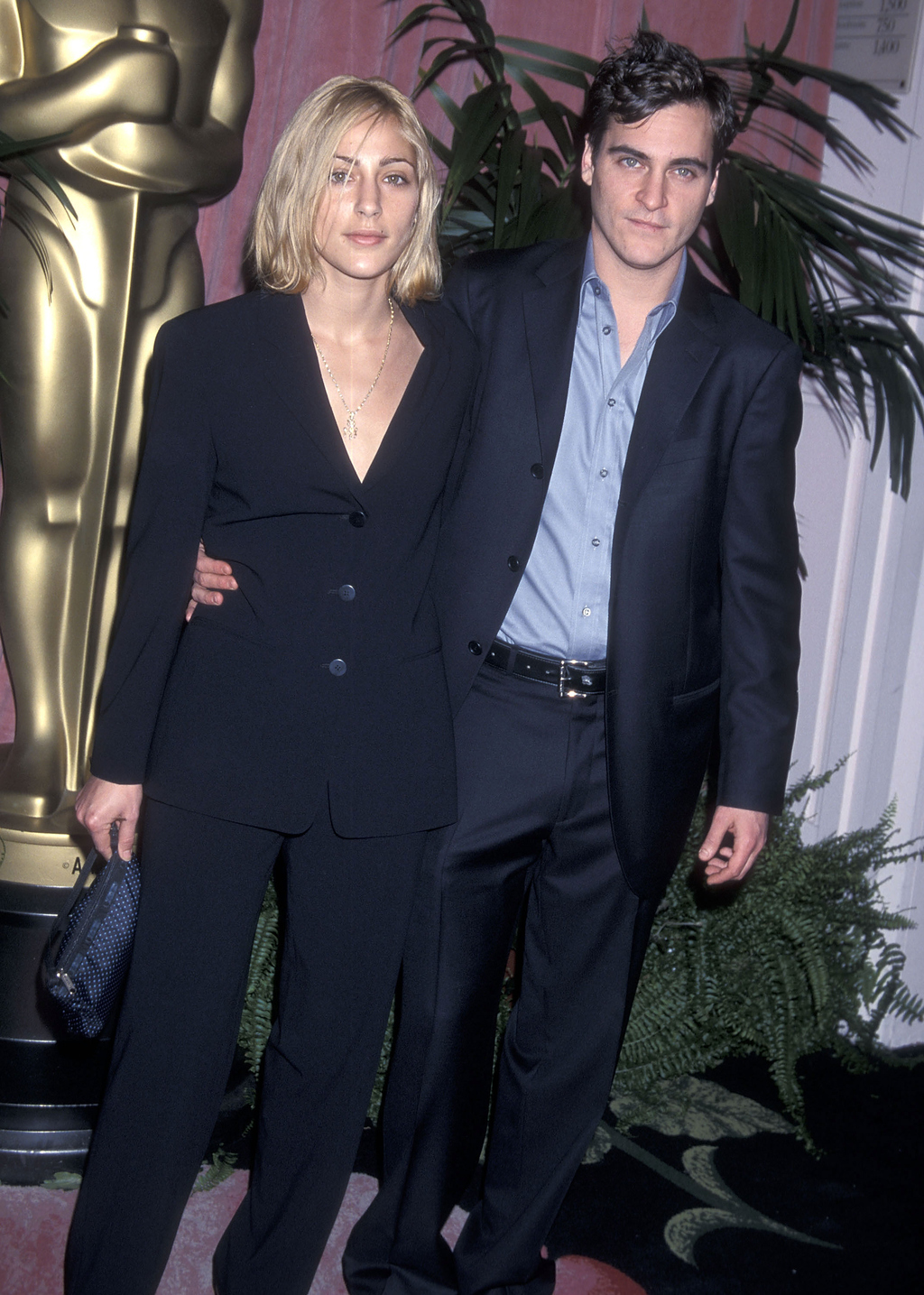 5.
And Ryan's sister Mandi Gosling helps him drive the leisurely motorcyclist look right on home.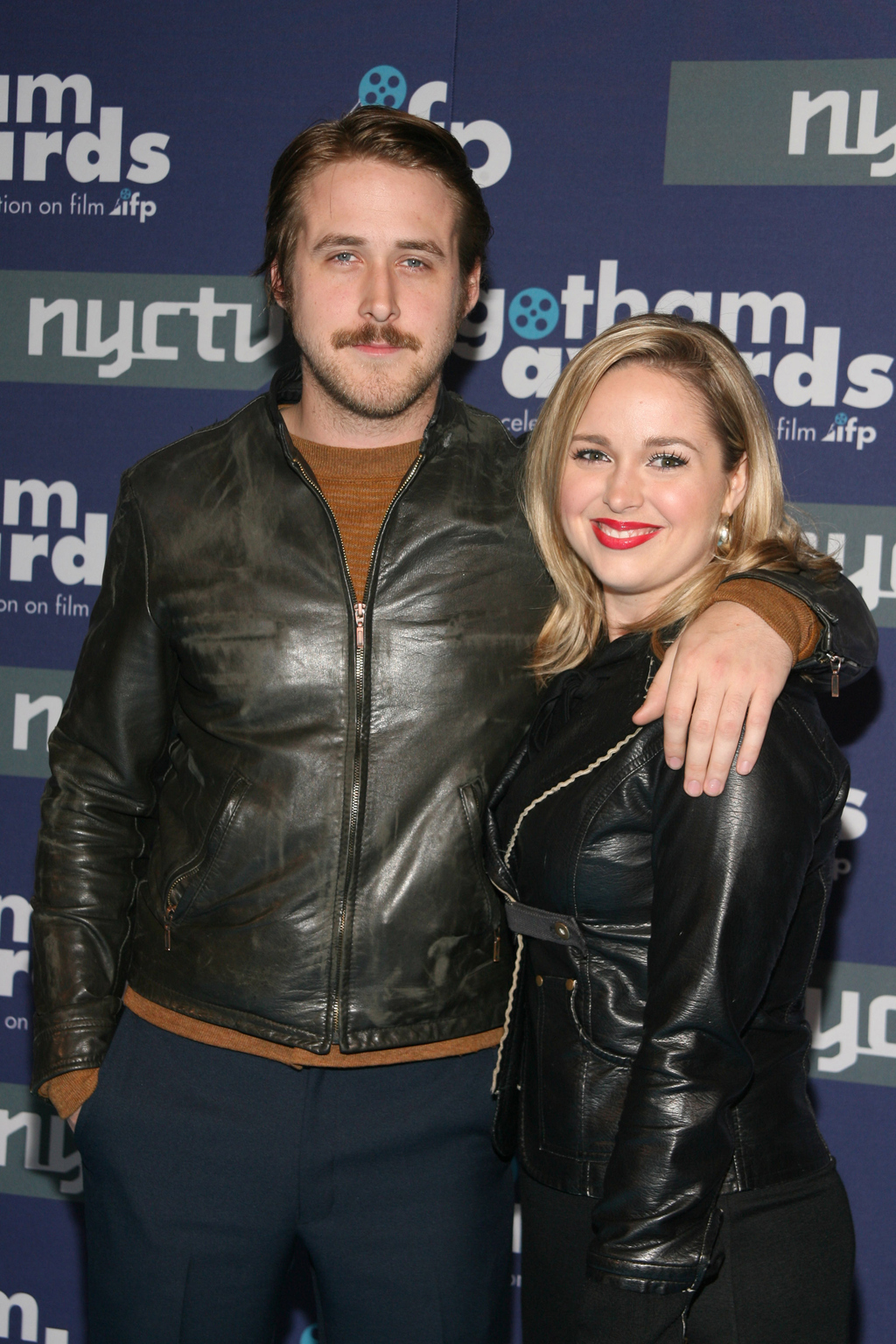 6.
Matt Smith's bright and bubbly armful of sister, Laura Jayne Smith, plays up his simmering cool.
7.
And what's to say about Kelly and Jack Osborne? They've already said it all for us out on this red carpet.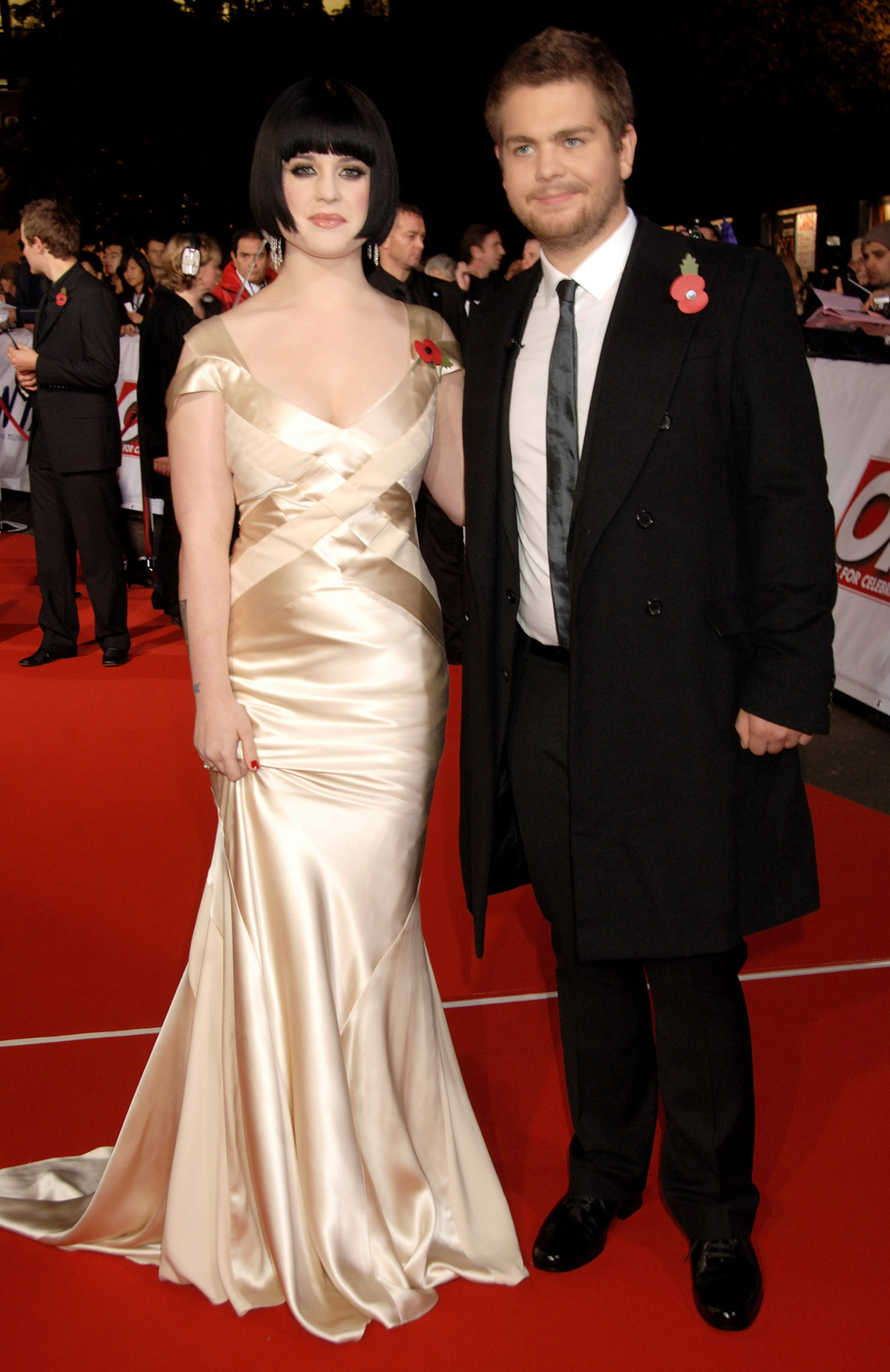 8.
Christopher Ciccone's three-piece tuxedo complements but contrasts Maddona's one-piece total diva.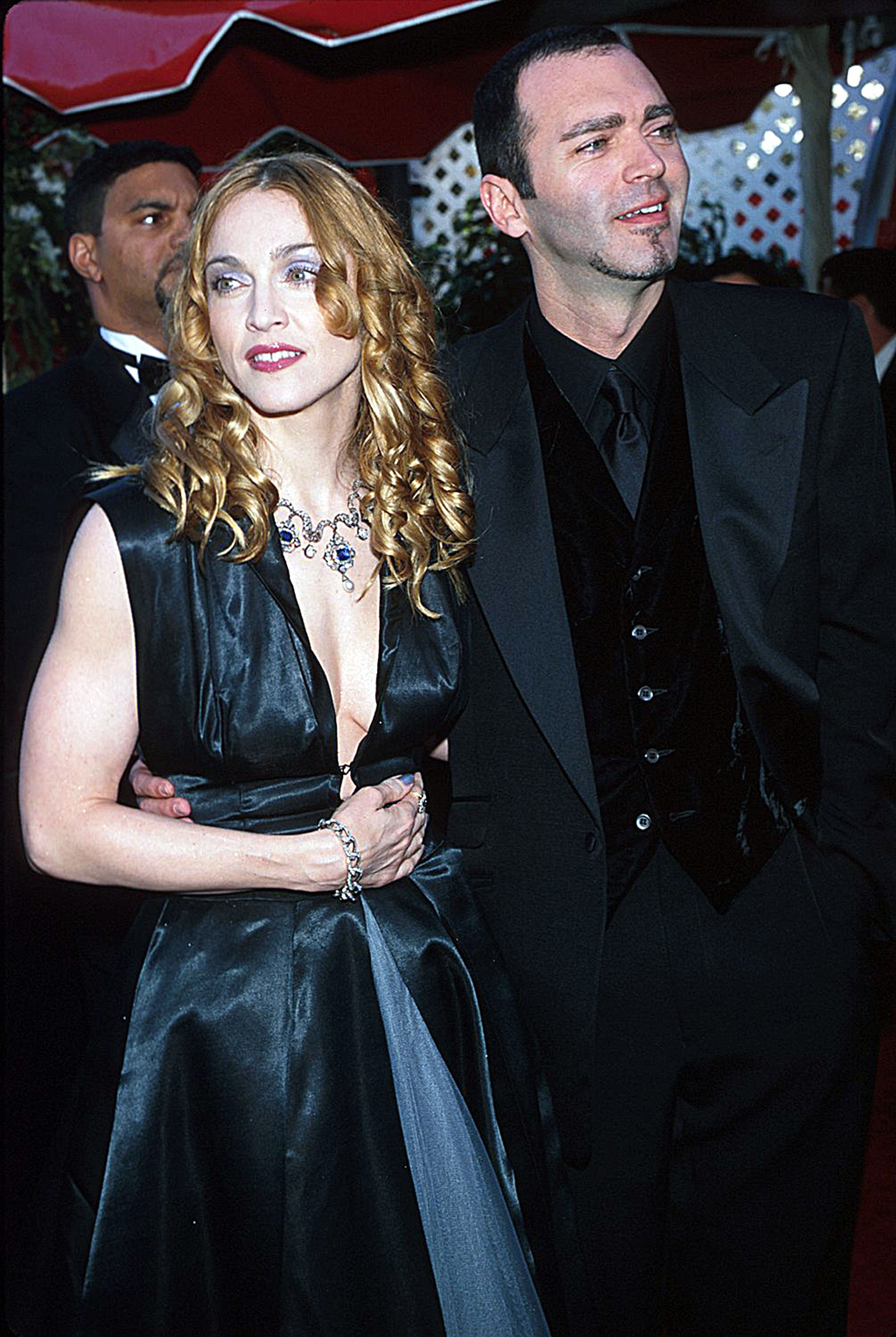 9.
And rarely does Salma Hayek shine like this without brother Sami Hayek next to her.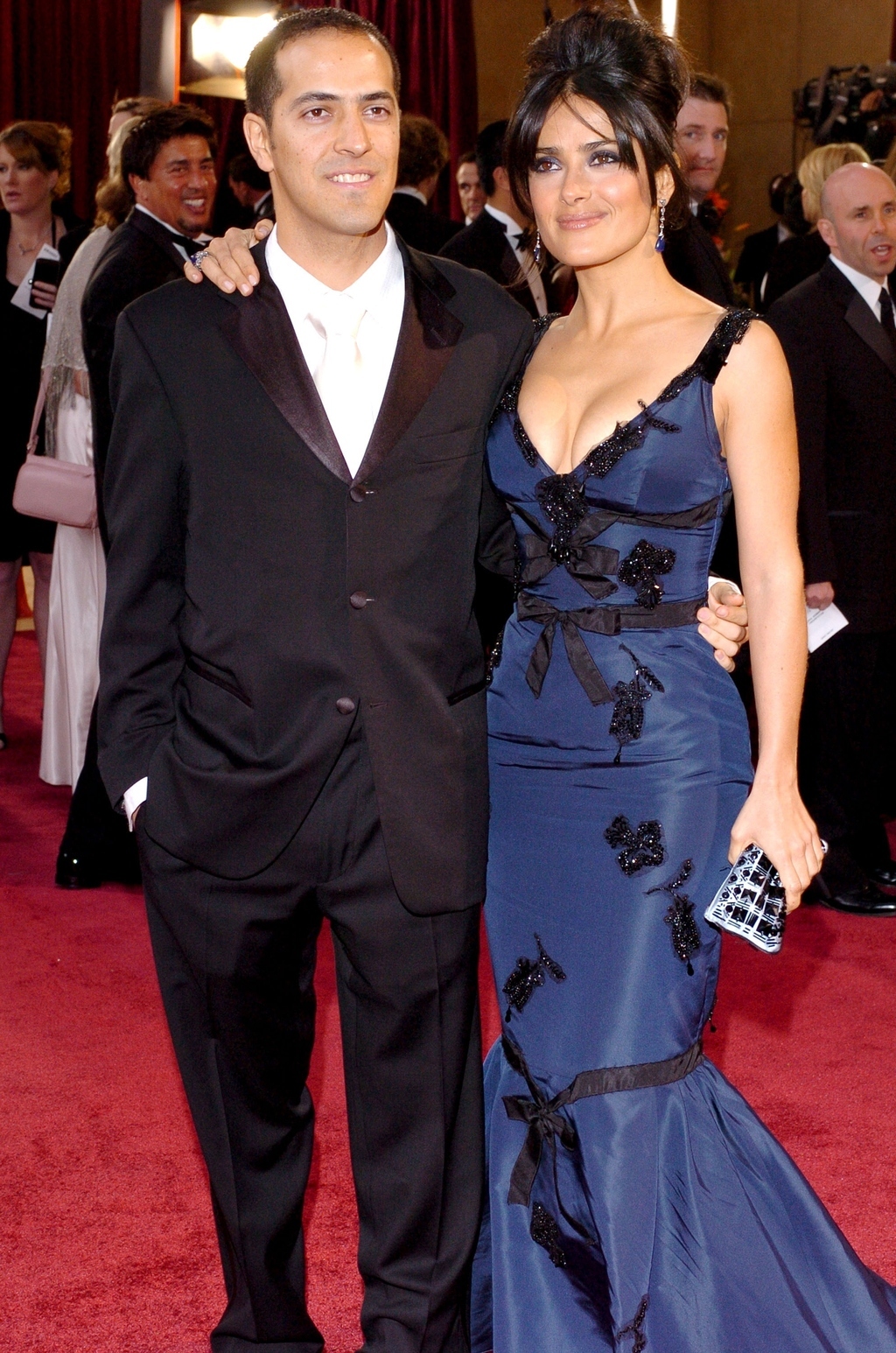 10.
Scarlett Johansson's twin brother, Hunter, gets her scene-stealing gorgeous with minimal effort.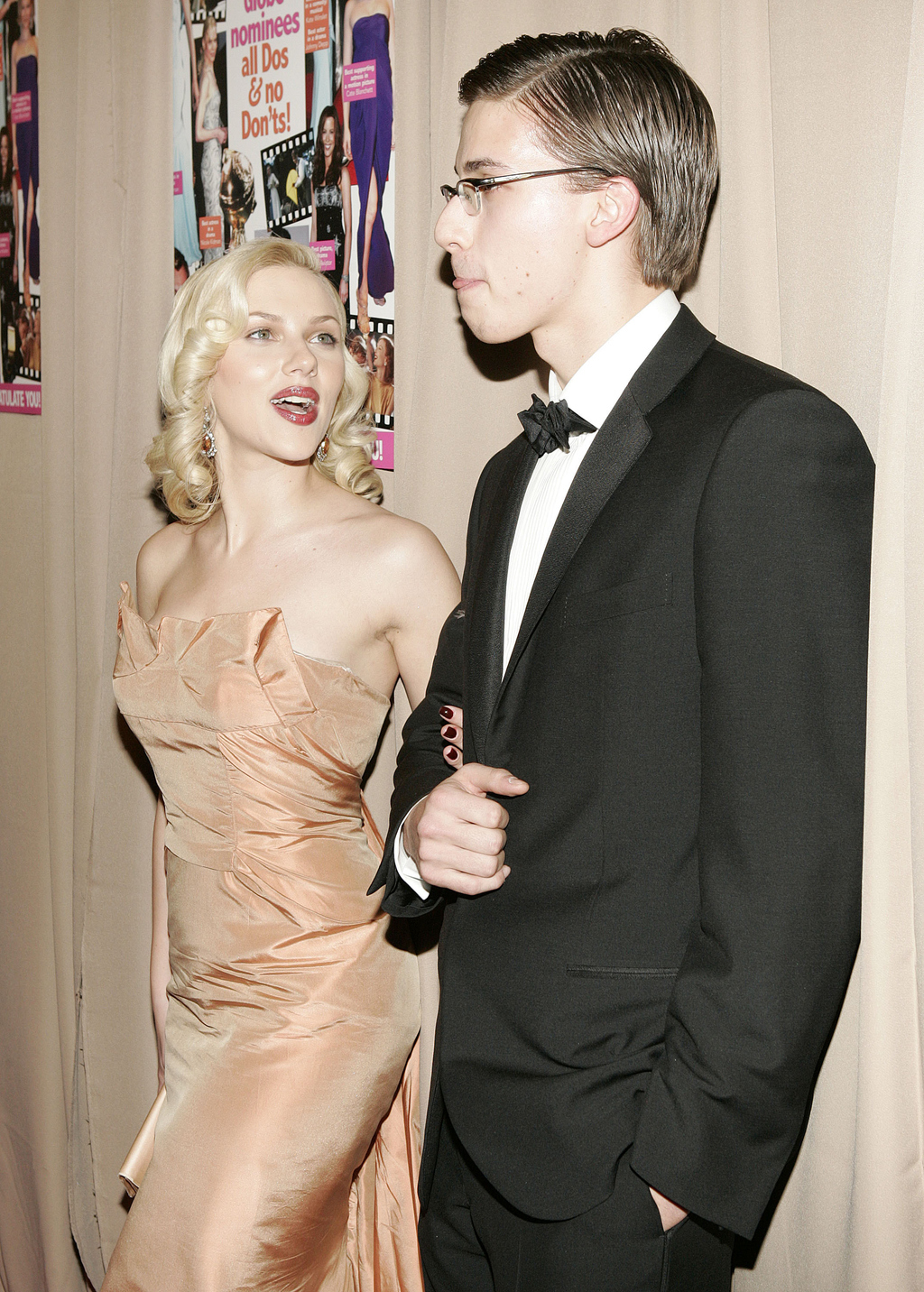 11.
And here's this year's Austin Swift adding simplicity and elegance to Taylor Swift's ensemble.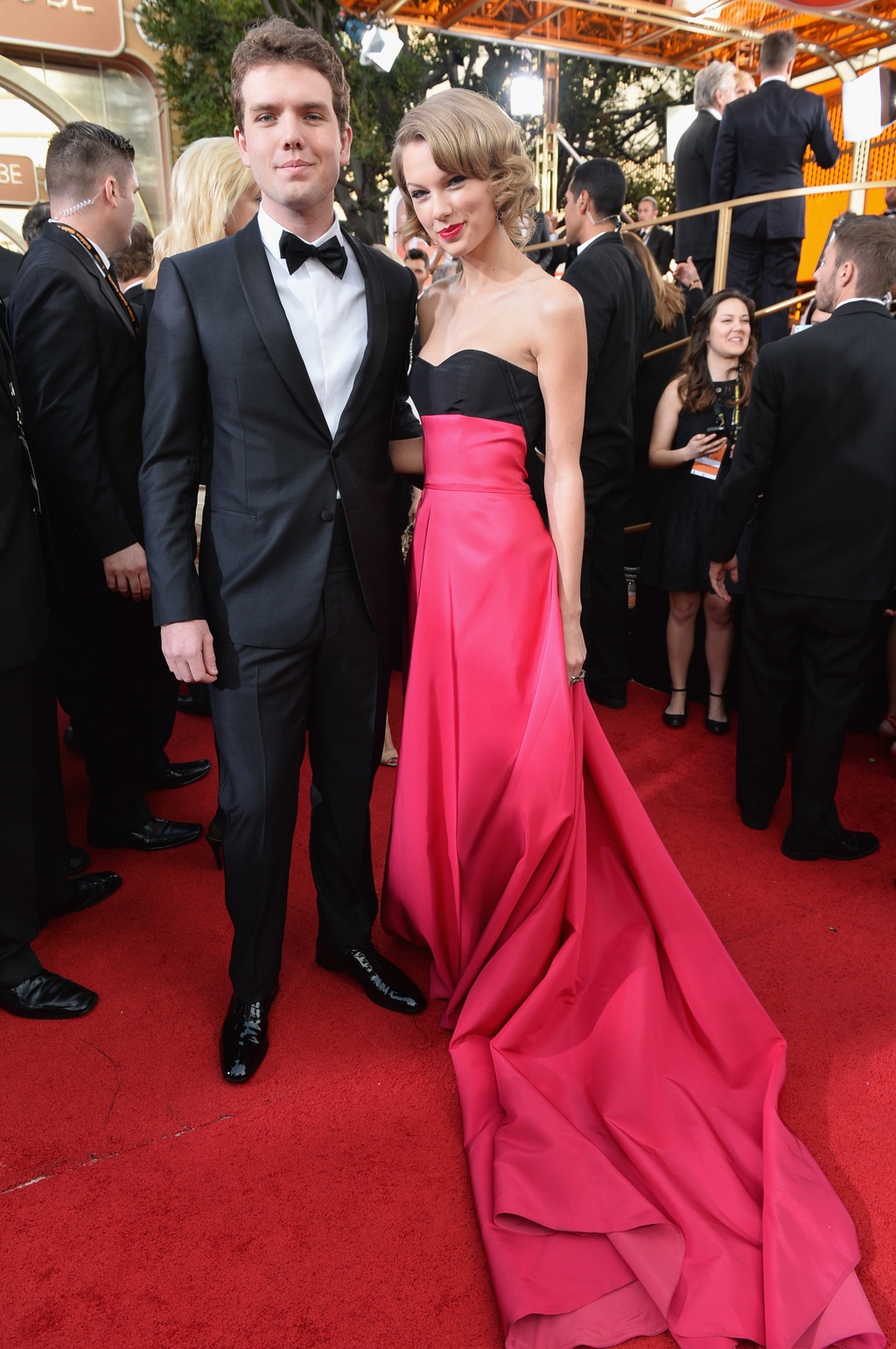 12.
And then there's the mother of all sibling arm candy, Angelina Jolie's brother, James Haven.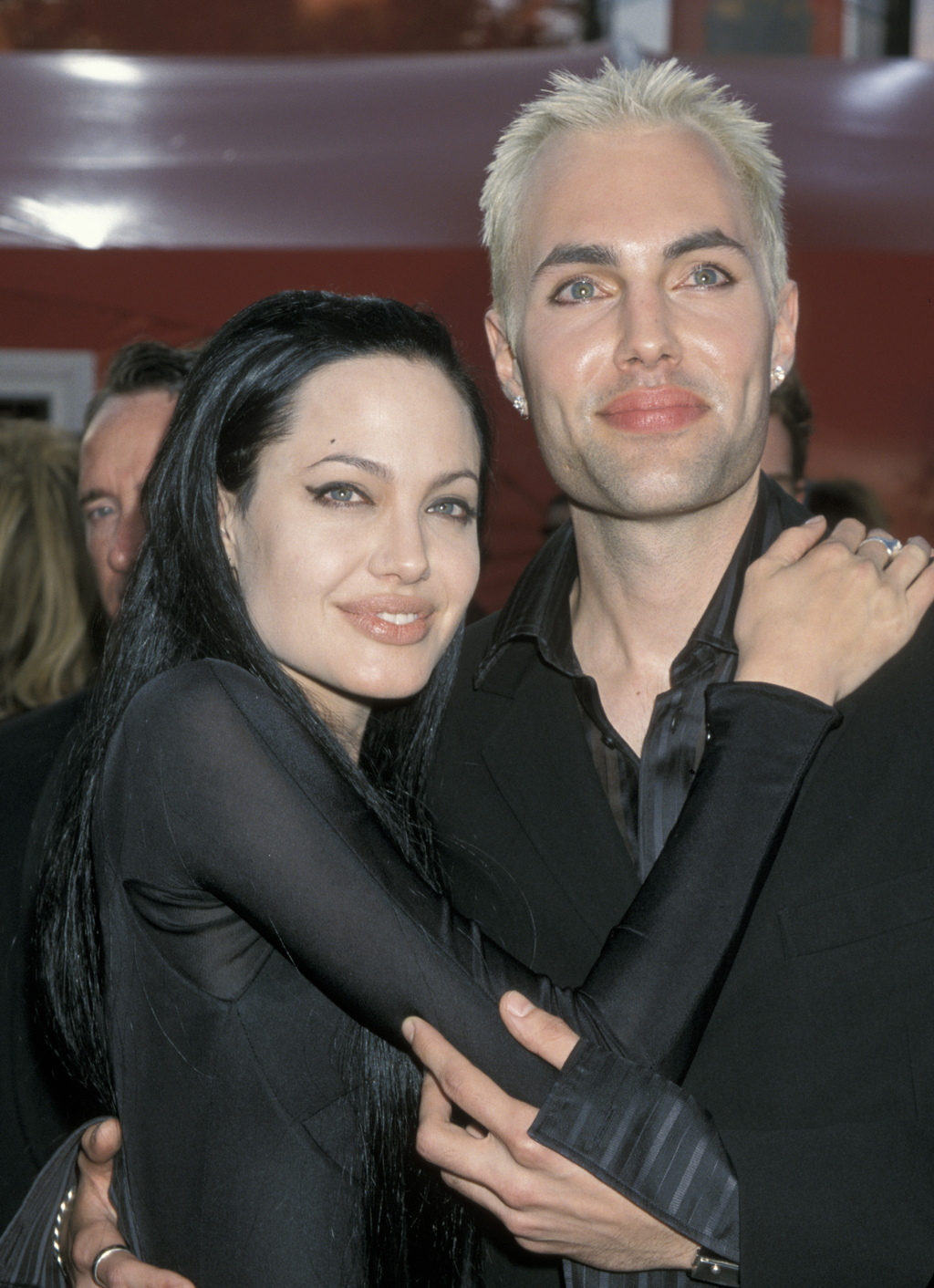 Of course, no one can even hold a candle to the sheer elegance Cynthia Morehouse adds to Devon Morehouse's tuxedo.