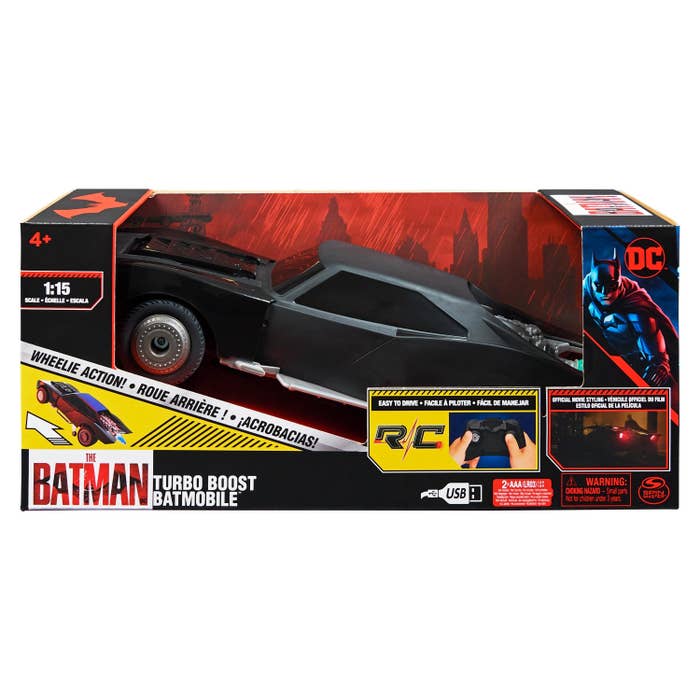 Now, let's take it out of the box.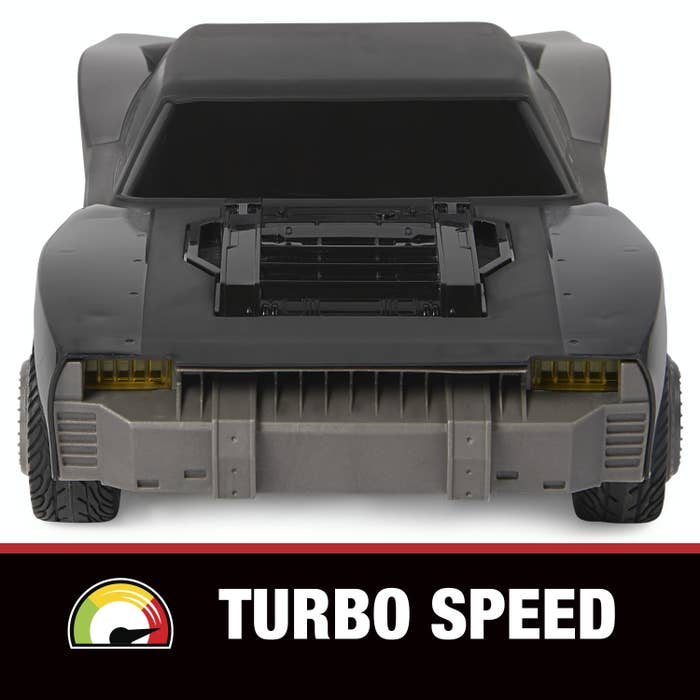 And the engine lights up?!!!!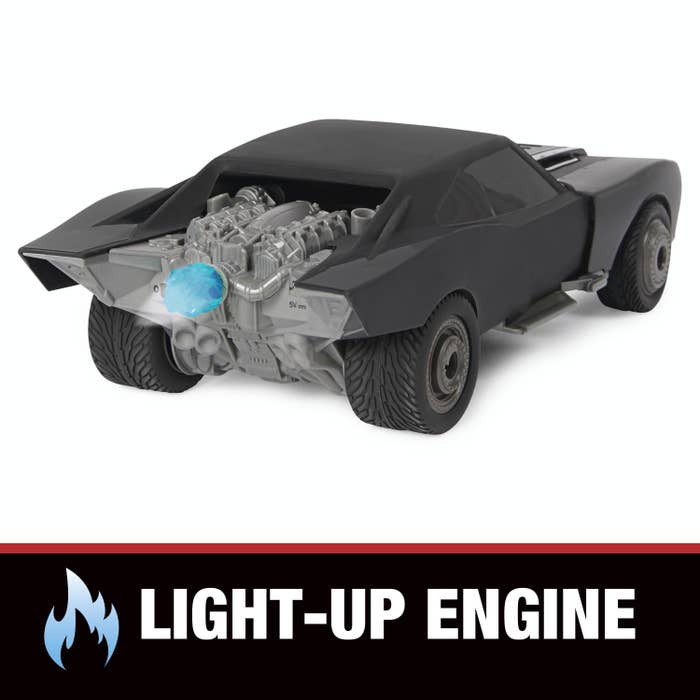 You can even do wheelies!!
Remember the power you felt as a kid, "driving" a remote control car for the first time?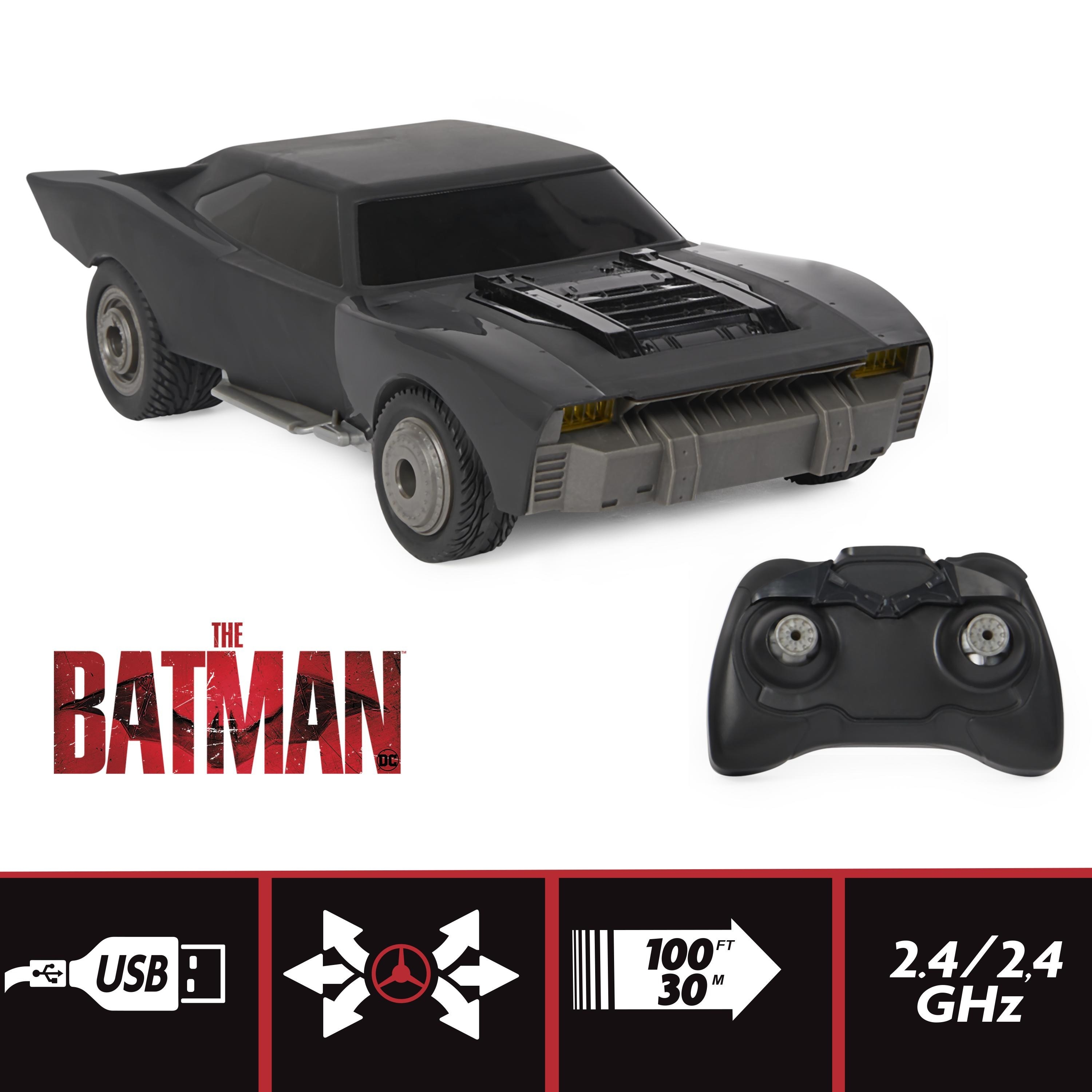 Best of all, it's not like driving as an adult. You can drive this Turbo Boost Batmobile™ RC anywhere. Well, not anywhere. Like, don't drive your Turbo Boost Batmobile™ on a five-lane highway, please.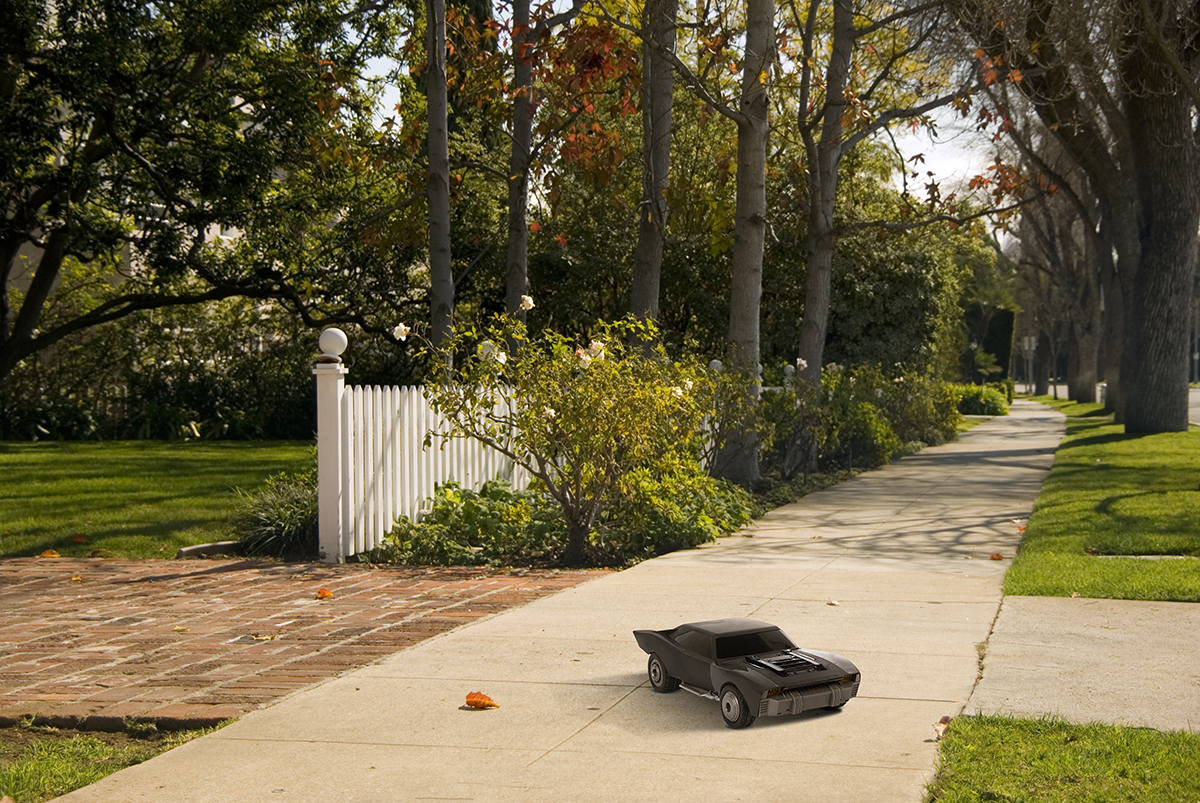 Drive without worrying about speeding tickets, insurance, gas, traffic...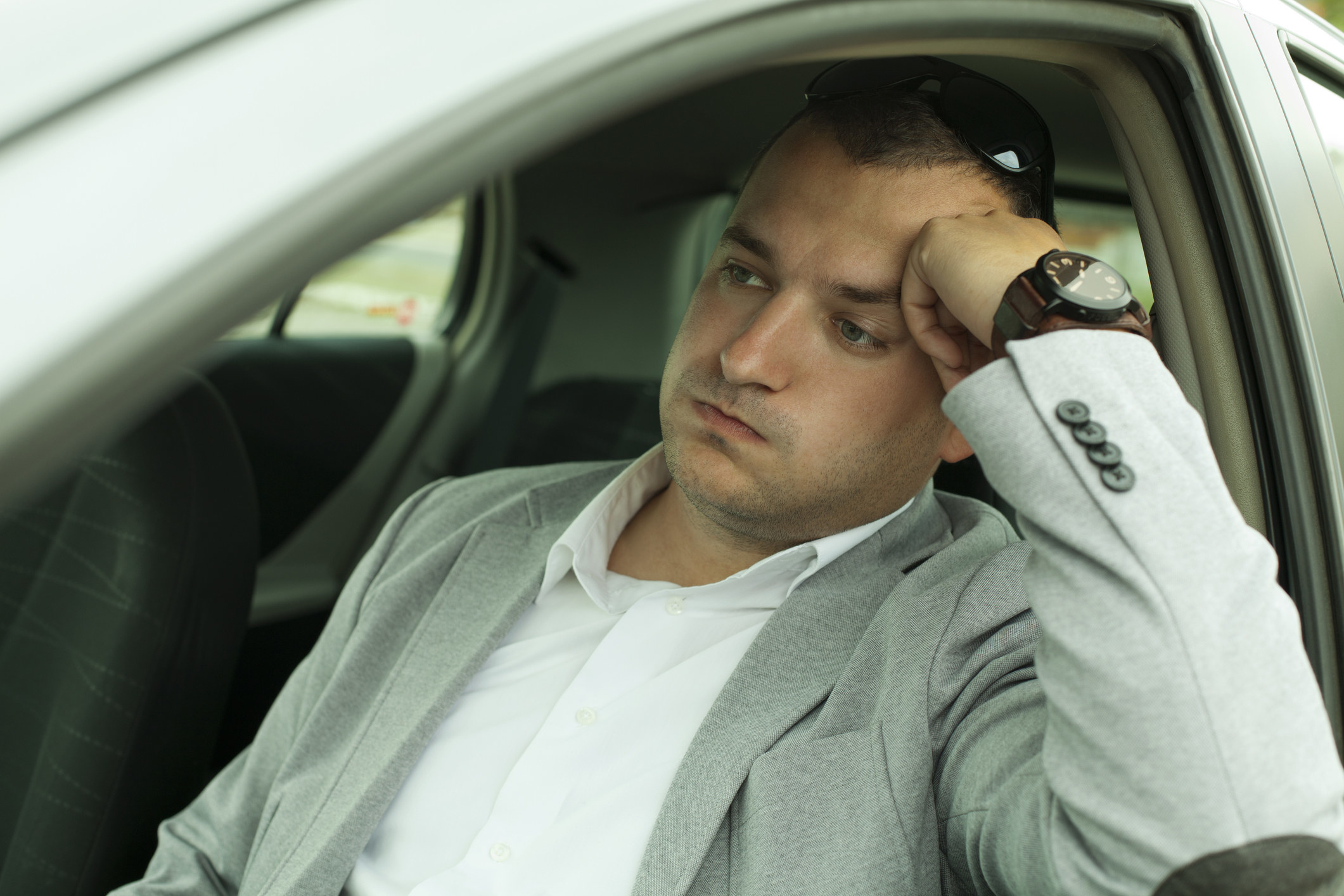 But best of all, you're creating memories with your kid that will last forever.