1.
Hercules from "Hercules: The Legendary Journeys"
Kevin Sorbo has been working regularly since he starred in Hercules - according to his IMDB profile, he has 8 projects in post-production this year already.
2.
Reno Raines from "Renegade"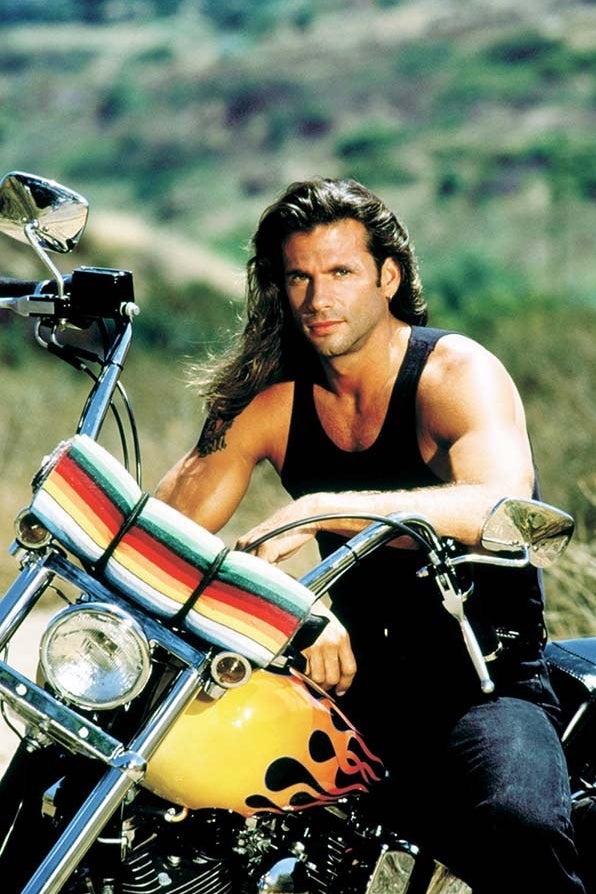 3.
Duncan MacLeod from "Highlander"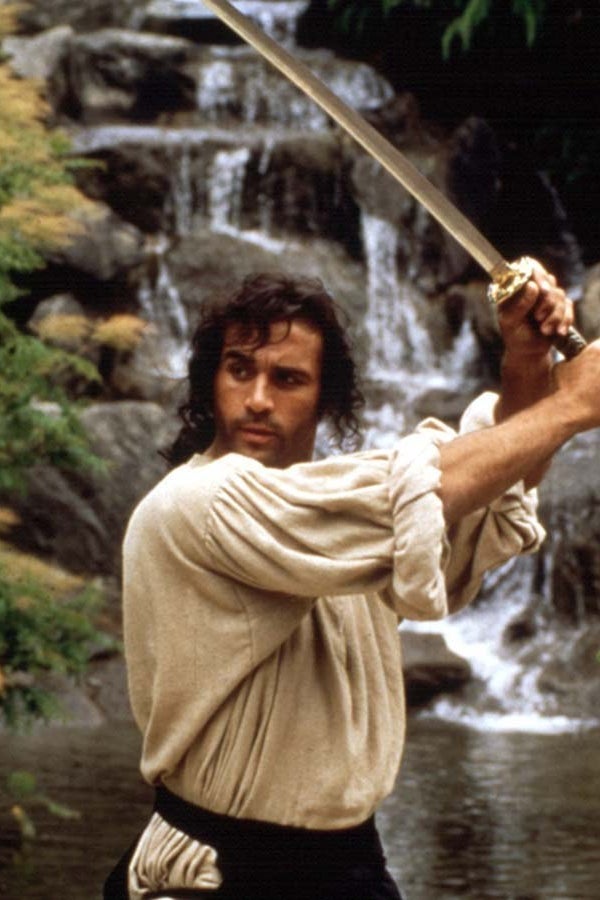 Adrian Paul continues to work in the sci-fi/fantasy genre both on screen and as a voice actor.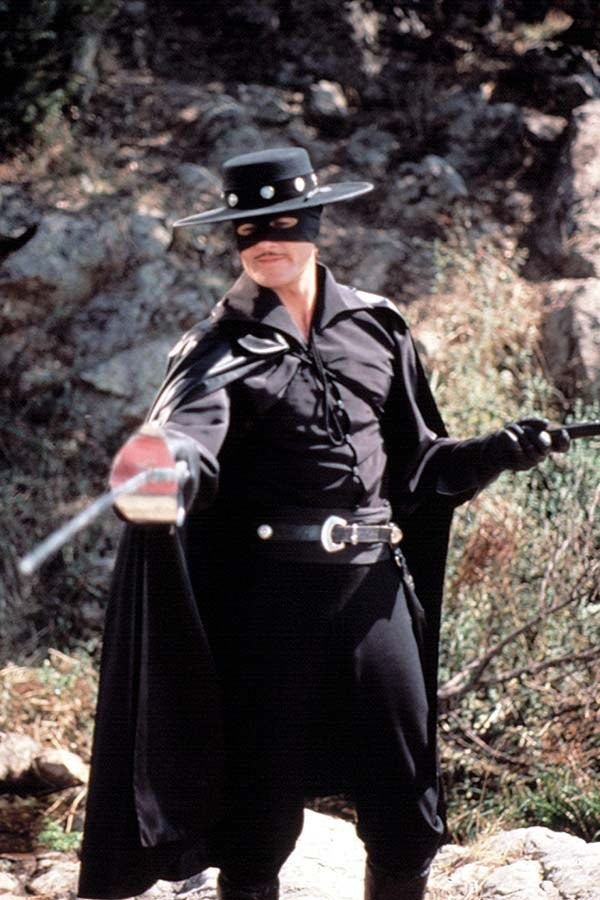 These days, Duncan Regehr is mostly working as an artist in his native Canada. He last appeared on camera in a TV movie called "The Good Times Are Killing Me"in 2009.
5.
MacGyver from "MacGyver"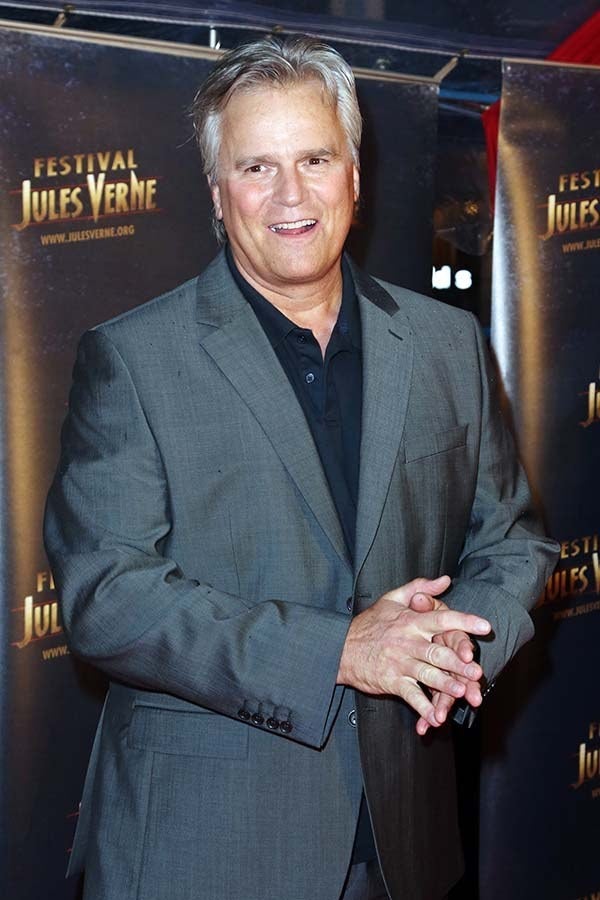 Richard Dean Anderson has also worked consistently since his hit series MacGyver. He last appeared on NBC's family sitcom "Raising Hope" in 2011.
6.
Tommy Chase from "Acapulco H.E.A.T."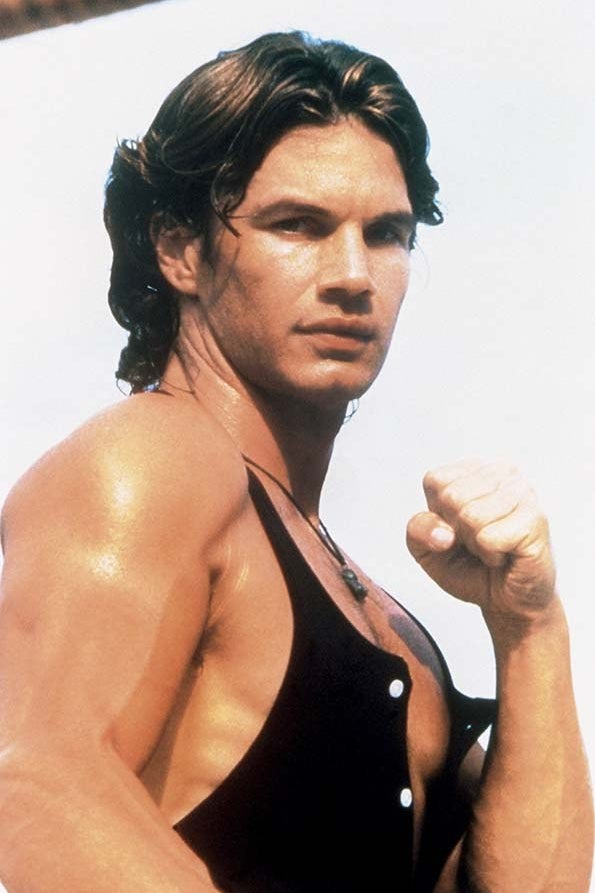 It's been nearly 20 years since Michael Worth first took on the role as Tommy Chase in Acapulco H.E.A.T. and he hasn't yet stopped taking on small roles in action movies and TV shows.
7.
Matt Brody from "Baywatch"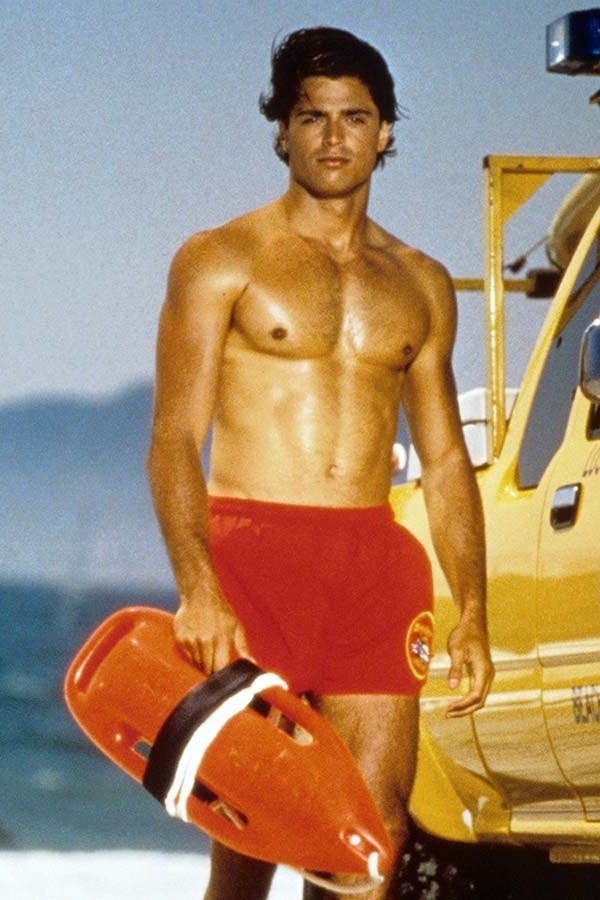 David Charvet hasn't done much since Melrose Place aside from marry mega-babe Brooke Burke, and that's ok with us.
8.
Lt. James Brody from "SeaQuest 2032"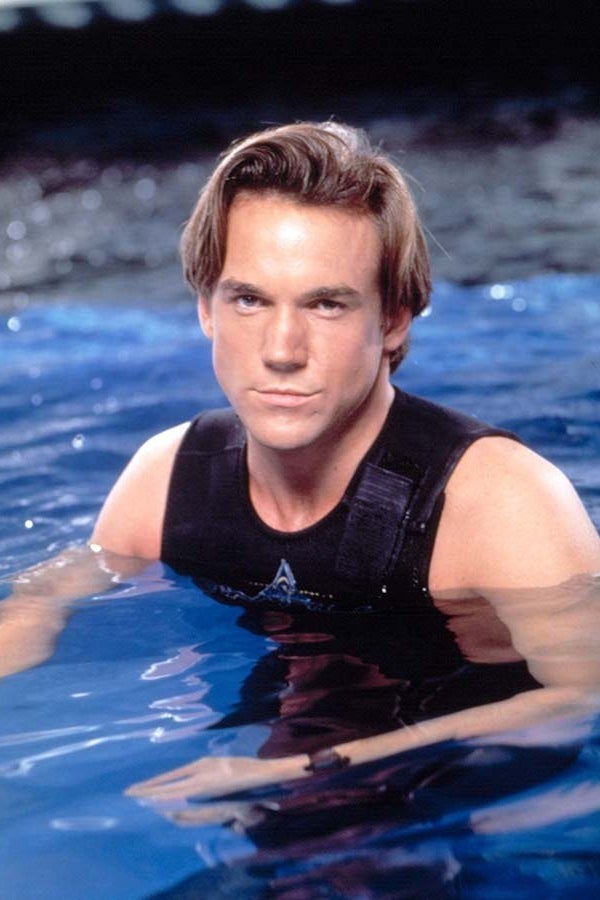 Edward Kerr has most recently had a reoccurring role as a pastor named Ted on Pretty Little Liars.
9.
Cupid from "Xena: Warrior Princess"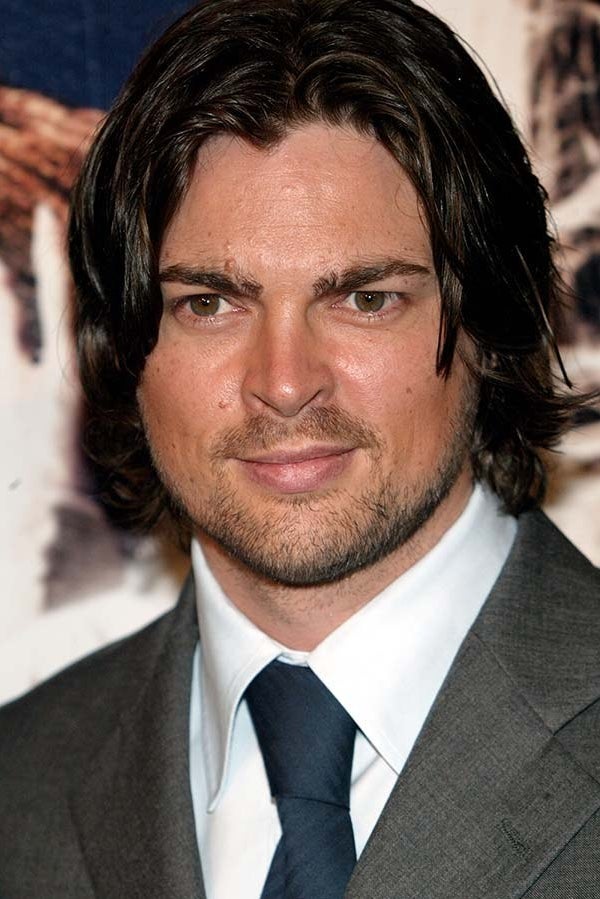 New Zealander Karl Urban played several characters on Xena, from historical to fictional. He has since gone to star in major motion picture like the Star Trek movies and Dredd.