It probably doesn't even bother you when it rains RIGHT after you wash your car.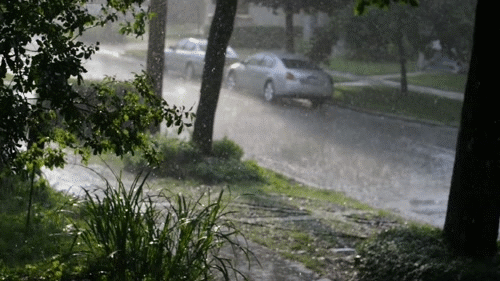 Oh, wait. Did you miss a spot shaving?


Probably because you left a red sock in the wash... again. Sigh.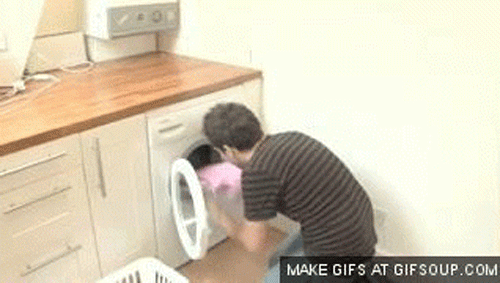 You sure? 'Cause your roommate put an empty container back in the fridge again.
Here, take a break and look at this Pallas cat: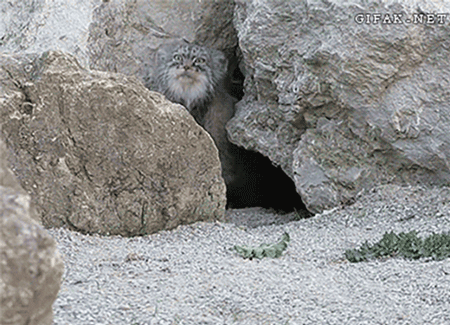 Oh no! Your roommate hasn't washed dishes in days.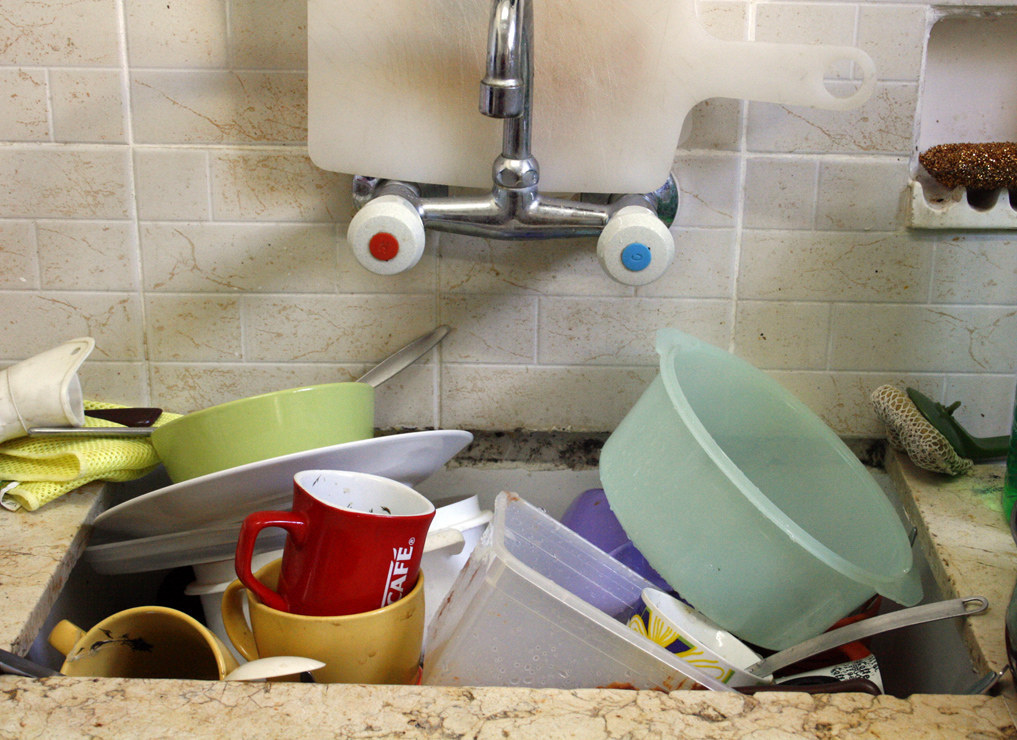 It's a joke if you think you're ever going to get the knot out of your necklace.

How about now? Does this symbol stress you out?