1.
Firstly, the show is hosted by the illustrious Ladies Love Cool James (oft referred to as "LL Cool J").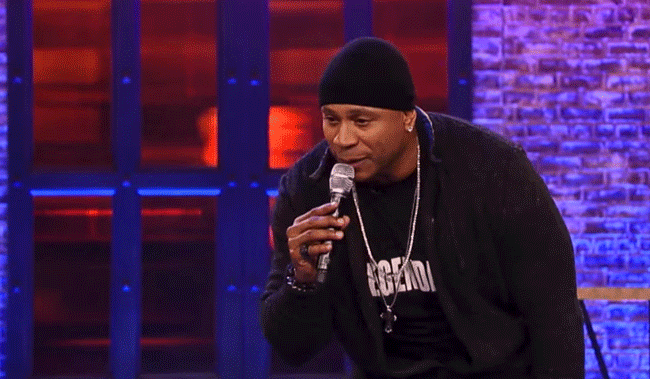 2.
He's backed up by the unreasonably gorgeous and glowing Chrissy Teigen, who is almost too charming to function.
She is everything we want to be, and we'd watch her do pretty much anything tbh.
5.
You will fall in love with Julianne Hough...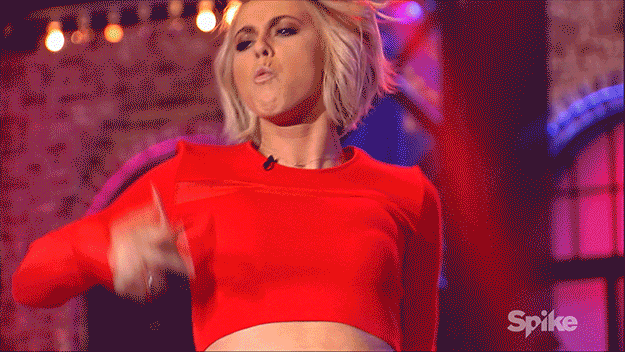 6.
John Krasinski will show you how to pull off that shiny little dress you've been too afraid to wear.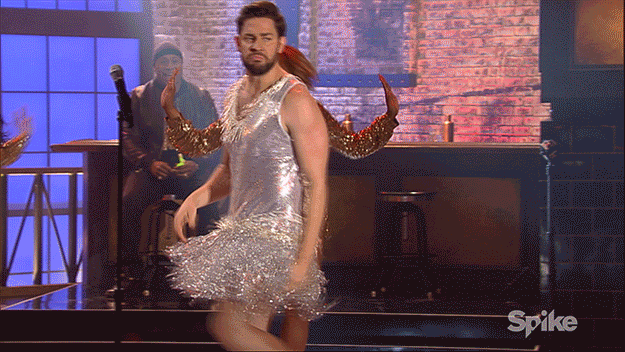 7.
He battles Anna Kendrick, who might just be the fiercest lip sync warrior out there.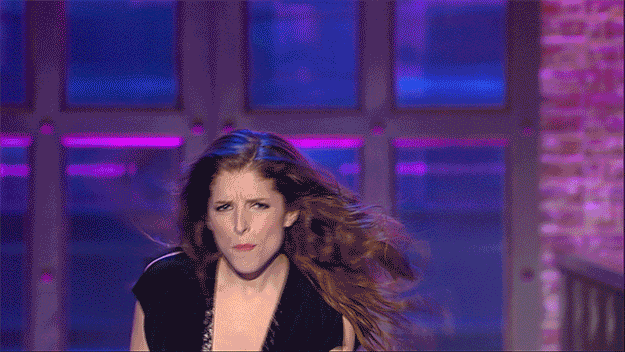 It doesn't hurt that she's got the fiercest reinforcements known to man.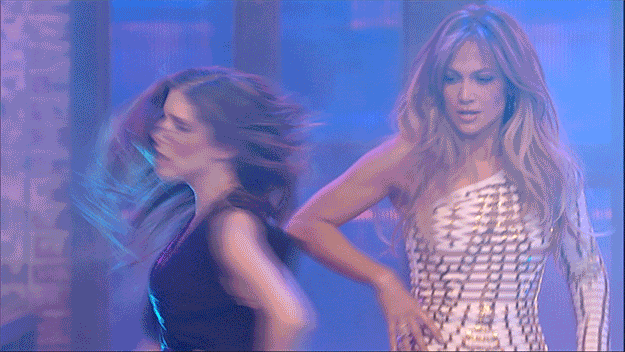 8.
The Rock will prove that disco never dies (and he'll convince you that you like it that way too).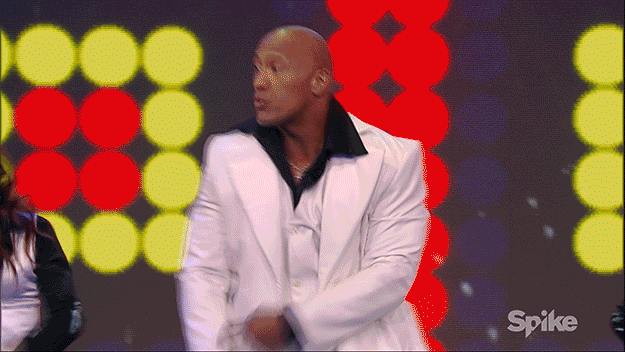 9.
John Legend slays it and totally lives up to his name.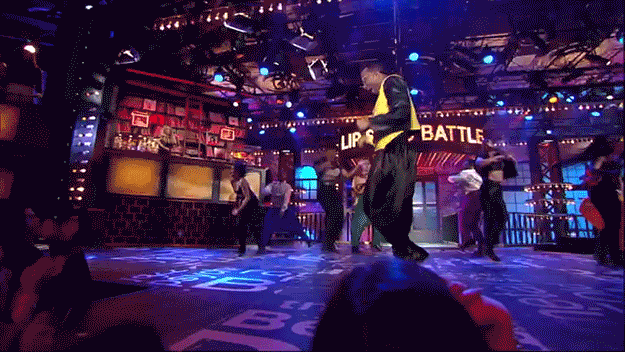 10.
Justin Bieber is a sweet and carefree treasure that will make you remember why you became a #belieber in the first place.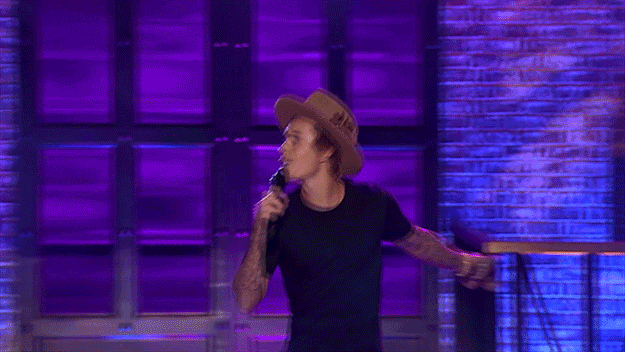 So get on board and come fake sing along with Lip Sync Battle, Thursdays 10/9c on Spike.
All images courtesy of Spike.