Who is your go-to artist!

credit to u my dude

Choose Some Sweet Stuff to Much On ;)

sum sweet hoezzz

What earrings do u wanna wear??

The biggest hoops u have;)

What's ur #1 movie!

this is a v blurry picture of us watching the new year variety show

What career can you picture having in 10 years?

What is your worst quality as a room mate :(

Playing your music obnoxiously loud

What is your top quality as a roommate:)!

Compassionate and deep conversations

What do you lovelovelove doing!

What is your go-to hair-do?

ignore this thanks booboos

Where do you wanna go??

please ignore this as well my dudes ;)
Which Cool Girl From Room 9 Are You ;)
You are most like MADDIE! You love a good time and know what you want in life! You are very good at everything you do and are super outspoken! However you also like to keep things edgy and cool ;) You go you mysterious girl!!!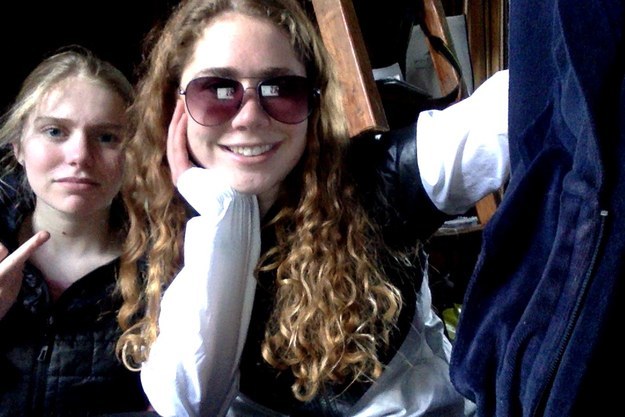 You are most like CAELAN! You are an intellectual but you're always down for fun times! You love interfering with other people's business but you're also such a kind soul! You love everybody but keep them grounded! You, too, are edgy and cool, but not quite on Maddie's level ;)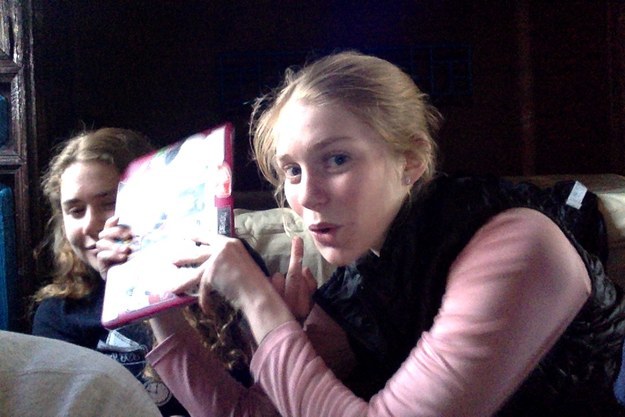 You are most like ANITA! You can be quite reserved, but also open and spazzy so it's always an unpredictable party! You love making new friends because you're very loyal and crushin it in volleyball!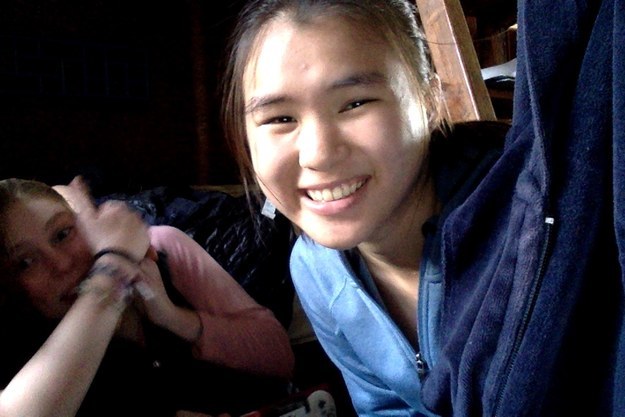 You are most like ELENA! You are a funny chica but you always keep it stylish ;) You are optimistic and lovin, and fruit and sunshine speak to you! You love to laugh and you love your friendzzzz!:))))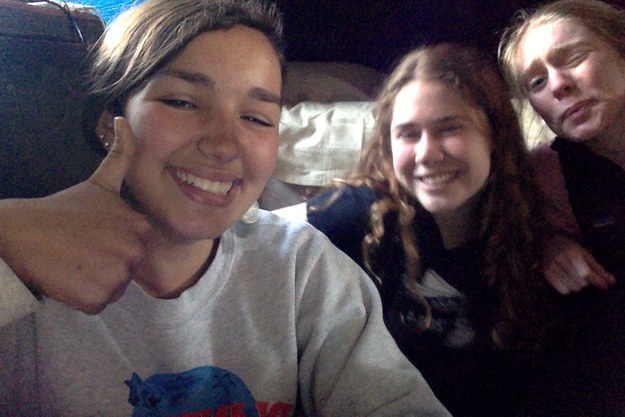 This post was created by a member of BuzzFeed Community, where anyone can post awesome lists and creations.
Learn more
or
post your buzz!