What is your favorite color (out of these)?

publicdomainpictures.net

There might be two spots for the same answer, so just pick the shade you like better!

Via upload.wikimedia.org

Via saracura.com

Via color-hex.com

Via mrwallpaper.com

Via i589.photobucket.com

Via seriouseats.com

Via img-s3.onedio.com

spend time with family (again)

Via wallpapersafari.com

Via orphanedwildlife.org

Via animals.sandiegozoo.org

Via i.ytimg.com

Via animals.sandiegozoo.org

Via kids.sandiegozoo.org

If you were on an adventure and the path split seven ways, what way would you go?

the path to the butcher's shop

the path that goes deeper into the forest

the path through a grassy, sunny meadow

the path to the monkey cave

Via usabilitygeek.com

the path with chocolate eclair crumbs

If you were going on Naked and Afraid, what one thing would you take with you?

a jar of fire from Hermione
Which Stenger are you?
She likes to itch her nails on her bears. She also likes to go to bed early and to sleep late. She is a ham. She loves food, especially when it comes to strawberries and chocolate. She is also a huge fan of travelling to other places, and loves flowers, the spring time and the summer. She likes to dress up.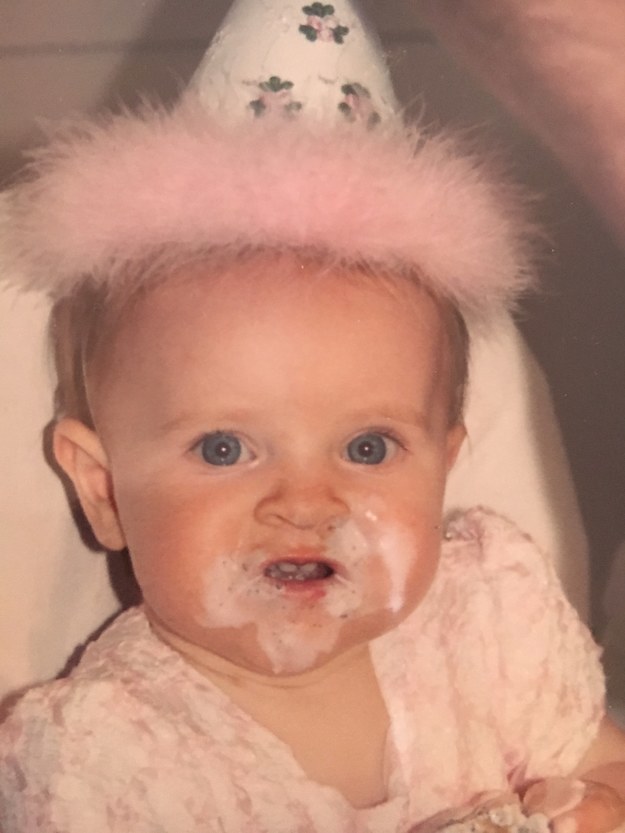 She is lazy, loves studio c, loves eating marshmallow s'mores ice cream from Kilwins, likes baking, is a nice artist, and plays soccer. She is teaching herself French, and won the award for best Spanish learner at IHM. She loves Koalas and doesn't want to be on Naked and Afraid, even with clothes on.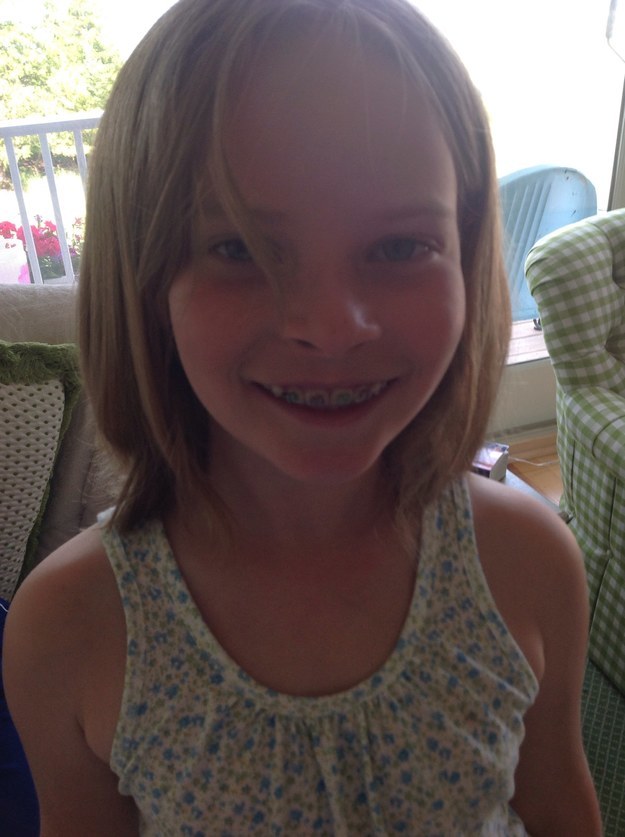 He is nice, quiet but witty, likes jerky, beef, and beer, likes to stay active by training for the Bengal Bouts and sometimes biking, and likes to tone his academic mind by studying computer science and playing video games.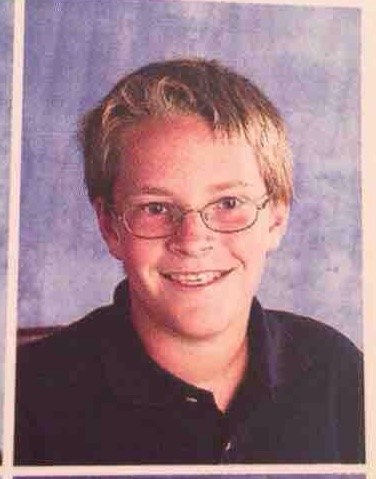 She likes to sing with her posse in the dead of night, likes to rally people to go on adventures, and runs insanely. She also likes to go to church, and likes to tone her academic mind by writing and analyzing her own literary passages. Oh, and she likes to write books.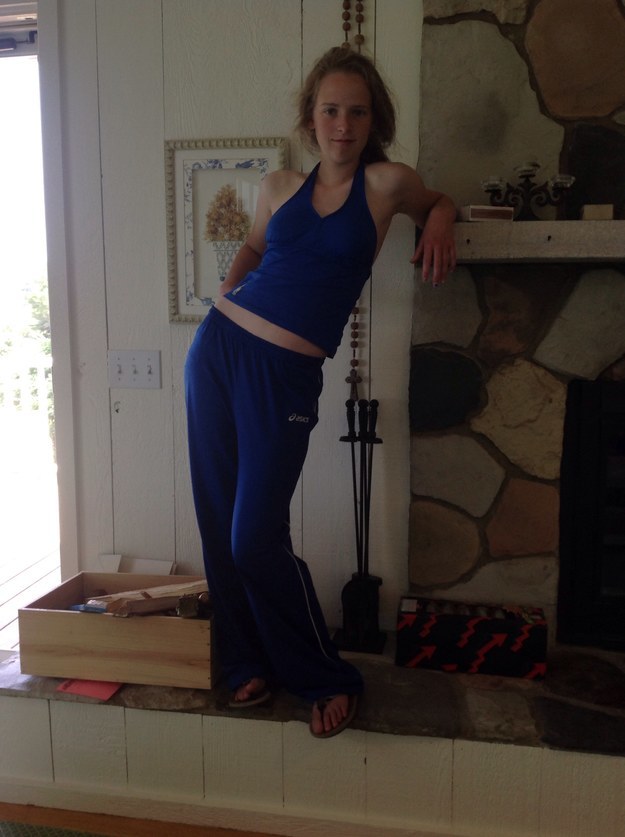 She is also known as The Pigeon. She loves her some plants and cheese, and bless her heart she likes to travel. She likes learning about other cultures, and is practically fluent in Spanish. Lastly, she likes birds.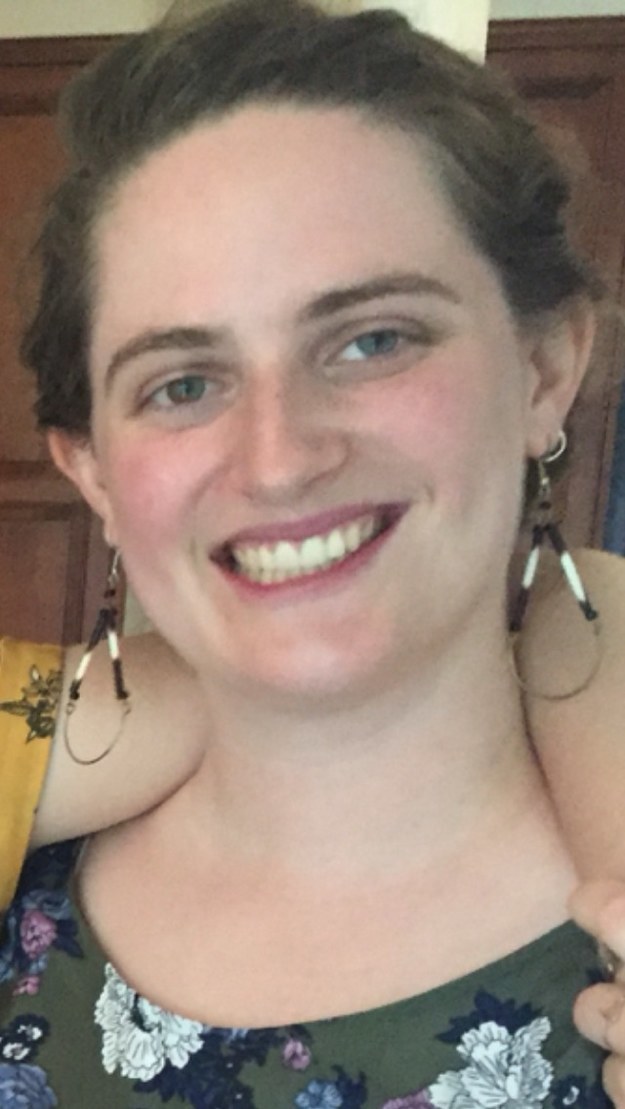 She is a master of the kitchen, and an artist of both the canvas and the soul. She likes to rock out at church under Jane's guidance, and also to go to adoration with Mrs. Lott and stay up talking into all hours of the night. She likes to be at home with the family, fattening us up, eating popcorn, and watching movies.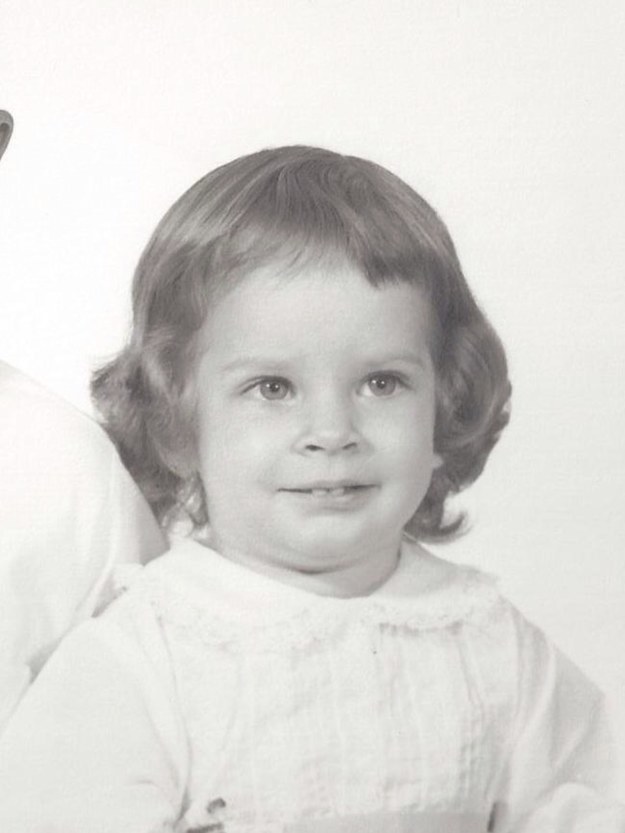 He loves to grill cows and eat them, and he likes to ski a lot. He also loves using a chainsaw to chop down trees, an ax to chop wood, and has friends and family to help him build a barn. He loves projects, and likes to golf and give messages.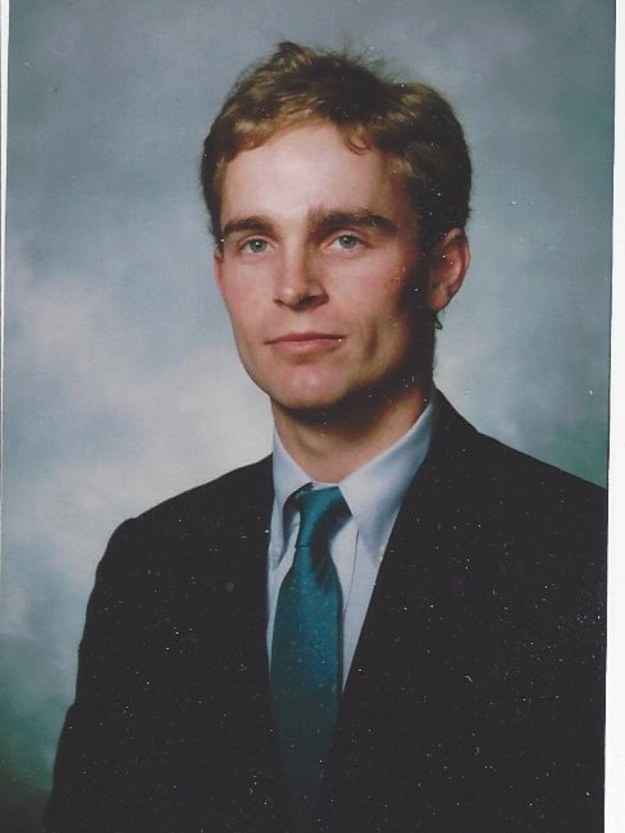 This post was created by a member of BuzzFeed Community, where anyone can post awesome lists and creations.
Learn more
or
post your buzz!