1.
Use your freezer to save food.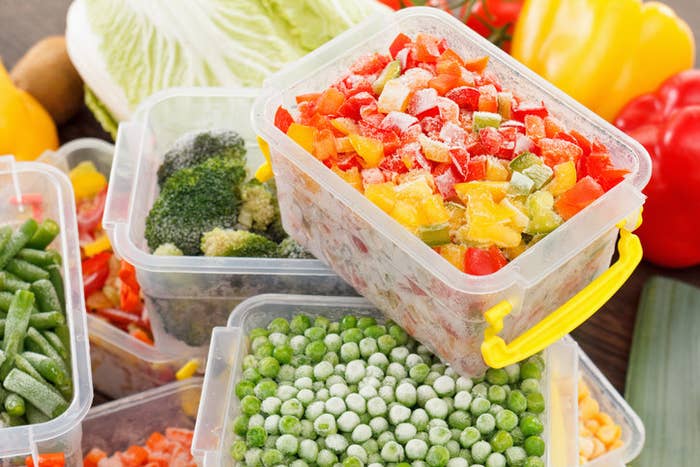 2.
Organize a clothing swap with friends.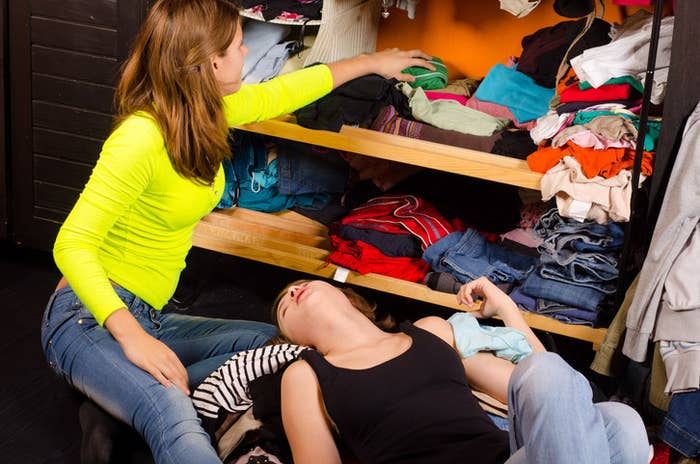 3.
Not into the idea of a clothing swap? You can sell your clothes!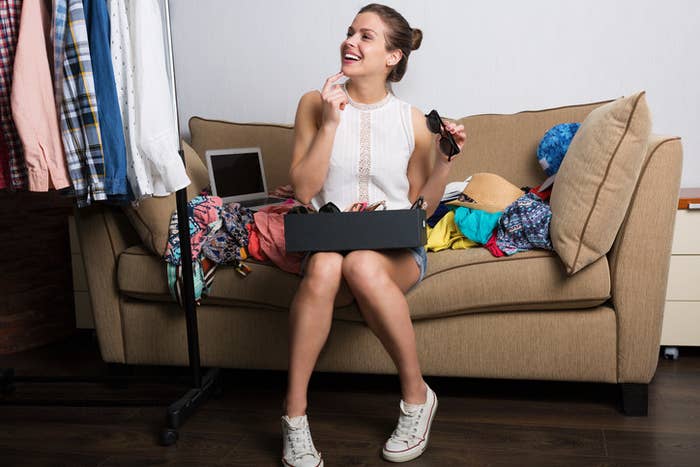 4.
Create a weekly or monthly cash-based budget for yourself.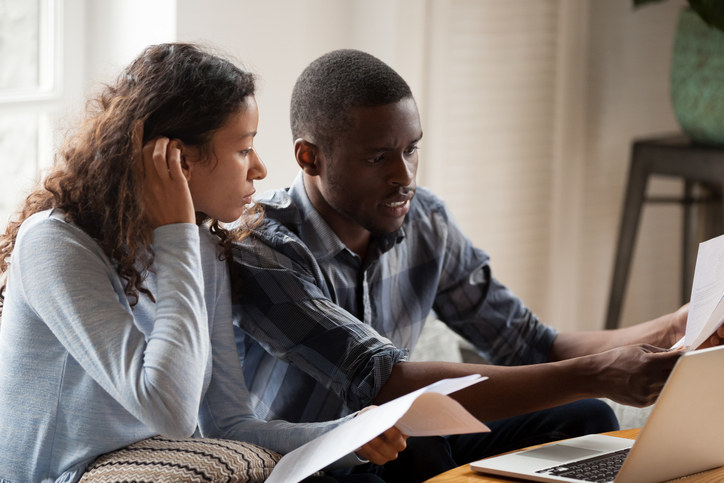 5.
Steer clear of the mall.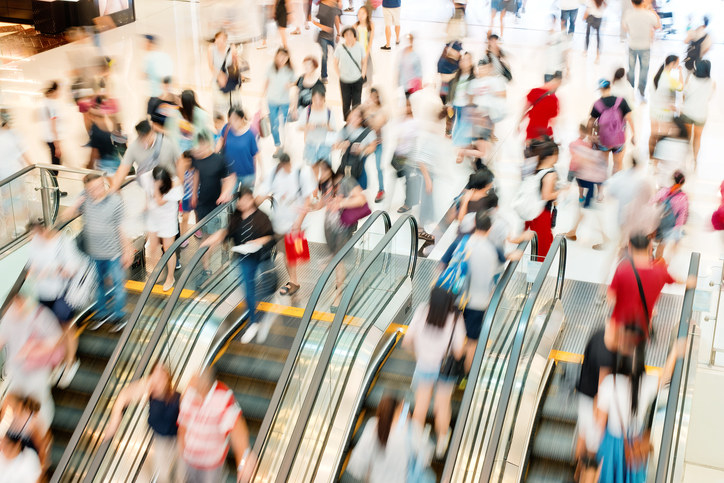 6.
Seriously: Turn off those lights!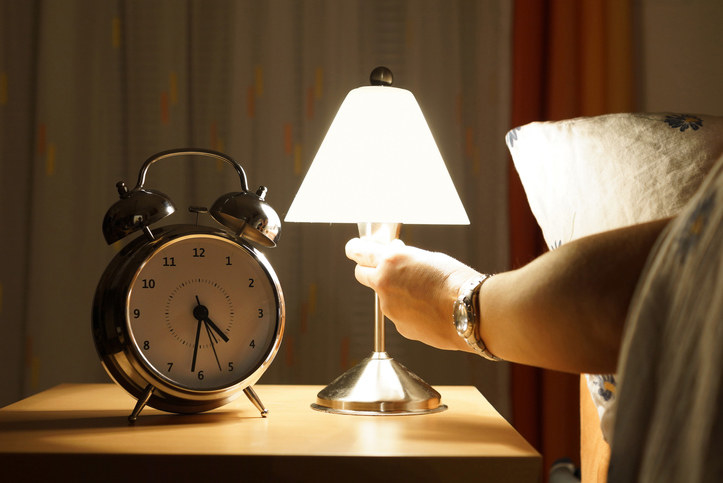 7.
Buy used when you can!
8.
Cancel those little subscriptions you have piling up.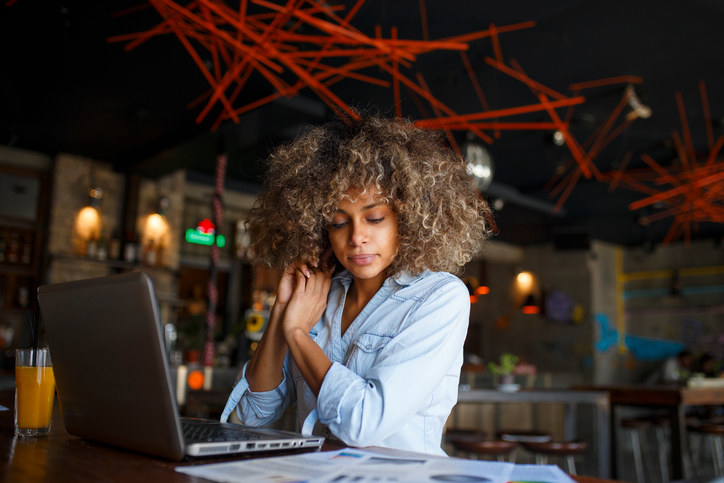 9.
Get a library card!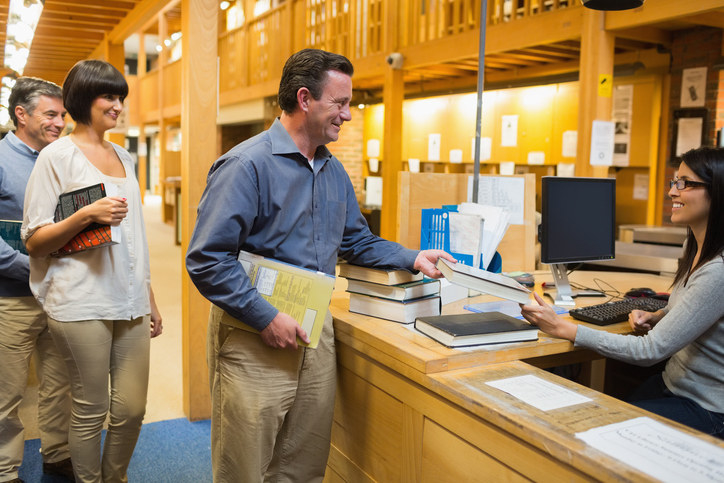 10.
Skip out on that fancy coffee shop.
With Speedway's premium roasted coffee, it's easy to save money while still having your caffeine fix your way.