Australian superannuation laws can be tricky to wrap your head around. With so many changes to rules, funds to choose from and a sense that it's all so remote and intangible, it's no wonder we often feel a little...disengaged, shall we say?
The better our understanding of super, after all, the more control we have of our finances — and ultimately, our future.
1.
Is your employer's default fund right for you?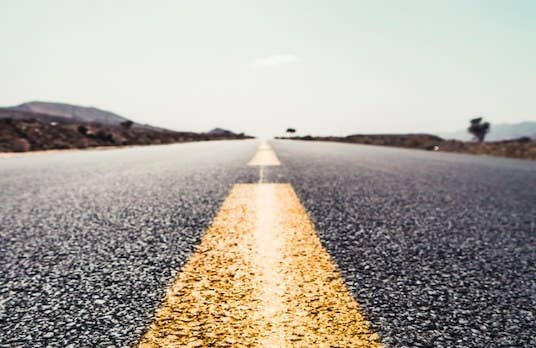 2.
Consolidating super can be a way to save money.
3.
Even minor differences between super funds can have a big, big impact.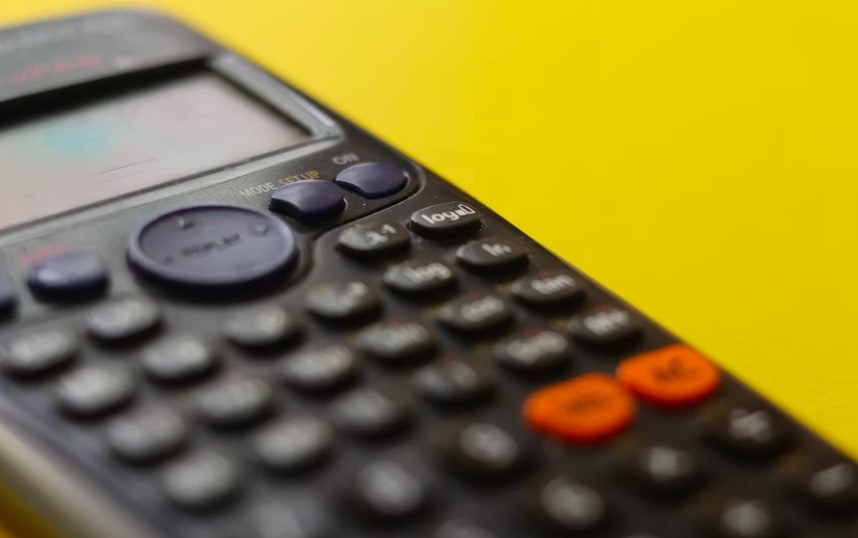 4.
Check in on your super.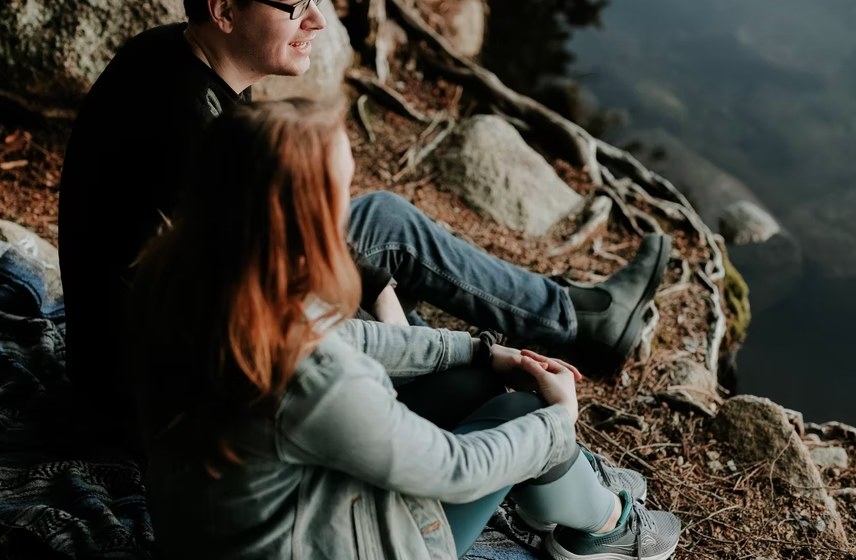 5.
Consider what your super fund invests in.
6.
Be sure to understand the correct way to roll your super fund over to a new fund before you do so.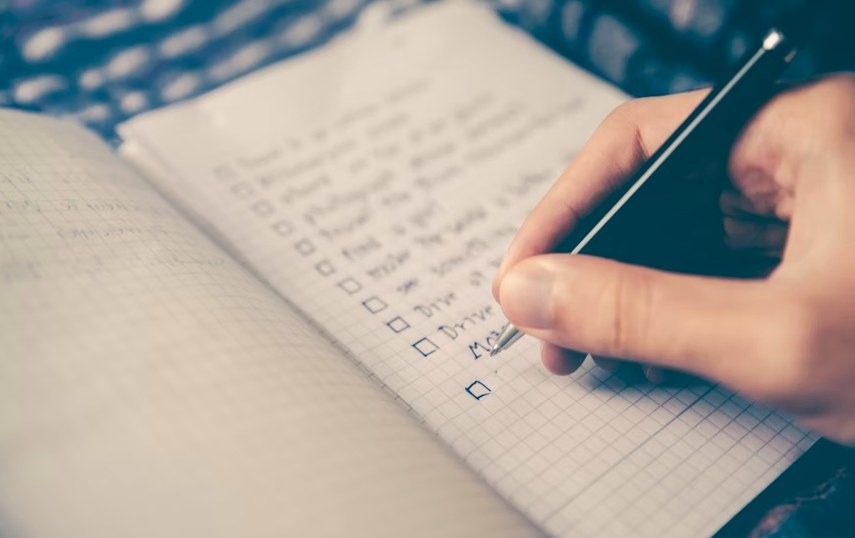 7.
Think about salary sacrificing early in your working life.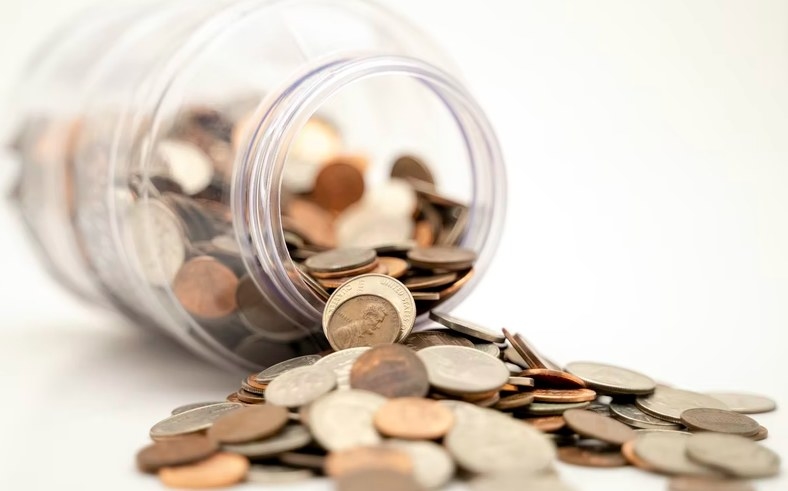 8.
When it comes to super investments, high growth super options might be a longer-term win for younger people.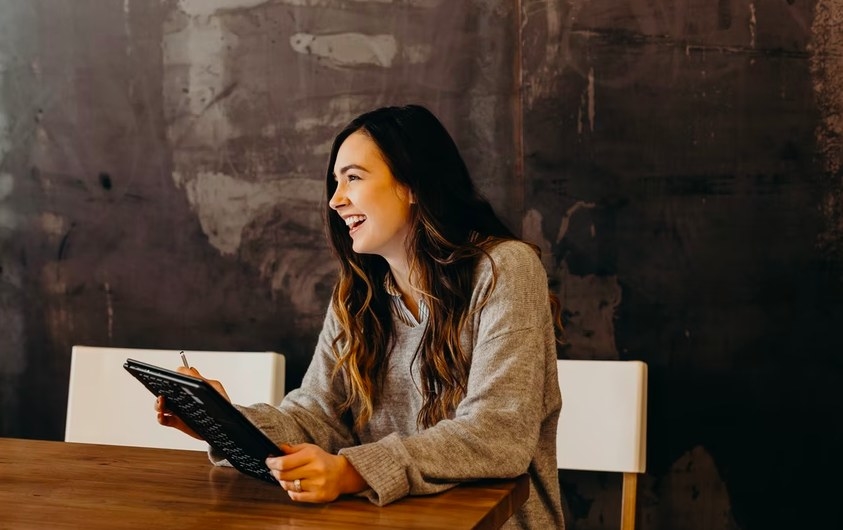 9.
Understand the tax benefits of making voluntary super contributions.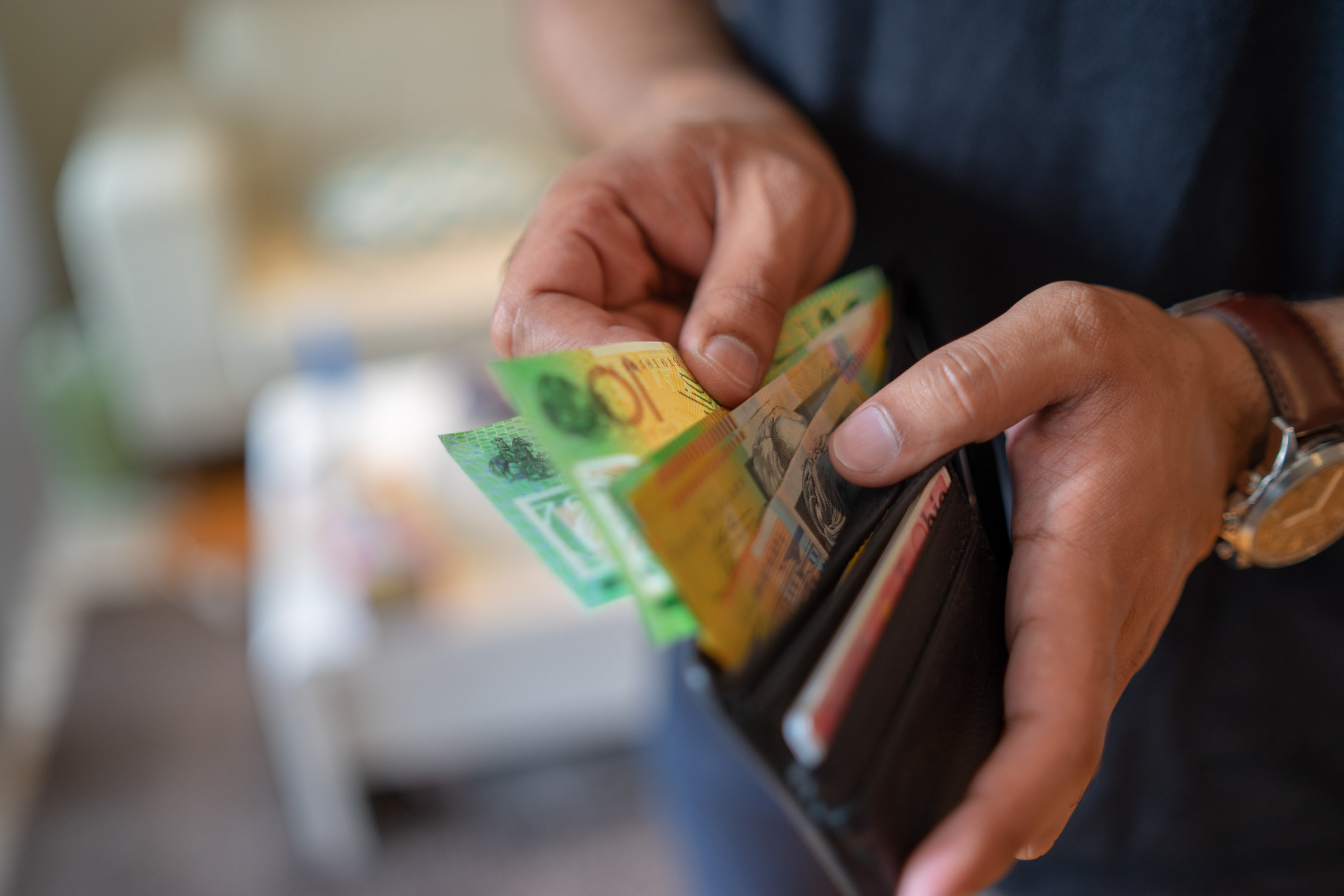 10.
Compare super funds before making a choice about what's right for you.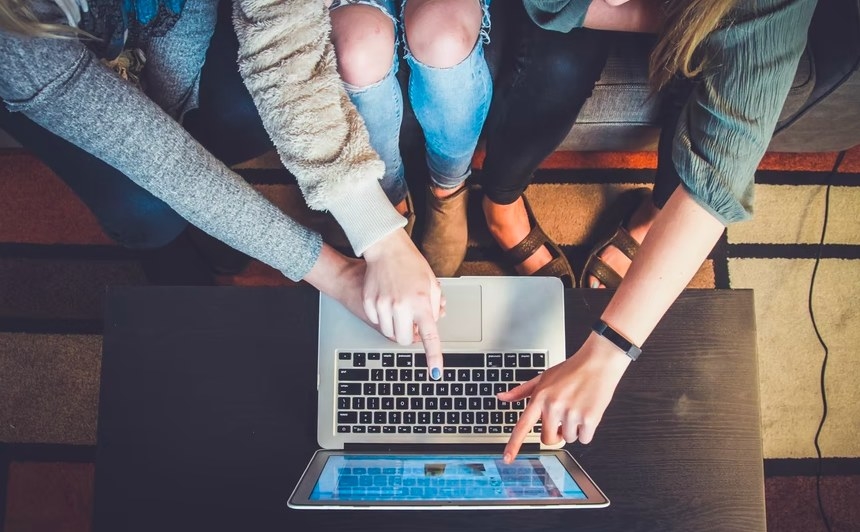 11.
And finally, downloading an app to manage your super could help you keep on top of it.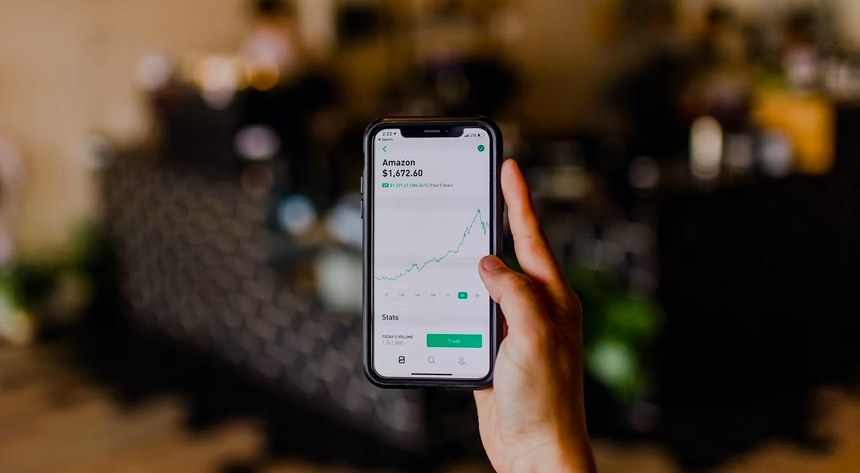 Spaceship Super offers forward thinking investment options, which helps you live the life you want to live. It's also simple and easy to join — sign up for Spaceship Super in just five minutes today.
Spaceship Capital Limited (ABN 67 621 011 649, AFSL 501605) is the promoter of Spaceship Super. Spaceship Super is issued by Diversa Trustees Limited (ABN 49 006 421 638, RSEL L0000635) as trustee of the Tidswell Master Superannuation Plan (ABN 34 300 938 877) (Fund). Spaceship Super is a sub-plan of the Fund.
The information in this advertisement is general in nature as it has been prepared without taking account of your objectives, financial situation or needs. You should consider the relevant Product Disclosure Statement and Reference Guide, along with the Target Market Determination, available on www.spaceship.com.au, and obtain appropriate financial and taxation advice, before deciding whether Spaceship is right for you.
​​Past performance isn't a reliable indicator or guarantee of future performance.
The views expressed are those of the interviewees, based on their own experiences with money, and as such are not necessarily representative of Spaceship's views.