1.

Which Disney Princess are you?

Finding the perfect coffee shop

Making my room super comfy

Having amazing family photos

Having a life that is aesthetically pleasing

3.

What's your favorite SQFC event?

4.

Which T.Swift are you?

She's a snake...calm yourself

5.

Where are you most likely to be on campus?

Starbucks (but only the one in the Union cuz it rocks)

Trying out a hip hop class

7.

Pick a Spotify playlist...

Songs to Sing In the Shower

8.

How do you like your coffee?

Cream and a dash of sugar
Which SQFC Girl Is Your Soulmate?
Your soulmate is going dominate the world one day with YOU by her side. Get ready!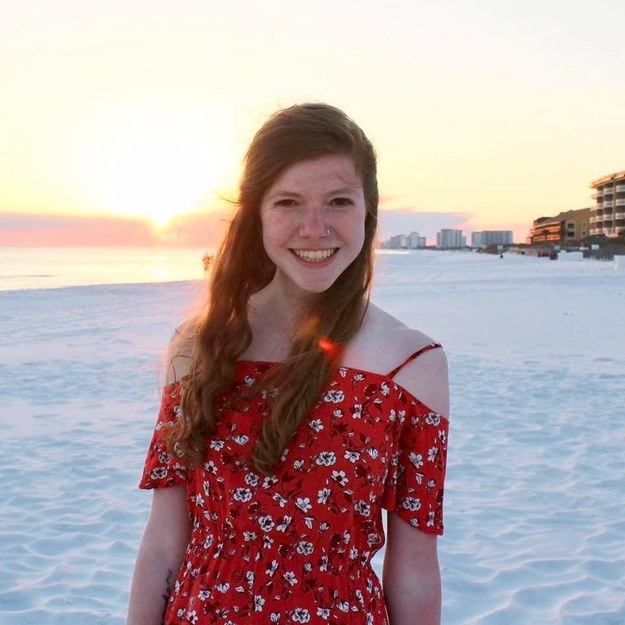 Your soulmate is a bubbly, God-fearing Mom at heart. What a blessing to be with her!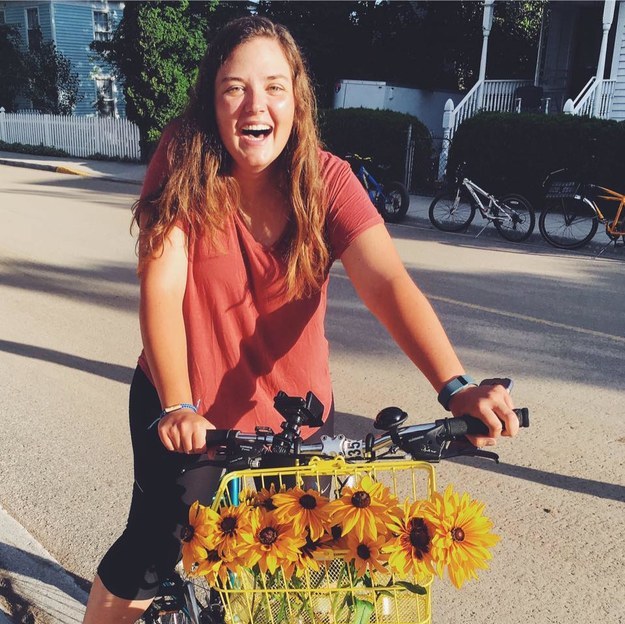 Your soulmate is a sassy, bold Head Cheerleader and R.A. Feel honored.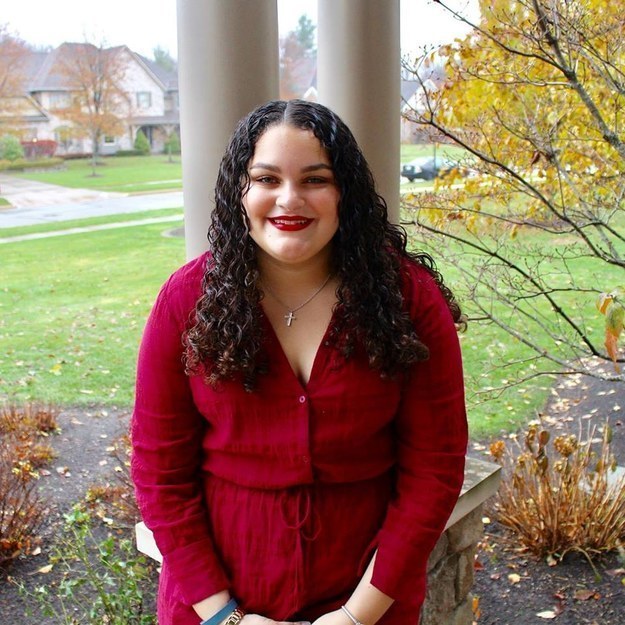 Your soulmate is a giggling veggie lover. Prepare to eat some dang good cauliflower.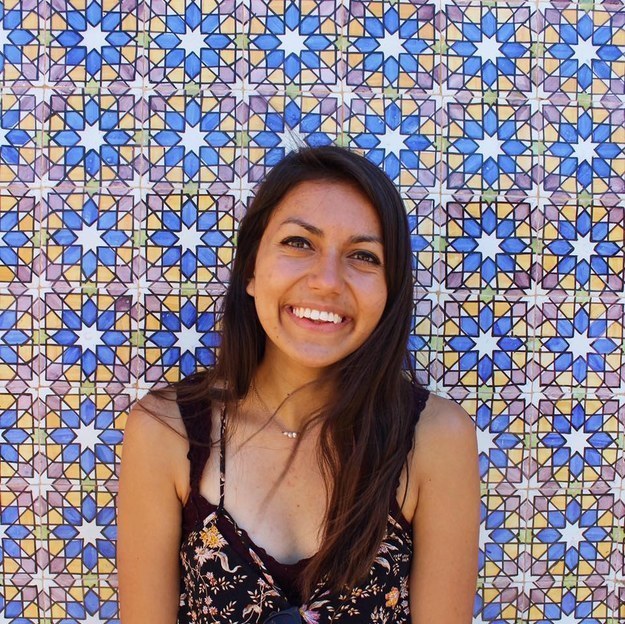 I hope you like to dance! Your soulmate is always bustin' a sweet move.
Your soulmate is an Ice Princess! Hopefully you own some skates!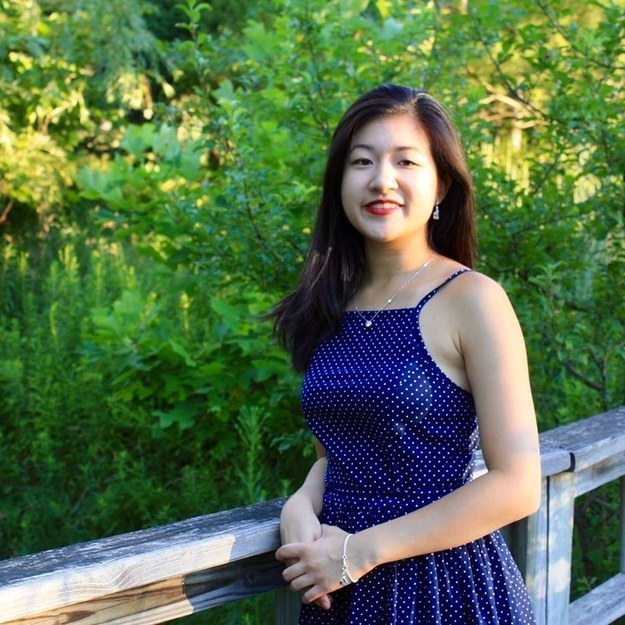 Get psyched! Katy and The Beach Boys had it right when they crooned about California Girls. You lucky duck!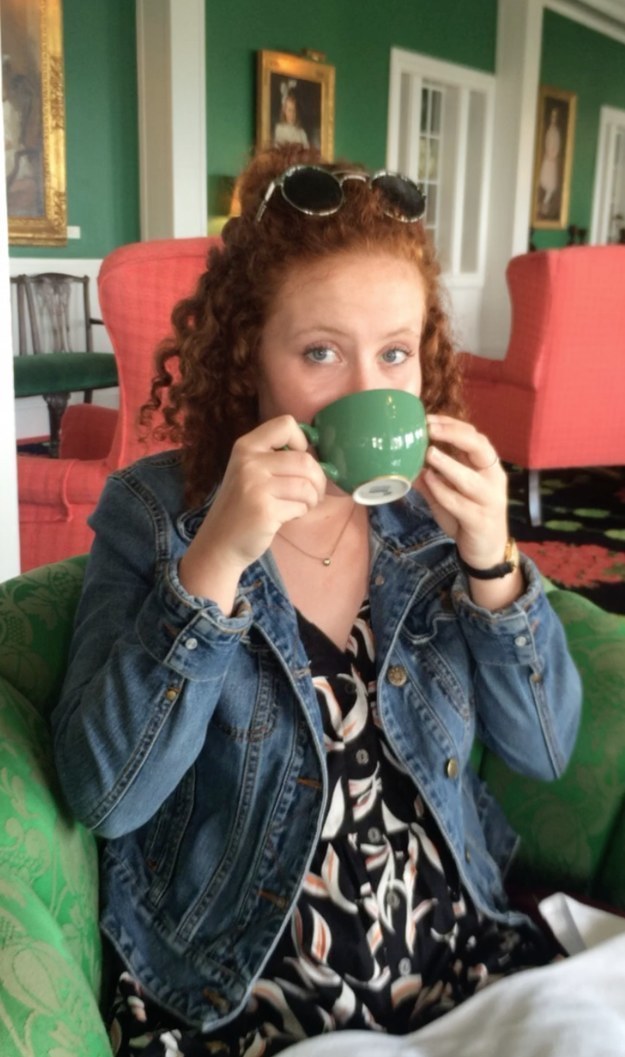 Your soulmate is a gorgeous, faithful, smart lady. You're one lucky dude! This girl's got it all!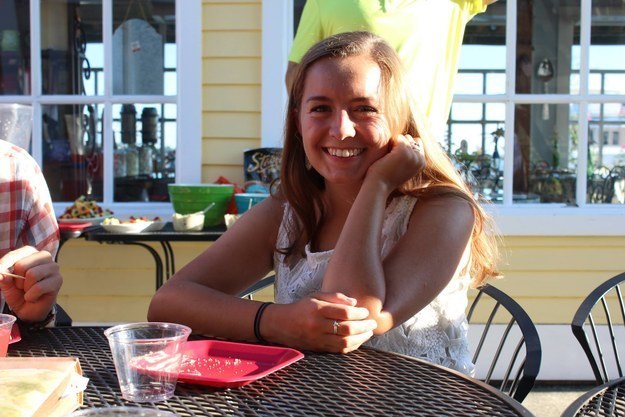 This coffee lover is your soulmate! She loves Jesus a latte and can more often than not be found at Common Cup!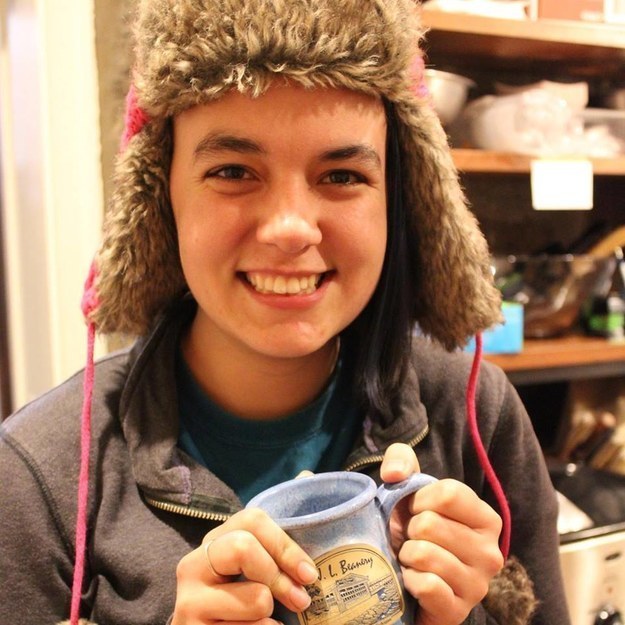 Your soulmate is going to save the world one day! Curing cancer, saving lives. Strap in for a wild ride!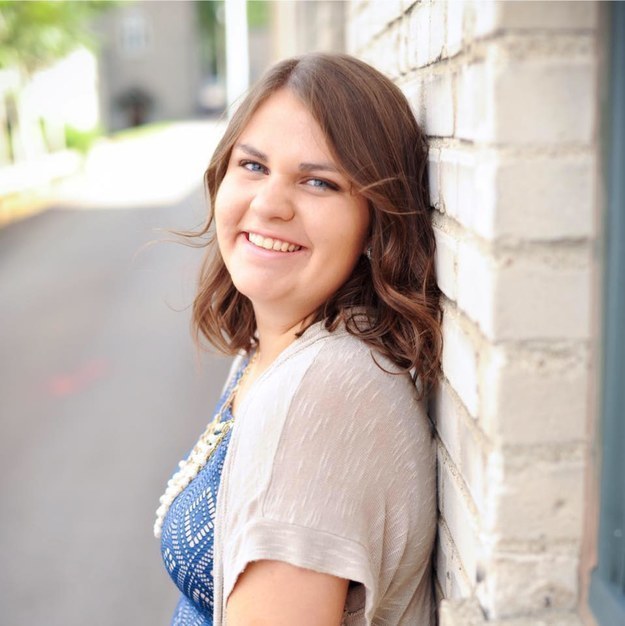 This post was created by a member of BuzzFeed Community, where anyone can post awesome lists and creations.
Learn more
or
post your buzz!