When we think of South Africa, we often think of Cape Town...and for good reason!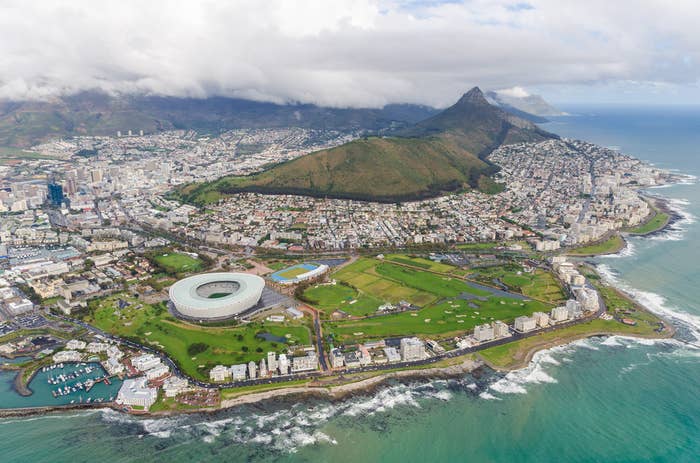 But that's just the tip of the iceberg of incredible things South Africa has to offer...
1.
Explore the South African bush at the Kruger National Park.
2.
Crash through the rapids of the Ash River.
3.
Honor the people who fought against apartheid by visiting Liliesleaf Farm.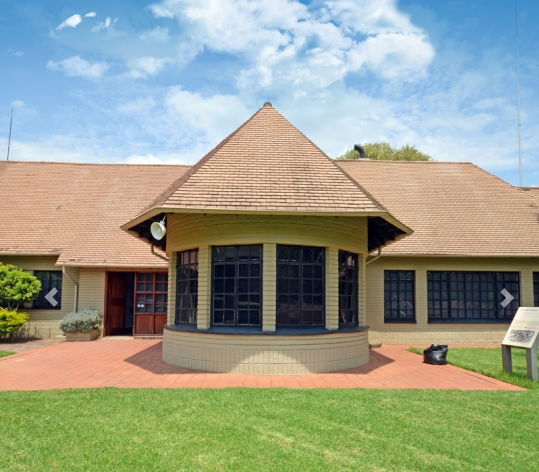 4.
Indulge in some one-of-a-kind South African-style Indian eats!
5.
Explore million-year-old caves.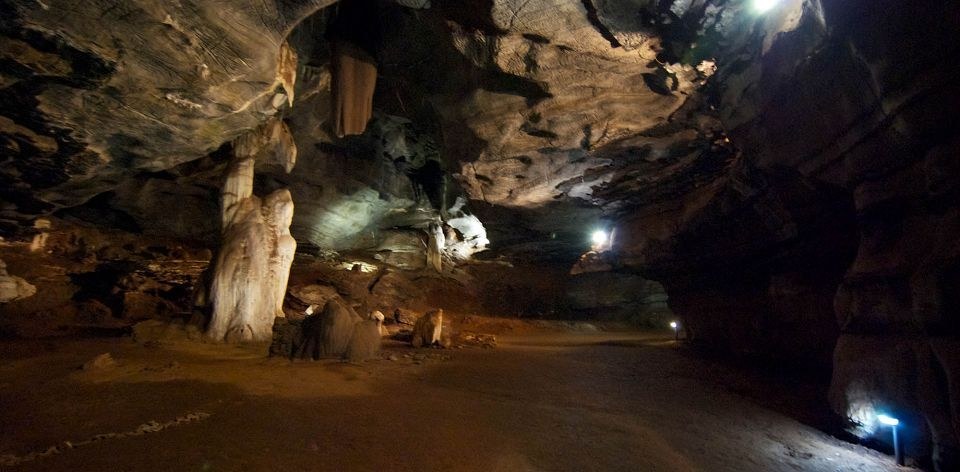 6.
Indulge in some quality pampering at one of many bush spas.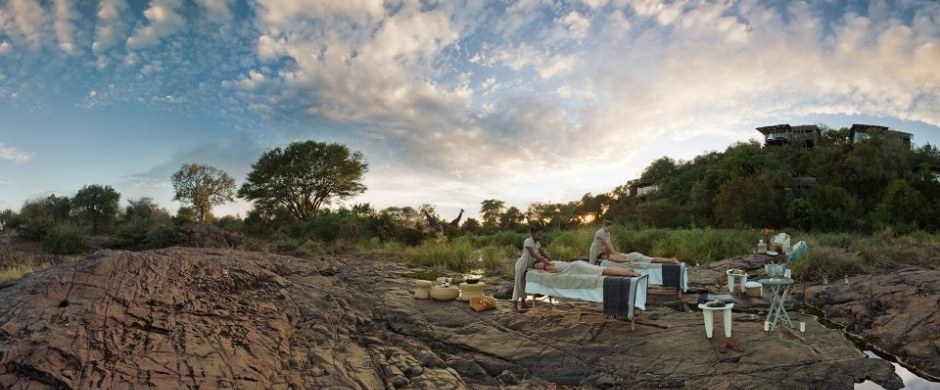 7.
Discover rock art dating back thousands of years.
8.
Learn about the mystical healers known as sangomas.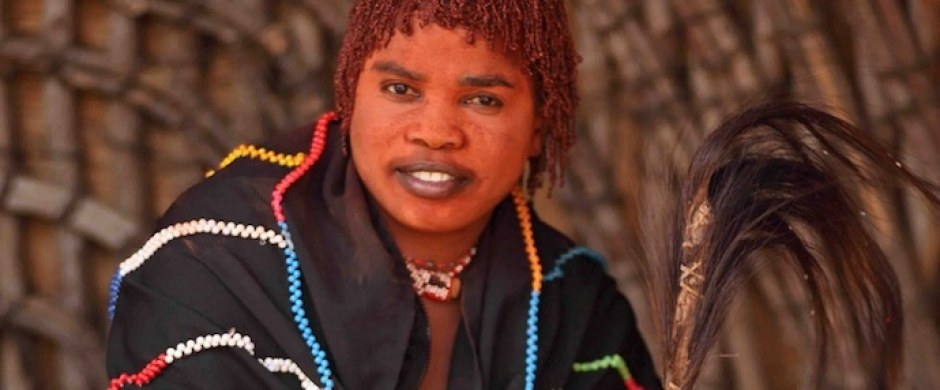 9.
Find the perfect, handmade souvenir at Arts on Main in Johannesburg.
10.
Soweto is a stop you won't want to miss.
11.
Travel in style with the Blue Train!
12.
Wrap up your evening with a sunset.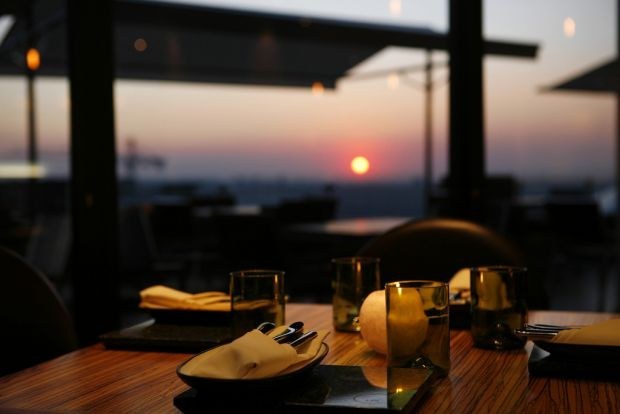 Facts from South African Tourism.