This post has not been vetted or endorsed by BuzzFeed's editorial staff. BuzzFeed Community is a place where anyone can create a post or quiz.
Try making your own!
5 BLOGGERS TELL YOU THEIR FAVOURITE DESTINATIONS TO VISIT IN AUTUMN
October and November are odd months for travel, you've passed summer with beach holidays taking centre stage, but you're not quite into the winter season where skiing and snowboarding holidays rule the roost. So where should you go away during these few months? I've been chatting to some wonderful friends of mine, and I asked them "What is your favourite destination to visit in Autumn?" Here is what they had to say….
Macca from An Adventurous World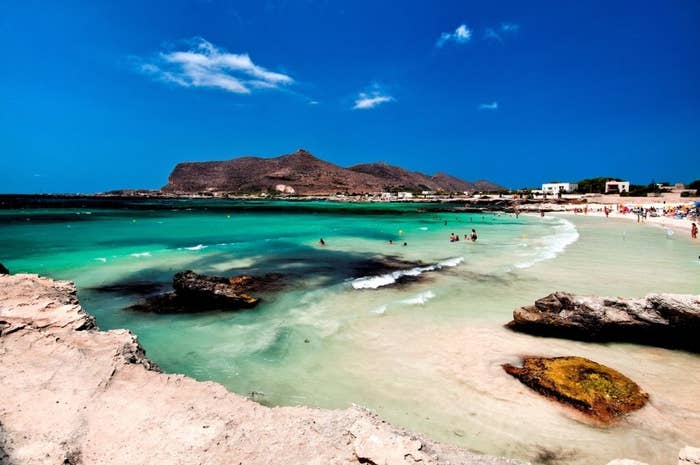 Tara from Where is Tara?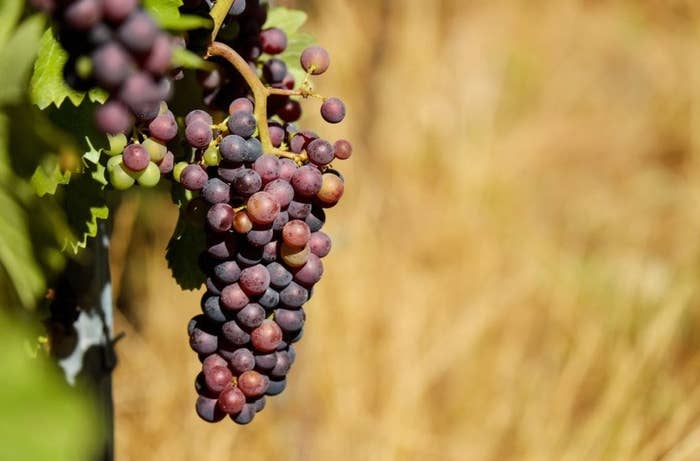 Sophie from Sophie's Suitcase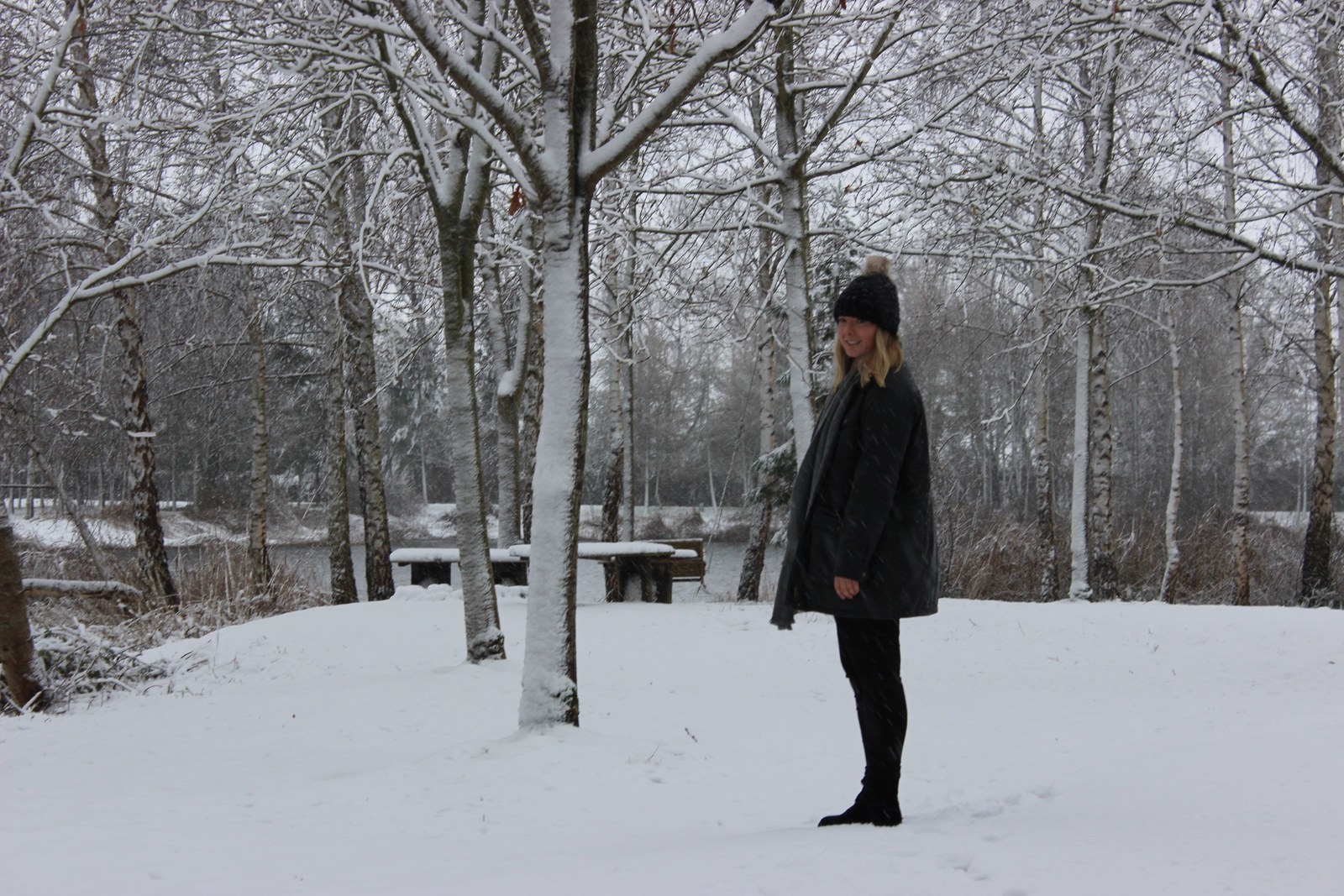 Hayley from Frock me I'm Famous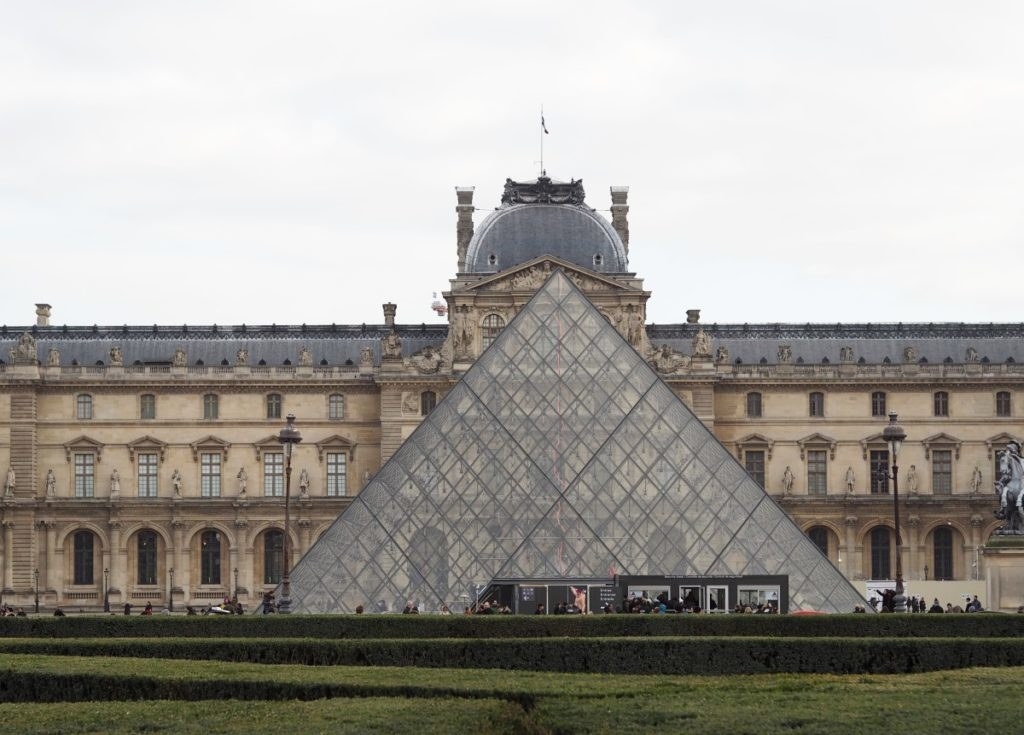 Elle from A Bird in the Hand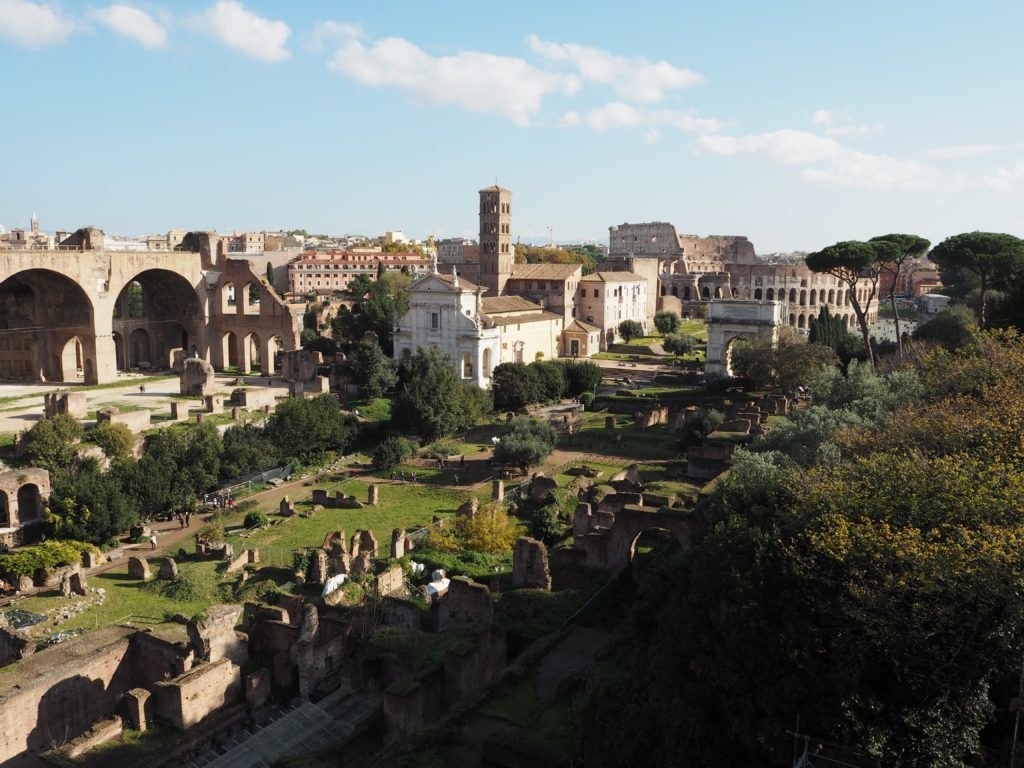 Kara from Heels in my Backpack