1.
Microwave Oven — yeah, "lightwaves." OK, sure.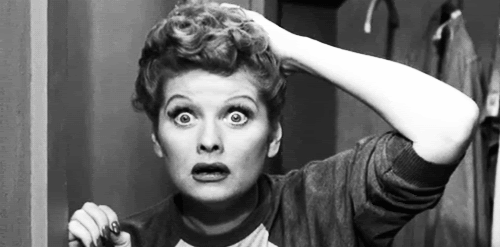 Since its introduction in 1947, we've learned that this crazy light box allows us the luxury of never becoming real adults.
2.
The Magnetic Strip — but where's the money?!
Apparently there's a lot of money on that magnetic strip — especially parents' magnetic strips.
3.
The Walkman — why would you walk around in public with things jammed in your ears? Does it even record?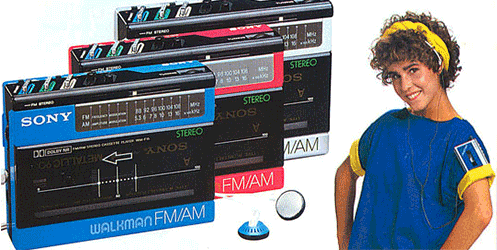 4.
Hair Dryer — sounds pretty vain.
5.
Mouse — ha, next thing you know, we're just going to touch the screen.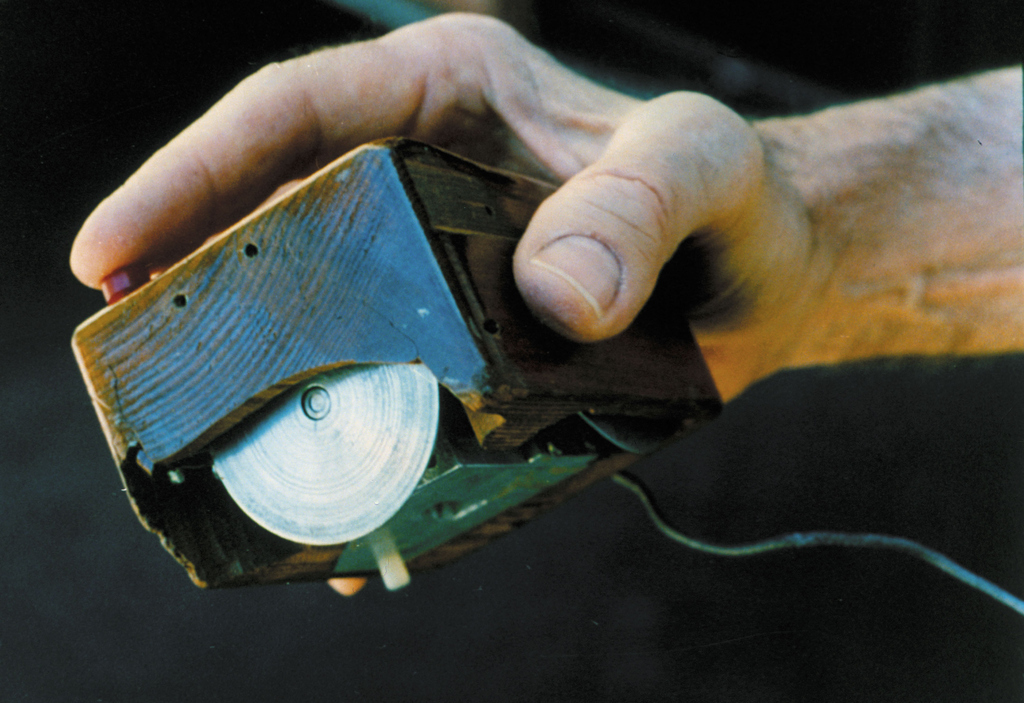 6.
GPS — what is this, a McCarthy spy investigation? lol
We've grown more comfortable with GPS because it tells us where restaurants are.
7.
Remote Control — so there's just NO knob anymore?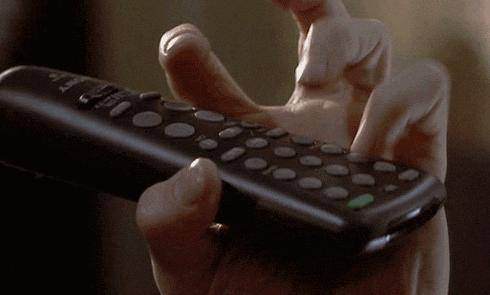 8.
Webcam — hmmmm... seems pre-recorded.
But nowadays, how would you ever have a long-distance relationship?
9.
Electric Toothbrush — oh, sure, a bunch of wires in my mouth? Thanks but no thanks.
Now dentists make us feel guilty for not using them.
10.
Can Opener — ummm, I think we have this figured out already, thank you very much.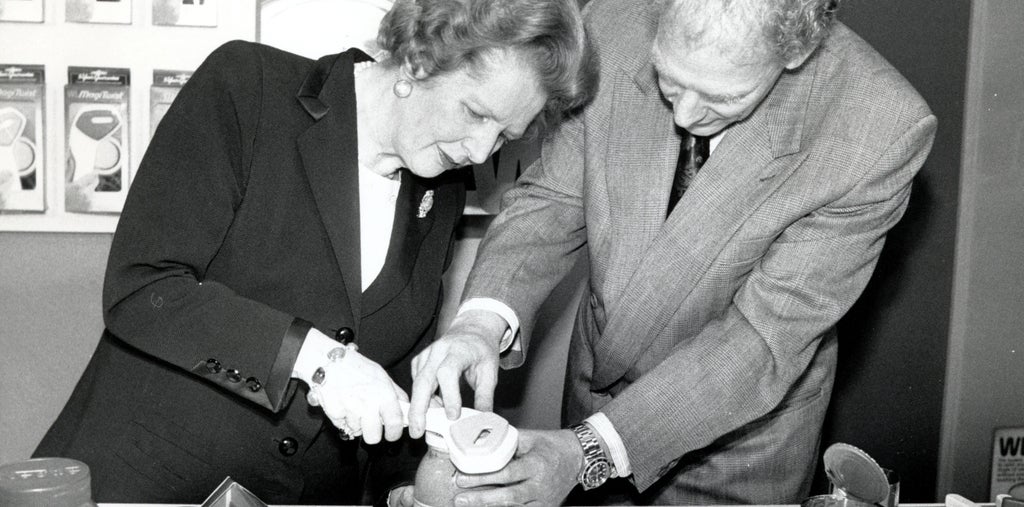 Admittedly, they're still a little difficult to use. Thank God we have electronic ones.
11.
ATM — sounds like Pandora's box of thievery.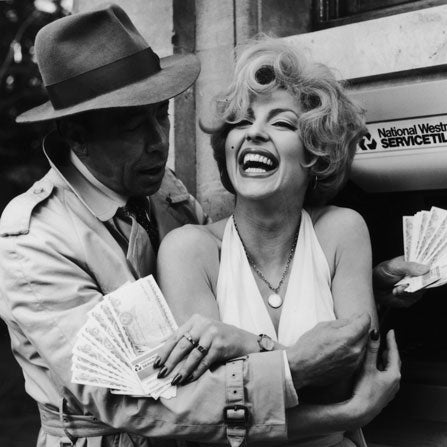 12.
Video Games — make sense, but I doubt it's more fun than playing outside.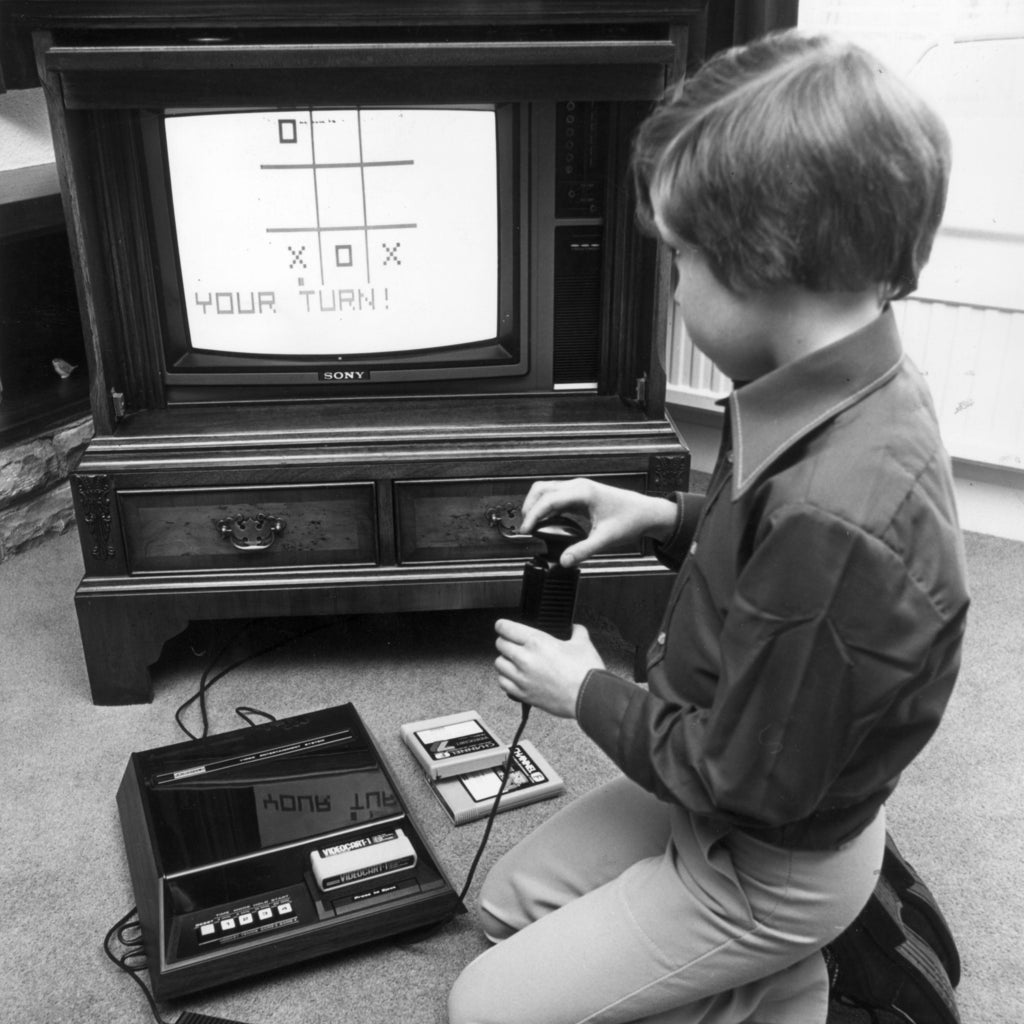 Consumers were confused by initial marketing for video games. Most thought it was a television accessory and didn't see it ever becoming popular. (Or super, mega, extremely popular.)
13.
Digital Pet — doesn't make sense, definitely less fun than playing outside.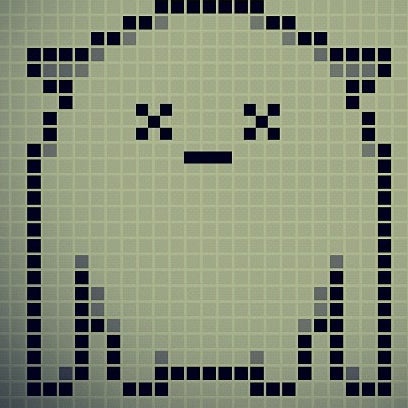 And yet, who didn't fight to keep their Tamagotchi alive?
14.
Mobile Phone — sounds like a nuisance.
You know — the most important thing in your entire life.