1.
Robert Moses' "Panorama of New York"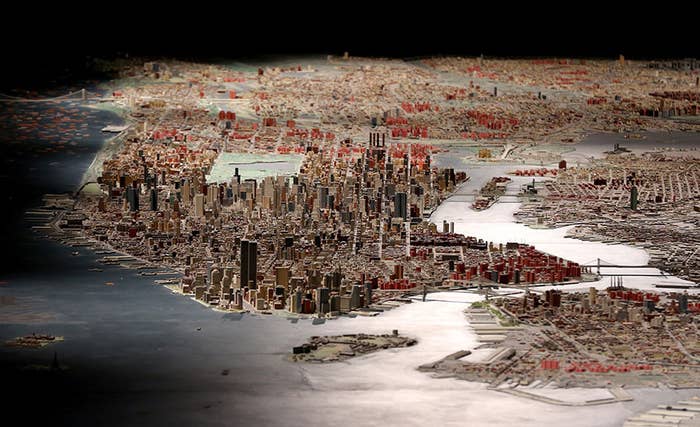 2.
Shanghai Model at the Shanghai Urban Planning Exhibition Museum
3.
This scene from LEGOLAND in Günzburg, Germany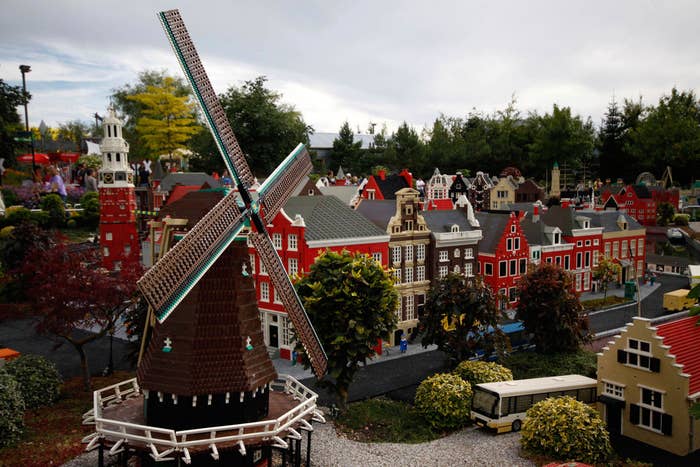 4.
Chris Burden's Metropolis II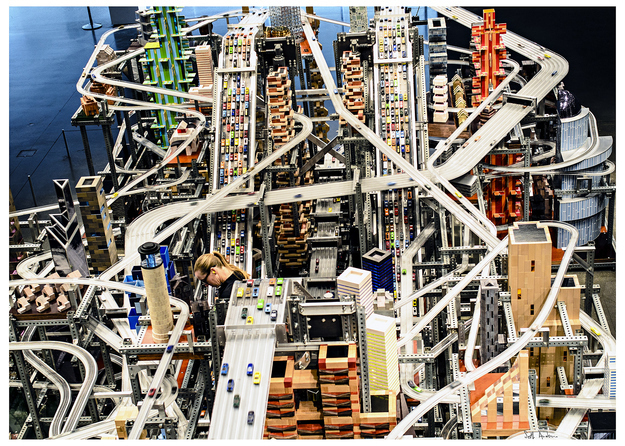 5.
The Neuschwanstein Castle Model at the Adventure World Railway in Austria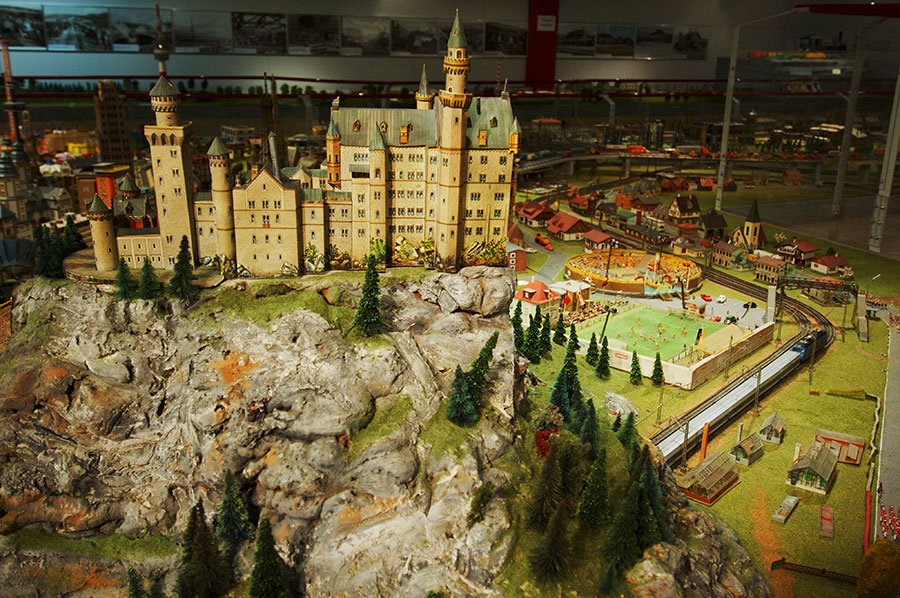 6.
The Hogwarts Castle
7.
Italo Gismondi's Model of Imperial Rome during the Age of Constantine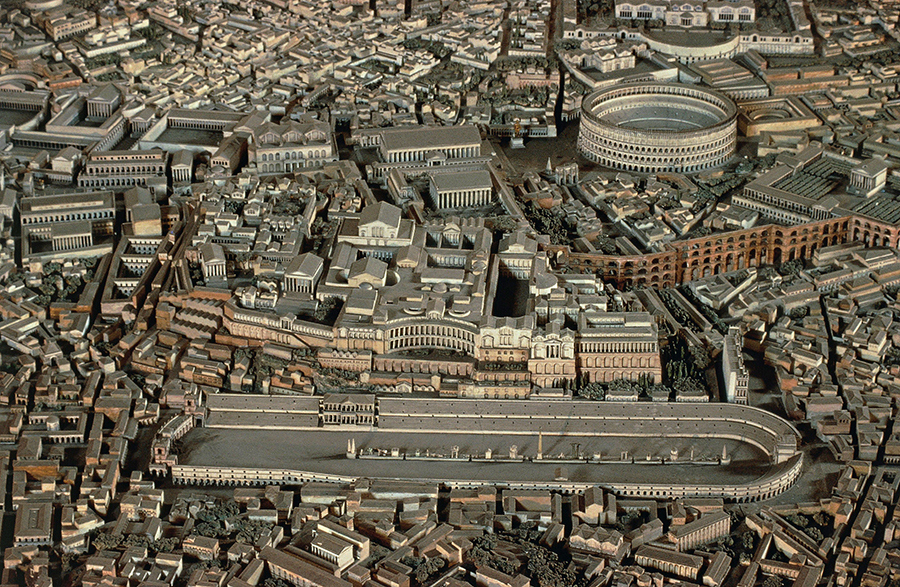 8.
The Cathedral of Santiago de Compostela from Mini Europe, in Brussels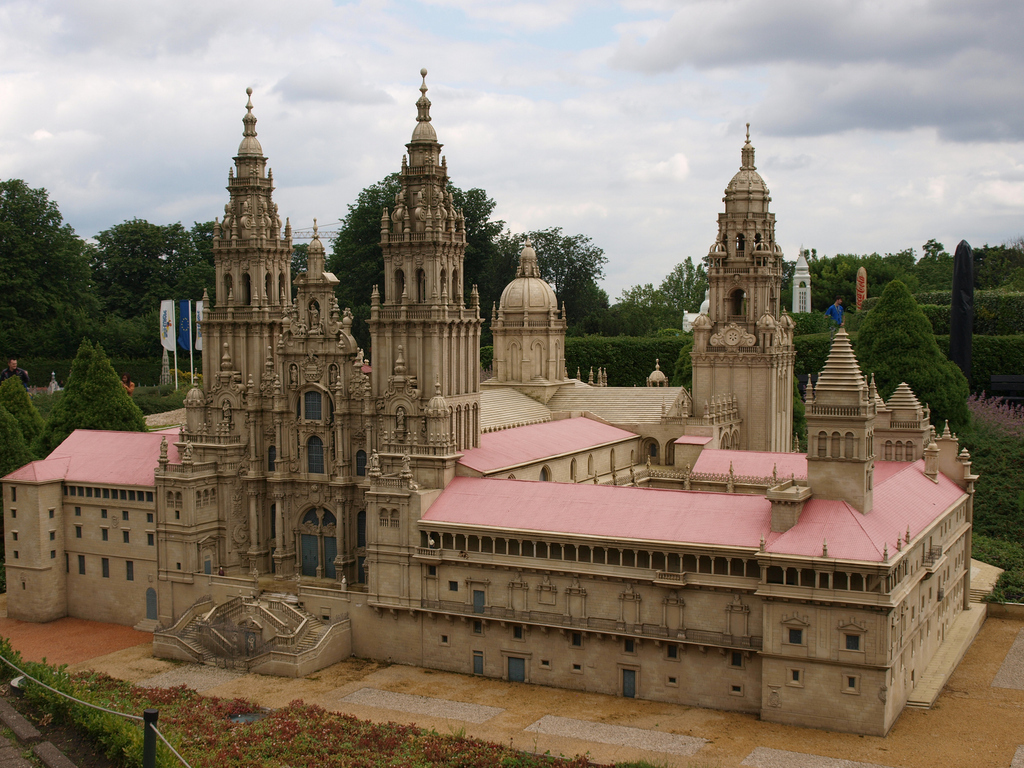 9.
This Beijing Model of City Planning in the Beijing Planning Exhibition Hall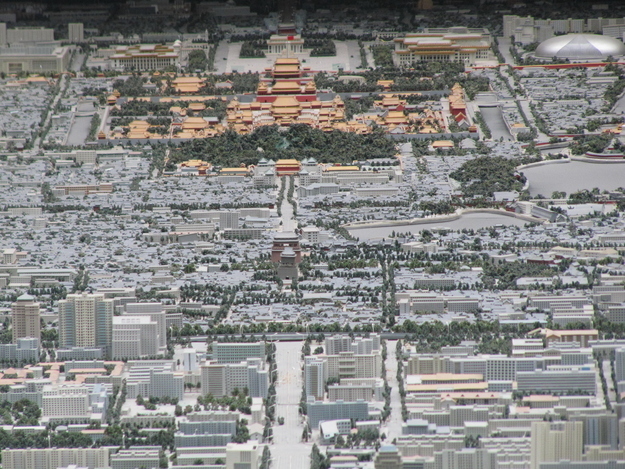 10.
The "New City" in Dubai's Cityscape 2008 International Real Estate Exhibition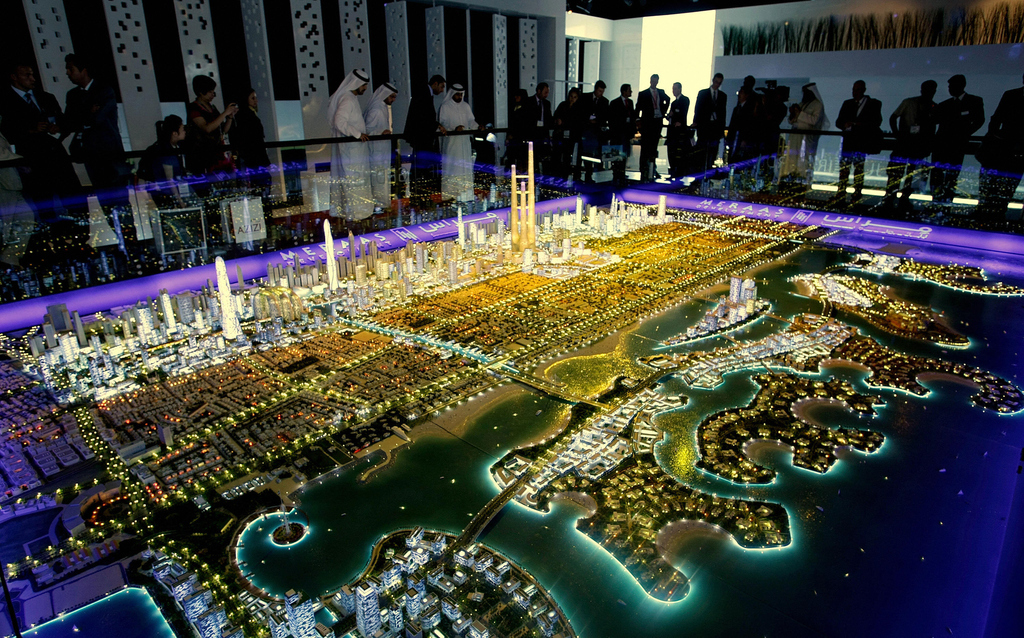 For another impressive innovation, check out Bruce Zaccagnino's "Northlandz" — the world's largest model railroad.